The Latest Posts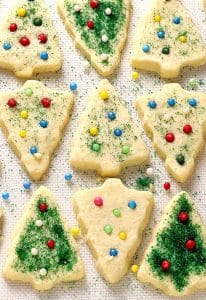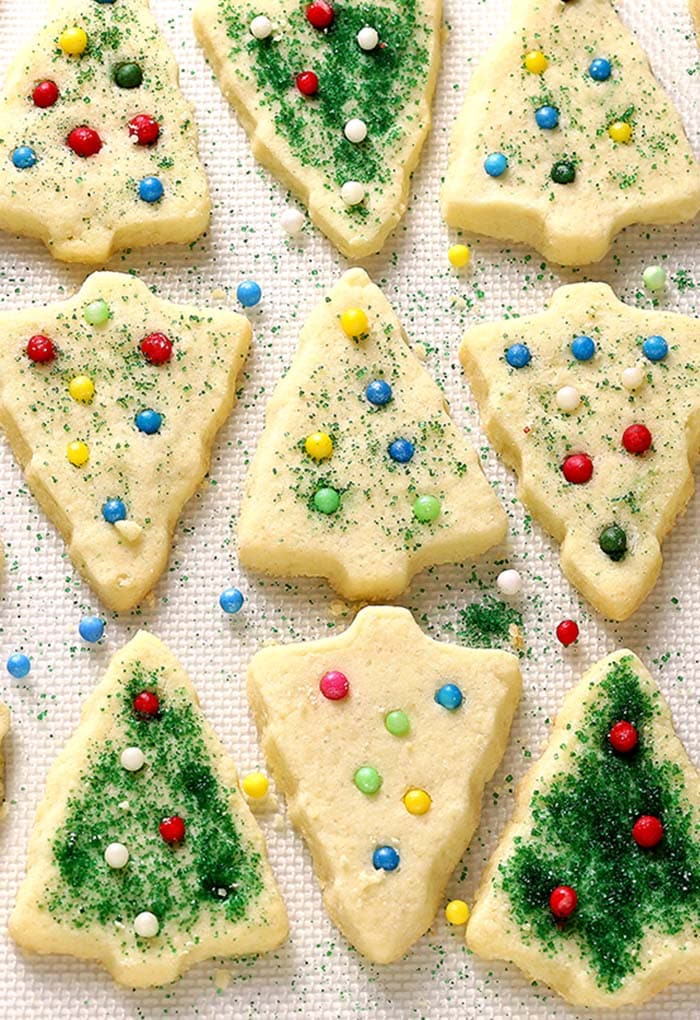 It's that time of year again – the holiday season is here! And you know what that means – the…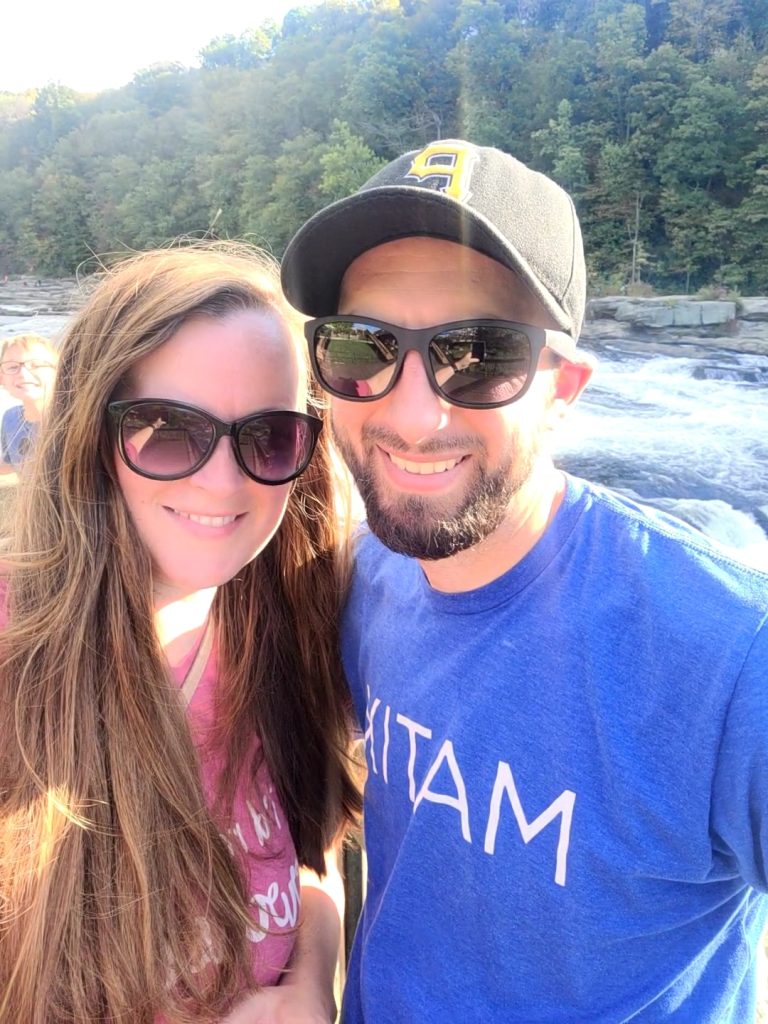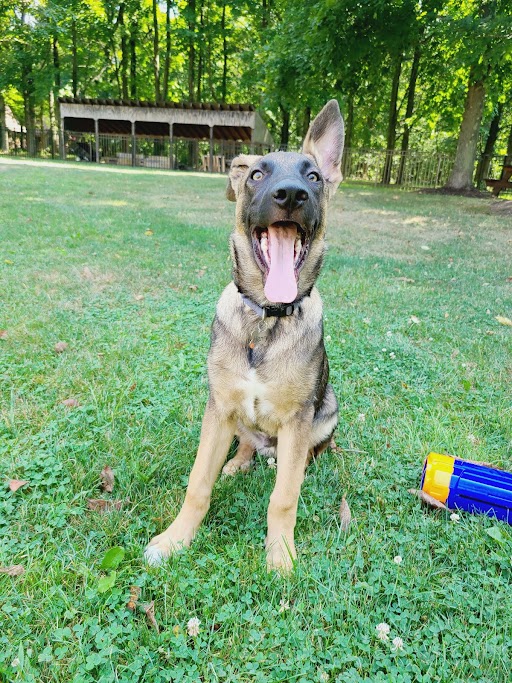 Welcome, I'm Krista!
Food Tester | Dog lover | Crocheter | Mother
My husband Chris and I created Oh She Cooks to help people find easy recipes and answers to food questions. I live just outside of Pittsburgh, PA with my husband three children, three dogs and enjoy traveling, eating good food and crochet.
He makes all the food and I am the official taste tester.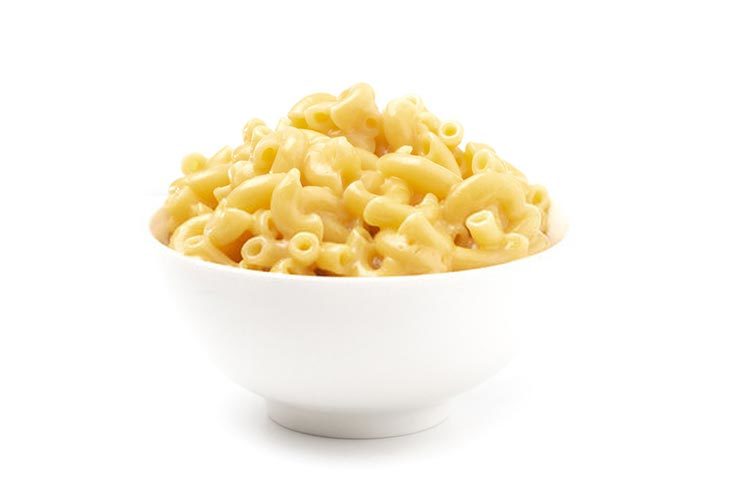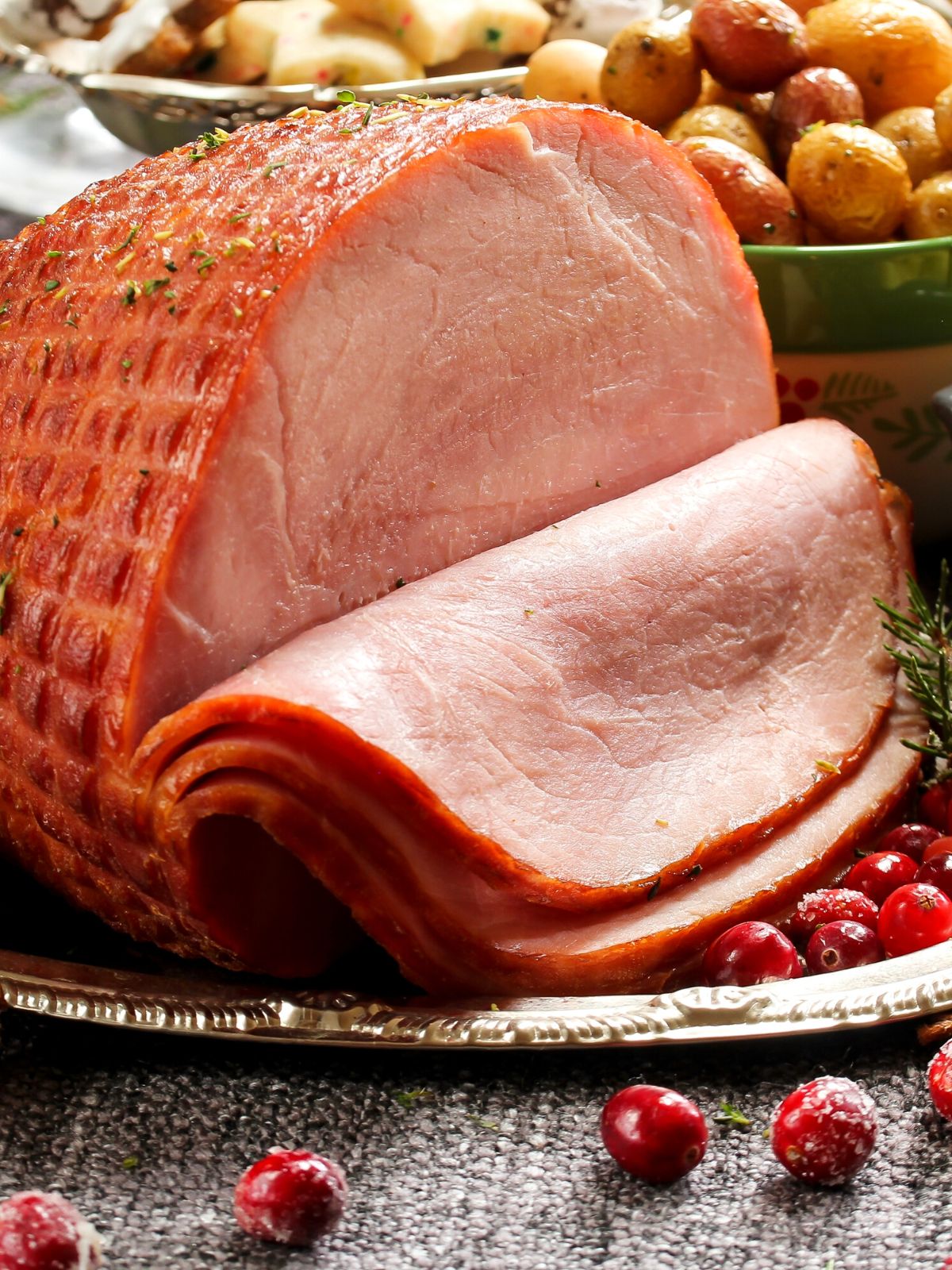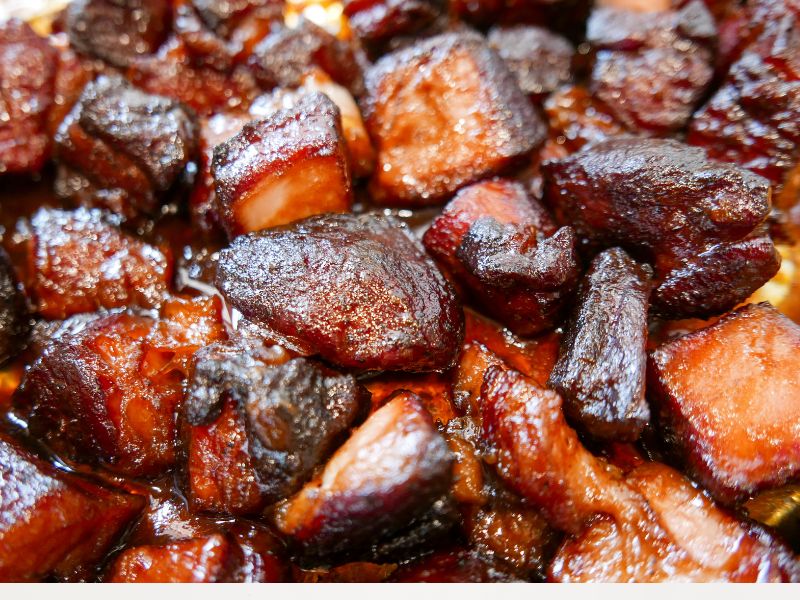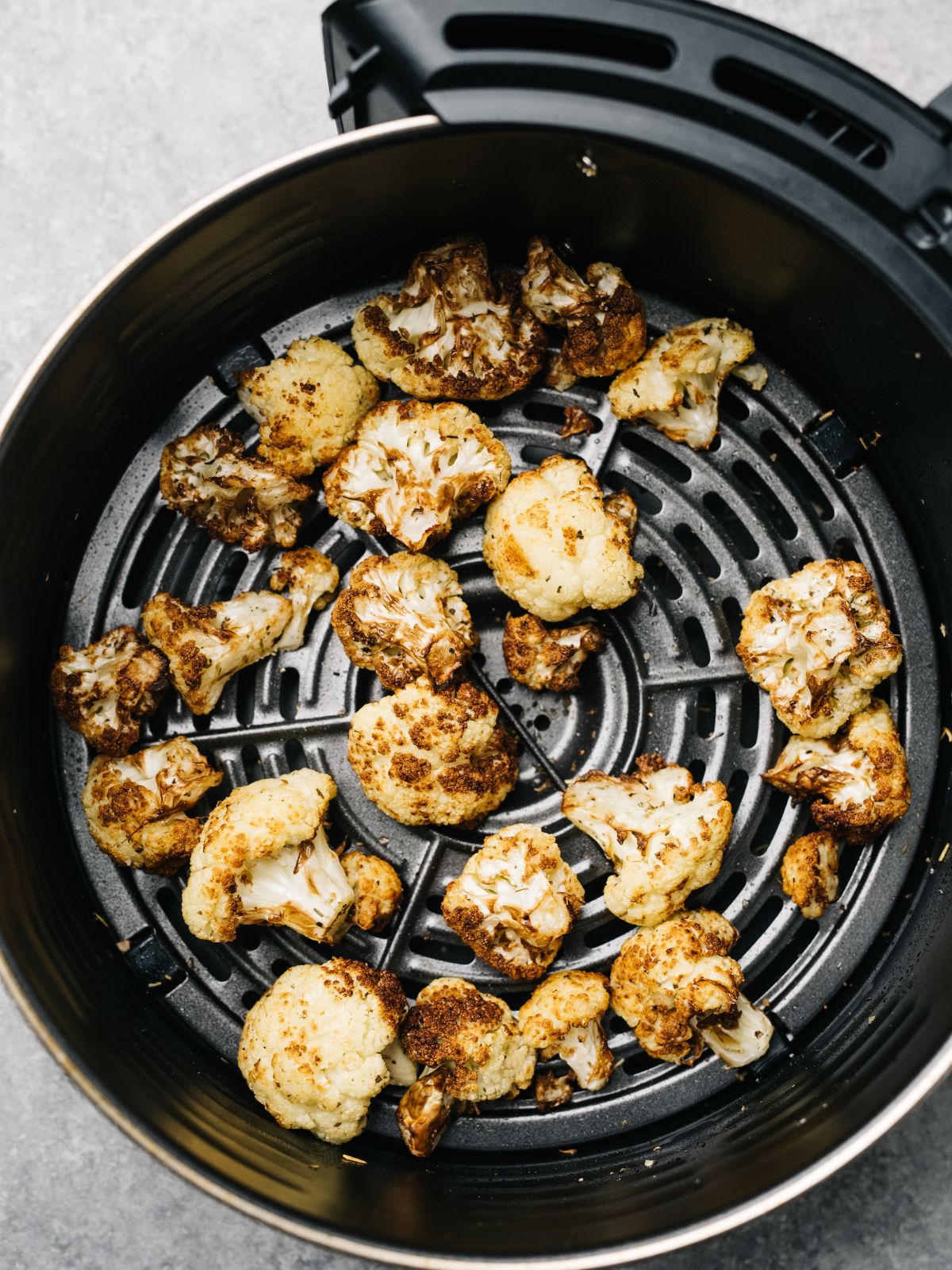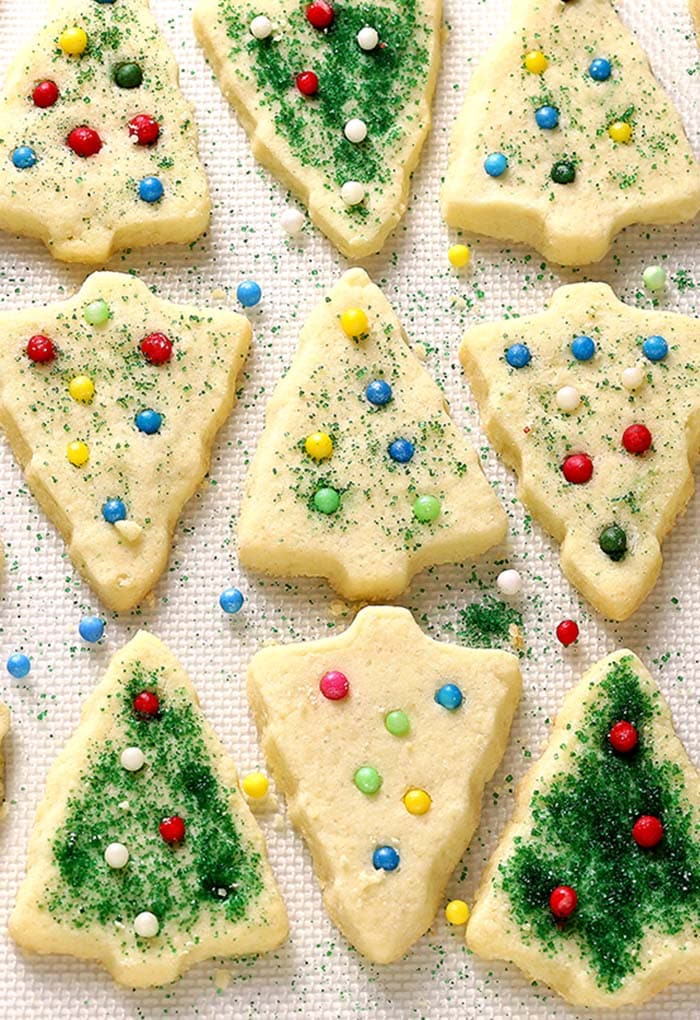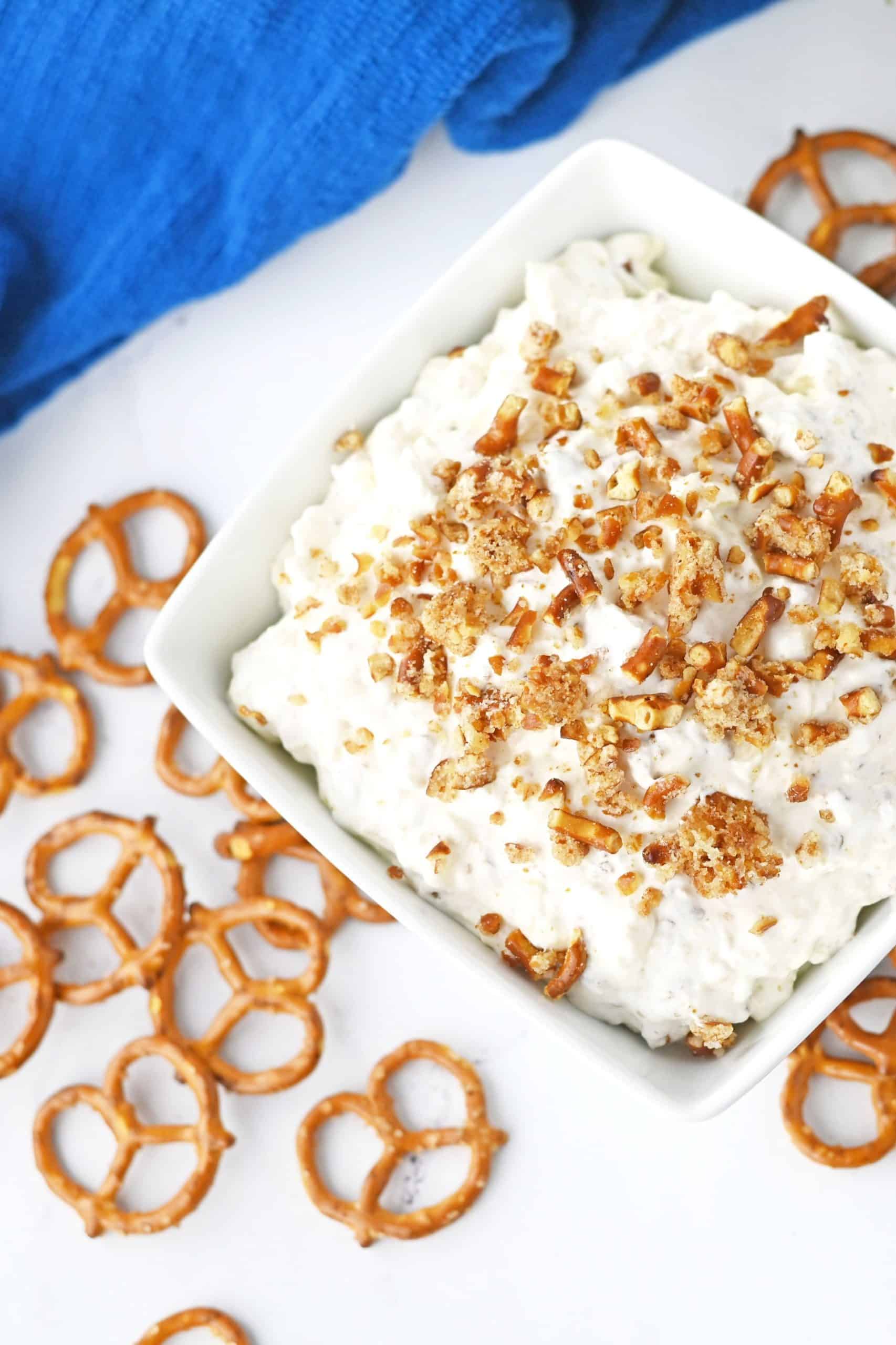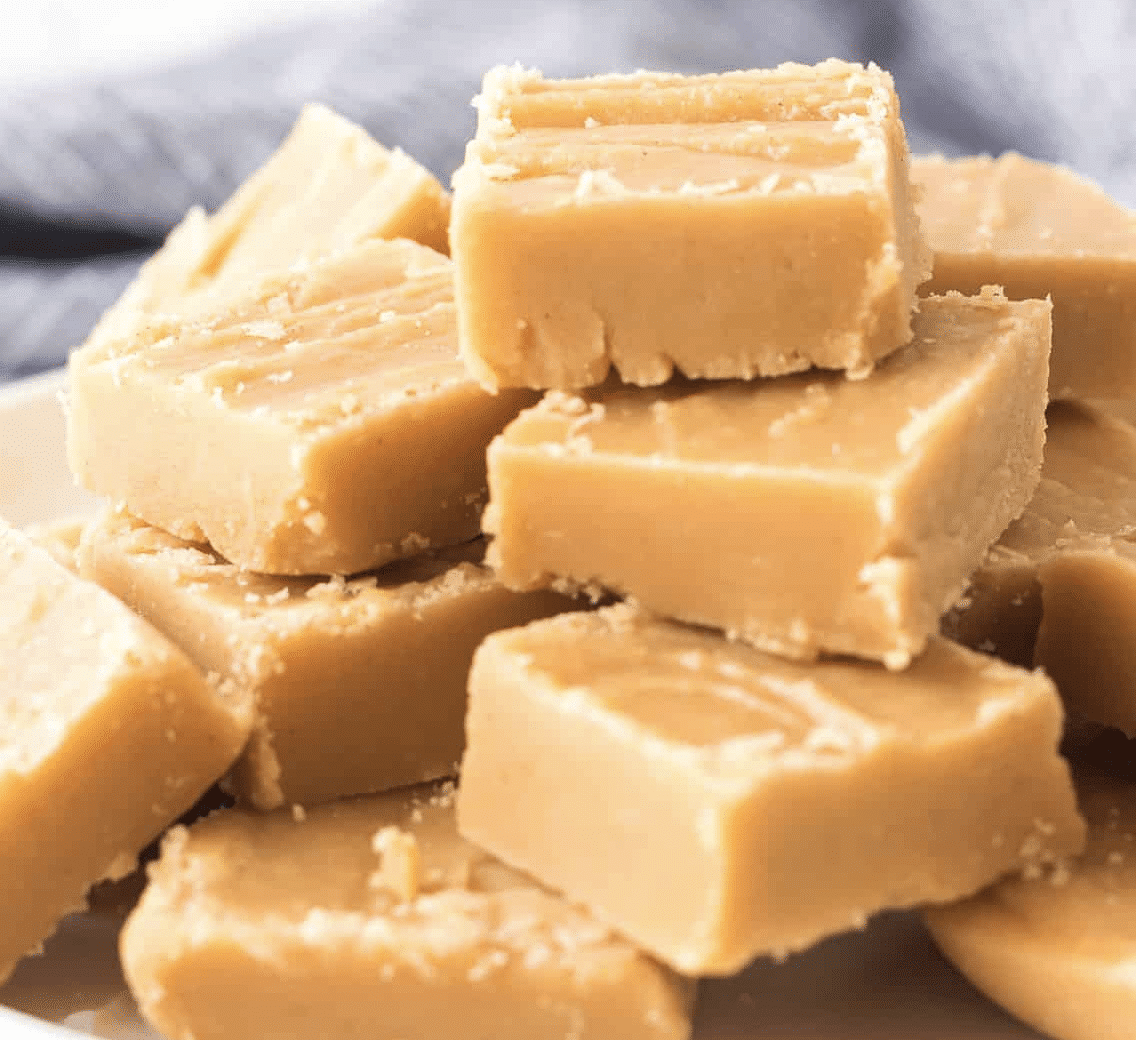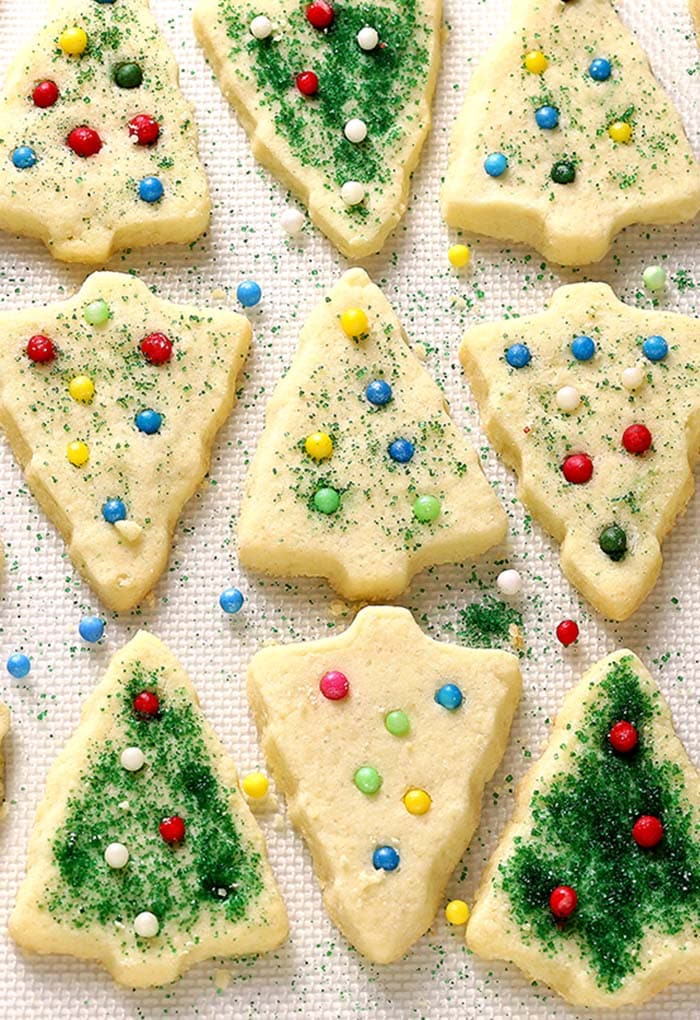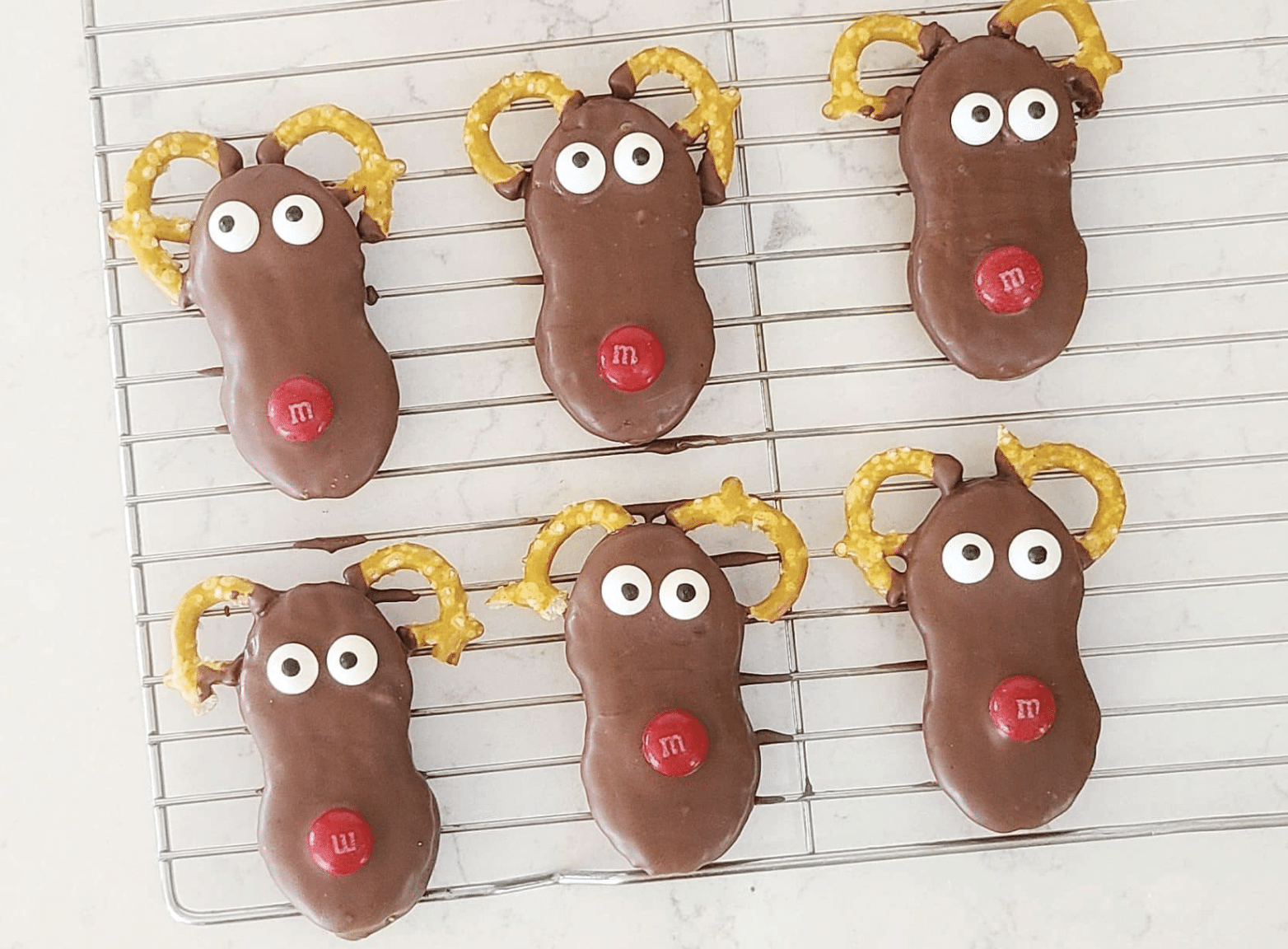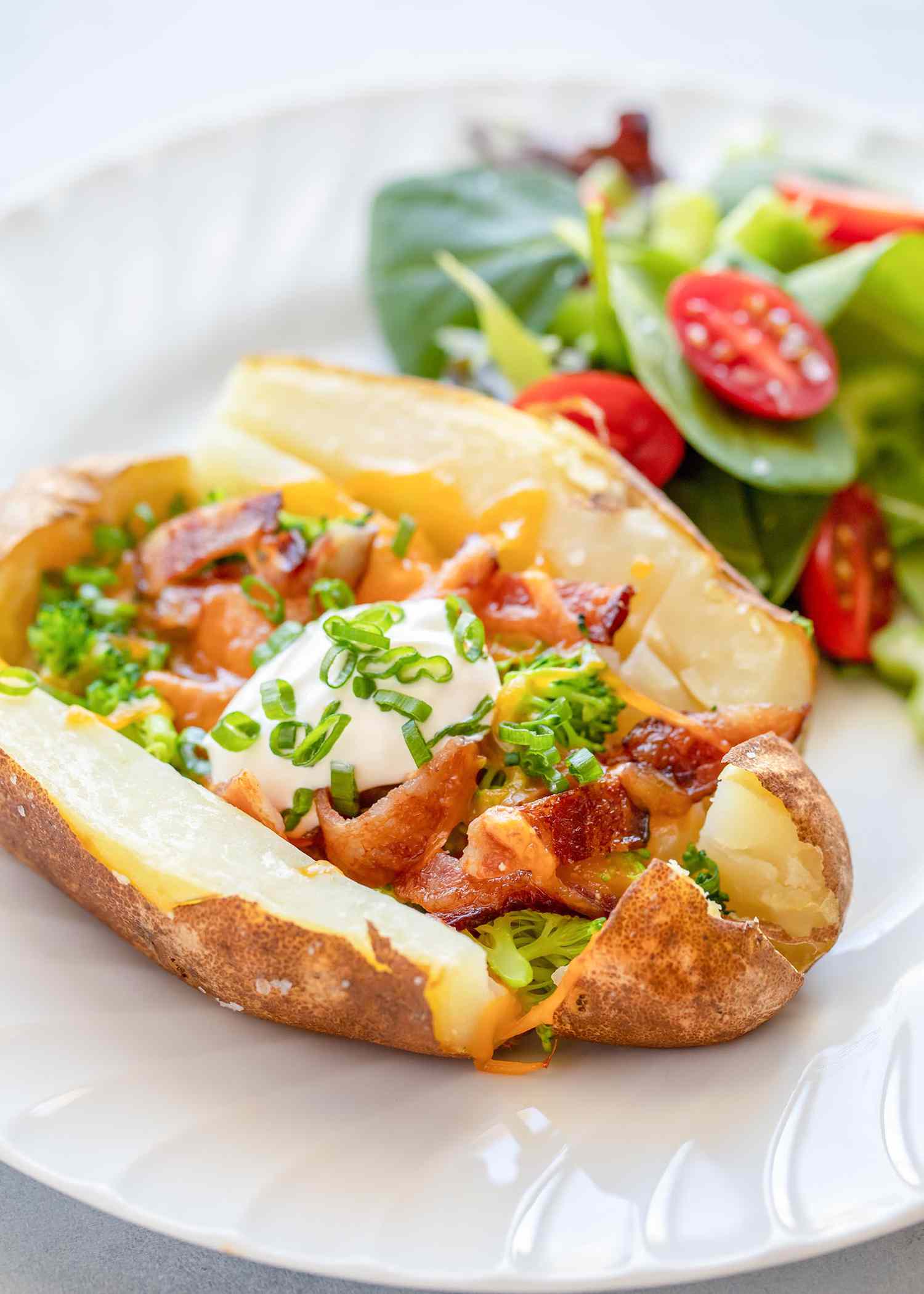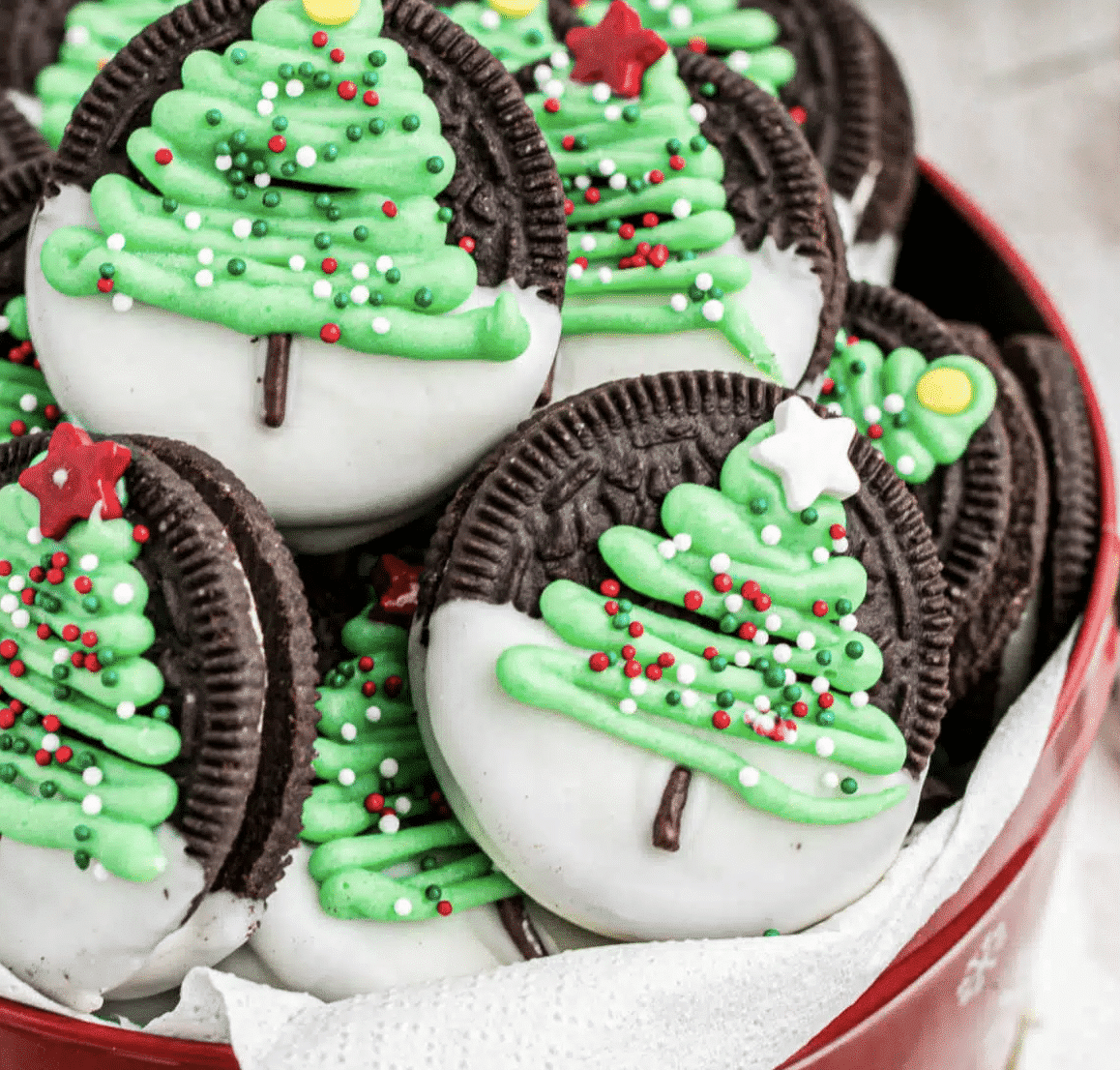 Family Favorites
Quick, Easy and kid approved.
Side
Favorites
These make the perfect side to any meal.