Substitute For Panko Bread Crumbs: Uncover The Beautiful List
Panko crumbs are no longer an unfamiliar ingredient with most households these days. They have become a fantastic concoction with various dishes.
The material can promote the taste of most baked goods. Yet many want to have their meals diversified, so they try their best to seek a substitute for panko bread crumbs.
Don't miss this content with the thoughtful list to satisfy your curiosity if you are also one of them. Let's follow us now.
What Is Panko?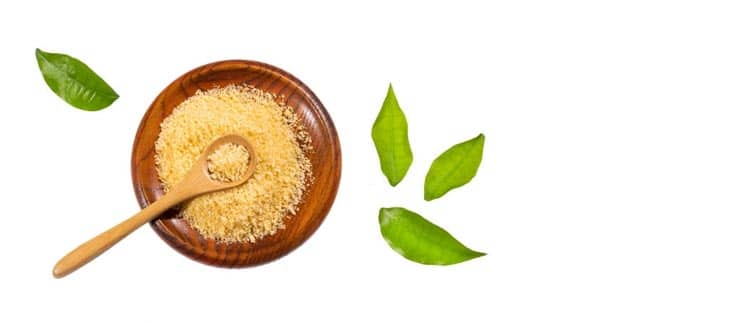 To discover the most excellent match for this food, you have to be clear about what exactly the ingredient is.
Panko originates from Japan, yet it has become available to Western cuisine. This breadcrumb is produced by grinding the bread with no crust into the flake-like structure.
Then these breadcrumbs are utilized to make a thin layer on various foods, like vegetables, seafood, pork, chicken, or beef. People tend to cook these ingredients into deep-fried foods.
This makes the material also regarded as a serious rival to a group of fermented foods in stimulating gustatory.
Many favor using panko over usual breadcrumbs, since the second ones are crushed very fine, the panko ones are extra coarsely ground out. This allows the dish to be much more crunchy after deep-frying.
Moreover, normal breadcrumbs consume much more oil than panko. This is synonymous with the resulting fried dish being more golden, juicy, crunchy inside, and especially less oily.
What To Substitute For Panko Bread Crumbs?
There are a wide variety of simple substitutions for this sort of ingredient if you are out.
Each one has its own taste and beauty. Some foods can be named like croutons, nuts, parmesan cheese, crackers, cereal, white bread, or even rice. To get further comprehension about this, dig into it now.
1. Rice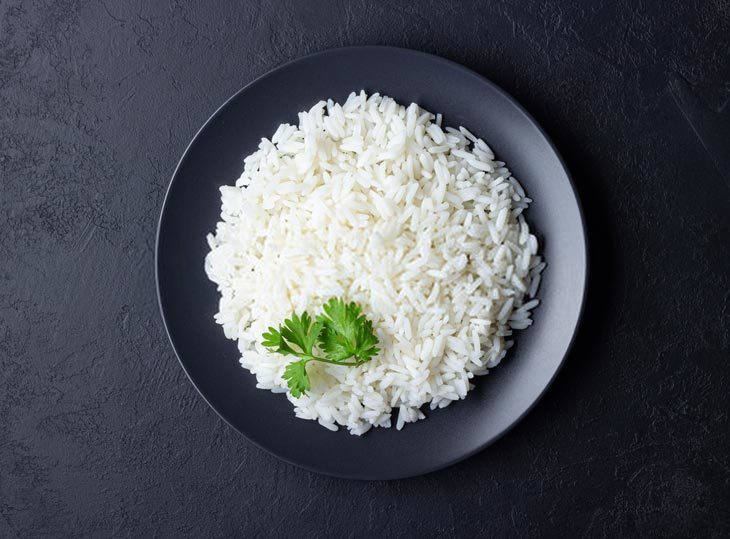 One of the staple foods which can become an alternative for panko bread crumbs is rice.
Rice will not be outstanding enough to fill the shoes of an excellent coating, especially if your food is a deep-fried dish.
Yet it is a fairly agglutinated substance. Let's think about arancini, which is only a handful of sticky rice covering a cheese filling.
These starchy adhesions can help you stick to whatever you want. And the best point is that the ingredient can be cooked or used raw with other foods.
2. Seeds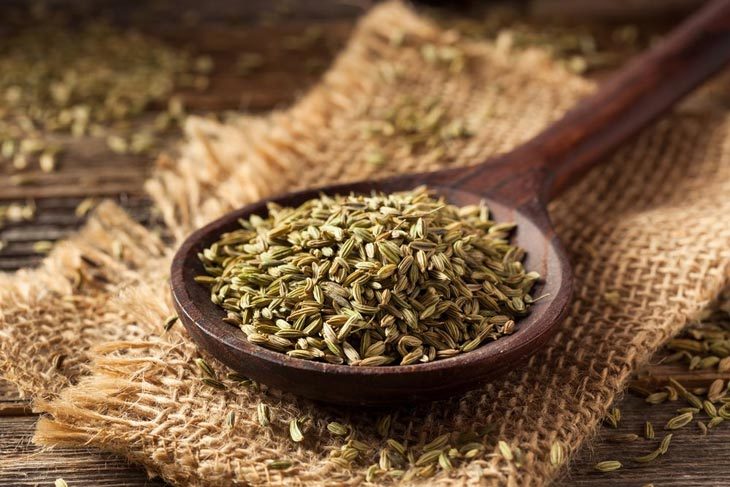 If you have some big seeds, like sunflower ones, you will need to smash these materials in size. In case you are working with ones small enough, such as sesame or chia seeds, just roll them into the foods up properly.
Perhaps you have crushed down some seed that fell into oblivion somewhere in your cupboard. Don't forget to check your kitchen regularly, so you don't miss them.
They have a similar structure to milled almonds and might be utilized for coating or binding. These seeds have a full flavor, yet it would be better to add a bit of seasoning to them to mark your meal out.
3. Corn Flakes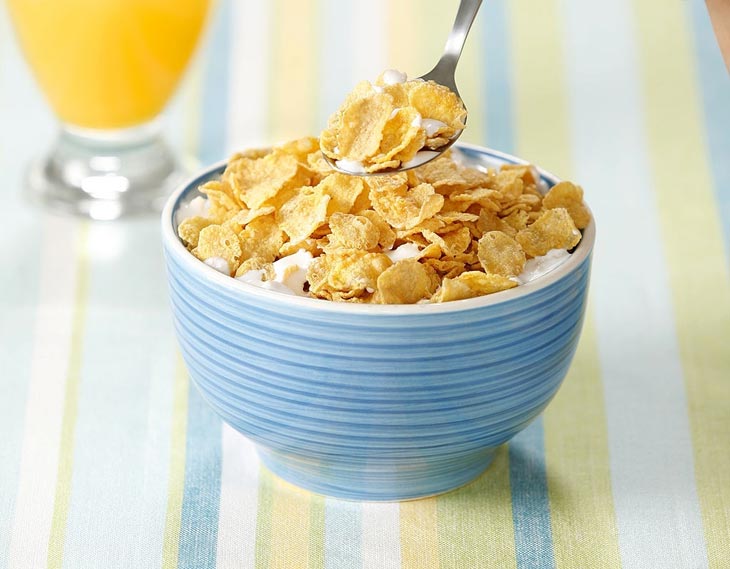 Any sweetened-free flake cereal, particularly ground corn flakes, can replace panko crumbs well. They meet the right requirements of crunch and texture. This replacement for panko bread crumbs is ideal for becoming a coat on a chicken breading or casserole topping.
A regular formula is that three glasses of corn flakes might make one glass of milled substitute. Yet, this could vary, being subject to the size of some bread crumbs you need.
You may either pour your corn flakes into a bag and utilize any rolling pin or pulse them in your food processor to grind them up.
4. White Bread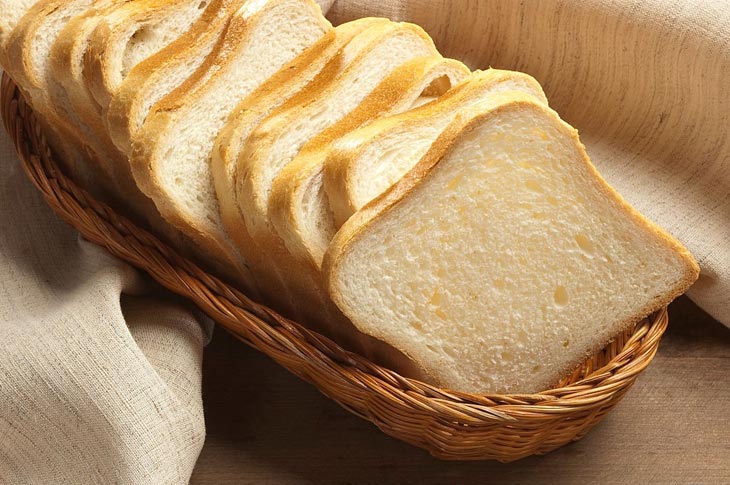 In fact, the key component of panko stems from white breads. This ingredient can be found in most kitchens, and it's never hard to get it in markets.
Making panko-like crumbs from the ingredient is pretty simple, yet you need to use a food processor. First, use your hands to tear up slices of the bread. Put these ripped-up bread into your food processor, and run it till it becomes rough breadcrumbs.
If you don't want it to be too fine, you should not run your machine too long. In addition, It would be better as you leave the compound to be a compact and rough one akin to the panko.
In case you intend to make your homemade breadcrumbs to become more like dried panko, let them stay in the refrigerator one night before utilizing them the following day. You can use these breadcrumbs to coat foods and get them deep-fried.
This way might be the easiest way to make the home breadcrumbs to have a substitution for panko bread crumbs.
5. Golden Flaxseed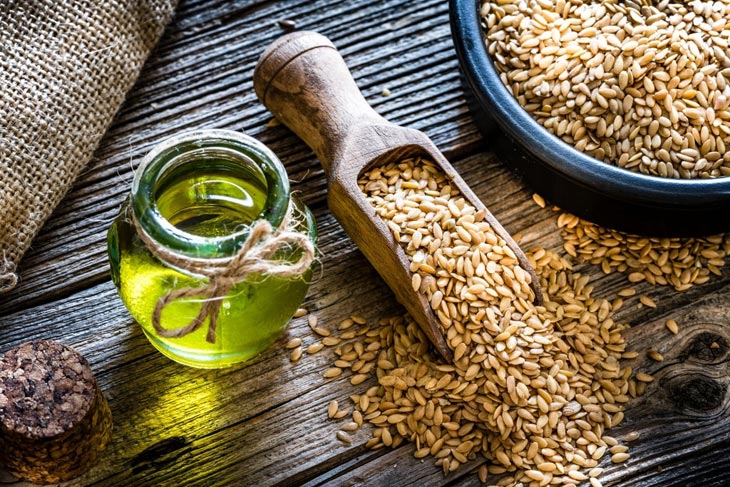 Keto-into eaters perhaps want to experience golden flaxseed as a healthy substitute for panko breadcrumbs.
Unlike typical flaxseeds, the golden ones contain less monounsaturated and more polyunsaturated fatty acids.
Making a thin layer of a mixture containing a flaxseed and egg wash mixture can offer a golden tone for your food. This color resembles the tone of panko breadcrumbed chicken which promotes this food to become more attractive.
In addition, this replacement brings two fatalities that the human body can not naturally build: alpha-linoleic and linoleic acid (ALA). The flaxseed provides the exact crunch that panko crumbs would offer your recipe.
Finally, golden flaxseed can aid in reducing bad cholesterol, lowering blood pressure, and improving digestive health. This is also an ideal option for those with diabetes.
6. Cereal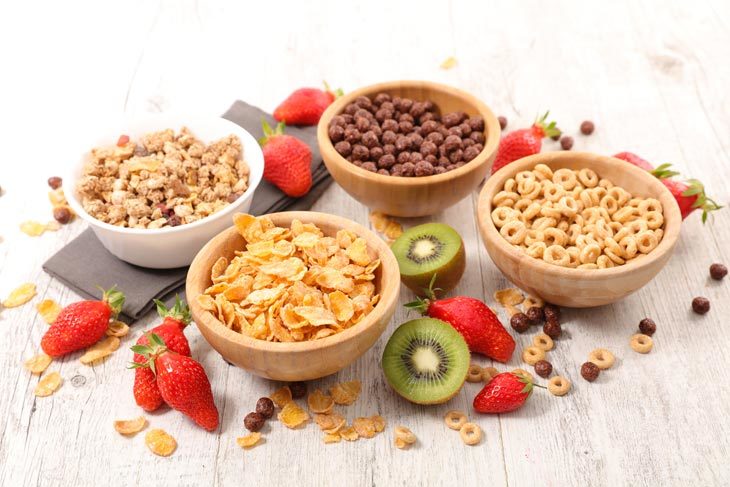 Suppose you seek a product with a greatly crunchy texture to replace panko. The cereal you have stored in your cupboard surprisingly will tackle your earlier curiosity and offers an amazing answer for "what can you substitute for bread crumbs."
Yet, avoid utilizing some cereals covered in fruity and sweet flavor or sugar since this won't mix so amazingly with some protein you might pick.
To get cereals to fill in for panko, you need a plastic bag (zip one). Place your cereals into the bag, push all air out and then seal this bag.
Use a meat tenderizer, rolling pin, or any kitchen tools, and even your hands to gradually grind the cereals down.
You don't need to grind the cereal for too long since it'll break quickly. Also, you should hold them a bit more rough, which will offer you an attractive crunch on the food when you have cooked or fried it.
Popped rice or corn-flake cereals are among the best choices to utilize as substitute panko for fresh bread crumbs.
Yet, once again, keep in mind that these ingredients aren't coated or flavored in sugar because this layer might ruin your food's taste.
7. Pretzels or Crackers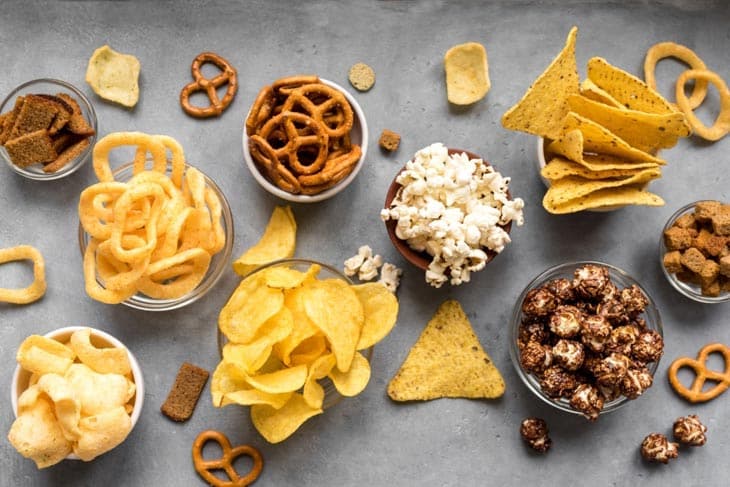 You are very likely to own this snack in your pantry now. Pretzels are standard pastries produced from the dough, and this compound has the same texture as bread.
Thus the ingredient is a perfect consideration to answer "what to use instead of panko breadcrumbs".
Moreover, crackers have a similar foundation to panko crumbs and run very well as an alternative in your recipes in which normal bread crumbs are applied as toppings.
Yet, you should pay attention to the salinity in pretzels and crackers, for these replacements would add more salt to recipes.
Simply add some pretzels or crackers to a bag (plastic one) and use a rolling pin or any kitchen utensils to crush it.
The rule of thumb in doing the food is that two glasses of ungrounded crackers or pretzels would offer one glass of them. This alternative will provide a similar crunchy effect and crispness as panko crumbs.
8. Parmesan Cheese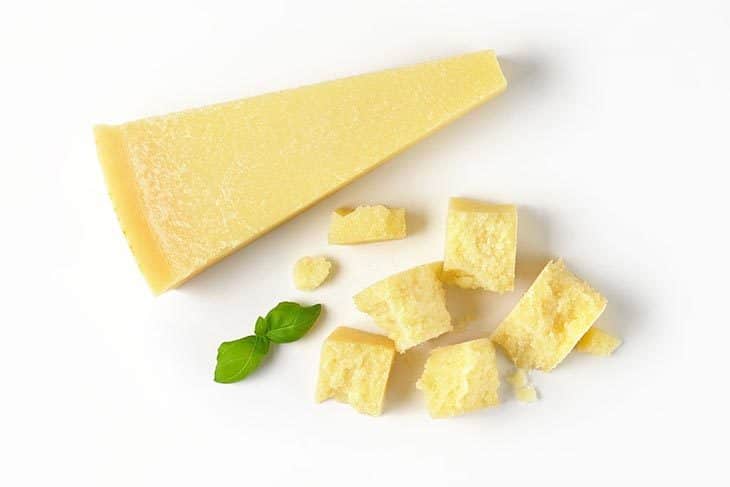 Well, this one is pretty special and is the last product of the "what can I use instead of panko bread crumbs" list.
Almost all of us would think of setting gooey, creamy cheese into the center of food, yet it is rare to encounter the cheese coating outside of food.
If you intend to use this type of cheese as a viscid substance, you have our respect, yet you should consider another option with any meltable one. Parmesan belongs to one of the quite coarse cheeses to become a binder.
Thus, it is a wise option to be rolled-chopped or grated into a very fine and crunchy powder to coat your food.
This will indeed give you an ingredient to promote the taste of your tasty food. And that is a reason why they become a reply to the question "what can I use in place of panko bread crumbs".
The Final Thoughts
Have you found the best substitute for panko bread crumbs to meet your needs? We believe that we have completely satisfied you with our handful list above.
From now on, you will not be perplexed when you need to use panko for your fried chicken, yet not find any panko in your kitchen.
Each material has its own flavor to address the tricky question "what can I substitute for panko bread crumbs". Depending on what you encounter in your kitchen and which taste you want, pick the best substitution for your food.
Finally, here's to the delicious food, and see you in the coming handy posts.