The Best Substitute For Pineapple Juice: 17 Alternatives You Can Try Now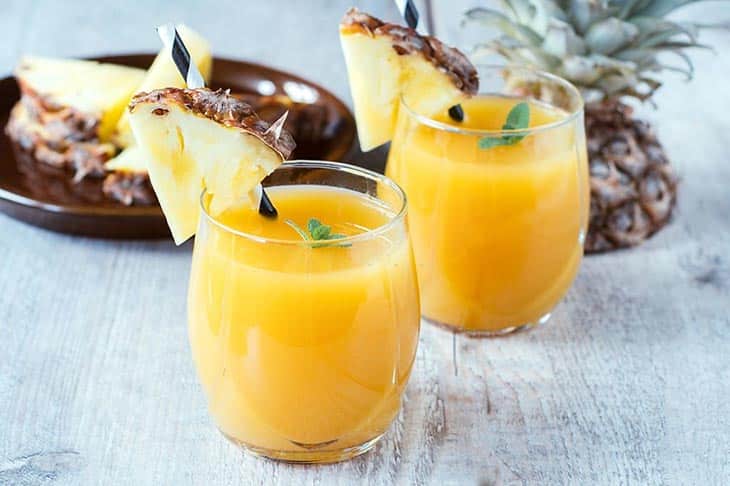 Pineapple juice is well-known for its antioxidant and anti-inflammatory properties. It also acts as a fantastic cooking ingredient.
However, some people may get allergic to this fruit or can't purchase it from the grocery. In these situations, a substitute for pineapple juice will help!
If you are in the same situation, it's best to dive into this article. It will provide you with the best pineapple juice substitute list ever! Let's scroll down!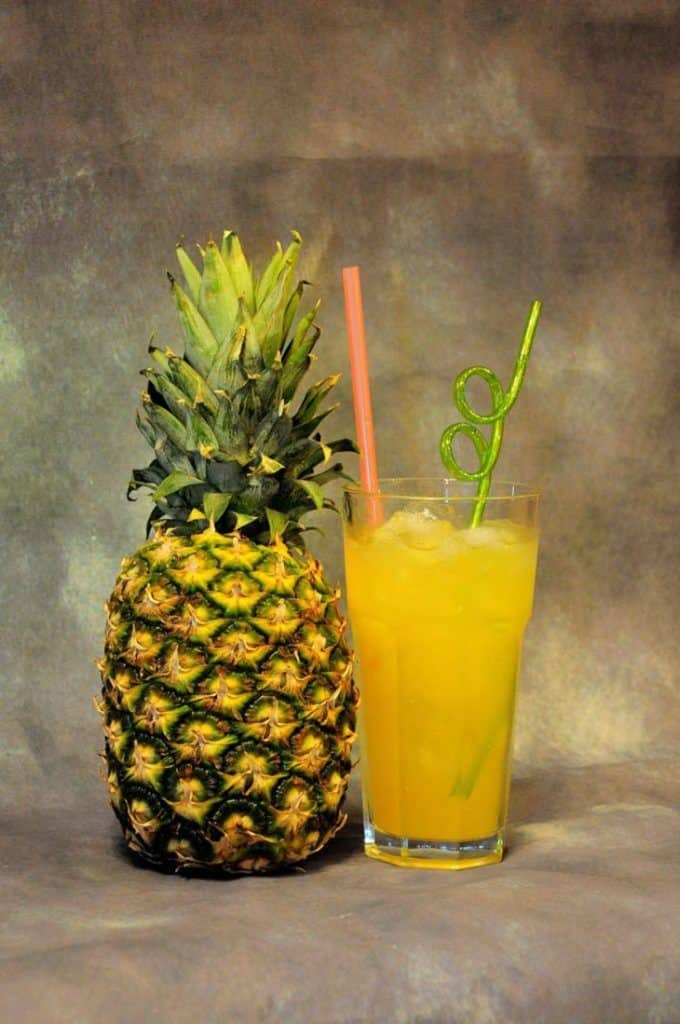 What can be the best pineapple juice replacement? Let's take a closer look at these alternatives, then find out the best suited for your needs!
Substitute For Pineapple Juice: Drink Purpose
Guava Juice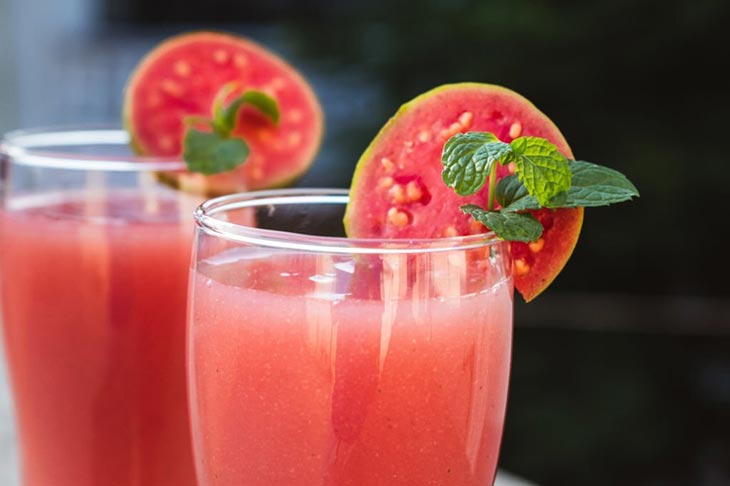 Pineapple juice can also be substituted with guava juice. Guavas are sweet and tart when unripe but sweet when ripe.
Guavas have a taste similar to grapefruit or pear, although it is complex to define.
If you decide to use this replacement, you just need to apply the same ratio for pineapple juice in your recipes.
Additionally, guava juice is high in vitamin C and antitoxin components, like pineapple juice.
Nectarine Juice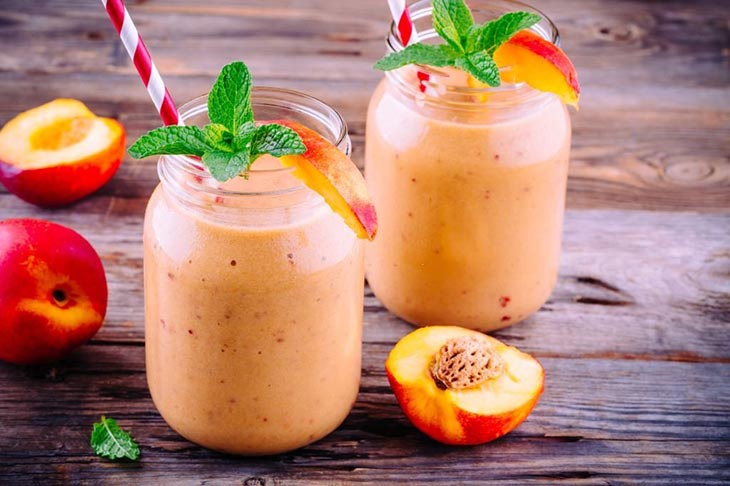 Nectarines, which resemble pears in texture and appearance, are an excellent substitute for pineapple juice because of their sweet, cloying taste.
Its juice is similar to that of canned pineapple juice with sweet additions.
That's why when using this substitute in your dishes, it's better to use two teaspoons of nectarine juice to replace one teaspoon of pineapple juice.
Orange Juice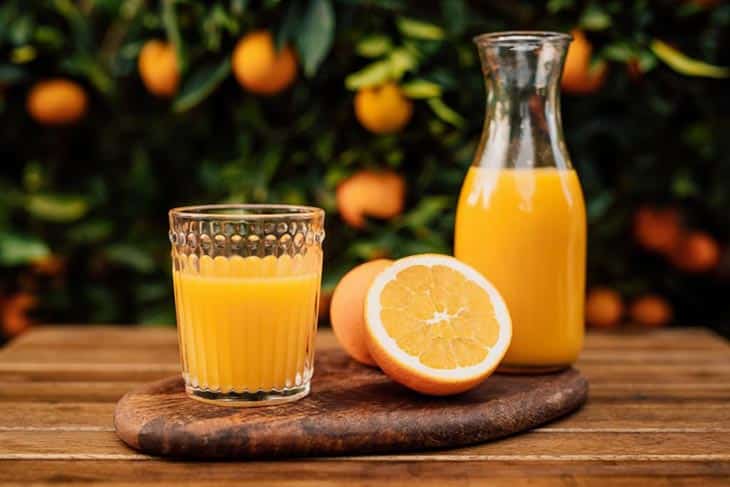 Orange juice is, without a doubt, among the most popular beverages on the earth. Is it a good pineapple juice substitute for ham? The short answer is yes!
When it has the pulpy form, it's a good substitute for pineapple juice in terms of texture and flavor.
This replacement has a rich citrus flavor and is almost as, if not more, nutrient-dense.
Due to the intense citrus acidic nature, it can rapidly become bitter. Don't worry! It will be sweet later.
When it comes to the ratio used in your cooking recipes, it's best to use the same amount of this juice as pineapple juice. Conversely, you can substitute pineapple juice for orange juice.
Pomegranate Juice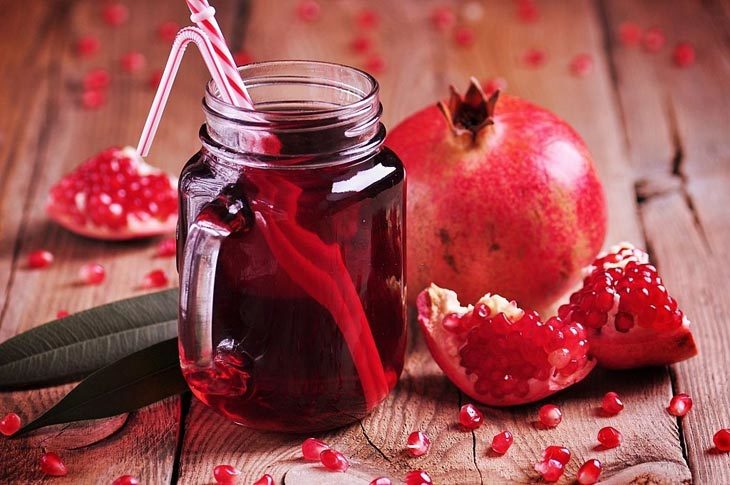 You can also try pomegranate juice as a substitute for pineapple juice.
Due to its tannin concentration, this red beverage is regarded as an acidic juice with a combination of sweet and sour tastes.
When adding to your dish, use the same ratio as pineapple juice.
Mango Juice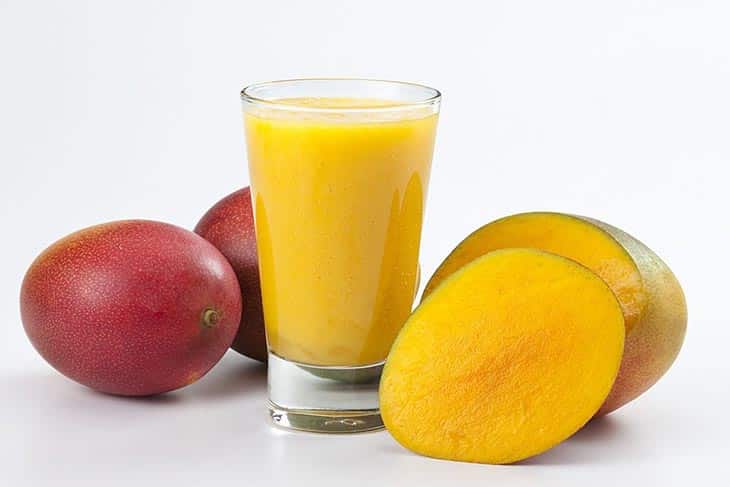 Are you looking for a nutrient-dense, non-bitter, or sour option? Do you prefer sweet flavors?
If so, mango juice is indeed the best pineapple juice alternative. It acts as a beverage used after intense exercise workouts like pineapple.
Therefore, if you are looking for a pineapple replacement with the same ratio after a gym session, it is one of the best choices. Also, it contains similar nutrients as pineapple.
Pineapple Juice Substitute In Baking
Lime Juice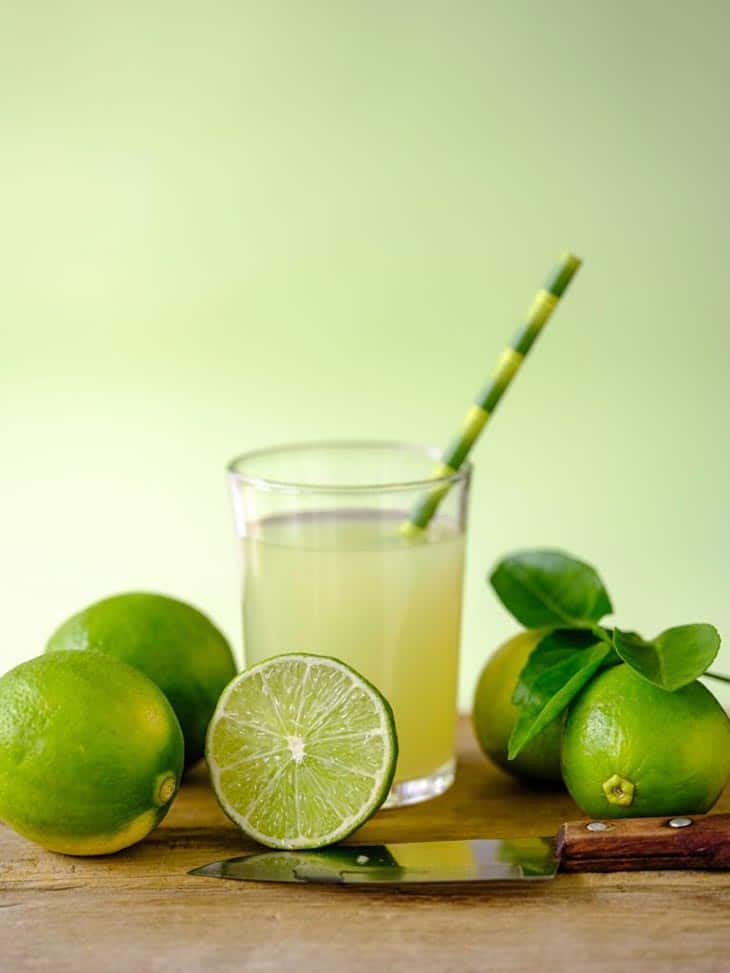 Lime juice is often well-known as among the most refreshing drinks globally. It's an excellent substitute for pineapple juice as well.
It is frequently used to enhance the flavor of foods. This extract has an exceptionally sour taste.
Lime is a high-antioxidant, vitamin-C-rich fruit like pineapple despite its acidic flavor. In your baking recipes, you can use this alternative in the same ratio as pineapple juice.
They act nearly identically, and the overall effect is almost indistinguishable if correctly done.
Mix it with other juices like orange or lemon to create a sweet taste and fruity cocktails.
Citric Acid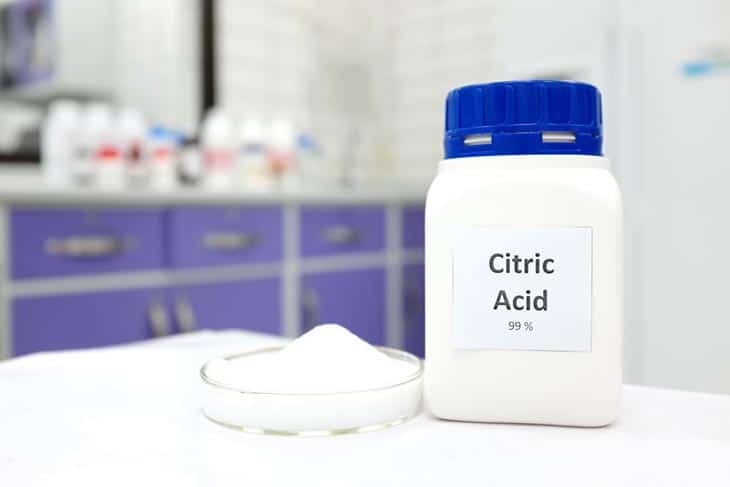 What can be a pineapple juice substitute in baking? Citric acid may be an excellent solution.
Citric acid is frequently helpful for baking as a souring enhancer, a preservative, or a flavoring booster, imparting a characteristic sour taste.
It's either extracted naturally from citrus fruits like orange and lemon or synthesized via chemical procedures.
Grapefruit Juice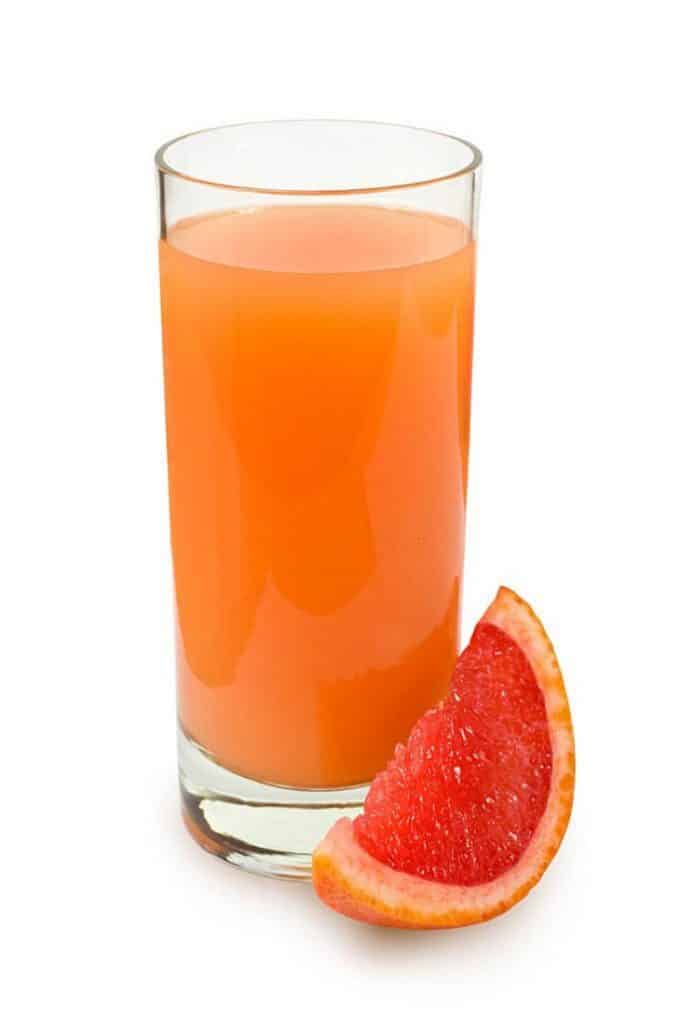 Grapefruit is a citrus fruit that belongs to the same family as oranges and lemons.
Although it may not have the distinct taste of pineapple juice, it has similar overtones of tartness and sweetness.
Additionally, this fruit has a pH of 2.9 to 3.3, which means it's acidic. This tartness is higher than pineapple, which has a pH of around 3.71.
Therefore, you should use less grapefruit juice than the amount of pineapple juice you intend to use in your baking dish or drink.
Passion Fruit Juice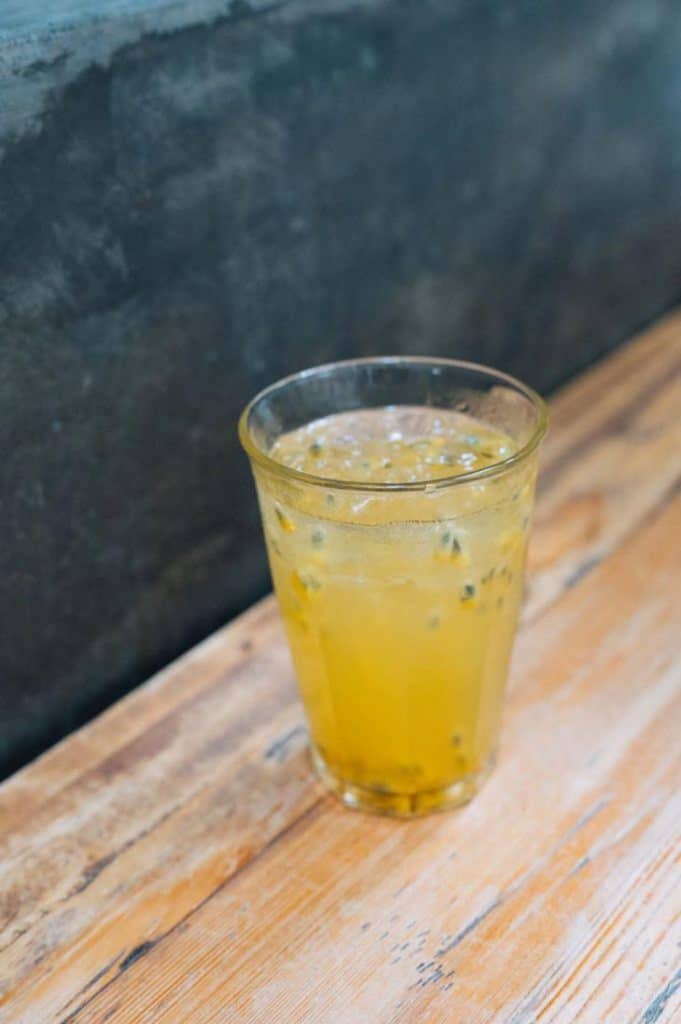 The passion fruit has a high level of juiciness. This fruit is abundant throughout the year because it is cultivated in several places.
It has a variety of colors, with purple or yellow flesh on all of them. Once fully ripe, it comes with a wrinkled texture that distinguishes it from other fruits.
Passion fruit tastes sweet and tart, making it works well as a replacement for pineapple. If you use it in baking or making juice, apply the same amount.
What's more, its pleasant scent makes it a popular choice for candles or bath products.
Pineapple Juice Substitute In Marinade
Meat Tenderizer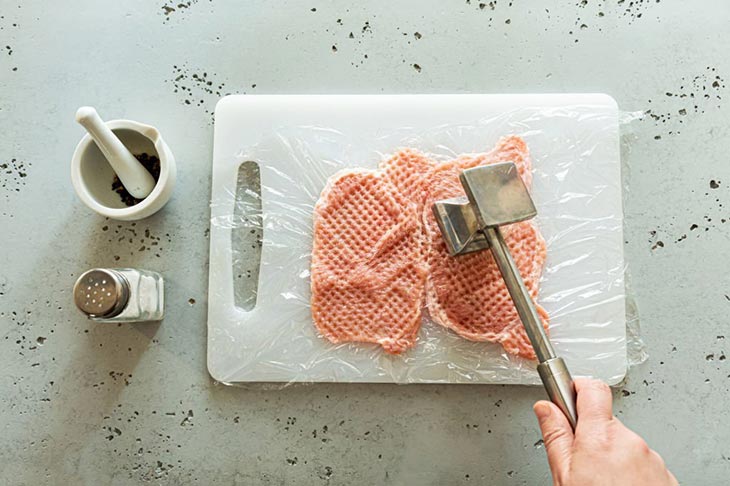 The enzymes contained in pineapple fruits are the primary source of meat tenderizer.
It works on organic materials to break down meat cells, mimicking the impact of pineapple juice. In essence, the meat tenderizer is nothing more than a refined type of pineapple juice.
As a result, meat tenderizer is a popular substitute for pineapple juice when softening and marinating meat.
Papaya Juice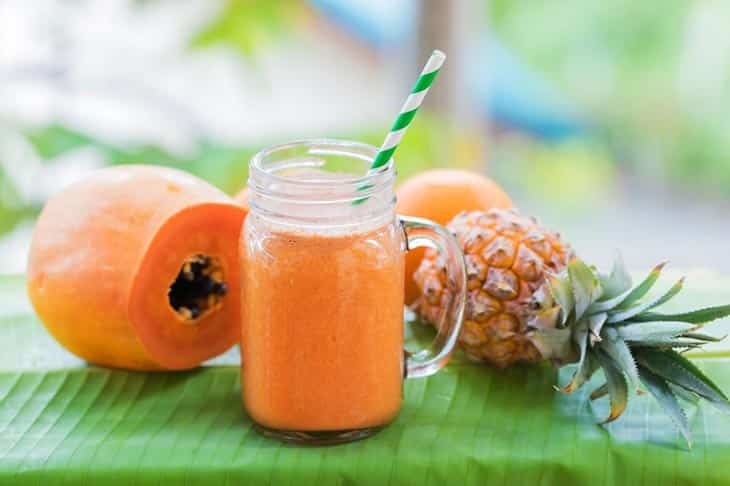 The papaya fruit has a sweet flavor that melts in your tongue tip. Although the bitterness is apparent, the sweetness surpasses it.
When it comes to medical applications, it's the perfect substitute for pineapple juice.
Bromelain is abundant in papaya, much like it is in pineapple, and it helps with antioxidant and anti-inflammatory effects.
Furthermore, it contains the tenderizing enzyme, making it ideal to become an alternative meat tenderizer.
It's worth noting that the proteolytic enzymes will be gone if you eat papaya cooked. So, eat it raw!
Apple Juice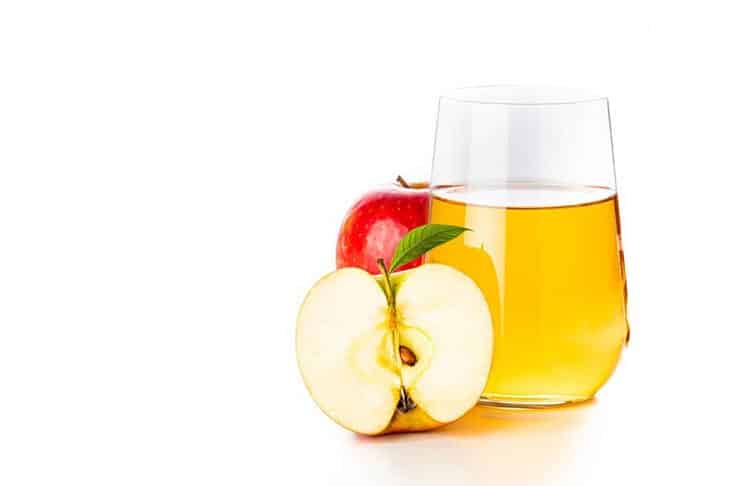 Apart from the above recommendations, you can't go wrong when using apple juice as an alternative to pineapple juice in beverages.
It boasts a sweet flavor in nature. So, it complements pig, poultry, and beef in cooking in almost the same way that pineapple juice works.
Moreover, like pineapple, apples have antioxidant properties that help your body remove harmful substances.
Chef often uses the mixture of apple juice, garlic brown sugar, and soy sauce to marinate the chicken.
Lemon Juice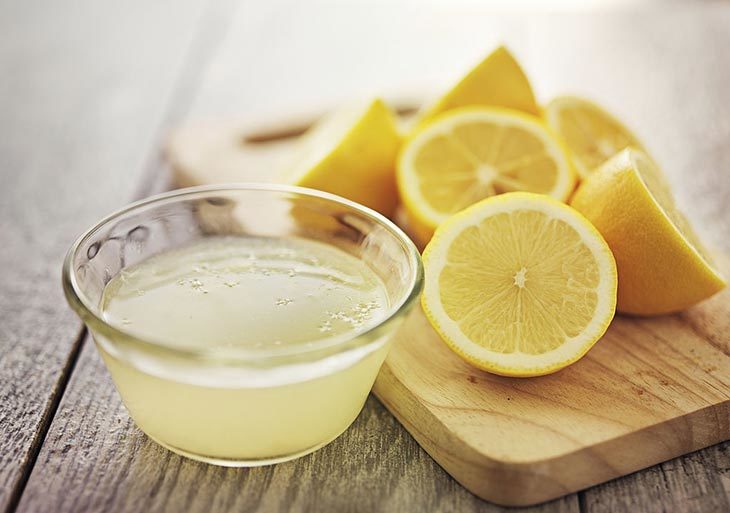 Lemon juice is an excellent pineapple juice replacement. For instance, it's served as a marinade or a decorative touch in coleslaw or salads. That's why it is the best substitute for pineapple juice in marinade.
You can apply this replacement in the equivalent proportions as pineapple juice in your dishes.
It also brings a sour taste, nearly the same flavor as pineapple. So, you can also substitute pineapple juice for lemon juice.
You may need to develop your substitute by testing with other juices.
Using a combination of lime and lemon juice instead of only lemon juice might be a good idea.
Honey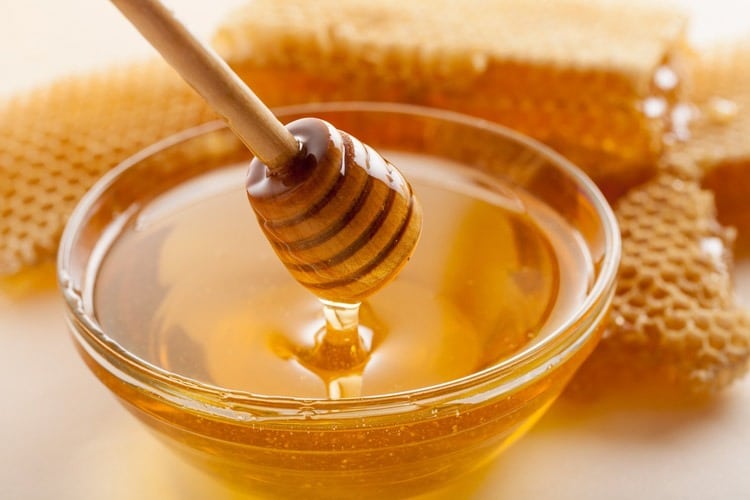 Without a doubt, honey is not juice. Thanks to its rich minerals, it wins a place in the list of substitutes for pineapple juice while marinating the foods.
It is sweet, but it's not the same as sugar. After some minutes, a teaspoon of white sugar may turn your sense of taste bitter.
With honey, however, this situation never occurs. Whatever happens, it keeps its sweetness.
As a result, it's ideal for foods that need pineapple juice. Which is the best ratio for this replacement?
It's a great idea to use the same amount of pineapple juice. Also, you can substitute pineapple juice for honey substitute.
Yogurt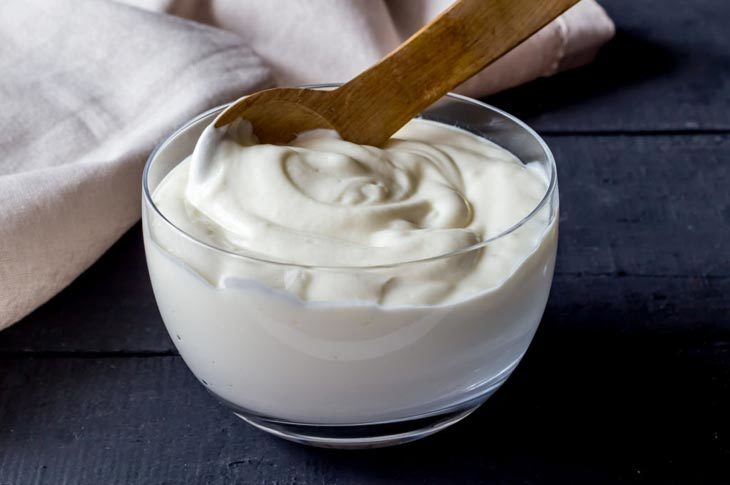 Yogurt may be a good substitute for pineapple juice. Yogurt, like pineapple, is rich in proteins and includes bromelain, a phytonutrient with numerous health advantages.
If you need an alternative to marinate meat like curry meats, look no further than yogurt. It comes with tenderizing properties, making your dish much delectable.
When it comes to health benefits, it improves overall digestion, immunology, bone growth, especially bone mineral density.
Vinegar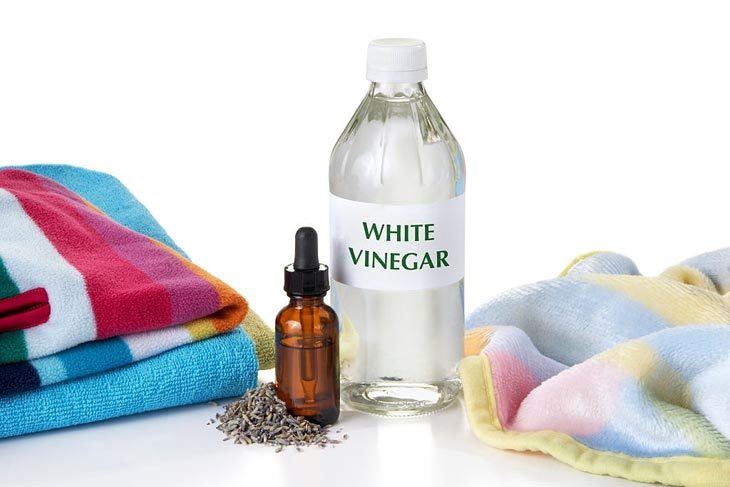 What should you do if you've run out of pineapple and do not have other fruits to make the sauce?
The solution is that by combining vinegar with sugar, you can make a near-perfect alternative to create a tart and sweet sauce.
Vinegar has the same sourness as pineapple but none of the sweetness. You can correct it by increasing the sugar amount until you achieve the taste consistency of pineapple juice.
Pineapple juice can tenderize meats in a way that vinegar can't. In sweet and sour dishes, meat doesn't require more tenderizing.
Therefore you can apply this sauce with the same ratio to your meat preparations without trouble.
Kitchen Mallet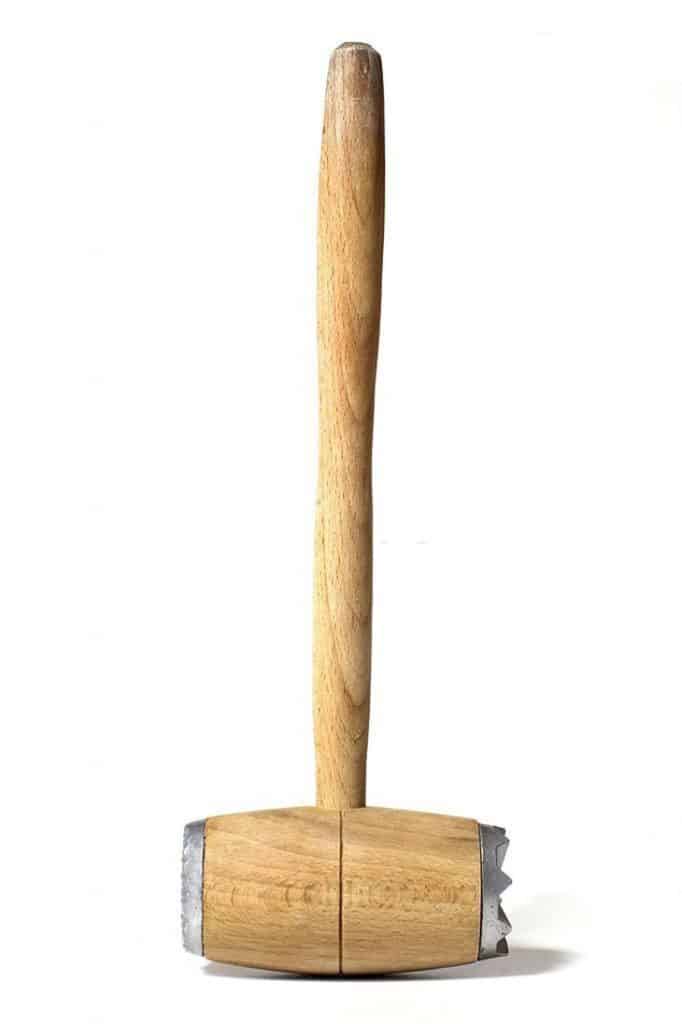 While not a palatable replacement for pineapple juice, physical force is just as powerful as any other meat marinading chemical.
It also breaks down the fat molecules and collagen that bind tough portions of meats together.
The advantage of this option is that you will always have it if bought. Besides, it'll not impart other smells or aromas to the meats.
If you are unsure how to use the kitchen mallet to tenderize meats properly, you can watch this video:
In A Nutshell
That's all the best pineapple juice alternatives you should be aware of. Though there is no utterly identical substitute for pineapple juice, several options listed above will work.
Choose the one that best suits your demands and preferences. These suggestions are not all! If you know of any other alternatives, enrich this list in the comments.
Hopefully, this article will be helpful for you. Thanks for reading, and see you in the next post!