Top 10 Tomato Juice Substitutes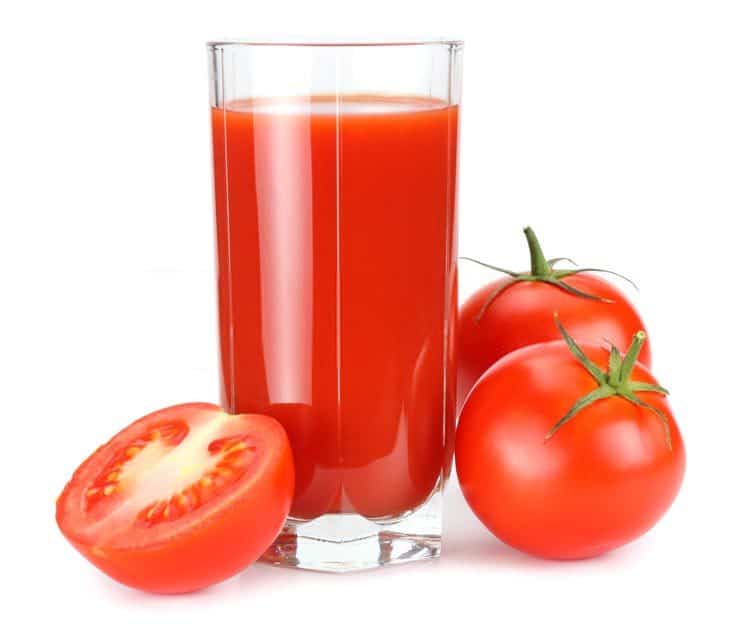 Tomato juice is made from fresh tomatoes, sometimes combined with other vegetables and fruits. With just one cup of tomato juice, you can practically meet your body's vitamin C needs and a portion of its vitamin A needs!
However, tomato juice is not always available at the grocery, and it may not be to your liking. This is also why we are here to provide you with a list of alternatives for tomato juice! Scroll down to pick your best tomato juice substitute!
The Best Tomato Juice Substitutes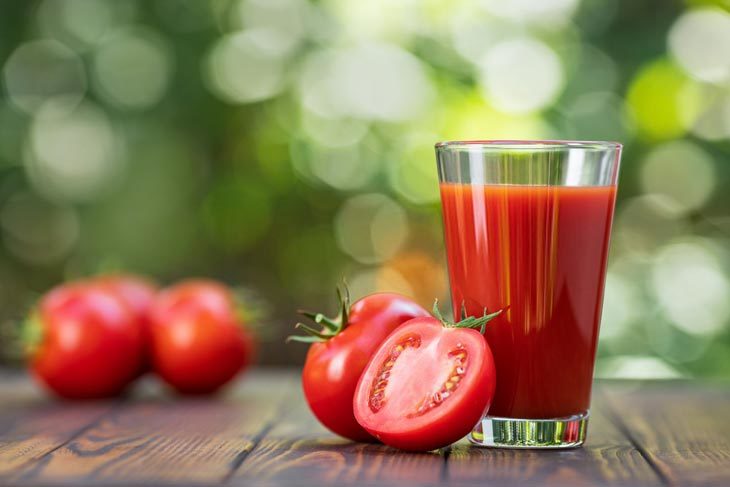 1. Tomato Sauce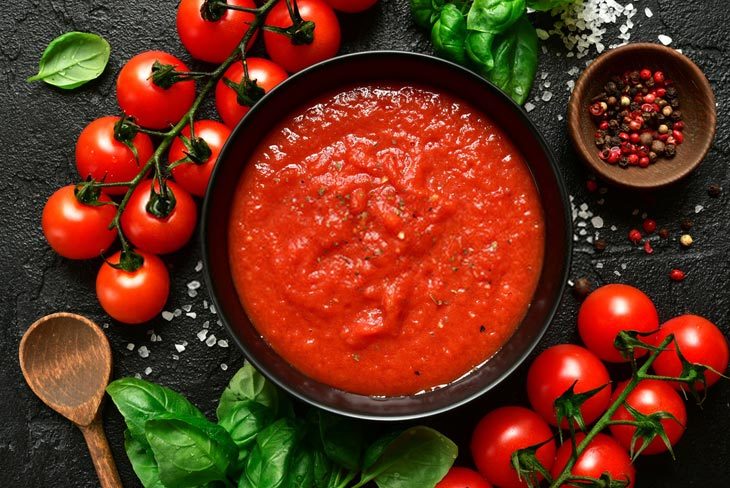 Many people prefer tomato sauce to tomato juice because it has a stronger sweet flavor.
To produce one cup of tomato juice, combine 1/2 cup water and 1/2 cup tomato sauce. However, the difference between tomato sauce vs. tomato juice is that tomato sauce usually has more additives such as salt, sugar or pepper, onions, and garlic. It would be best to choose one with a high content of fresh tomatoes and little spice.
2. Marinara Sauce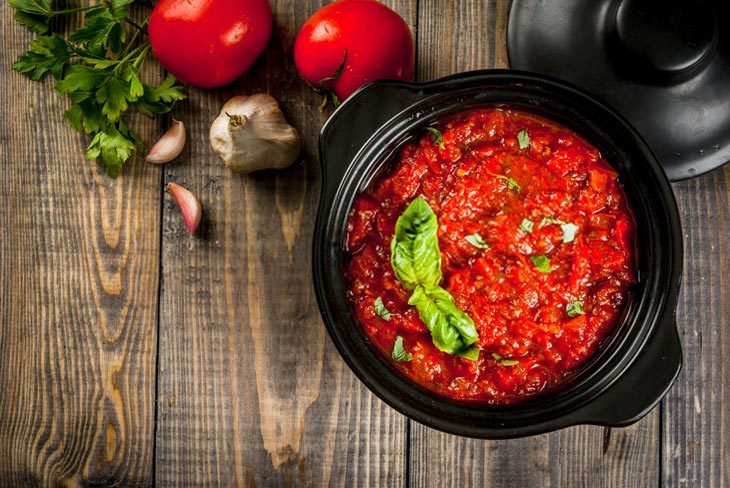 Another excellent option that you should consider as a substitute for tomato juice is marinara sauce.
If you're looking for a unique twist on your tomato juice meal, you should try one made with a perfect blend of whole tomatoes and spices like garlic, chile, basil, and oregano.
3. Tomato Paste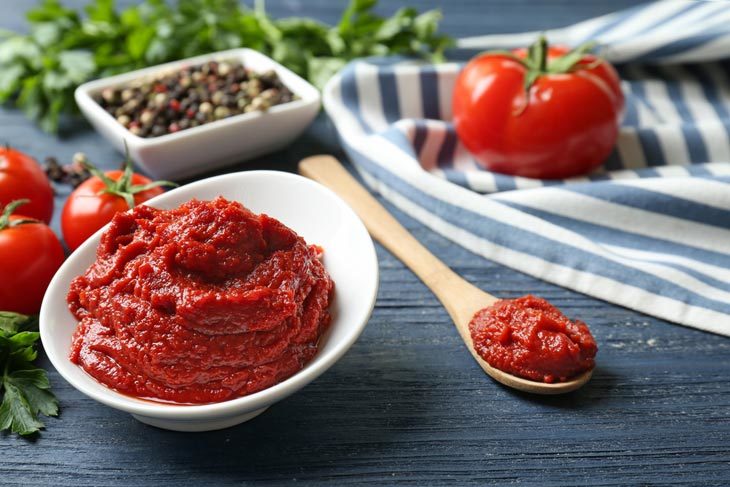 Tomato paste can be used as a replacement for canning vegetable juice like tomato juice. You've probably noticed that most tomato juices available on the market contain tomato paste, so their flavor won't vary too much.
So, how to make tomato juice from tomato paste? Try combining it with water to give it a distinct taste and improve its texture.
4. Whole or Diced Canned Tomatoes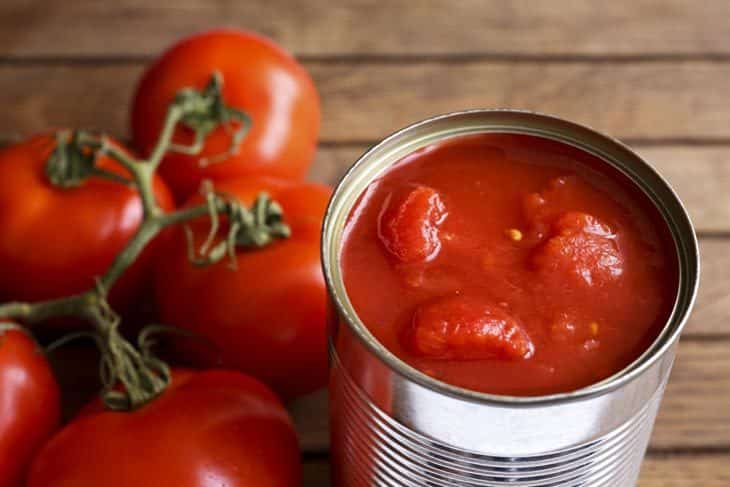 So, how to make tomato juice from canned tomatoes? All you have to do is dilute the sliced tomato a little until it seems good. Perhaps you can also add a pinch of sugar to give the beverage a sweeter taste.
5. Tomato Soup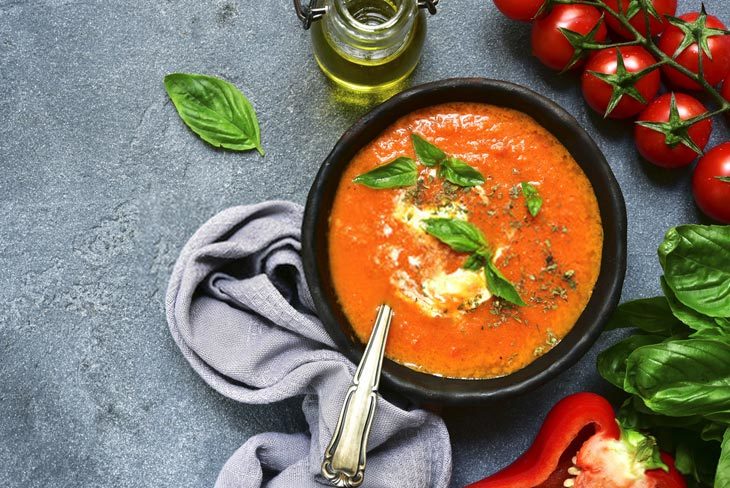 Tomato soup is also a decent stand-in for tomato juice. However, there are usually a few limitations, just as there are with any alternatives.
As tomato soup and juice have different original purposes, their flavors are likewise different. The soup will often be significantly sweeter than juices due to its extra sugar from canned tomatoes. To obtain the desired result, simply dilute it with 1 part soup and 2 parts water.
6. Tomato Passata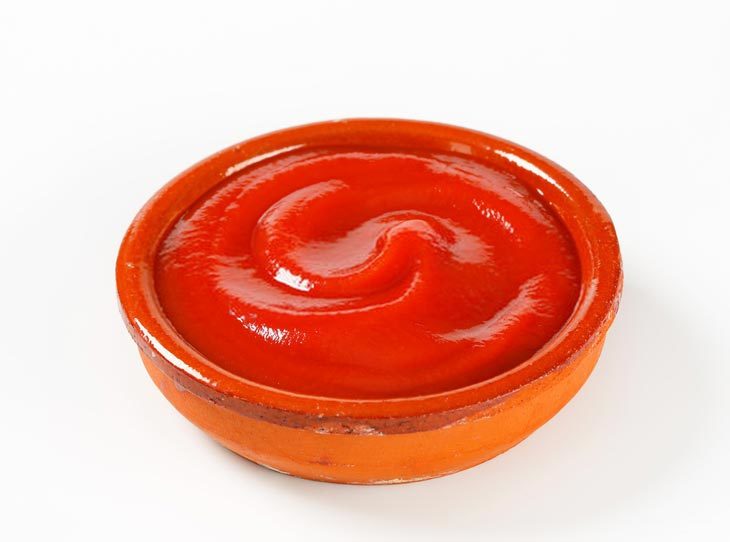 Passata has an advantage over any other alternatives, as it is made from tomato purée and has fewer additives. Indeed, passata has no added flavorings, spices, or sugar, although sometimes salt is added. Thanks to this, it retains the original flavor of tomato juice.
7. Ketchup or Catsup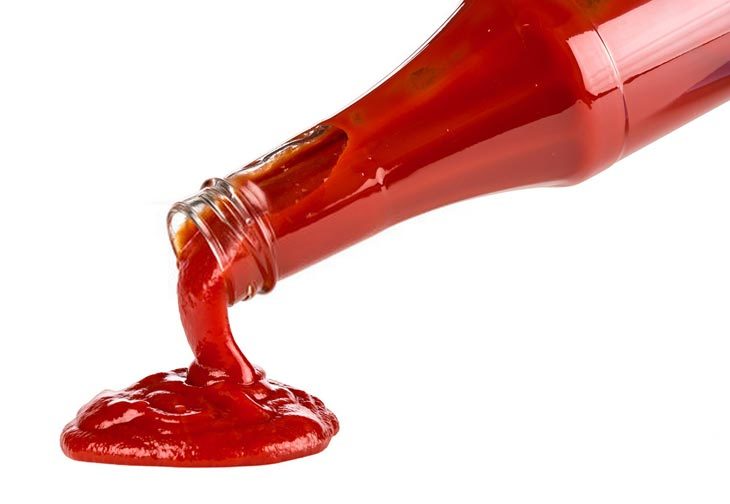 By now, you've probably realized that practically all goods with tomato as the major ingredient can be used as a substitution for tomato juice, and ketchup is no exception! It is perhaps the most well-known tomato product.
Ketchup is a lot sweeter than other ingredients, so you need to mix it with more water. We recommend for every amount of ketchup; you should multiply 8 times the amount of water needed. If the result is still a bit too sweet, try adding more water or more cream to the pot.
8. Vegetable Broth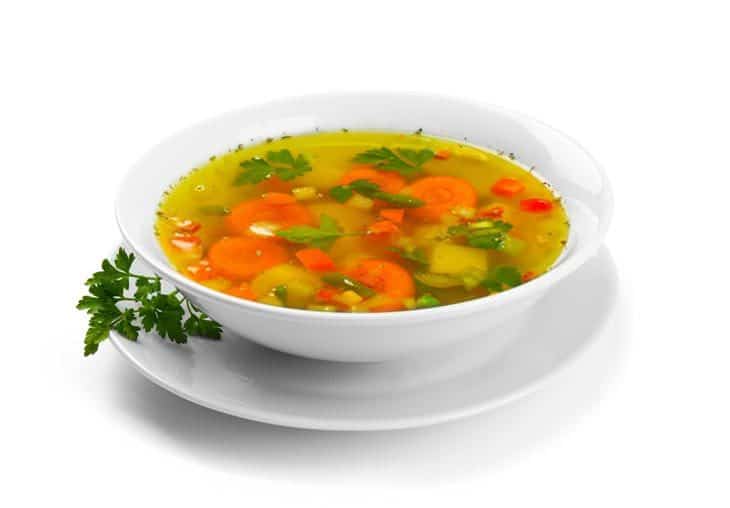 In case you want to take a break from tomatoes to find more unique flavors for your dishes, vegetable broth is not a bad choice. The sweet, fresh flavor is still present, but the color is a little off. You may fix it by adding some other colorful items or a little food coloring.
9. Tamarind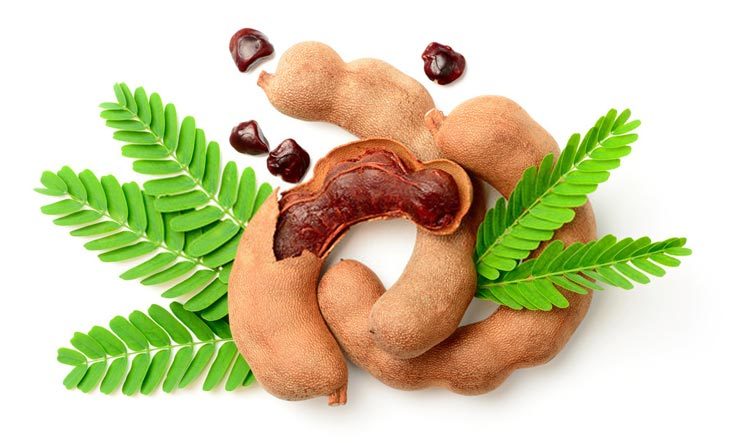 Tamarind is another ingredient that can be used in place of tomato juice. Due to its mildly sweet taste, it is certain to add a new touch of flavor to your dishes. Still, since it doesn't share the same color as tomato, this may not be what you want to use if you would like to use it for extra color.
To remain consistent in your original dish, we recommend soaking tamarind in water until it is completely mushy into a runny texture.
10. Roasted Red Peppers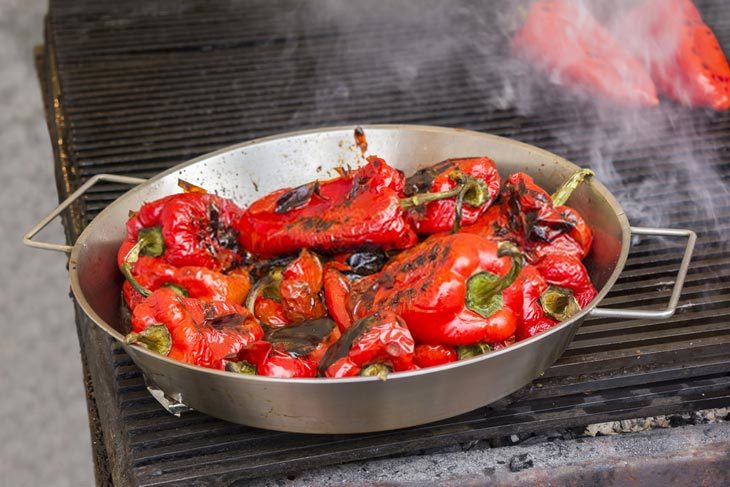 Finally, let's take a look at an option that many people overlook: red peppers. Sharing the same vibrant tomato color and slightly sweet taste, this is sure to be the ideal alternative to most of your dishes.