Vanilla Syrup Substitute: 6 Ideas
Vanilla syrup is an ingredient used in many desserts, drinks, and dishes that adds a deliciously sweet and fragrant flavor. But what if you're out of vanilla syrup or simply want to try something new?
There are several vanilla syrup substitutes that can provide a similar taste. In this article, we'll explore six vanilla syrup substitutes that you can use to enhance your cooking and baking game.
Whether you're looking to try a new flavor or searching for a suitable alternative due to dietary restrictions, we've got you covered. So, without further ado, let's dive into the world of vanilla syrup substitutes and see what exciting options await!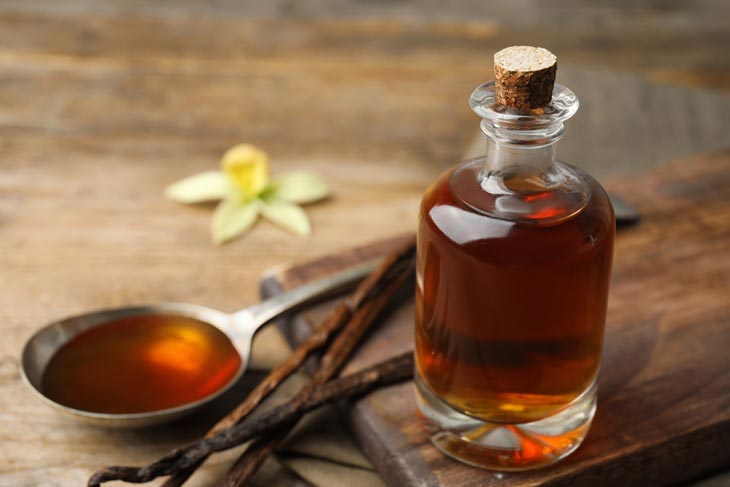 What Is Vanilla Syrup?
Vanilla syrup is typically made of three main ingredients: water, sugar, and vanilla extract. The ratio of these ingredients can vary depending on the recipe and the desired sweetness and flavor intensity.
Vanilla syrup can also be made using vanilla beans or vanilla pods, which provide a more intense and complex flavor.
Best Vanilla Syrup Substitutes
1. Use Chocolate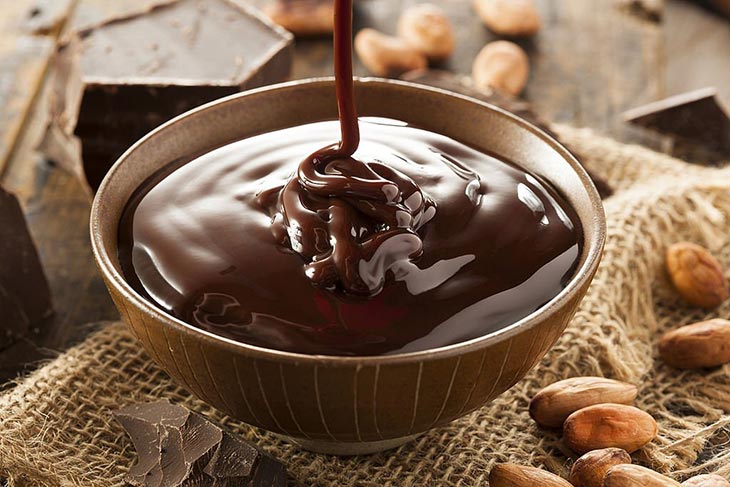 Chocolate is a close substitute for vanilla syrup to create the same flavor in some drinks, such as coffee. You can use chocolate sauce, one of the mocha ingredients in coffee shops.
2. Replace With Almond Extract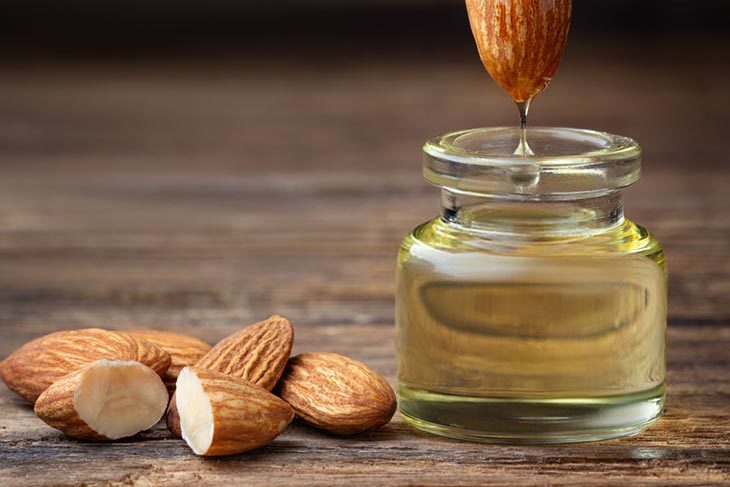 Due to its potent flavor, this extract becomes a perfect substitute for vanilla syrup in coffee. Add several drops of pure almond extract without sugar to your coffee to sweeten it.
3. Natural Honey Substitute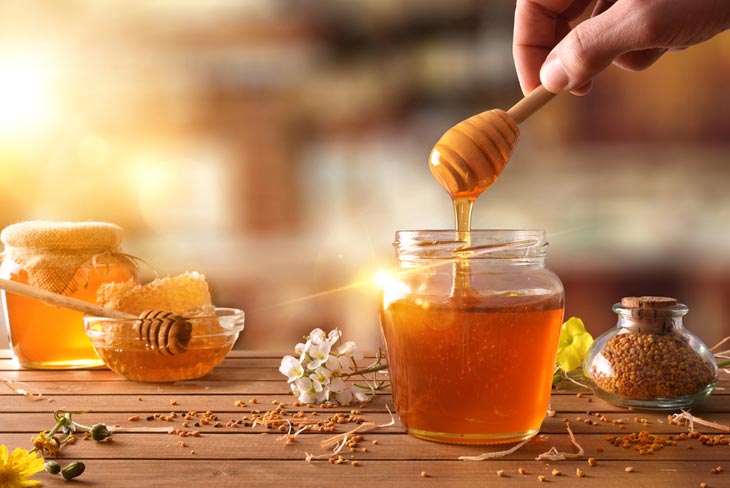 Natural honey is a healthy vanilla syrup alternative with surprising benefits and natural flavor.
Derived from the flower nectar with honeybees' enzyme, this sweetener doesn't contain synthetic substances, additional colors, and artificial flavors.
4. Pure Maple Syrup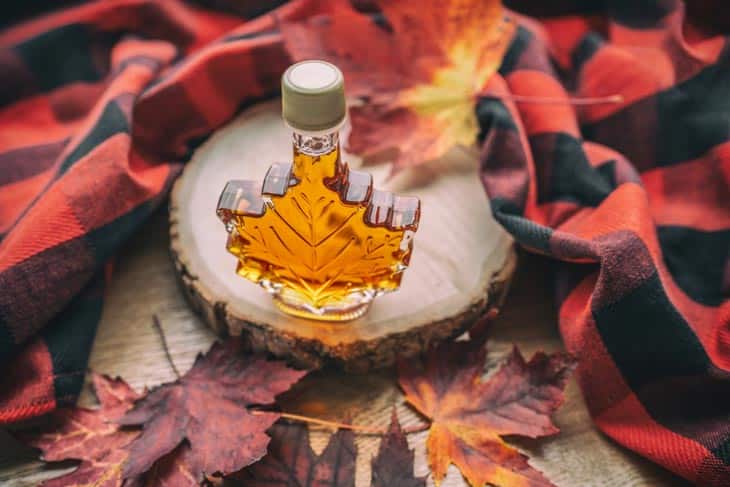 Try maple syrup instead of vanilla extract to spice up your favorite recipes with the sweet hint and high calories.
With the simple steps, you can make maple syrup to use, given that you can get hands on some maple extract and honey.
5. Use Vanilla Bean Paste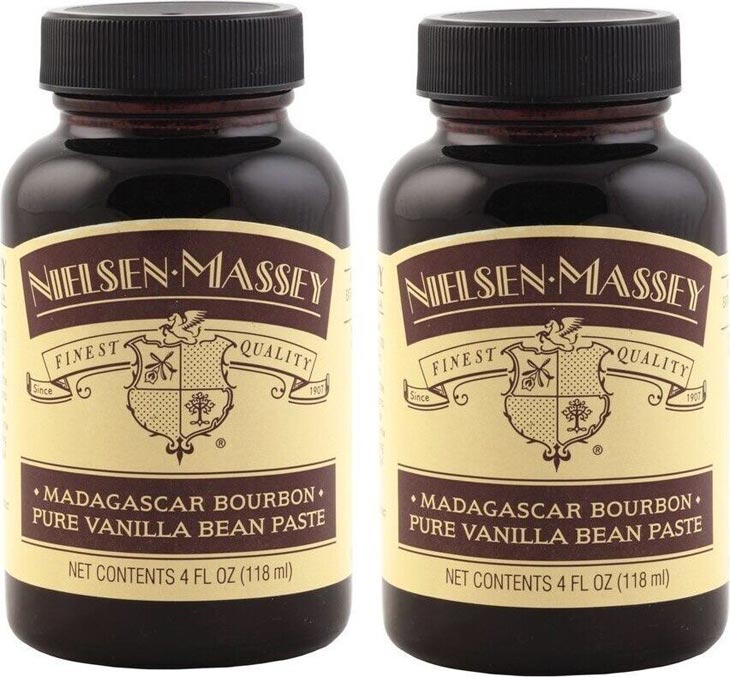 One of the simple tips to alternate the vanilla syrup is using vanilla bean paste. It can provide the vanilla taste for your complete foods and beverages.
6. Coconut Milk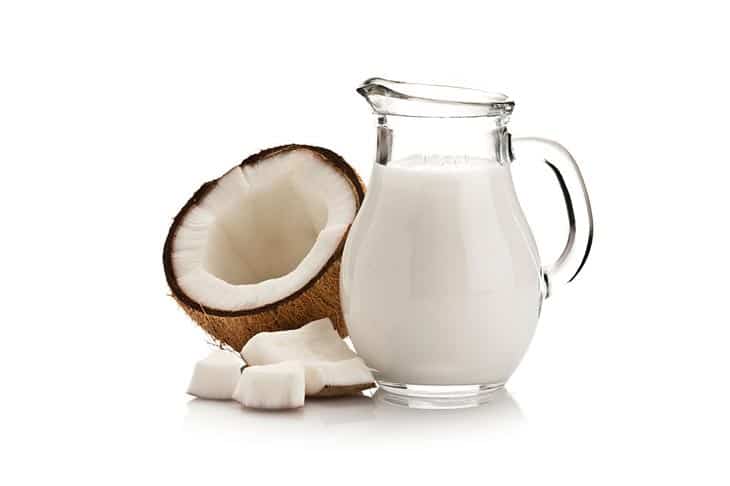 Coconut milk is a creamy and nutty liquid that can be used as a substitute for vanilla syrup in recipes that require a creamy texture and a subtle sweetness. It's a great substitute for dairy-based vanilla syrups in vegan or dairy-free recipes.