What are the Best Cool Whip Frosting Recipes?
If you are looking for a quick and easy way to frost cupcakes or a cake, then these whip frosting recipes are the ones you'll want to use!
These icing recipes take a small amount of time to make and always have a perfectly balanced sweetness when finished.
CoolWhip Frosting Recipes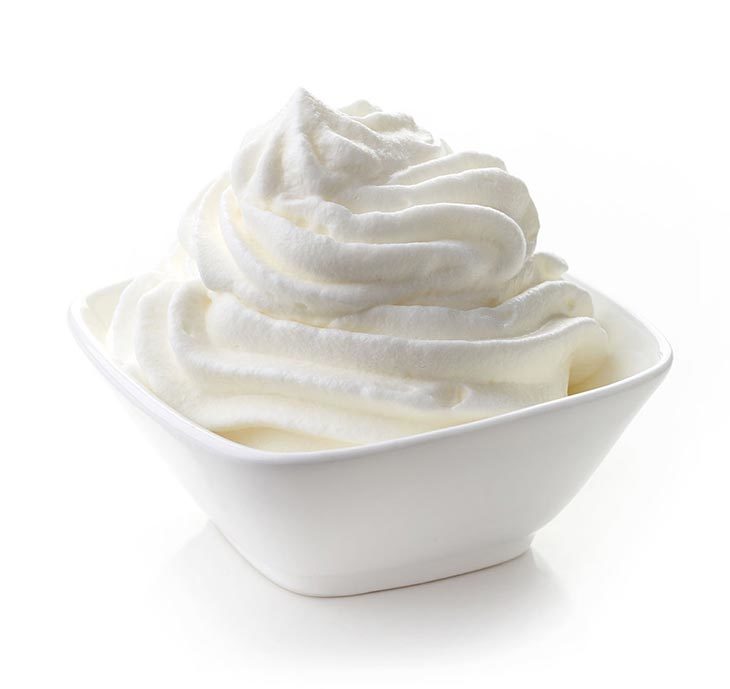 Cool whip frosting is typically made with just four ingredients. You will see a variation in these ingredients from time to time with different frosting recipes.
Pudding mix
Cool whip
Powdered sugar
Milk
You will see below that other powdered pudding flavors can be mixed with cool whip to make frosting, such as lemon, strawberry, and chocolate to name a few.
How to make cool whip frosting thicker
If your cool whip frosted cake will be served at room temperature, then you will need to thicken it. Cool whip frosting can be made thicker with a few different ways.
Add Cream Cheese: A cool whip cream cheese frosting is easy to make. It will add a creamy and tangy flavor to your frosting, changing its taste as well as a thickness. If you are looking for something without a sugary sweetness, this is a great alternative. You can add in vanilla and powdered sugar for more flavor as well.
Add Pudding: A cool whip pudding frosting is a great way to add flavor to your frosting and thicken it at the same time! Pick a flavor of your favorite pudding to add a taste of lemon, chocolate, and mix in the powdered pudding with the cool whip to finish.
Quick & Easy Cool Whip Frosting Recipes
Take a look at this roundup of the best cool whip frosting you can make with just a few ingredients! This frosting is perfect for cupcakes, cakes and more!
More Posts You May Enjoy