Meal planning is the process of creating a plan for the meals you will eat during a certain period of time, such as a week or a month. This can include deciding on specific recipes, making a grocery list, and considering any dietary restrictions or preferences.
The goal of meal planning is to have a clear idea of what you will be eating in advance, which can help you avoid making last-minute, unhealthy choices and save money by only buying the ingredients you need.
Meal planning can be a useful tool for anyone looking to improve their health, save time, and manage their food budget. Learn more below!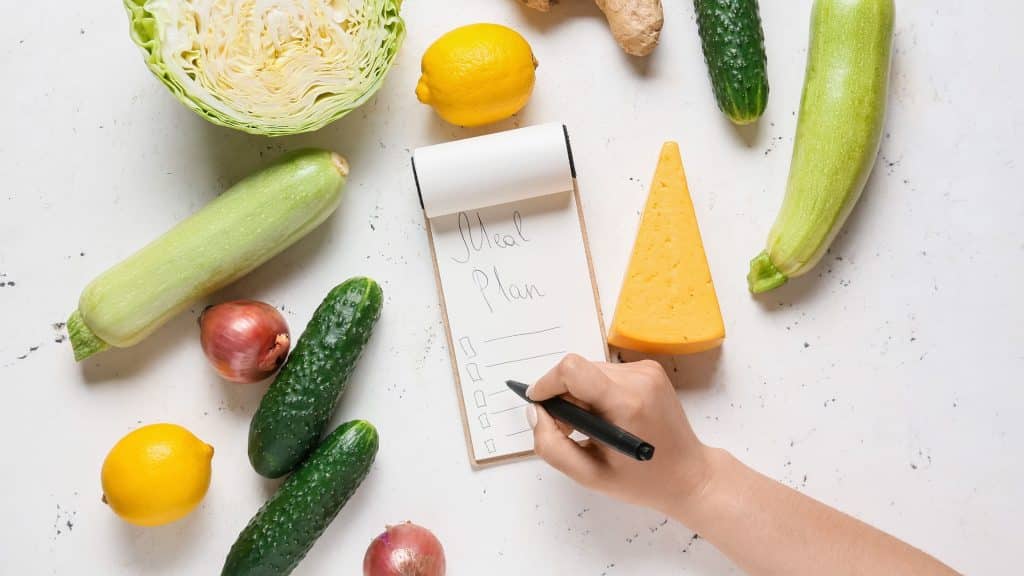 5 Principles of A Meal Plan
By following some basic principles and incorporating meal planning into your routine, you can make healthy eating easier and more enjoyable.
The five principles of meal planning are:
Create a Balanced Diet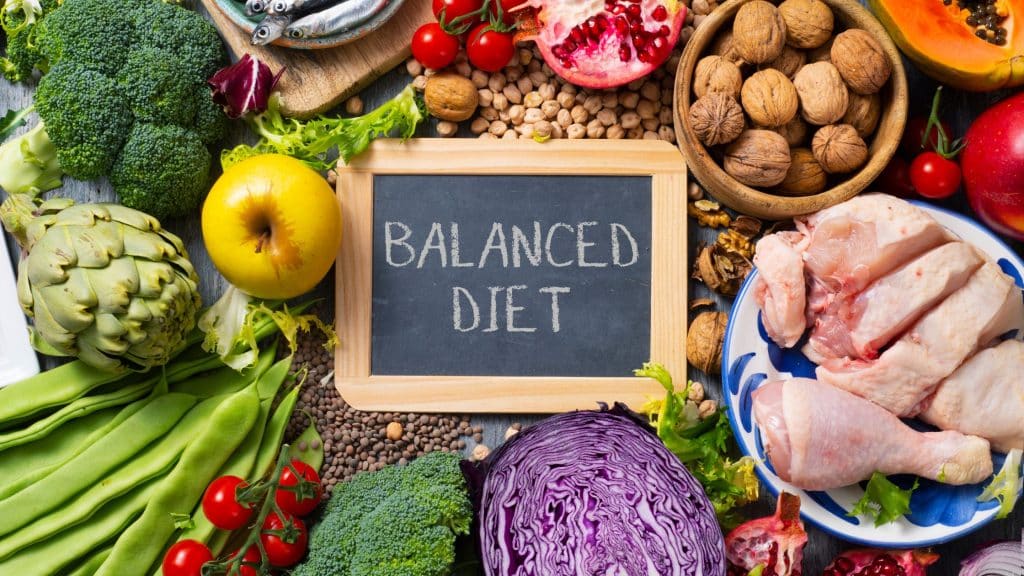 A balanced diet is one that provides the right amount of nutrients from a variety of food groups, including fruits, vegetables, whole grains, protein, and dairy. When planning your meals, aim to include a variety of foods from each food group to ensure you are getting the nutrients your body needs.
Consider your Dietary Needs and Preferences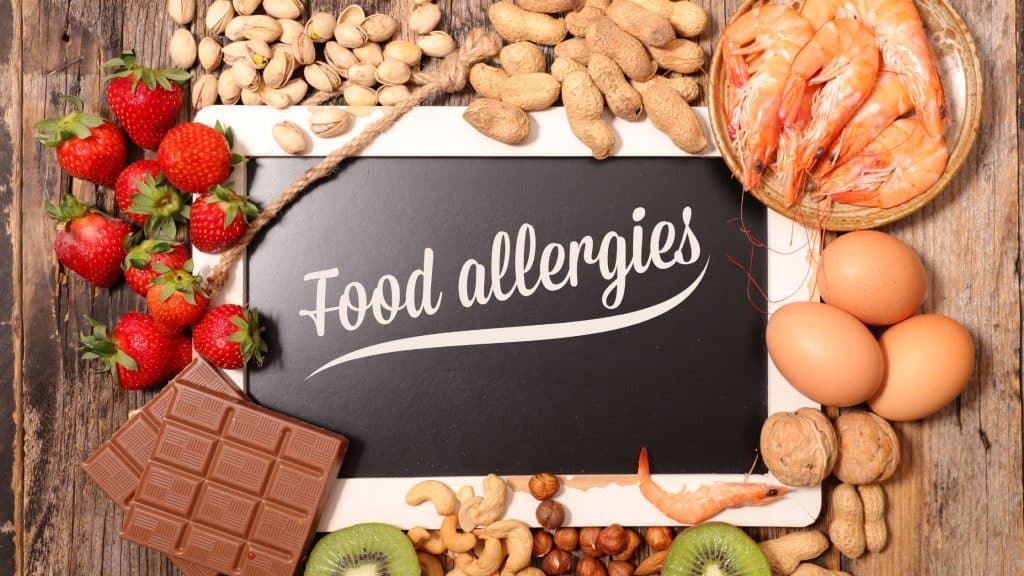 Everyone has different dietary needs and preferences, such as allergies, food intolerances, or cultural or religious restrictions. When planning your meals, take these into account to ensure that your meals are safe, enjoyable, and satisfying.
Plan Ahead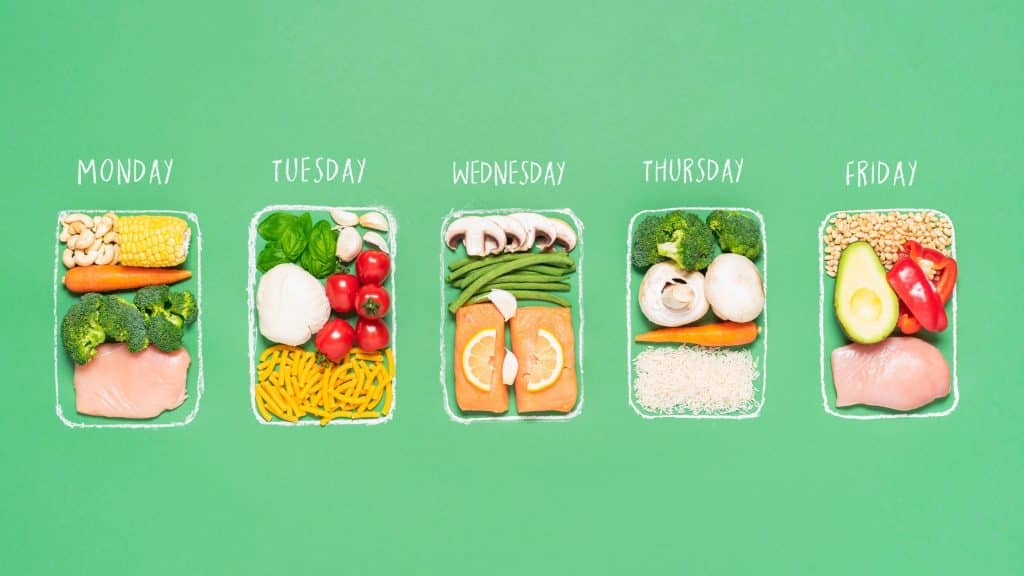 One of the main benefits of meal planning is that it allows you to plan ahead and have a clear idea of what you will be eating in advance. This can save time and money, and help you avoid making last-minute, unhealthy choices.
Make a Grocery List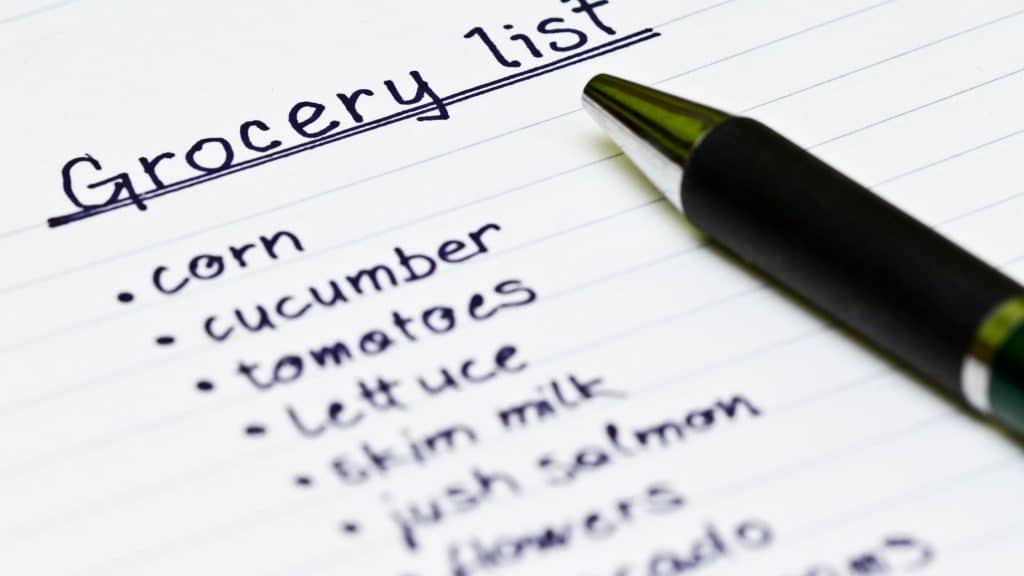 Once you have planned your meals, make a grocery list of the ingredients you need to buy. This can help you avoid overspending or buying items you don't need, and make grocery shopping more efficient.
Use Leftovers and Batch Cooking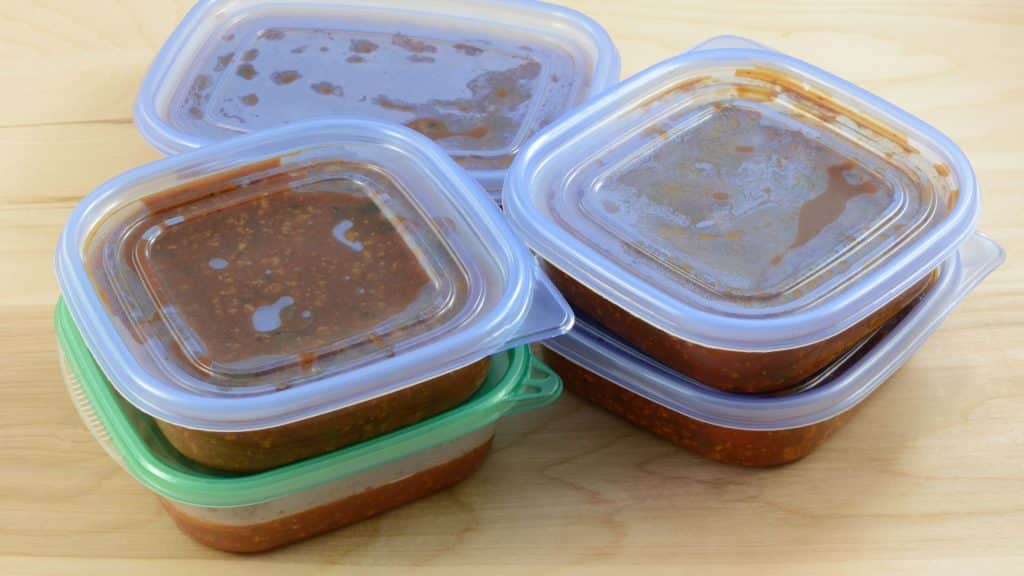 To save time and reduce food waste, consider using leftovers from previous meals and batch cooking larger quantities of food that can be stored and used throughout the week. This can make meal planning and preparation more efficient and cost-effective.