The Wild Elk is a type of deer that is found in North America. It is a popular game animal, which is hunted by both professional and recreational hunters. Elk meat is popular game meat.
What is an Elk?
Elk are the largest species of deer in the world. The elk's coat is a reddish-brown in the summer and gray in the winter. They have large, branching antlers which are shed each year. Elk can be found in many parts of the world, but they are most common in North America and Asia.
North American elk can be found all over the United States, such as in Elk County, Pennsylvania to as far as Yellowstone National Park. They live in forests, meadows and grasslands, and eat leaves, grass, and other plants.
What Does Elk Meat Taste Like?
Elk meat tastes a little like beef, but it is much leaner. It has a slight gamey flavor or gamey tastet. It is a red healthy meat that is high in protein and low in fat. Elk meat is a nutritious alternative to beef. Elk meat is also a good source of iron, zinc, and B vitamins as well.
How to Cook Elk Meat?
Elk meat can be cooked in a variety of ways, including roasting, grilling, or frying. Some people also like to use elk meat in stews, chili, or even in burger form. Elk steaks are also a great way to enjoy elk meat as well.
To make an elk burger, mix ground elk meat with salt, pepper, and other desired seasonings. Form the elk and seasoning mixture into patties and cook on a grill or stove over medium-high heat until browned on both sides and thoroughly cooked.
Recipes using Elk Meat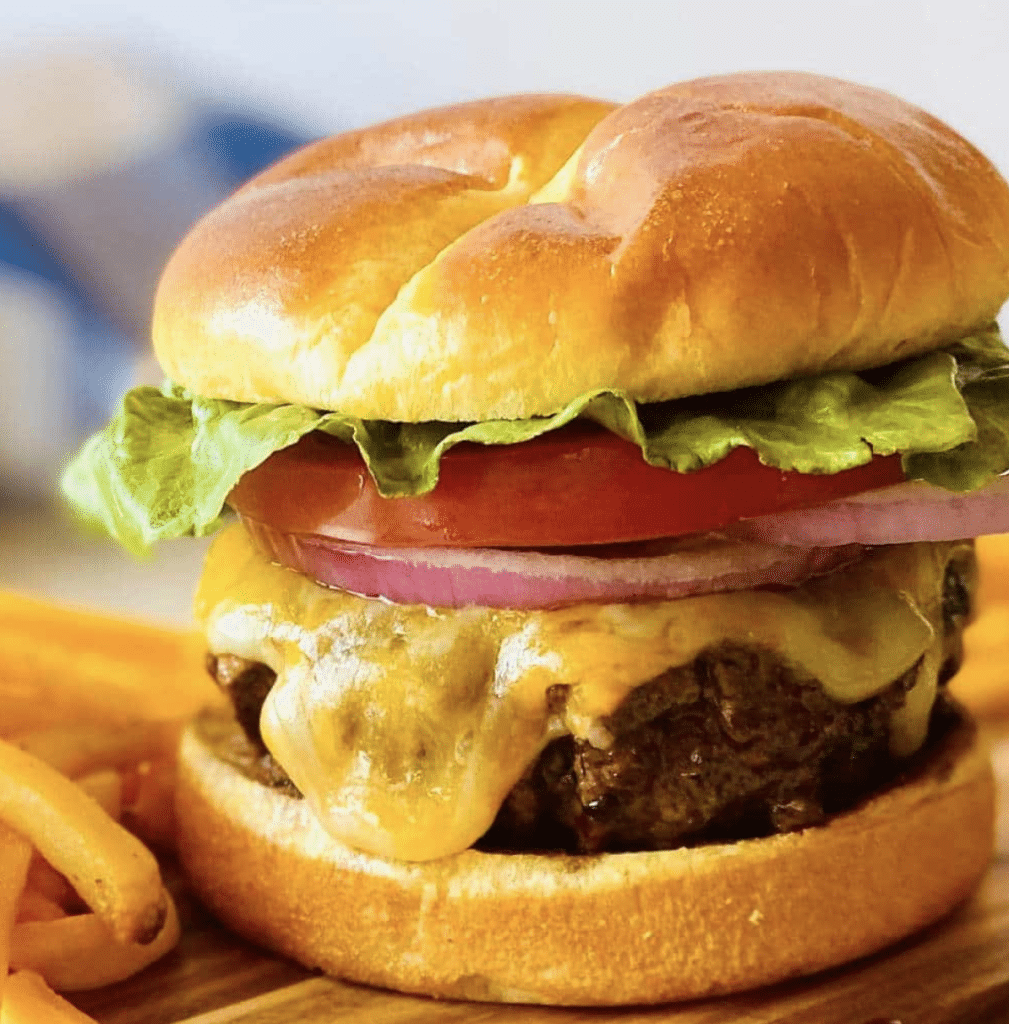 Easy to Make Elk Burger
This delicious elk burger recipe is perfect for a quick and easy meal. The burgers are made with ground elk meat and seasonings, then grilled to perfection. Serve them on a bun with your favorite toppings for a delicious and satisfying burger.
Photo and Recipe from Aubreyskitchen.com.
---
---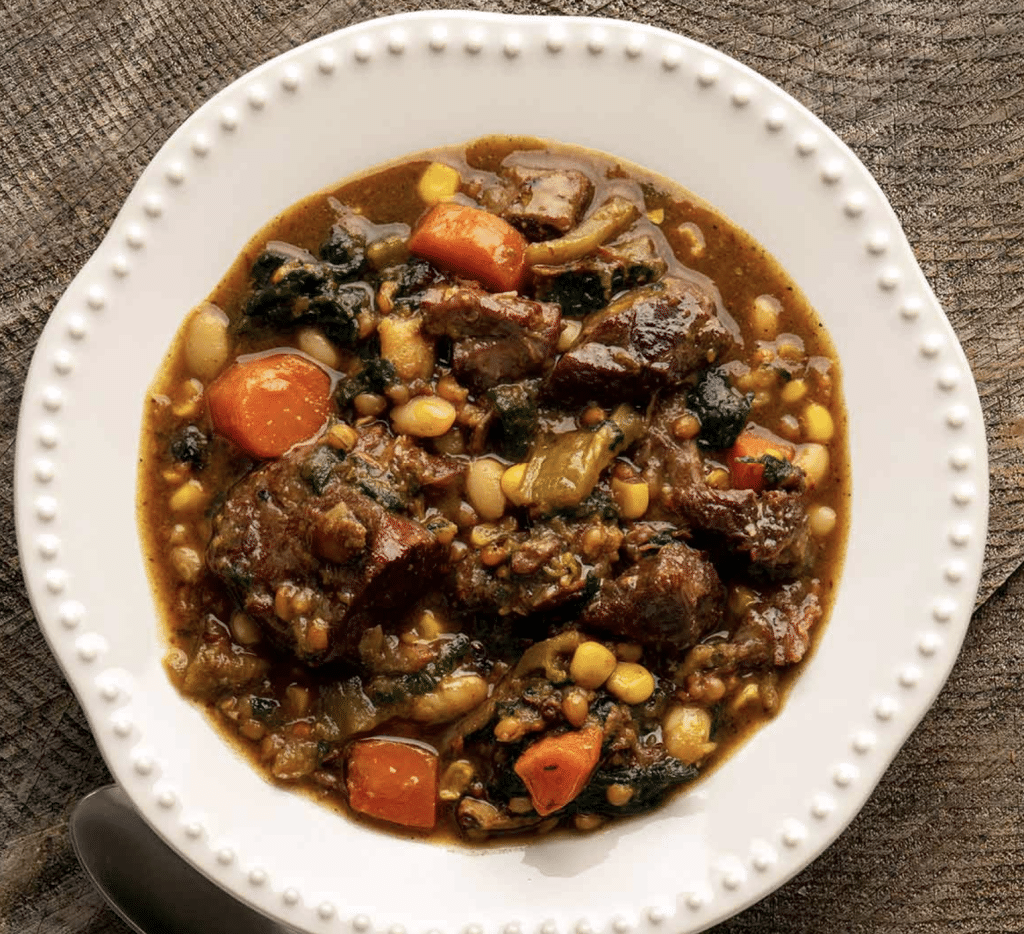 Elk Stew
This simple elk stew recipe is perfect for a hearty winter meal. Elk meat is a healthy and lean protein, and it's perfect for stewing. You can substitute a different kind of meat if you prefer and still use the same recipe.
Photo and Recipe from https://honest-food.net.
---
More Food Questions
---