Chicken salad made with rotisserie chicken, mayo, and veggies mixed makes for a perfect lunch any day of the week. While chicken salad is good enough to enjoy alone or even on a sandwich, it is sometimes nice to serve it will a small side to round out the meal.
Scroll on down to find the answer to the question, "What is Best to Serve with Chicken Salad?" so you can find a new favorite to eat with your favorite lunch!
Foods That Pair Well With Chicken Salad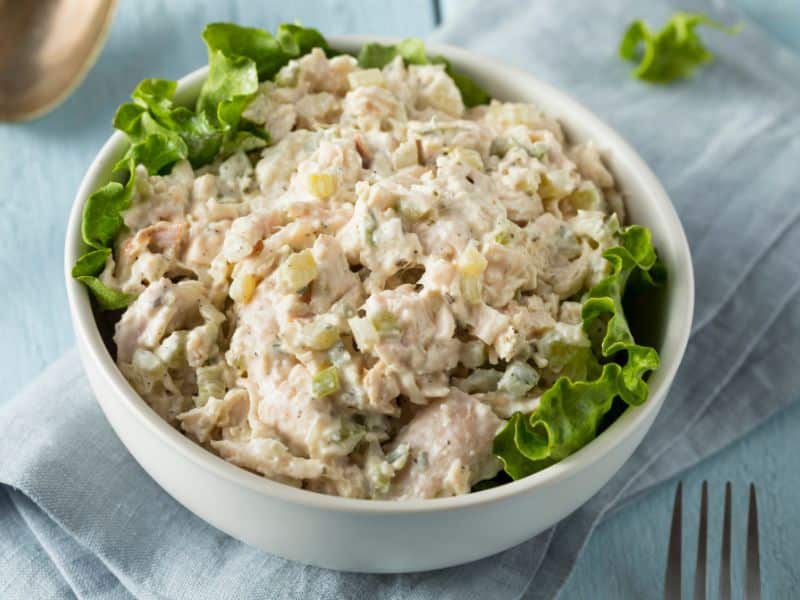 Use the list below to pick your favorite from some of the best sides that go well with Classic Chicken Salad.
Pita Bread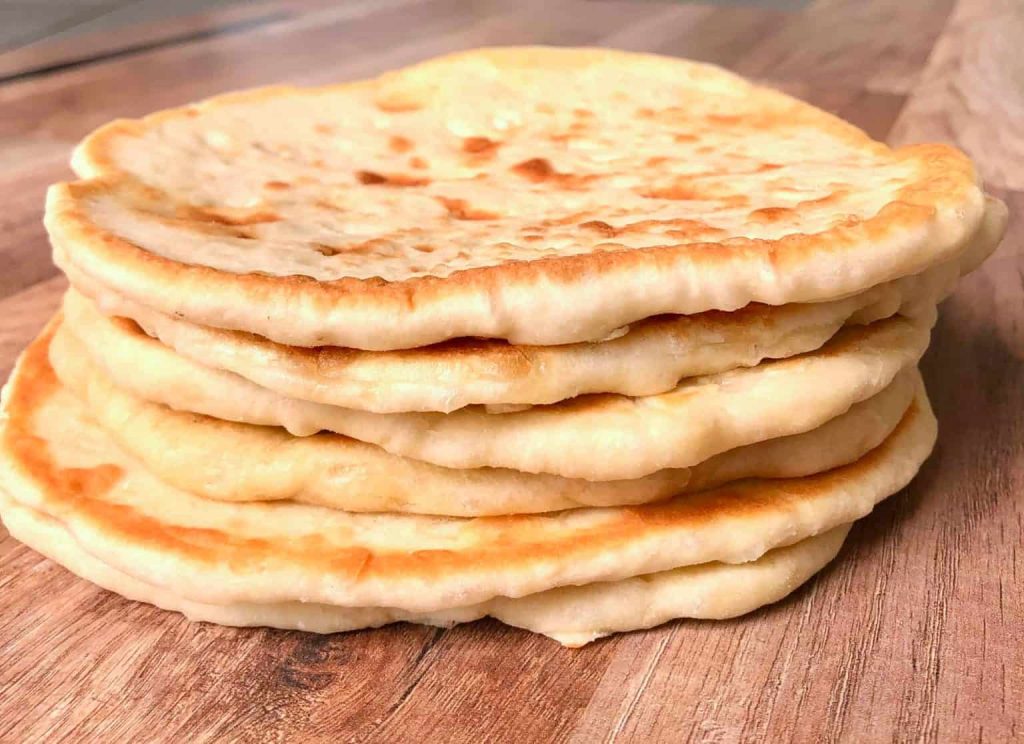 Whether you choose to make your own homemade pita to go with chicken salad or buy from the store, you can't go wrong! This bread and chicken salad pairing is a classic which is guaranteed to taste delicious together! While I don't have a pita bread recipe of my own, I found one below that you may enjoy trying.
---
Potato Chips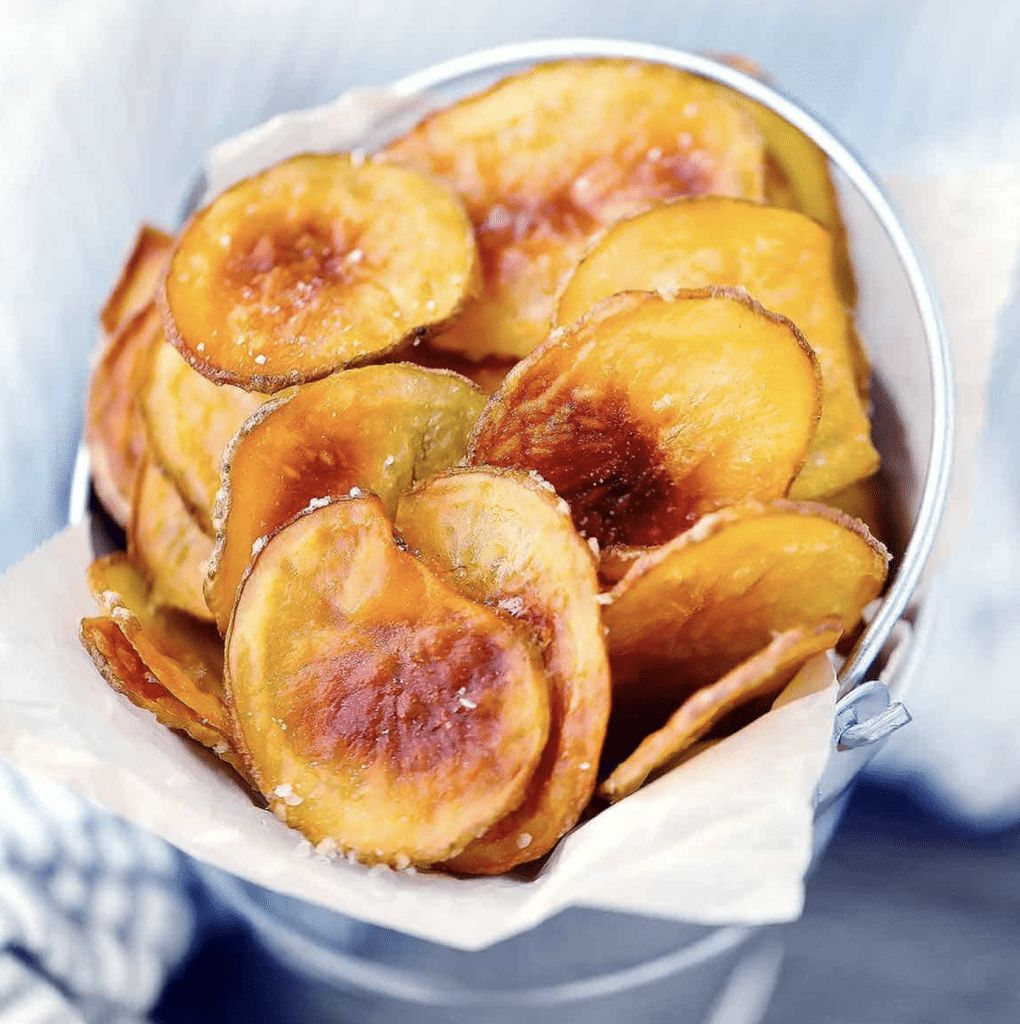 You can buy a bag of potato chips or make them yourself at home, but either way they will go perfect with chicken salad. The best part is you can use them two ways! Put them on a chicken salad sandwich for extra flavor, or just eat on the side of a serving of the salad too! If love crunchy snacks, then potato chips are a no-brainer! Furthermore, take a peek at an easy recipe below to make some potato chips too.
---
Saltine Crackers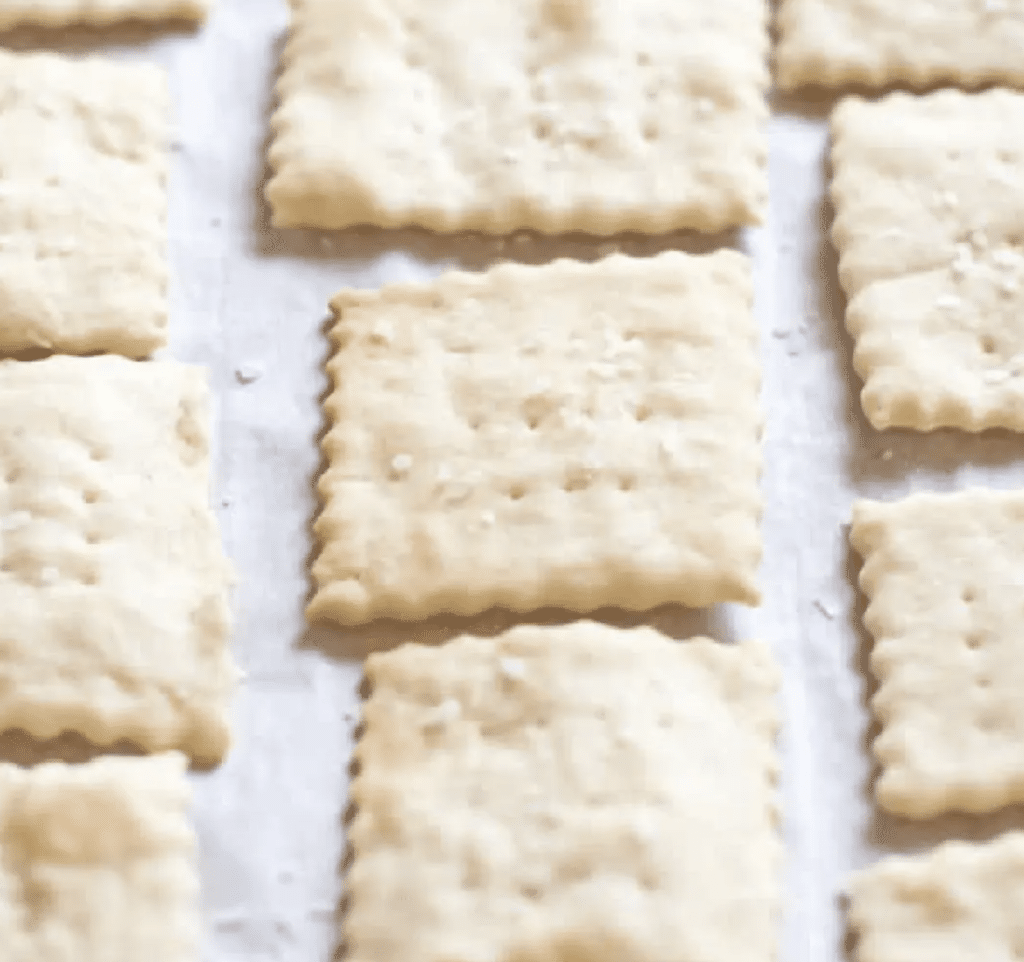 The best part of having saltine crackers with chicken salad is being able to dip them into it! Just scoop up some chicken salad and enjoy! I like to buy the fresh packs of saltines, but if you prefer to make saltines from scratch, take a look at the recipe below.
---
Fruit or Fruit Platter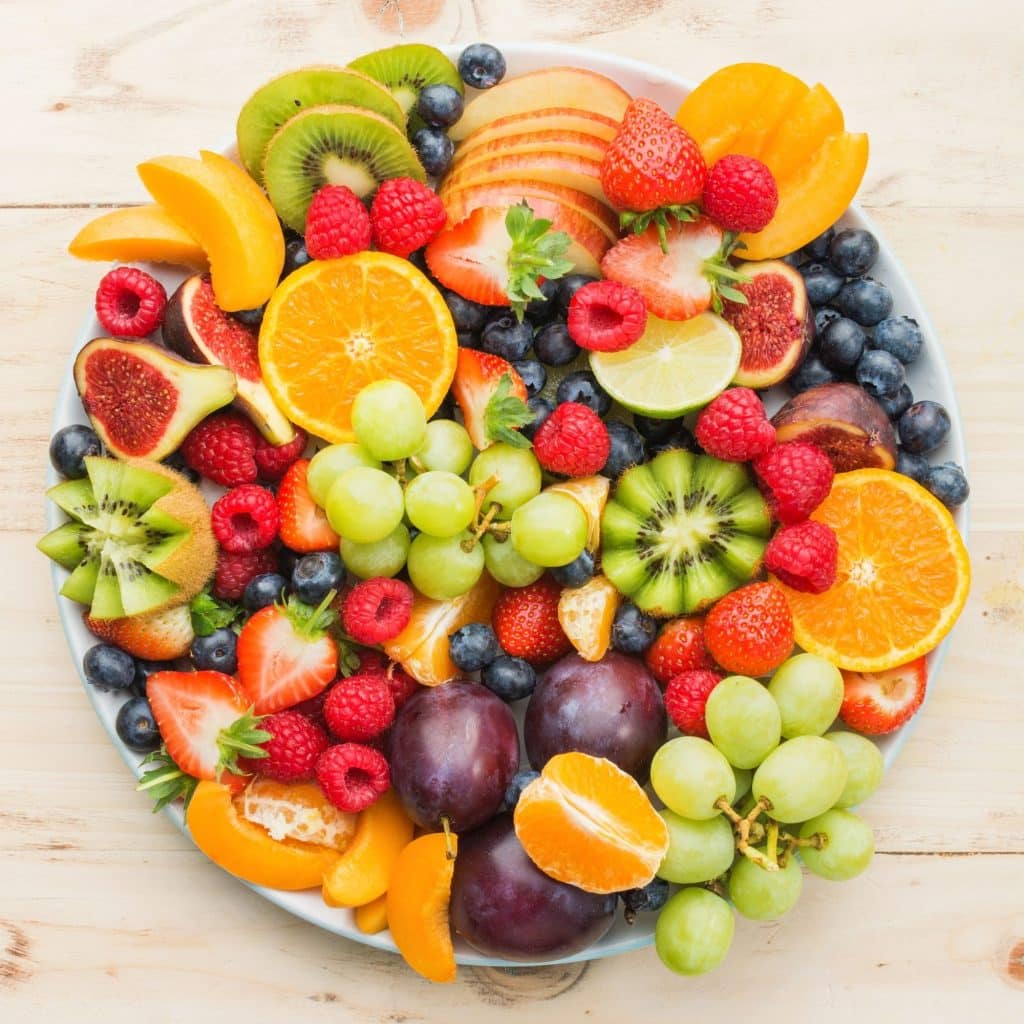 The combination of fruit and chicken salad is yummy! It is also a great way to be a bit healthy as well. You can use any fruit to accompany the chicken salad that is in season to add a light and refreshing side.
---
Sour Dough Bread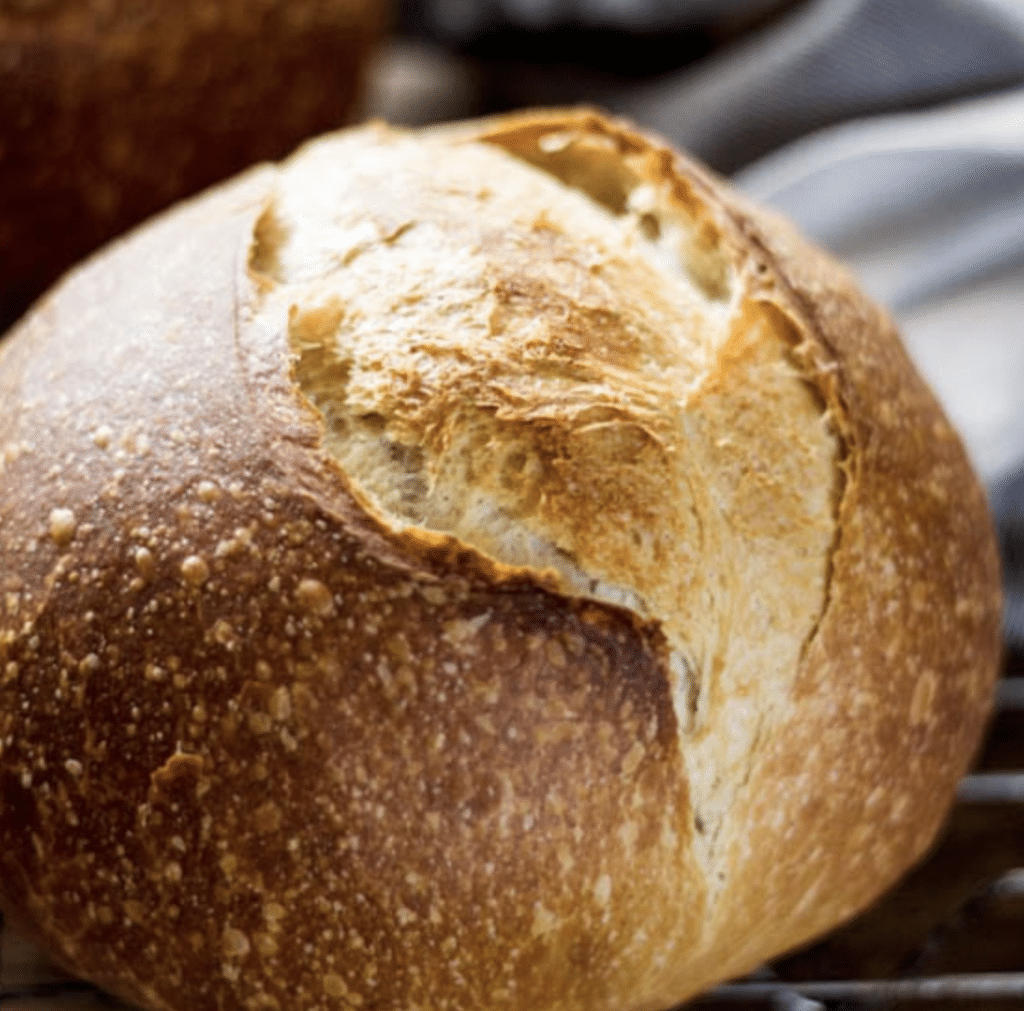 Sourdough is the best bread to pair with chicken salad, tomatoes, and lettuce to make a sandwich. You can make your bread from scratch like we like to do, or buy it from a bakery. This classic sandwich is easy to make, plus tastes remarkable together as a lunch or dinner time meal. I've included a recipe below from a fellow blogger if you'd like to try your hand at making homemade sourdough bread to go with your chicken salad sandwiches.
---
Fresh Veggies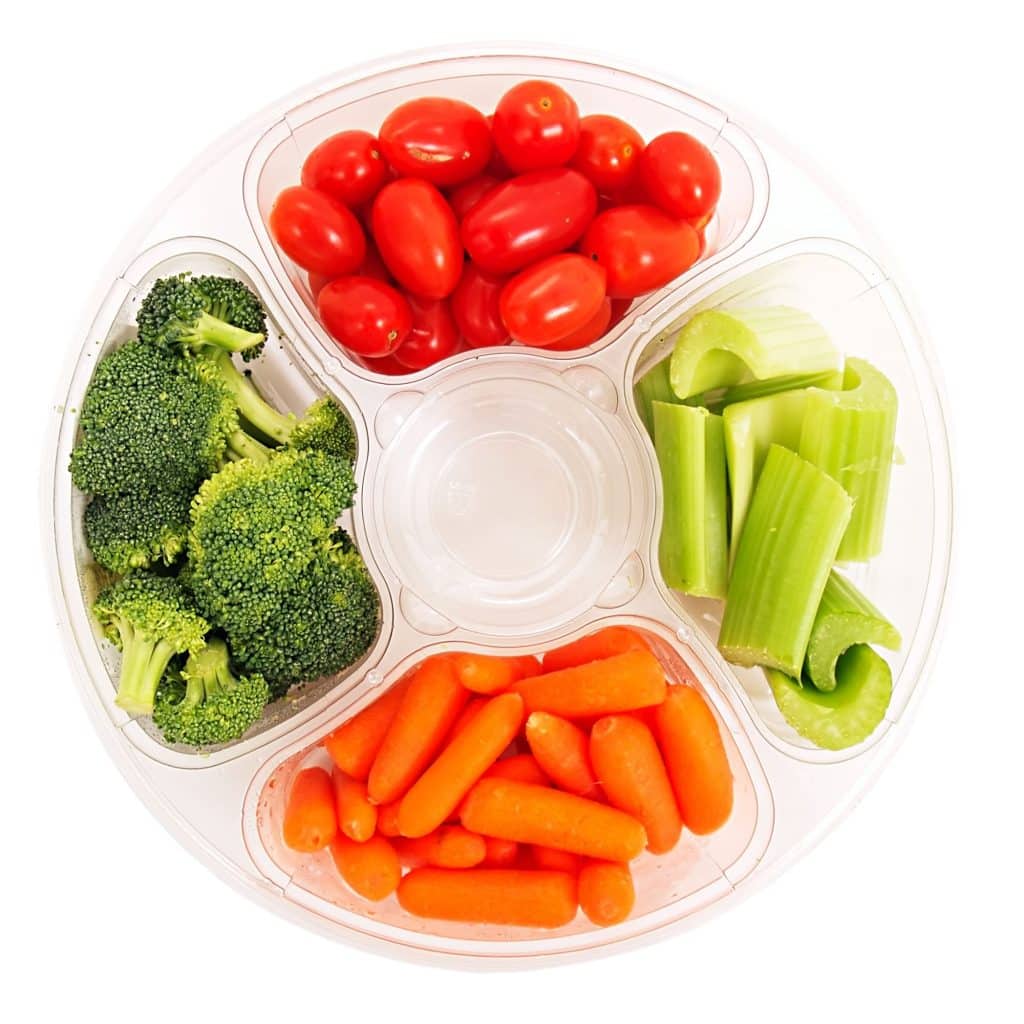 Chicken salad paired with fresh cut veggies like carrots make for a great tasting healthy meal. You can also use veggies such as celery and carrots to dip into the chicken salad to make a yummy lunchtime pairing.
More Sides
Green Lettuce Salad: Serve the chicken on a bed of lettuce or with a green salad
Macaroni Salad: If you love mayo and need more, then macaroni salad is the way to go!
Pasta Salad: This classic dish pairs well with chicken salad is a good go to add to this main dish.
Dill Pickles: If you are a pickle lover, then add these to the side of a bed of chicken salad and enjoy!
---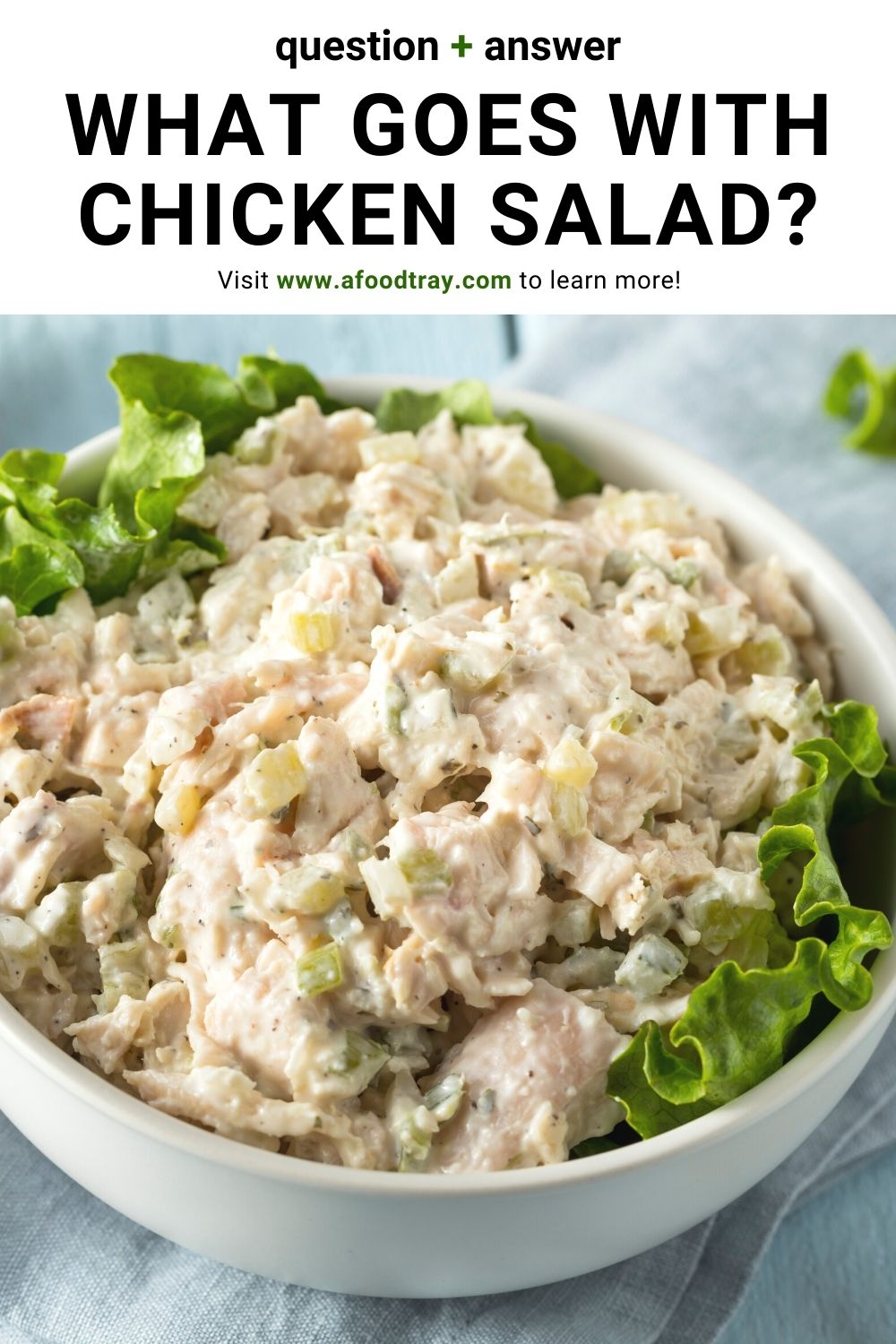 I hope this list answered your question about what to serve with chicken salad! If you have another side suggestion, please let me know!