What To Serve With Eggplant Parmesan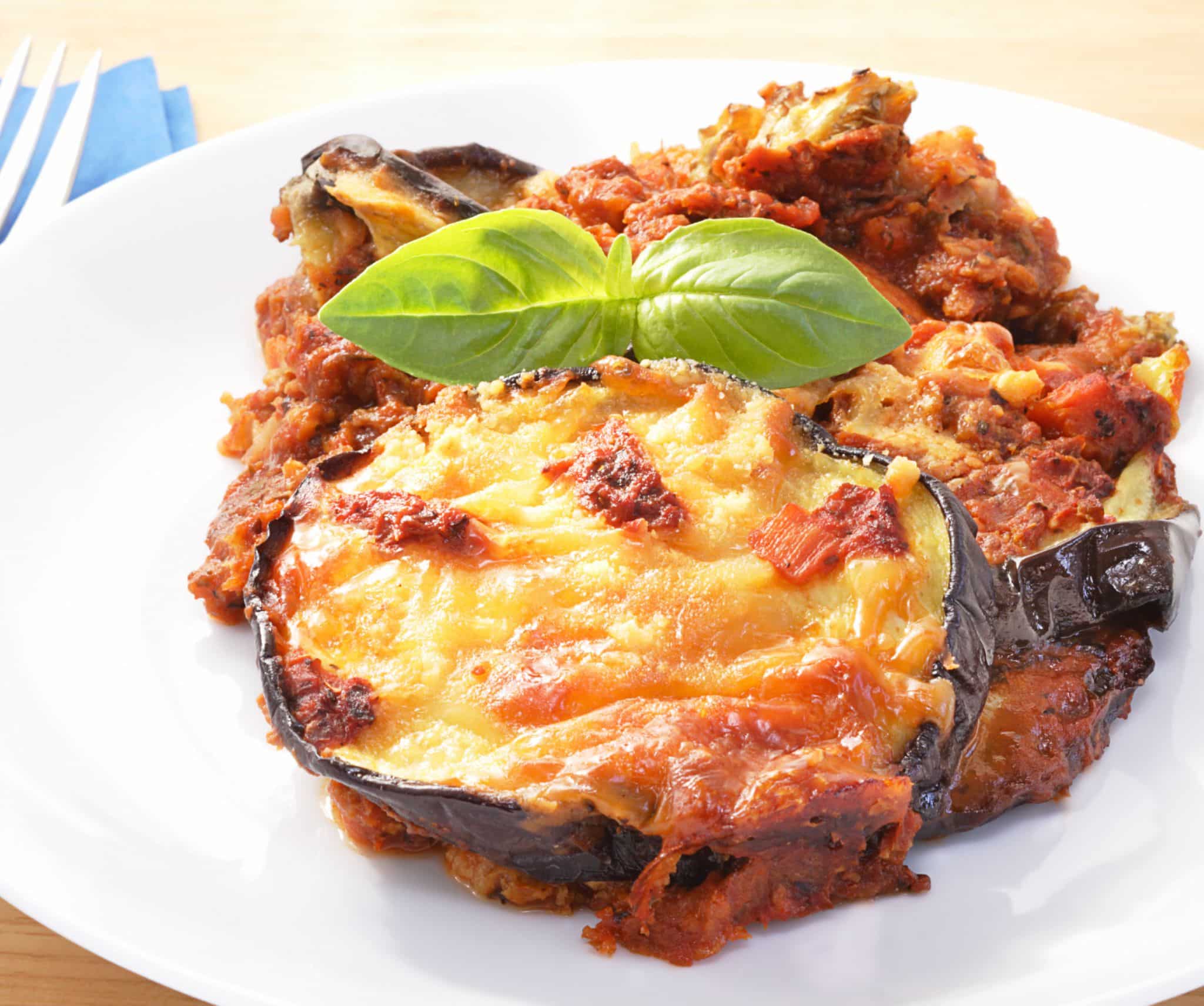 Since it is easy to cook, cheap and delicious eggplant Parmesan is always a go-to meal in our house.
What makes it so tasty is the creaminess of the Parmesan, blending with the juiciness and crispiness of the eggplant. But this meal would be more delicious if you have a good side dish to go with it.
Below, take a look at what to serve with eggplant Parmesan to make your meal complete.
What To Serve With Eggplant Parmesan?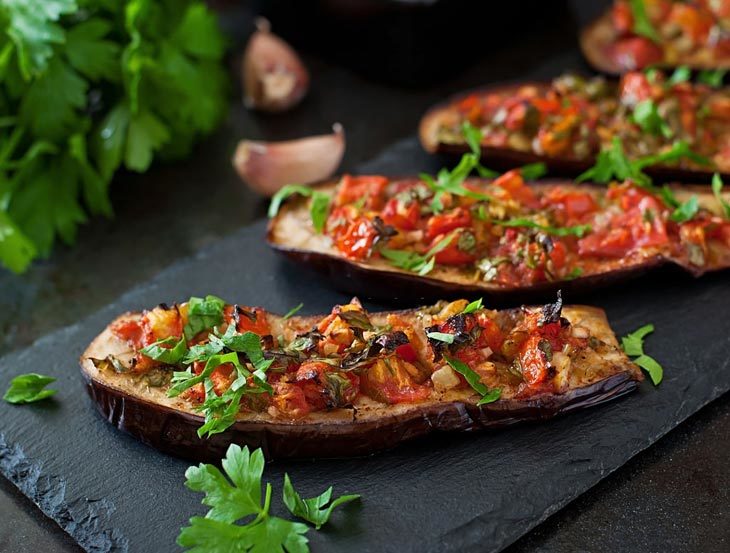 Brussels Sprout Salad with Lemon and Pecorino
The first dish we want to introduce is the Brussels sprout salad with lemon and pecorino cheese.
The juiciness of them balances the richness of the cheese, making it a great dish.
Italian Green Beans
The second eggplant Parmesan dinner menu side is simple since it is just green beans!
Gnocchi
When mentioning Parmesan, it's a must to mention gnocchi.
The main ingredient of gnocchi is potato. Even the pickiest eater will like potato gnocchi.
Antipasto Salad
Antipasto is a term in Italian cooking for an appetizer consisting of olives, cheeses, meats, and anchovies.
Collard Greens
Most people may never think about using collard greens with Parmesan, but in fact, these two can blend in together quite well.
Typically, the collard greens taste bitter; their texture is thick and earthy as well. Thus, we advise you to roast the greens first in a deep pan with olive oil, garlic, carrots, and peppers.
The roasted collard greens work best when mixed with Parmesan. Its earthy, juicy but bland flavor, together with the creaminess of the Parmesan.