Are you looking for the perfect side to serve with empanadas? If so, then you've come to the right place!
Below you'll find over 17 different sides to serve with yummy empanadas, from fried rice to refried beans to salsa to corn on the cob! There is a recipe below for everyone!
Take a look below and find the perfect side for your empanada meal!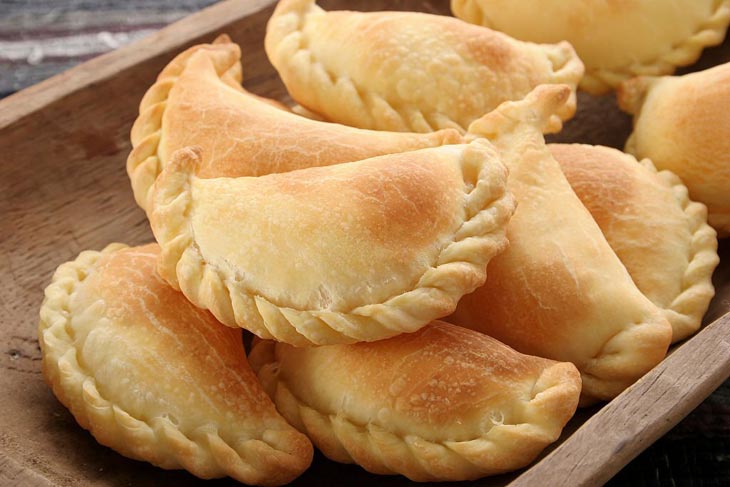 What is the Best Side Dish for an Empanada?
This is a hard question but in our family, our go-to side is always a fresh corn and back bean salad, but occasionally, we like to serve these hand pies with rice as well.
Whatever you prefer, you'll be sure to find a new favorite side dish for empanadas below, but first let's talk about what an empanada actually is.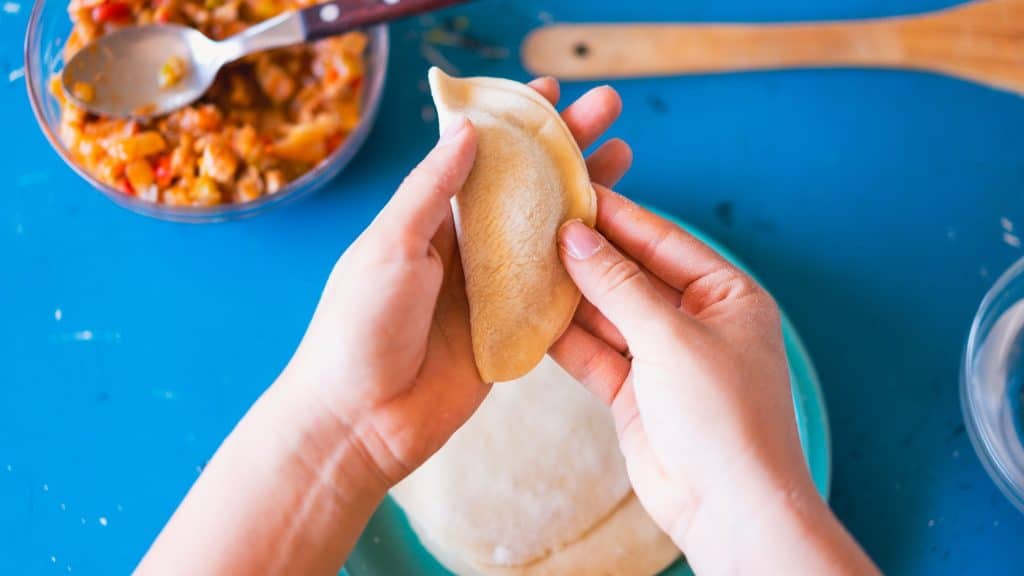 What is an Empanada?
An empanada is a type of pastry made by folding a dough or bread around a filling of various ingredients. You'll find that empanadas can be filled with a variety of ingredients including meats (such as beef, chicken, or pork), cheeses, vegetables, fruits, and spices.
It is a popular dish in many Latin American countries and can be fried or baked, served as a main dish or snack, and typically eaten as a handheld food item.
The filling ingredients vary depending on the region and personal preference, but common fillings include beef and onion, chicken and cheese, spinach and feta, and ham and cheese.
Some sweet versions of empanadas can be filled with sweetened fruits like apples, peaches, or berries to make dessert empanadas. The filling is encased in a dough, which can be made from wheat or corn flour and can be fried or baked.
The Best Dishes to Serve with Empanadas
A variety of side dishes can be paired with empanadas to enhance the overall flavor and texture of the meal. Take a look below at some of our favorite pairings, so you can figure out what to eat with empanadas easily.
Common Questions About Empanadas
Can you reheat empanadas to eat later?
Yes. Empanadas are easy to reheat and can be reheated in a couple of different ways by using the oven, an air-fryer and microwave.