If you love to bake, then you know that having the right tools is essential to achieving the best results. Whisks are one of the most commonly used tools in any baker's kitchen. They are helpful for mixing ingredients, creating frothy egg whites, and whipping up cream.
But what happens when you realize that you've forgotten your whisk, or you just don't have one in your kitchen? Don't panic! There are several household items you can use as a whisk substitute.
In this blog post, we'll discuss some of the best whisk substitutes that you can find in your kitchen. We'll also give you tips on how to use them to get the same results as a traditional whisk. So, if you're in a pinch and need a whisk substitute, keep reading to find out how you can get by without one!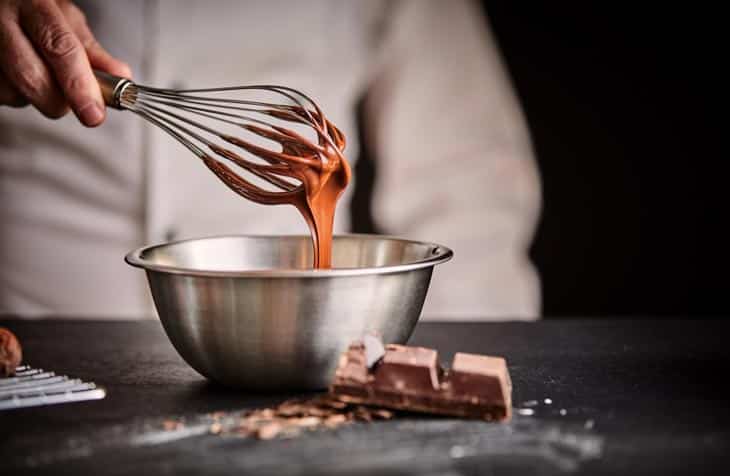 5 Best Ideas For Whisk Substitutes
A whisk is a basic culinary device that combines ingredients evenly while adding air to the mixture. If you don't have this tool, then forks, chopsticks, blenders, wooden spoons, and milk frothers can all work in a pinch.
Depending on each recipe and your preferences, you can choose the above utensils and use them properly according to the instructions below.
1. Forks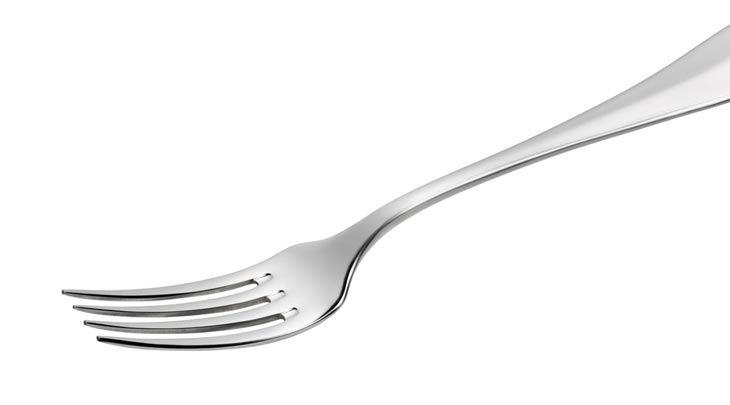 A convenient substitute for whisk is the fork. You can use it to beat the eggs as an alternative method.
However, if you have too many ingredients to mix or need to whip the cream constantly, you need to use 2 or more forks simultaneously.
Secure the forks together with tape. You can clip a paper towel between the fork handles to add more air to your mix like a standard whisk.
Note that forks must be the same length and width to ensure the best effect.
It would be best to use a large bowl to make sure your mixtures don't splatter as you mix them.
You can also use a pan, but don't use a non-stick pan because the makeshift fork can peel off the non-stick coating. Instead, you can use stainless bowl.
2. Blenders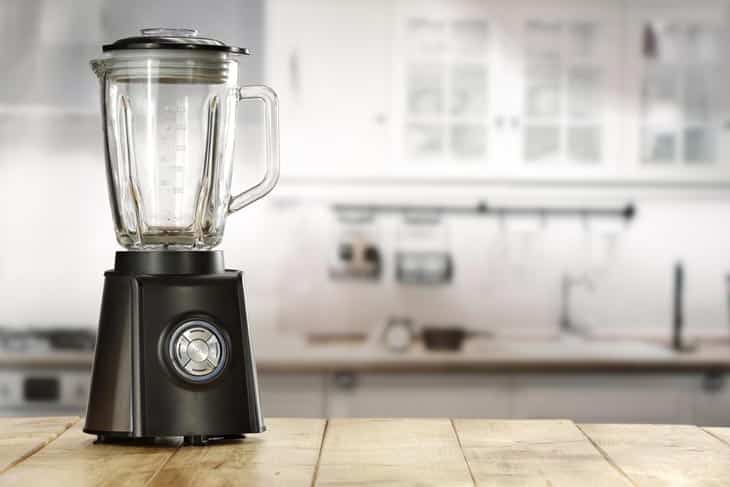 If you happen to own a blender in your kitchen, you are in luck, as it is also an effective whisk alternative. It helps to puree and mix the mixtures quickly without much effort.
Blenders are really a good assistant for dishes that require a pureed mixture.
However, the mixture you use should not be too thick or too heavy . It is because your blender will be subjected to a lot of pressure and possibly burn the motor when trying to blend too heavy mixtures.
The best way is to add dilute solutions to the combination, avoid dry ingredient mixture to make it easier for blenders to work.
If you have a complex recipe, you should break it into several batches to ensure the blender works efficiently.It would be best if your fluffy mixture contained soft ingredients such as eggs, syrups, pumpkin, ripe fruit, yogurt, etc.
3. Wooden Spoons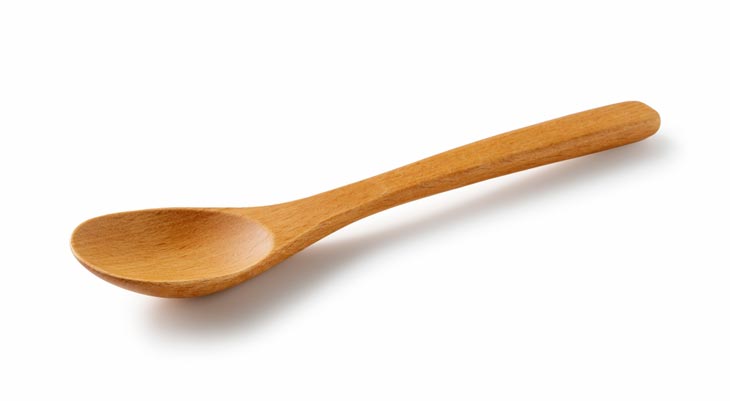 Wooden spoons are another makeshift whisk you might consider. At first, you may find it a bit difficult and confusing to use them.
However, if you use them for a long time and have a good technique, you will easily beat them.
At first, you may find it a bit difficult and confusing to use them. However, if you use them for a long time and have a good technique, you will easily beat them.
Unlike forks or blenders, the heavier the mixture, the less effort it takes to use a wooden spoon. One trick to using them is to beat the mixture quickly at first.
It will help air to be added to the mixture quickly and help it thicken faster.
The downside of a wooden spoon is that it requires a lot of energy, skill, and patience.
4. Chopsticks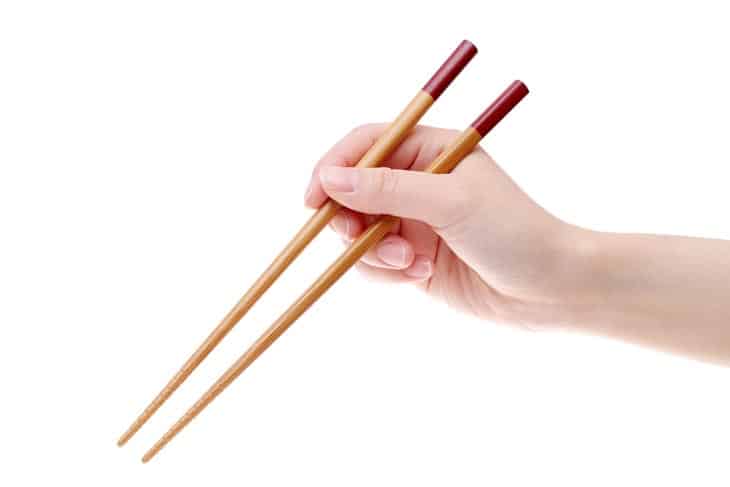 This sounds strange, but you didn't get it wrong! Chopsticks can also do the trick instead of a regular whisk.
Just imagine how you beat eggs using them. The disadvantage of this mixing method is that no air can be added to the mixture. However, it helps to whip your ingredients evenly.
You can make a whisking motion with your mixture, then place the separated end of your chopsticks in the mix.
Make rapid, circular strokes with your wrist to properly blend the combination. Continue whisking until there are no lumps left.
5. Milk Frother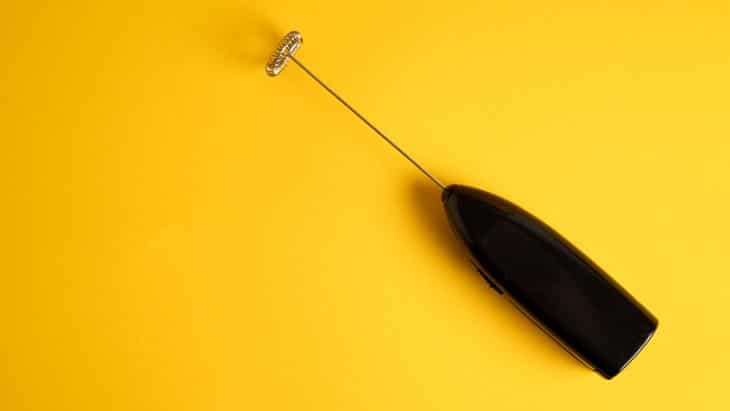 When it comes to an electric milk frother, what properly springs up in our mind first is an add-on in a coffee machine. It also works just fine as a whisk replacement, to be honest.
However, it is only used for thin, light mixtures such as eggs, cream, milk, tea, hot matcha, or espresso. It is not useful for mixing mixtures of many dry mixture and complex recipe.
Your milk frother will spoil if you use it to mix thick or excessive mixtures. One of the dishes you can use for milk frother is milk foam.
At first, you should lower your hand lightly to avoid the liquid splashing out. When the solution thickens, you can turn the item on a stronger level to create a nice foam.
How To Find A Substitute For A Whisk?
A whisk can be replaced with a variety of objects such as forks, blenders, spoons, or even electric mixers.
Silicone spatula can also be used as an alternative to whisks for diluted and light mixtures. Sturdy slotted spoons should be preferred as it saves your time and effort.
When choosing a replacement, the most vital element you need to remember is the size compatibility.
Using a bulky electric stand mixer to beat some eggs seems weird, while making frothy milk with chopsticks will cost you a lot of muscle work.
FAQs
How To Whisk With A Fork?
Many dishes that need a whisk may be readily beaten with a fork (eggs, whipped cream, etc.). A deep basin and two forks are absolutely essential when you need to beat eggs or whip cream.
You can create the same function as a whisk by taping forks together. As mentioned, it would be best to use forks of the same length and width.
Whisk off after taping the forks together and create space by putting a paper towel in the middle of the forks. Lean the basin 45 degrees and thoroughly use your improvised forks to beat the ingredients.
How To Whisk Without A Whisk?
For whipped cream or whipped egg dishes, you can also use glass jars in addition to using whisks, forks, blenders, and spoons.
The first step you need to prepare is to cool the mixture to be beaten. It will partially thicken the mixture, saving you time and effort in shaking.
Next, you need a suitable bottle. It is best to use a glass jar that is the right size for your hand and has a tight-fitting lid.
Pour the mixture into the jar and shake until the mixture thickens. Continue to refrigerate until the mixture reaches the desired texture.
Can I Use Egg Beaters Instead Of A Whisk?
Instead of using a regular whisk, a beater will help you swiftly beat the eggs when you grasp and swirl them inside the bowl instead of whisks.
Using this tool will help you mix faster and save your effort because there is no need to beat by hand like whisks.
It would be best if you initially moved the beaters near the bottom of the bowl and beat the width of the bowl to prevent the mixture from splattering.
Once the mixture has thickened, you can adjust the strength to perfect your mix quickly.