List of Substitutes For Zucchini (Updated)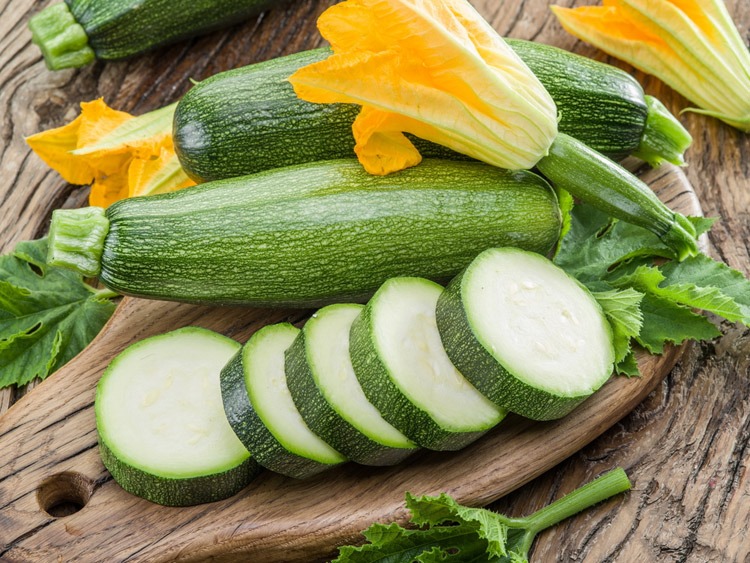 Zucchini is a really versatile vegetable, and it happens to be my favorite Summer veggie too! But, occasionally, it's not available, or you may have dietary restrictions that prevent you from using it. The good news is that you can swap it out for other veggies or ingredients that will work just as well in your favorite recipes.
Whether you want something with a similar texture or flavor, or you're looking for a different nutritional profile, there are plenty of options to pick from.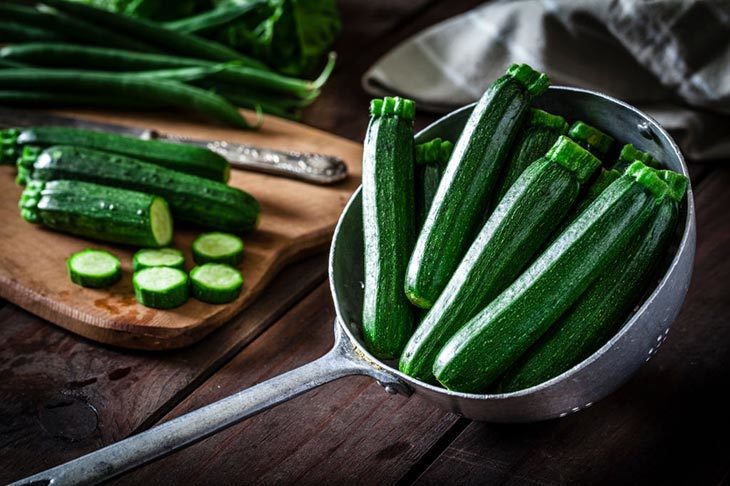 What is a Zucchini?
A zucchini is a type of summer squash that belongs to the Cucurbitaceae family. It is a popular vegetable that is harvested when it is still young and tender, typically around 6 to 8 inches (15 to 20 centimeters) in length. Zucchini has a mild flavor and a slightly sweet taste, making it a versatile ingredient in various dishes.
Zucchini has a dark green skin that is smooth and glossy. The flesh inside is pale green and has a soft, spongy texture when cooked. It is often used in both raw and cooked forms and can be prepared in numerous ways, including grilling, sautéing, baking, or adding it to soups, stews, and stir-fries.
This vegetable is known for its low calorie and high fiber content, making it a healthy addition to a balanced diet. It is also a good source of vitamins A and C, as well as potassium and antioxidants. Zucchini is widely available during the summer months and is one of the must-haves we plant in our garden every year!
List of the 7 Best Zucchini Substitutes
If you're looking for zucchini substitutes, you're in luck because there are plenty of great options to choose from!
1. The Best Choice: Eggplant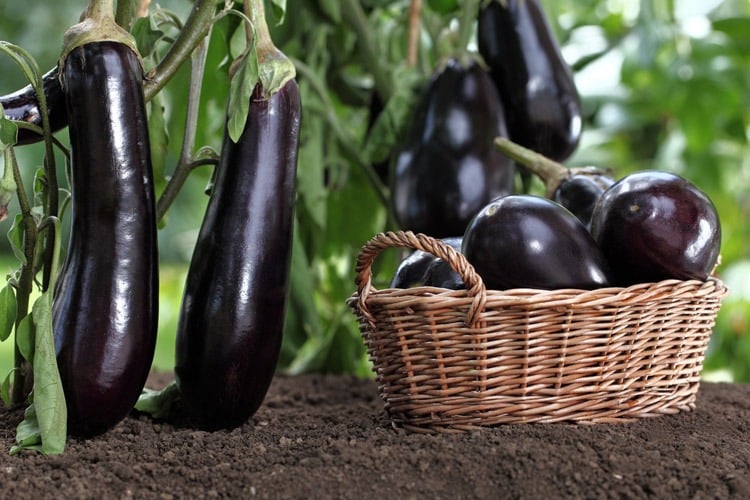 2. Yellow Squash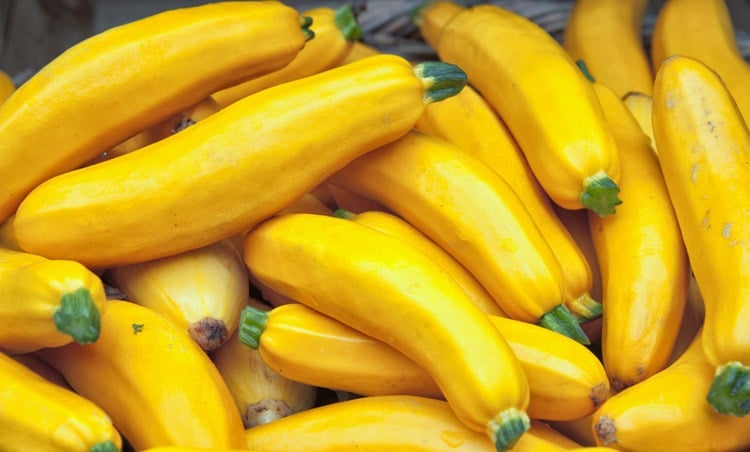 3. Patty Pan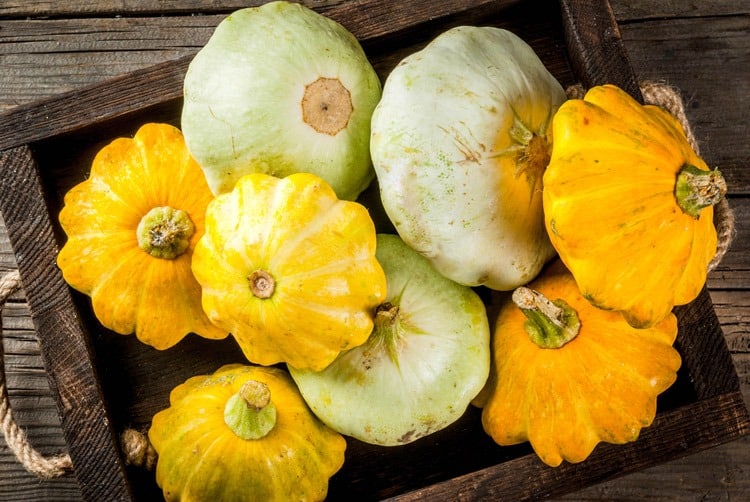 4. Chayote Squash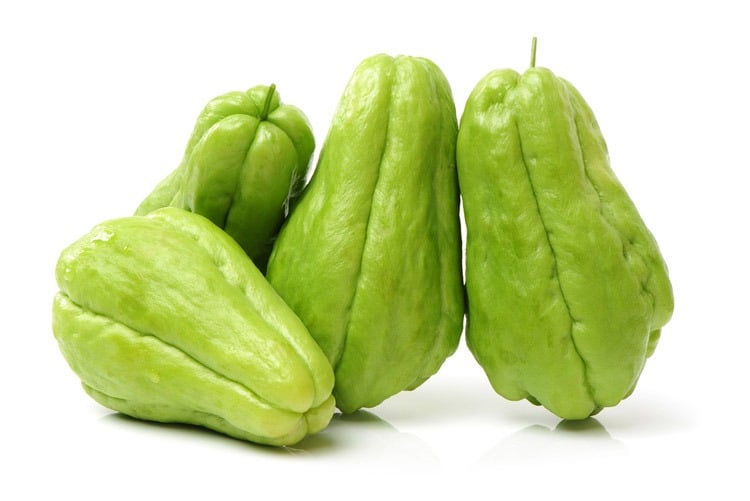 5. Cucumber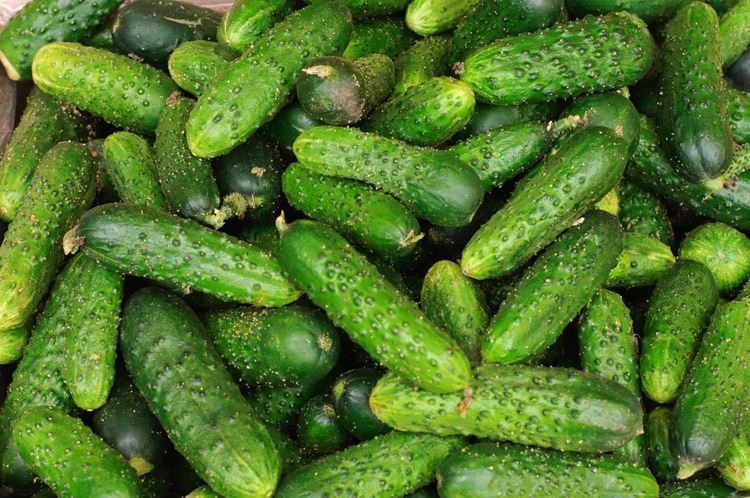 6. Pumpkin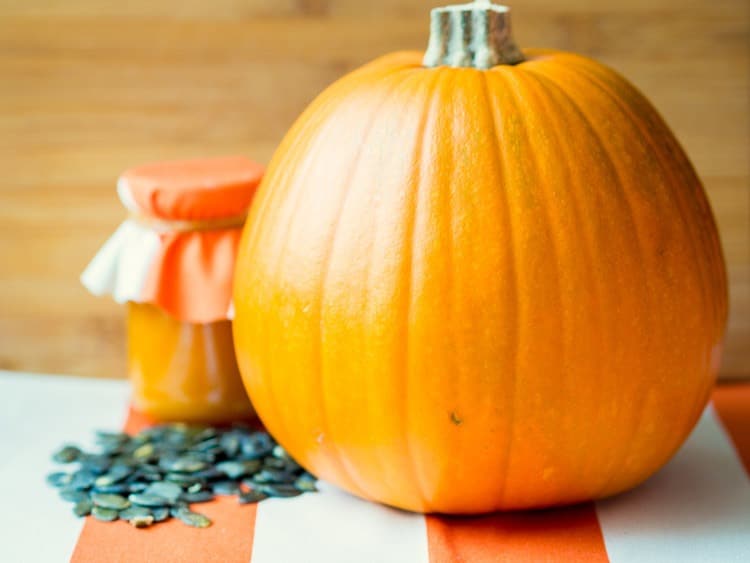 7. Carrot