Don't let a hard block or lump of brown sugar ruin your baking plans. Believe me, it has happened to me frequently, and I'm sure very cook has encountered this problem at some point. The fact is that brown sugar is a staple in many kitchens, and it can quickly become rock hard if not stored properly. Yep. Guilty here!
Hard brown sugar can make it difficult to measure and incorporate into recipes, but don't worry, there are several easy and effective methods for softening it.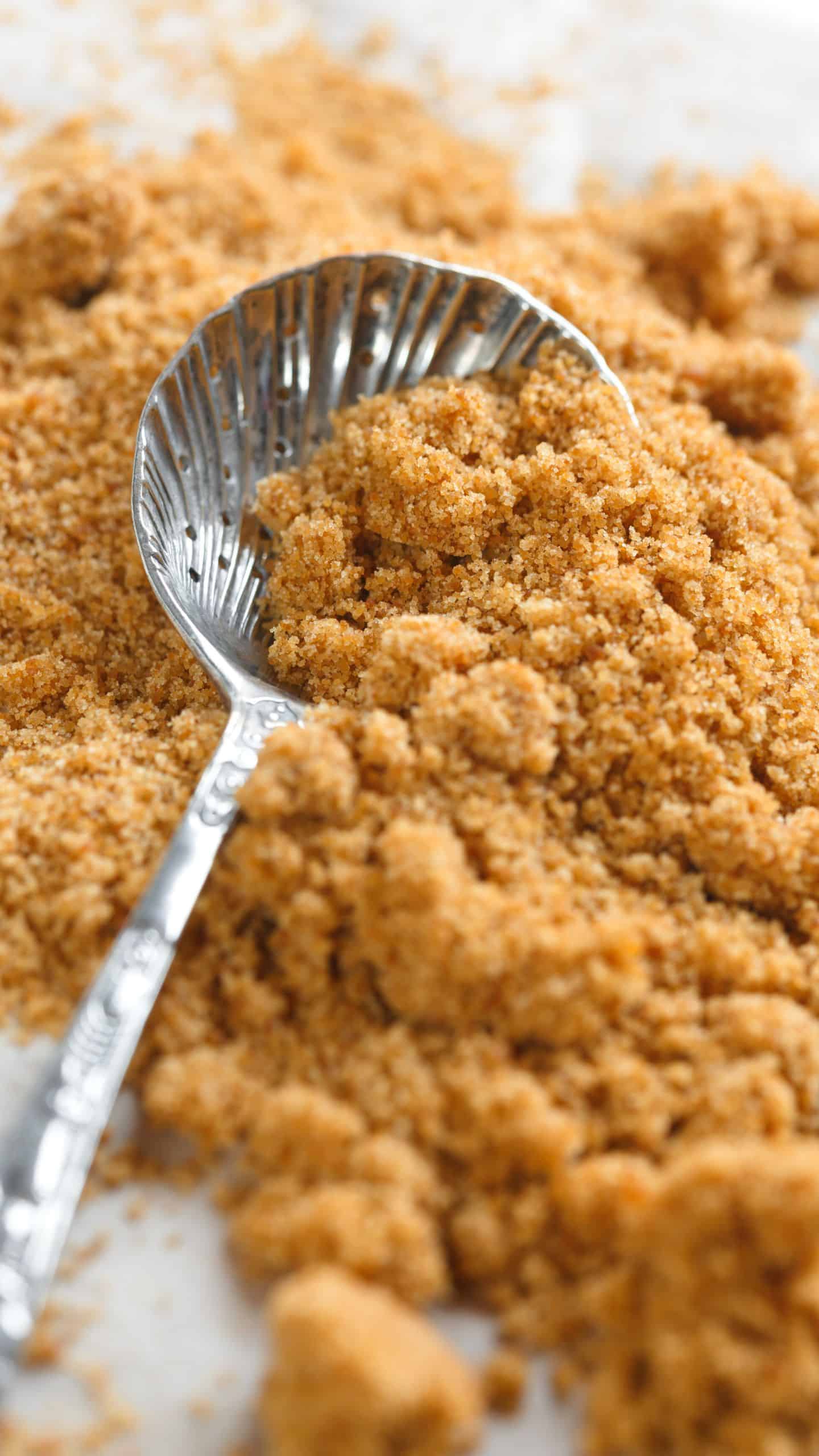 How to Soften Brown Sugar
Here are a few ways to soften brown sugar, with the time it takes to soften listed along with the method.
Microwave Method
Softening Time: 1–3 minutes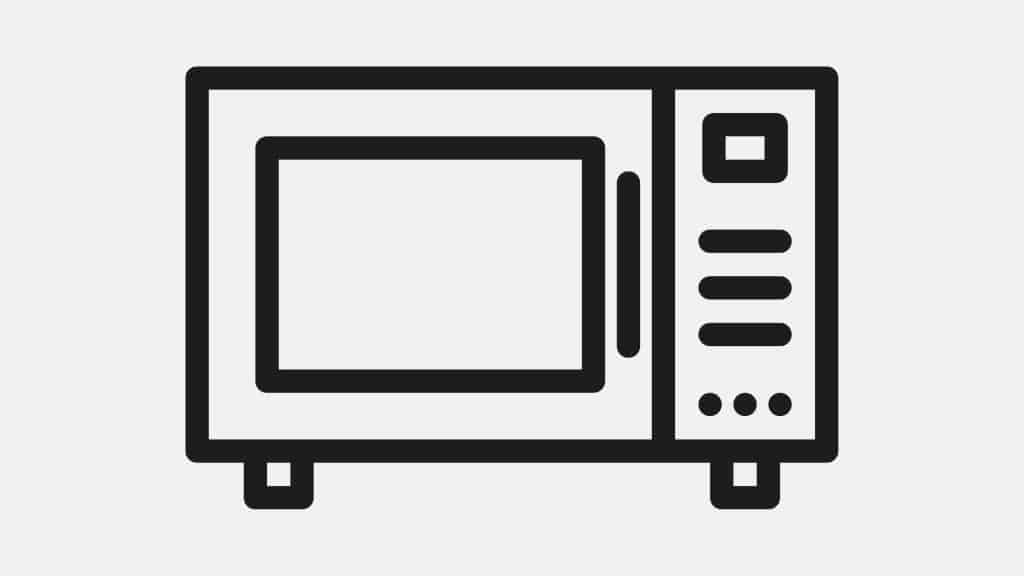 To soften brown sugar using the microwave method, place the hardened sugar in a microwave-safe bowl or container and cover it with a damp paper towel. Microwave in approximately 15–20 second intervals, breaking up the sugar with a fork as it softens, checking as needed.
The moisture from the paper towel will aid in softening the sugar. If necessary, microwave for an additional 15–20 seconds when needed, but take care not to melt the sugar.
How long does it take to soften brown sugar in a microwave?
It depends on the amount of brown sugar you are trying to soften and the power of your microwave. Generally, it takes between 1 and 3 minutes total to soften brown sugar in the microwave. Start with 15 seconds and add more time in increments of 15 seconds as required, until the sugar has reached a soft consistency.
Tip: Do not over microwave the sugar, which may cause it to melt.
Oven Method
Softening Time: 5–10 minutes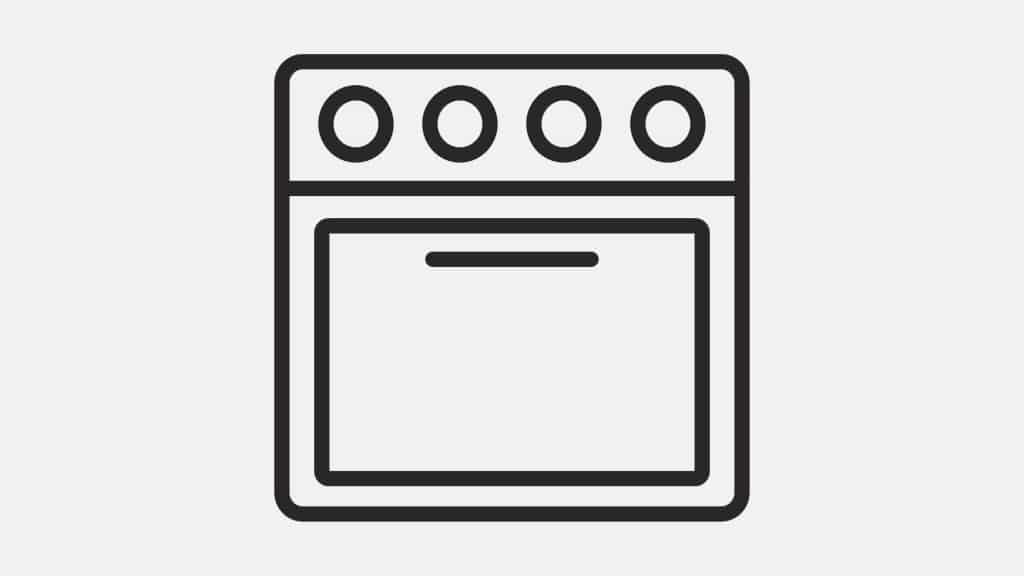 Preheat your oven to 250 °F and place the hardened brown sugar in an oven-safe dish. Cover the dish with aluminum foil and place it in the oven for 5–10 minutes.
It's important to check on the brown sugar every few minutes and break it up with a fork until it reaches a soft consistency. After softening, let the brown sugar cool slightly before using it in a recipe.
Tip: It's crucial not to overcook or melt the sugar, but just to soften it.
Apple Method
Softening Time: 12- 24 hours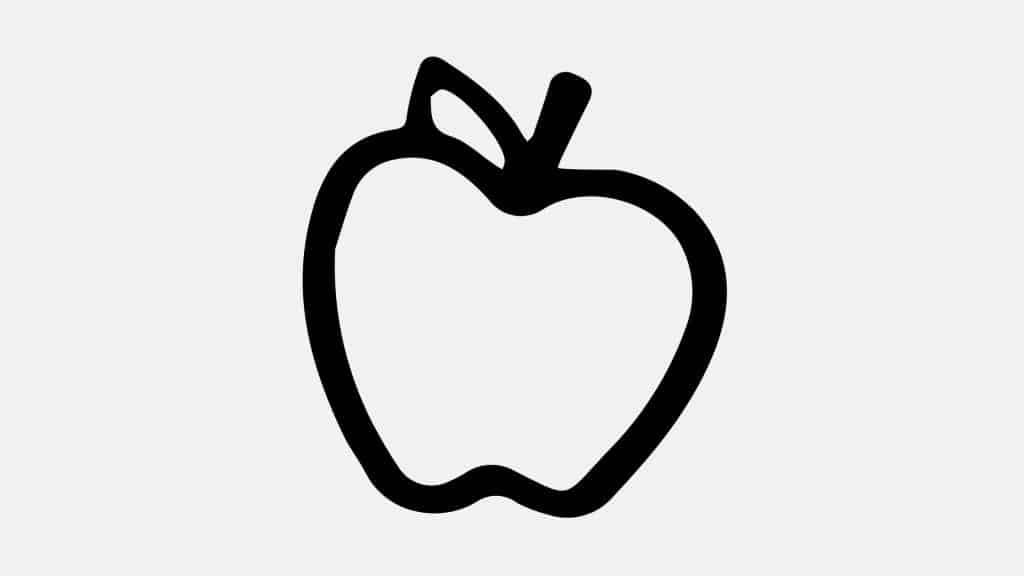 Cut an apple in half and place the halves on either side of the hardened brown sugar. Seal the sugar and apples in an airtight container and let it sit for several hours (the more, the better) or overnight. The natural moisture from the apples will help soften the sugar.
In addition to its softening properties, using an apple slice to soften brown sugar has the added benefit of infusing a hint of fruity flavor into the sugar. The natural moisture from the apple transfers to the sugar, adding a subtle taste that can enhance your baking and cooking.
How long do you leave the apple in the brown sugar?
You should remove the slice of apple from the hard brown sugar when it has absorbed enough moisture from the apple to become soft and pliable.
To check the sugar's consistency, gently press on it with a fork or your fingers. If it's still hard, leave the apple slice in place for a little longer, then check again. Repeat this process until the sugar is soft and easy to break apart.
Once the sugar is soft, remove the apple slice and store the sugar in an airtight container to maintain its softness.
Tip: This method is best to use if you have a large quantity of hard brown sugar.
Bread Method
Softening Time: 12- 24 hours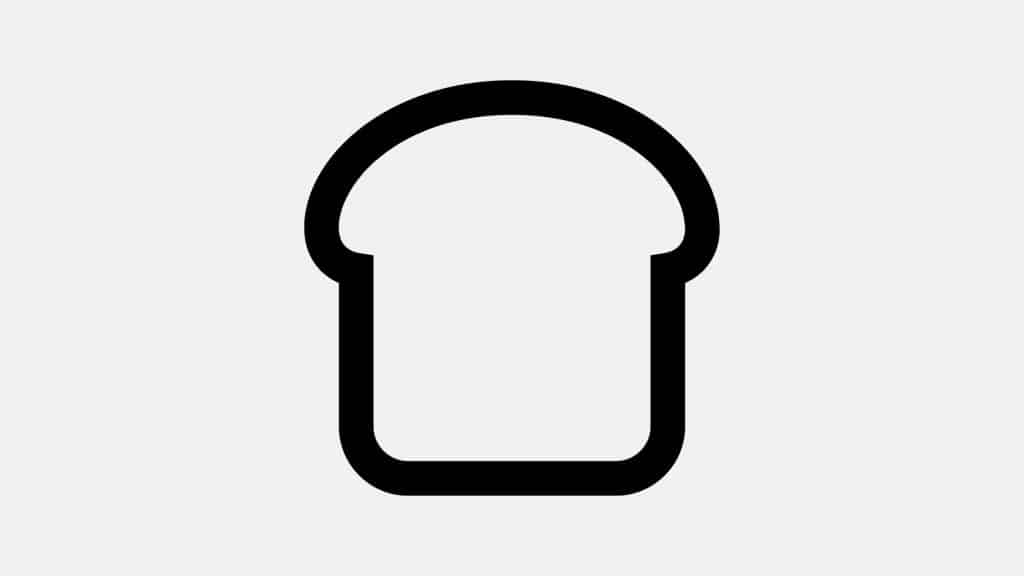 To soften the sugar, place it in an airtight container and lay a slice of bread on top, sliced side up. Close the lid tightly and let it sit for at least 24 hours.
The moisture from the soft bread will help to soften the sugar, and by the next day, you'll have perfectly moist brown sugar ready for all your baking needs. This method also works for light-brown sugar as well.
Keep in mind, as the bread adds moisture, it may also absorb some of the molasses in the sugar, causing the top layer to appear lighter. Just throw away the top layer, and the rest of the batch will still have the original flavor.
Tip: Gluten-free bread works too for those that have sensitives to gluten. You could also use saltine crackers instead of a slice of bread as well.
Food Processor Method
Softening Time: 30 seconds to a 1 minute.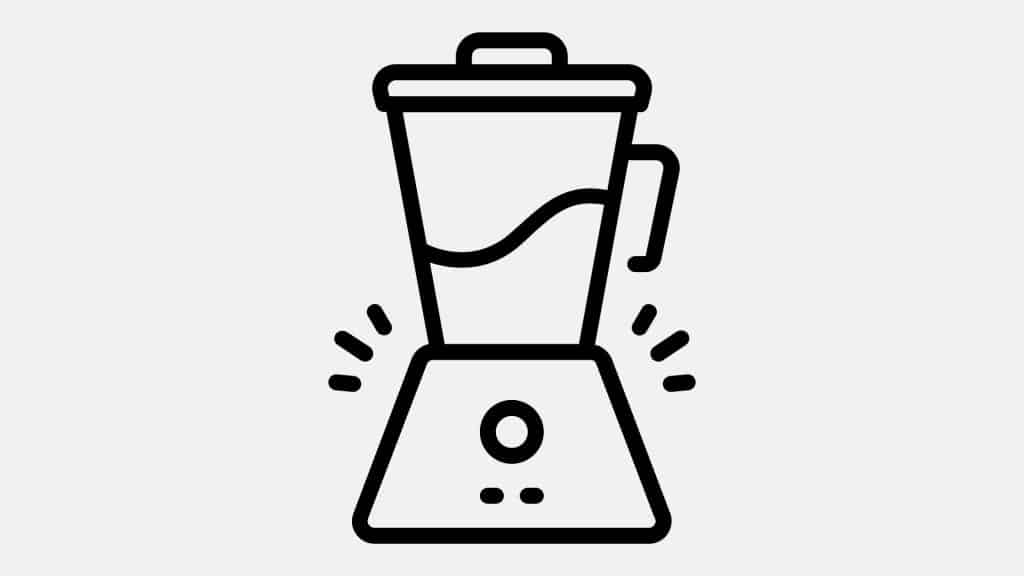 Loosen up the brown sugar by placing it into a food processor. A quick spin in the food processor can often solve the problem of hardened brown sugar.
Simply place the lumpy sugar in the food processor or blender, and start blending. To avoid damaging the machine, it's important to start at low speed and make sure the sugar isn't too hard.
When done correctly, this method is the fastest way to soften brown sugar!
Tip: Use the lowest speed possible when blending the hard brown sugar.
Grater Method
Softening Time: 2–5 minutes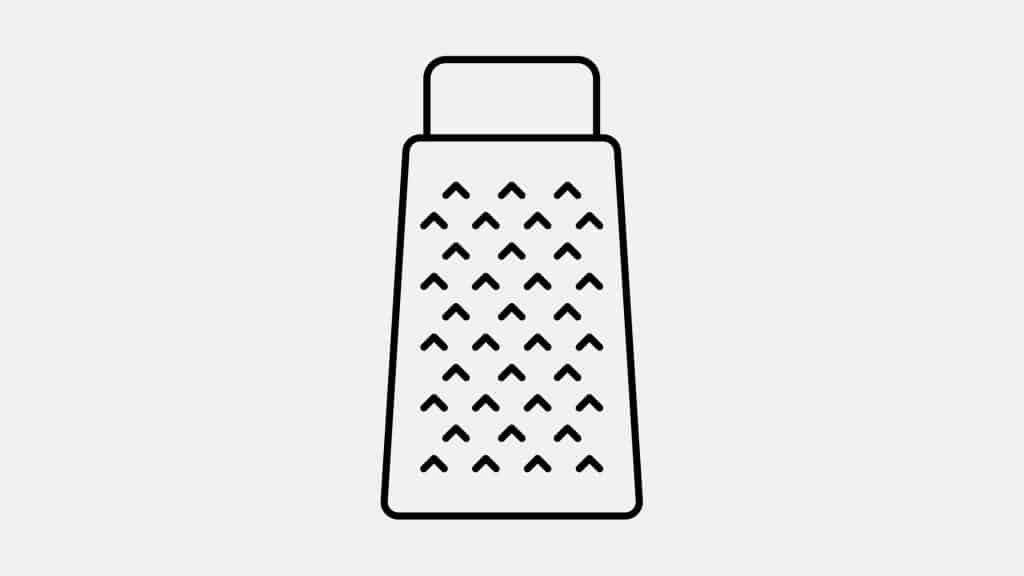 Using a grater to soften brown sugar is a manual and labor-intensive method, but it can be effective if you don't have access to other methods. Here's how to do it:
Prepare a large plate or tray to catch the grated brown sugar.
Grasp the hardened block of brown sugar firmly with one hand and a box grater with the other hand.
Hold the grater at a slight angle and begin to grate the brown sugar against the large holes.
Keep grating until you have a pile of soft, fluffy brown sugar on the plate or tray.
Use the grated brown sugar immediately in your recipe, or store it in an airtight container to keep it soft.
Tip: Grating brown sugar can result in a lot of small pieces of sugar and mess, so it's best to use this method only if you don't have other options available.
---
By using one of these methods, you can quickly and easily soften your brown sugar and get back to using it in your favorite recipes. Just be sure to store it in an airtight container to keep it from hardening again.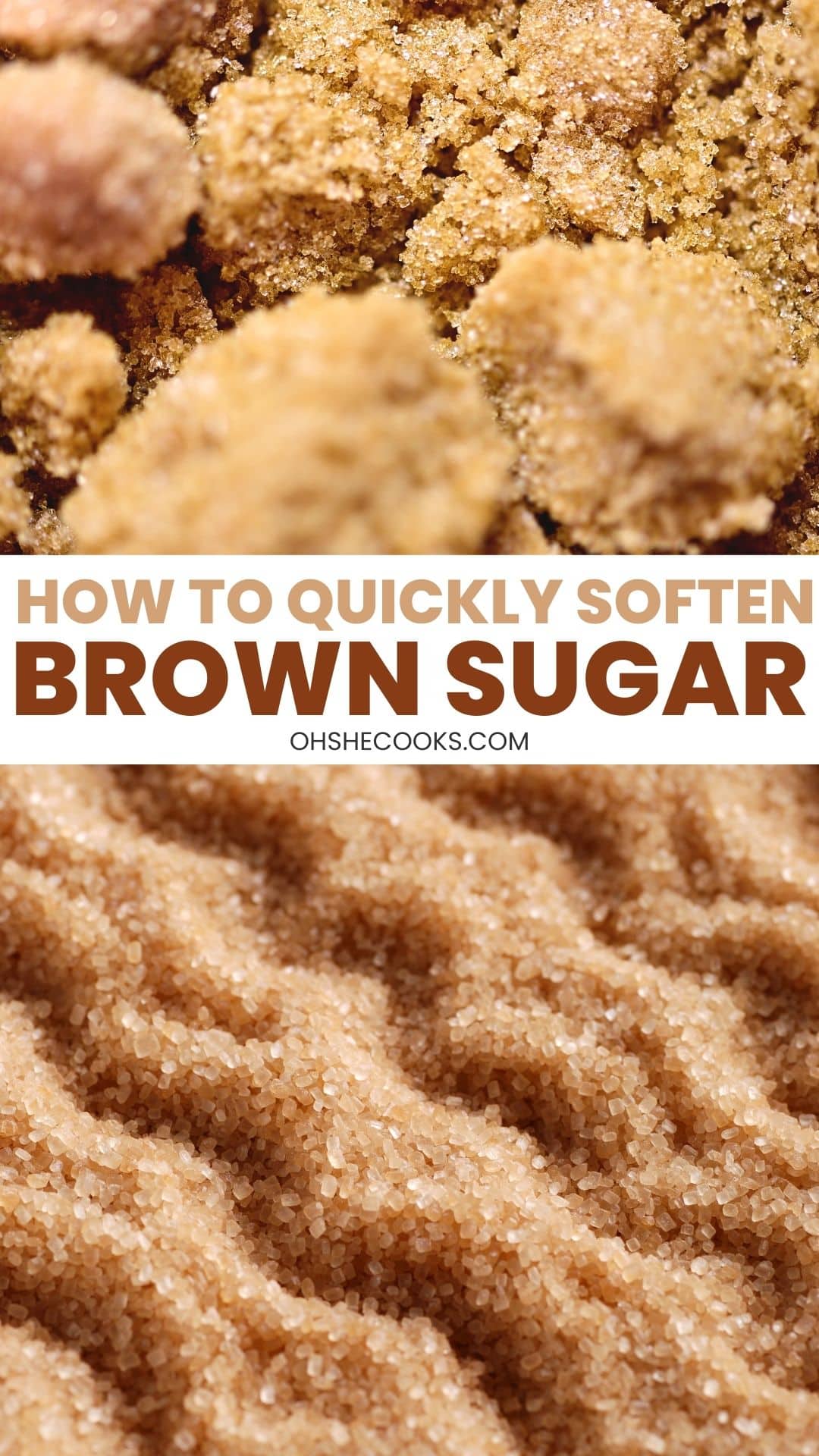 How Do You Keep Brown Sugar from Hardening
Hopefully, using one of the above steps will ensure that your brown sugar stays soft and ready to use for your cooking and baking needs.
Common Questions About Hard Brown Sugar
Can I Use Hard Brown Sugar in Recipes?
Yes, you can use hard brown sugar in cooking and baking, but it may not dissolve as well as soft brown sugar and can result in a grainy texture. Additionally, if the recipe calls for a specific measurement of brown sugar, using a hard block may affect the overall accuracy and outcome of the dish.
Softening the brown sugar first or using a different type of sugar, such as granulated sugar, may produce better results.
Why Does Brown Sugar Get Hard?
The primary cause of rock-hard brown sugar is loss of moisture. Brown sugar gets hard because it contains molasses, which attracts moisture. Over time, the moisture can evaporate, causing the brown sugar to harden. Exposure to air, improper storage, and being stored in a dry environment can also contribute to brown sugar hardening.