Peppercorns are a staple in every kitchen, adding flavor and heat to a variety of dishes. But over time, it can be difficult to tell if your peppercorns have gone bad.
If you're unsure if your peppercorns are still fresh, don't worry! Here's everything you need to know about how to tell if your peppercorns have gone bad.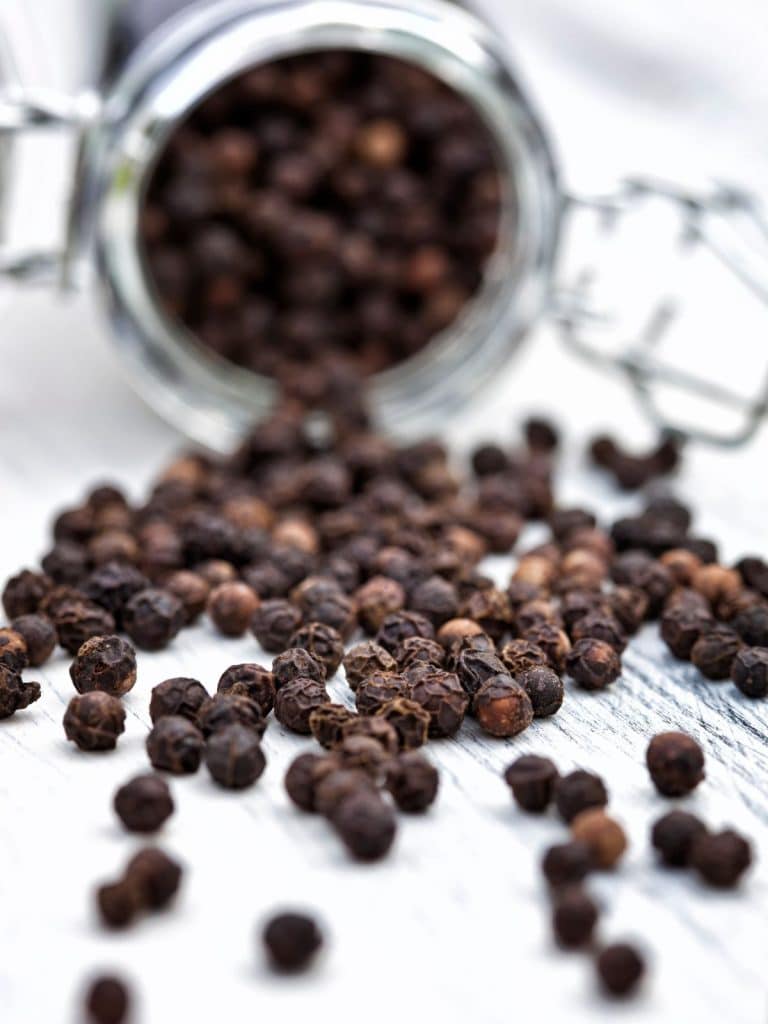 What Is A Peppercorn?
A peppercorn is the dried berry of the Piper nigrum (black pepper) plant, a climbing vine native to South India and Indonesia.
It is widely used as a spice in cooking, providing a pungent, hot flavor to a variety of dishes. Peppercorns come in different varieties, including black, white and green, each with its own unique flavor profile.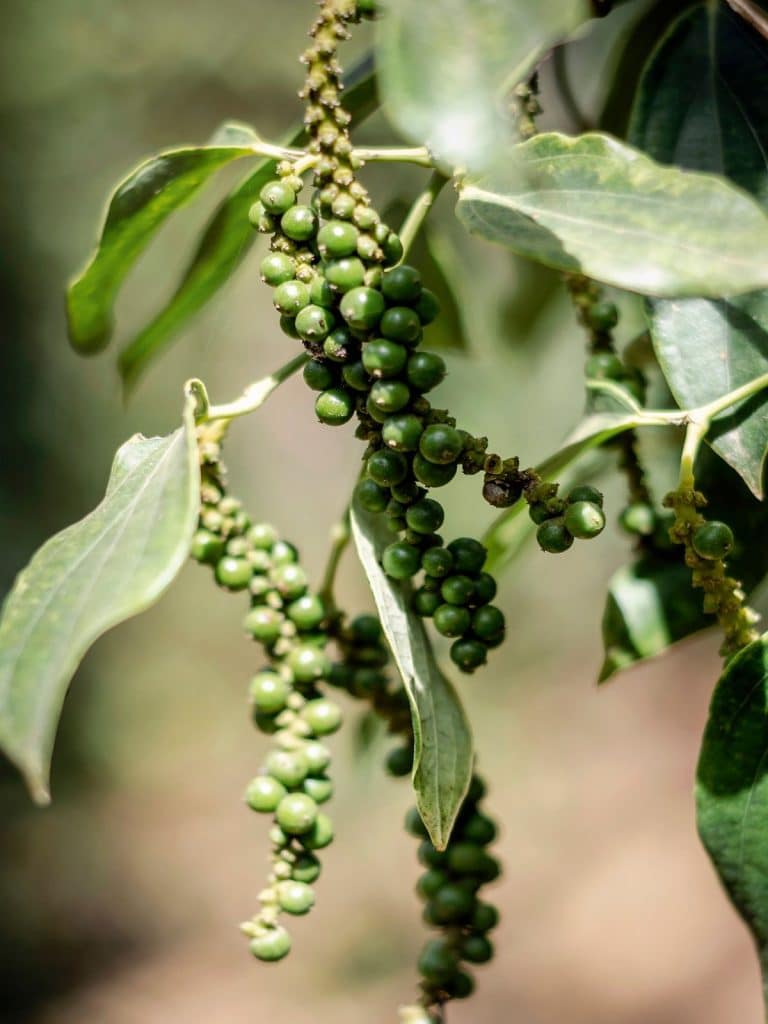 Types of Peppercorns
Peppercorns come in three different colors:
Black Peppercorns: The most commonly used variety, black peppercorns are picked when they are almost ripe and then dried in the sun. They have a bold, pungent flavor with a hint of heat.
White Peppercorns: White peppercorns are made from fully ripe peppercorns that have had their outer husks removed. They have a milder flavor and are often used in light-colored dishes to avoid discoloration.
Green Peppercorns: Green peppercorns are picked before they are fully ripe and have a fresh, mild, slightly fruity flavor. They are typically used in Thai cuisine.
Each variety of peppercorn has its own unique flavor profile and can be used to add different flavor notes to dishes.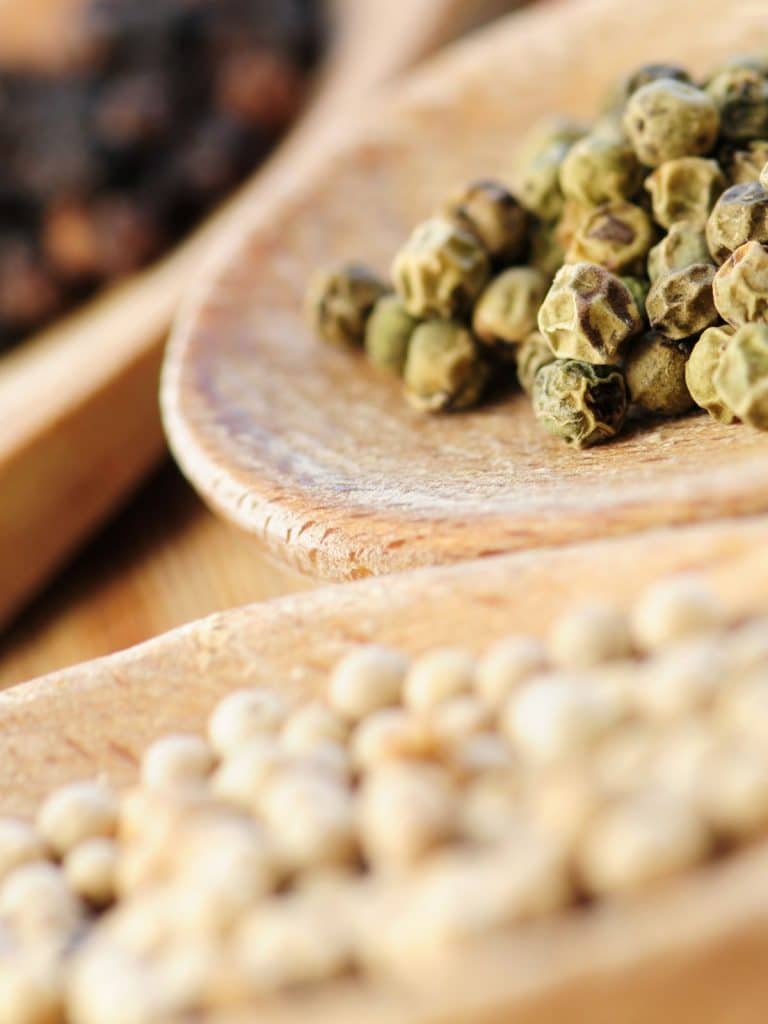 How Long Do Peppercorns Last?
The good news is that peppercorns can last for several years when stored properly. However, like all spices, they do eventually lose their flavor and become less pungent.
How to Extend the Shelf Life of Peppercorns
To extend the shelf life of peppercorns, it is important to store them in an airtight container in a cool, dark place. This will help to protect them from moisture, light, and air, which can cause the spices to deteriorate more quickly.
Additionally, avoid storing peppercorns near heat sources or in damp areas, as these conditions can also lead to them going bad quicker.
How to Tell if Peppercorns Have Gone Bad
When it comes to telling if peppercorns have gone bad, there are a few signs to look for.
Off Smell: Next, give them a sniff. If your peppercorns have an off odor or a musty smell, it's time to replace them. Fresh peppercorns should have a slightly pungent, earthy aroma. If you can't smell anything, or the scent is off, it's a sign that the peppercorns have lost their potency.
Discolored: First, take a look at their appearance. If your peppercorns are discolored or have lost their sheen, it's a sign that they're no longer fresh. This means that the essential oils in the peppercorns have evaporated, and they won't add the same depth of flavor to your dishes.
Flavor Missing: Finally, test them in your cooking. If the peppercorns no longer have any flavor or heat when used in cooking, it's time to replace them. Fresh peppercorns should be slightly hot and have a strong, bold flavor. If they're bland or flavorless, it's a sign that they're no longer fresh.
Conclusion
In conclusion, knowing how to tell if your peppercorns have gone bad is essential for achieving the best possible flavor in your cooking.
So, next time you reach for your peppercorns, give them a quick check and replace them if they're no longer fresh. With these tips, you can be sure to always have flavorful, fresh peppercorns on hand to enhance your dishes.