7 Best Red Wine Vinegar Substitutes Right At Your Kitchen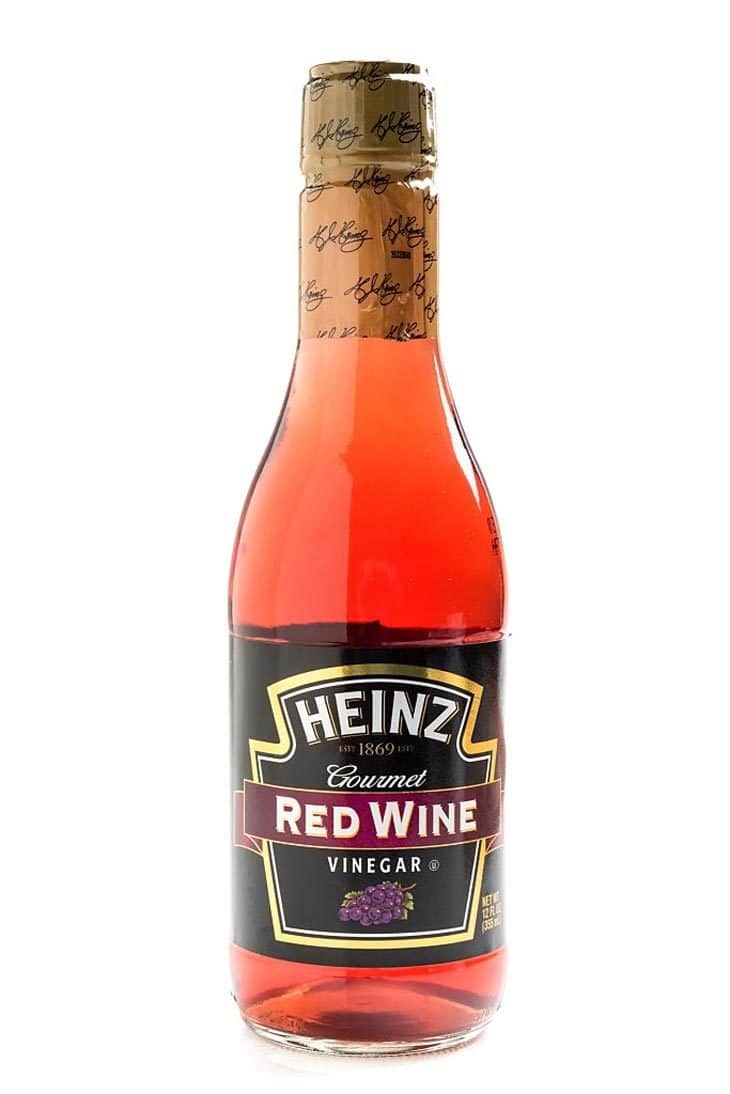 Being desperate in middle cooking due to running out of the chief ingredient for the hallowing salad dressing?
Here, we've got you a top-notch list of 7 red wine vinegar substitutes to save such line-of-fire situations!
Now, wait for no more to dig in and stock up a few tips for making use of your pantries!
What Is Red Wine Vinegar?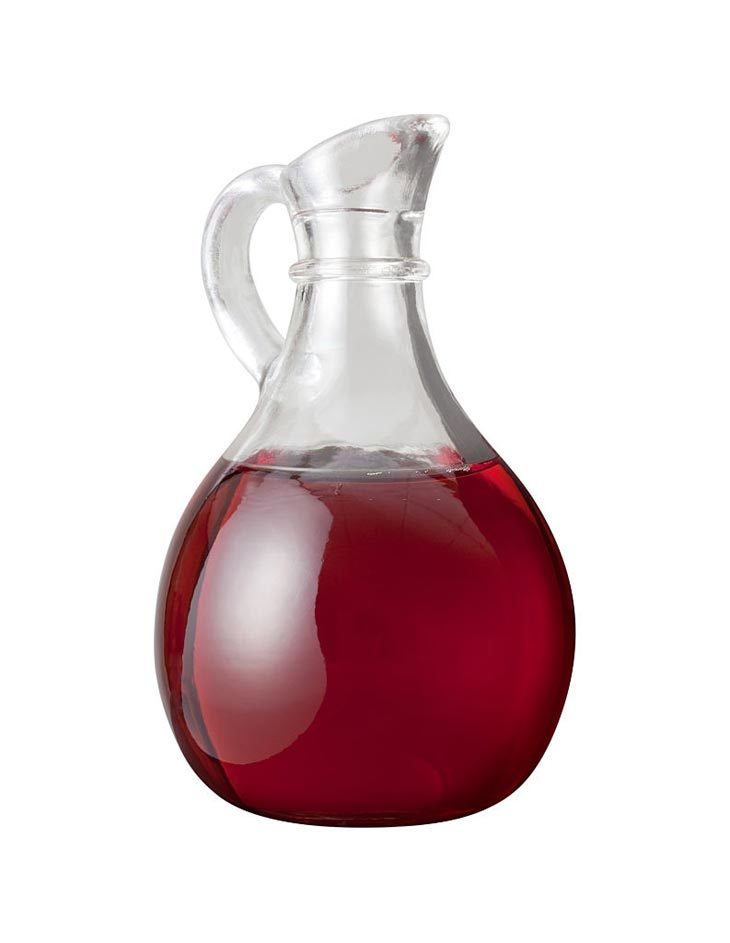 As an indispensable part of many pickles, salad dressing, marinating recipes, as well as dipping sauces, red wine vinegar is a sophisticated piece in the lesson for those who yearn to master this art of cooking.
Then what is it called red wine vinegar? The name speaks yet the meaning!
Having been through stages of distilling, fermenting, and aging for years from red wine, it has a wonderful aroma and a sour, acidic taste for strengthening the richness of several dishes.
Don't you know, red wine vinegar can eventually be a strong arm in the recipes of how to thicken spaghetti sauce!
Aside from the abundant healthy-promoting nutrition they both bring, at some points, you may wonder about the difference between red wine vinegar and apple cider vinegar.
Well, here it goes: Though this additive doesn't draw on a pleasant sweetness like those in the latter, it is still an unrefusable allure of Mediterranean cuisine that you should no way miss out on!
Best Red Wine Vinegar Substitutes
Been in a struggle all the time to figure out which red wine vinegar replacement will suit your meal the best?
By landing on our site, you no longer have to stay in such a rough house like you ever used to!
1. White Wine Vinegar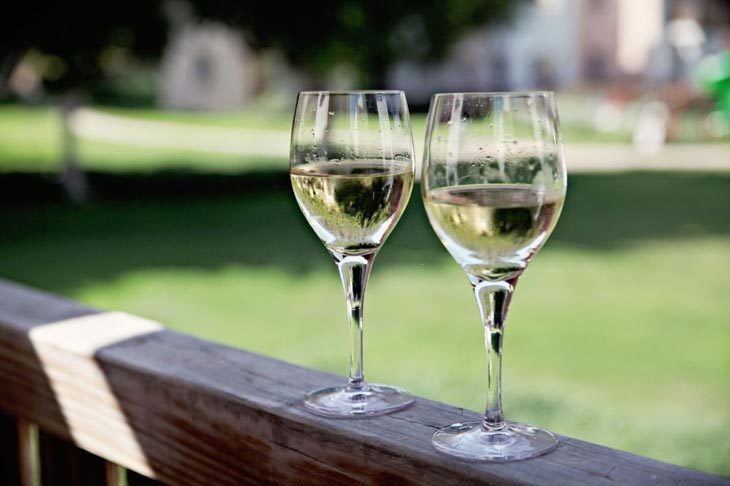 Whenever it comes to the champion substitute for red wine vinegar in cooking, white wine vinegar, without a doubt, is the leading handy-in-use that would catch your eyes right at first sight.
But why? The reasons are just one step away from you!
We can all completely tell by the ways people keep calling these food ingredients.
Technically, white wine vinegar and red wine vinegar do not differ much in the making process; the acids in wine between the two types of vinegar are also the same.
Therefore, although this red wine vinegar substitution will make the dish taste more mellow, you can still use in place of red wine vinegar directly with almost 100% equivalent in proportion.
Eventually, experts have put this swap to the test in salad dressings, and the result is astounding with roughly zero tasters can't tell the two apart.
That's how no more scary obsessions about dilution or dose reduction keep hunting you down in even your most awful dream!
Yet, it's not to say there won't be any cutting down happening. Since it doesn't have a strong flavor like the original, this red wine vinegar alternative will somewhat make your steaks less appealing to some extent.
2. Sherry Vinegar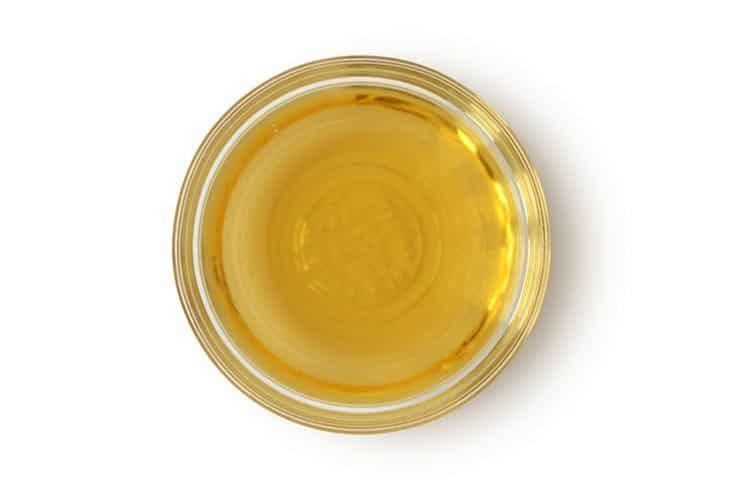 Here comes another substitute for red wine vinegar in greek salad dressing that would make the most of your attention!
You may think this savor is not strong enough when compared to red wine vinegar, but it will be a great helper to save your serving while hanging by a thread!
The point is, sherry vinegar prides itself on giving any dish a subtle flavor that is hard to find in any other vinegar, as long as you handle it a little more delicately.
The sweet and mild taste that sherry vinegar offers also makes it out of this world for brightening grilled vegetables, meats, soups, marinades, and vinegar sauces.
Guess what? It is one of the main factors that decides whether chicken broth goes bad or not as well!
Anyway, watch out. Perhaps that's also the reason why you may have to slightly adjust the proportions to mimic the deeper acidity of red wine vinegar when utilizing them in cooking.
3. Apple Cider Vinegar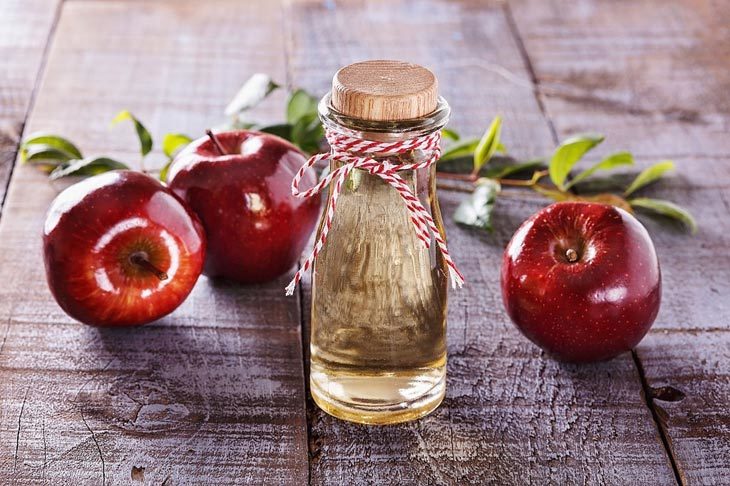 In case you are on your way craving for what can be substituted for red wine vinegar, apple cider vinegar might be a superior answer.
As one of flavoring fermented foods similar to red wine vinegar but less acidic and goes with the added bonus of a sweeter fruity taste, apple cider vinegar will ensure the perfect harmony among the components in your dishes.
While it's worthy for marinades, sauces, pickles, and nearly most dishes to use instead of red wine vinegar, you still need to stick with a 3:1 ratio for every four tablespoons in the formula to ensure the best effect when substituting by apple cider vinegar anyway.
That means you'll want to dilute three tablespoons of apple cider vinegar with one tablespoon of regular red wine or juice, depending on the delectable meal you're cooking.
Then what if the results are not what you want? The only way to seek out the finest is to push yourself out of the experiment!
4. Balsamic Vinegar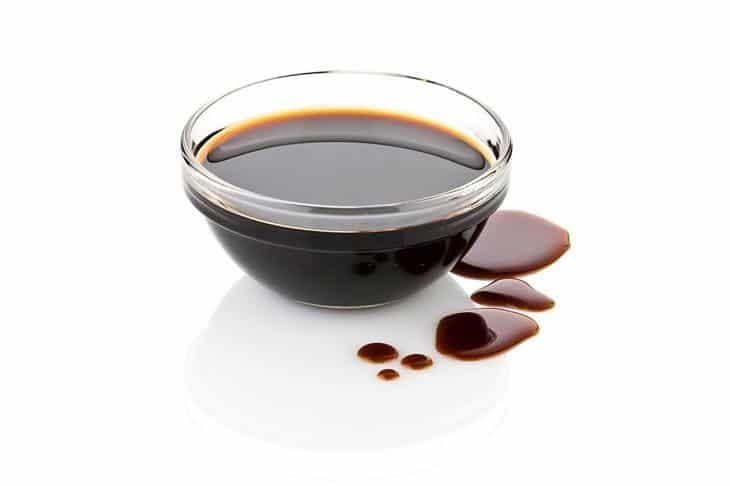 Can I substitute balsamic vinegar for red wine vinegar? 100% yes.
If you are one of those who is a die-hard fan of Italian food, you're probably acquainted with balsamic vinegar, which is a near-blemish-free substitute for red wine vinegar in marinade or whatever ideas you come up with.
Standing on its own, balsamic vinegar outperforms all spices in everything from meat meals to salads, or even 24-hour marinades.
It's often softer and sweeter than red wine vinegar. But don't rush to look at it with contempt.
This ingredient, with aromas of molasses, cherries, dark chocolate, figs, and even prunes, is the perfect blend of fertile richness and acidic unique taste.
There you go, fulfilling senses that get you a distinct flavor yet still preserve the quality of any recipe you're doing is coming to your fingertips! You can also use this pick to substitute for red wine vinegar in salad dressing.
However, if you're stumping for cuisine that calls for a quite amount of red wine vinegar, beginning with half the quantity of balsamic and offsetting the sweetness with something more acidic, like a little lemon juice, will be pretty much wiser decision-making.
5. Rice Vinegar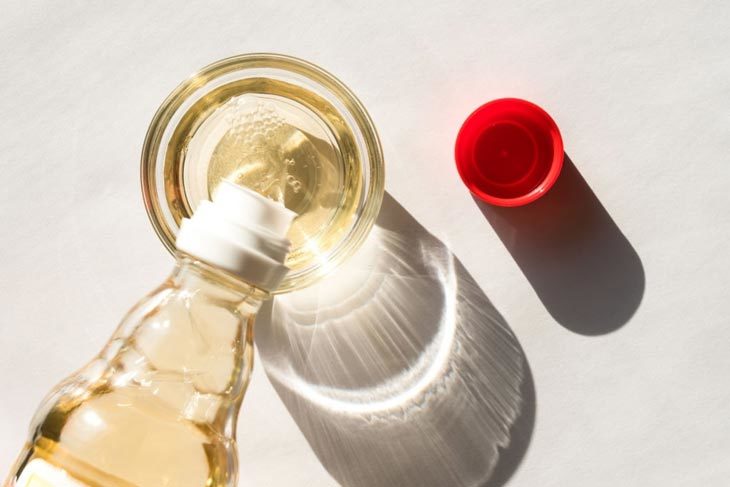 Rice vinegar, with its modest appearance seems to be up to snuff for Asian dishes, while red wine vinegar is the opposite, busy playing a queen in those of Western.
How then can they be related, and above all, interchangeable? You may ask.
Well, despite its very moderate flavor, rice vinegar is still an adequate candidate to replace red wine vinegar in some acceptable safe zones.
Yet, do you need to associate it with other ingredients to increase the boldness so it can match the intensity of red wine vinegar? We suppose yes.
Here comes the tip for smoothing your cooking: Putting rice vinegar into work with sushi rice, pickled vegetables, marinades, and even some cocktails would be some ulmost suggestions if you want them to stand on their own.
6. Lime or Lemon Juice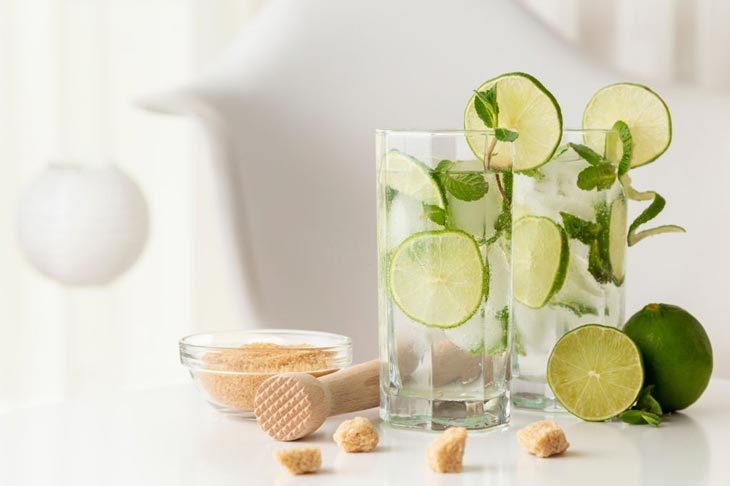 Believe it or not, such a mere and basic ingredient like lemon or lime juice is just decent enough for you to cover the query of a non alcoholic substitute for red wine vinegar searching process.
Since all kinds of vinegar are based on acetic acid, this chemical molecule is also, coincidentally, present in this citrus juice, ensuring it gives your dishes just the right acidity.
Still, do not rush to misuse too soon. Because taking the wrong advantage of lemon or lime instead of vinegar will actually change the flavor of your dish completely, be careful not to waste your delicious ingredients.
So which is the solution? It's better to only stick lemon and lime juice with sauces and salad dressings, as they're tasty and generate just the proper amount of acidity needed.
7. Champagne Vinegar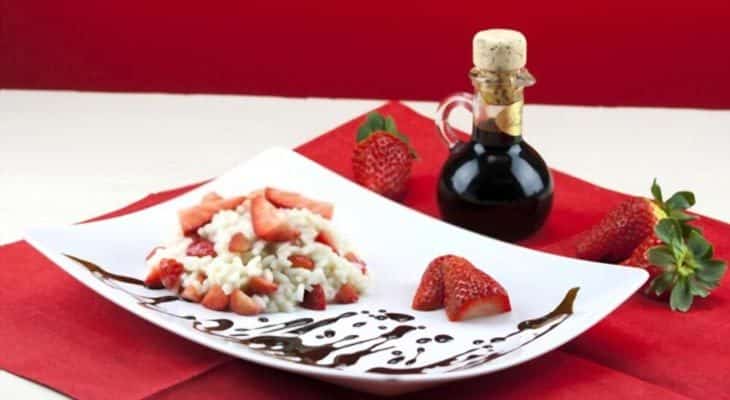 Want to elevate your cuisine to a higher level of grandeur characterized by alcohol? Champagne stands ready for your pick-up!
Gearing up to salivate over a delicious hollandaise sauce or an olive oil dressing to accompany your bread? If that's the case, wait for no more to get the party started!
Nonetheless, because the tastes are sweeter and less abrasive than conventional vinaigrette, any savory palate will require extra flavoring to get a stand-out enjoyment.
Conclusion
Didn't think finding red wine vinegar substitutes would be so simple, did you? Even tamarind could be a flawless option in such a case. Anyway, it's not yet a halt, there are plenty more surprises in store holding on just for you!
Don't forget to stay tuned for our next articles to enrich your cooking skills. See you then!