The Best One Pot Rigatoni Meals
Are you looking for a quick and easy meal that will satisfy your pasta cravings without the hassle of multiple pots and pans? Look no further than our One Pot Rigatoni recipe collection!
These rigatoni meals are all made with just one pot, this dish is packed with tender rigatoni, a delicious and hearty sauce, and a variety of your favorite vegetables. With minimal prep and clean up, you'll be able to enjoy a delicious, comforting meal in no time.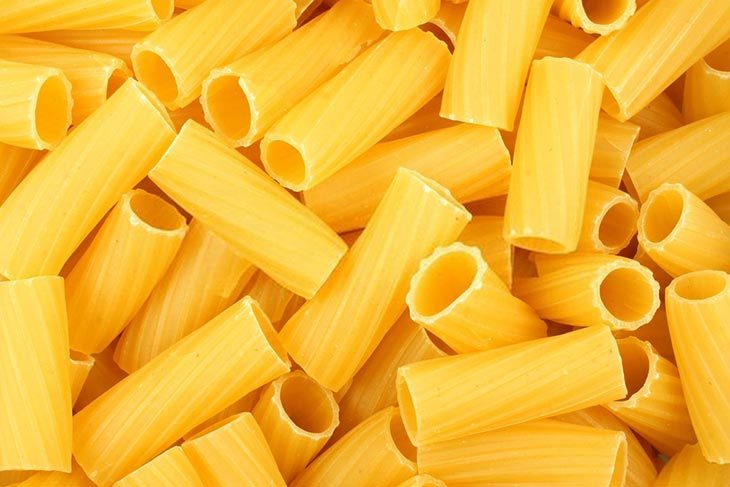 Note: May 24th is National Rigatoni Pasta Day, so celebrate with one of these one pot meals!
What is One Pot Rigatoni?
One Pot Rigatoni is a type of pasta dish that is made using only one pot or pan. This means that the pasta is cooked together with the sauce and other ingredients, such as vegetables or meat, in the same pot. Sounds simple enough, right?
This method of cooking creates a dish with a creamy and saucy texture, as the starch from the pasta is released during the cooking process and helps to thicken the sauce.
Benefits of a one Pot Meal
Minimal Clean Up: This can be a convenient and easy way to make a pasta dish, as it requires minimal prep and clean up, and the pasta absorbs all the flavors of the ingredients and sauce.
Great for Busy Families: One Pot Rigatoni is a simple and comforting meal that can be enjoyed on a busy weeknight.
One Pot Rigatoni Meals
These meals are perfect for busy weeknights, and one of these One Pot Rigatoni dishes are sure to become a new family favorite.
And the best part? All the flavor will be mixed, giving you deliciously saucy pasta. So, why wait? Try one of these One Pot Rigatoni recipes today and experience the convenience (quick and easy) and flavor of one of these delicious pasta dishes!
One Pot Rigatoni Recipes
If you are looking for a complete collection of some top one pot rigatoni meals, then this is the post for you!
Take a look below at some yummy meals that are all perfect for busy families and individuals who need a meal fast.