10 Unique Sugar Cookie Recipes
Sugar cookies are a classic treat that can be enjoyed all year long, but are especially fun to make around the holidays. If you're looking to make a unique sugar cookie recipe this year, then you've come to the right place!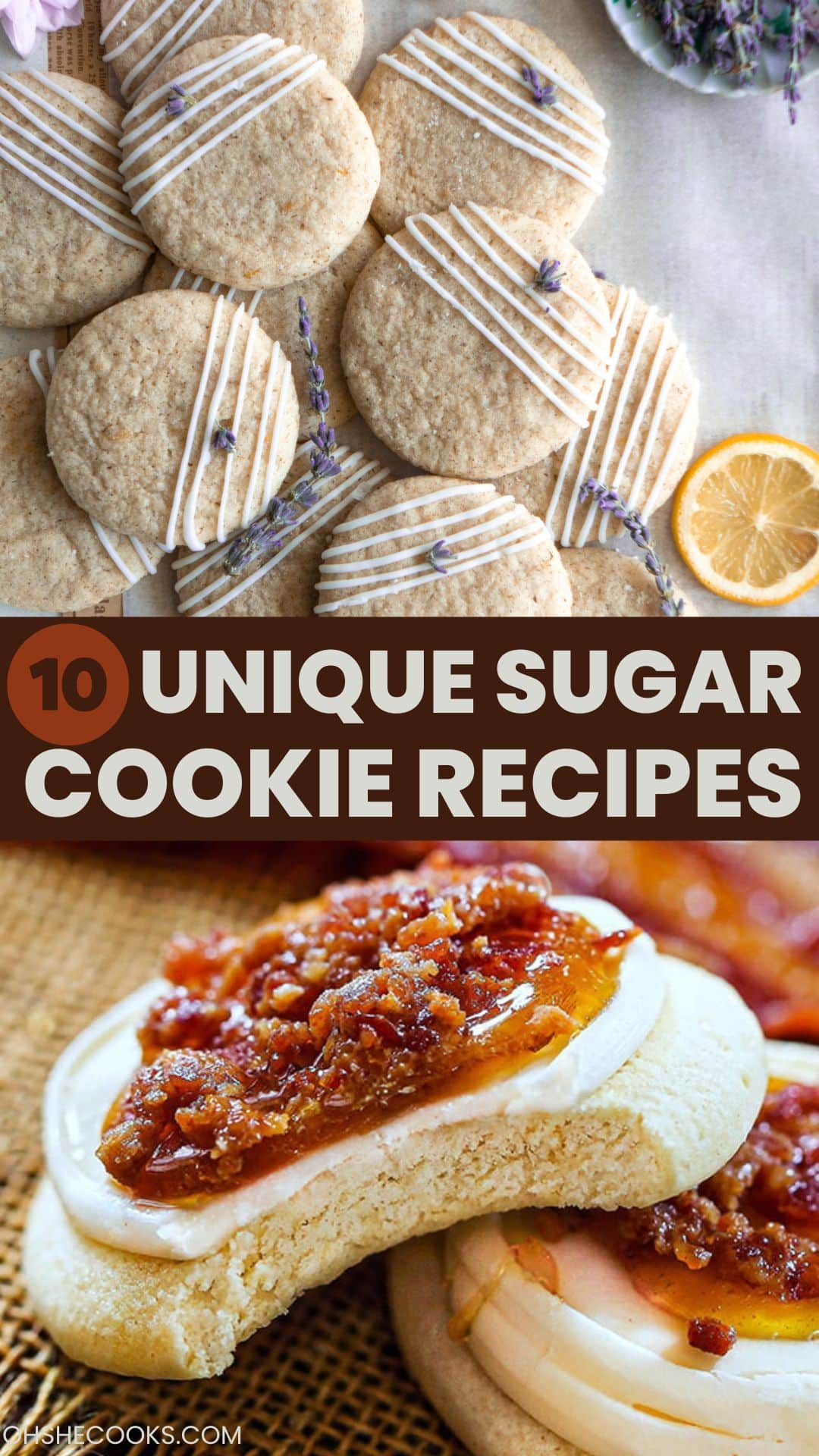 Here are a few unique sugar cookie recipes that you can try at home. Some of these sugar cookie flavors range from lemon lavender to maple bacon, chai spice, to coconut lime, caramelized white chocolate, to s'mores, and many more.
With this many choices of cookies, you will be sure to find one you want to bake!
Let's Get Baking
These recipes are sure to impress your friends and family with their unique and delicious flavors this year. So, preheat your oven and get ready to bake some unique sugar cookies for the holidays.
Unique Sugar Cookie Recipes
If you are looking for some sugar cookie recipes that are unique, then you are in luck! Below, you'll find over 10 sugar cookies recipes that you'll want to make over and over again.
As with any recipe, you can make these unique sugar cookies your own by adjusting ingredients, adding or changing flavorings, or experimenting with different decorating techniques.
Have fun baking!
More Easy Recipes for the Holidays