What Are The Best Sandwiches to Serve With French Onion Soup?
The caramelized onions, beef broth and melted cheese in a bowl of French Onion Soup along with a tasty sandwich makes for a perfect lunch on a cold day. While a cup of soup is hearty enough to enjoy alone when it's served with french bread or croutons, sometimes you'd like to have something extra like a sandwich to help fill your stomach too.
Scroll on down to find the answer to the question, "What Sandwich Goes with French Onion Soup?" so you can find a new favorite to eat with your soup.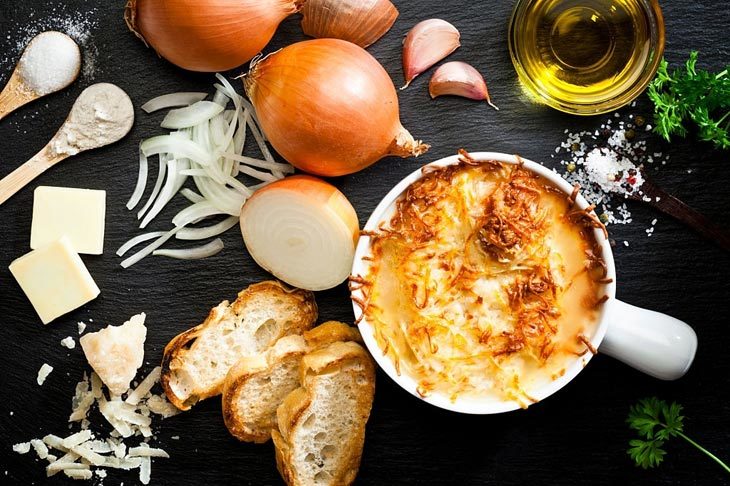 Sandwiches That Pair Well With French Onion Soup
Use the list below to pick your favorite soup and sandwich ideas that what pairs well with French Onion Soup.
Roast Beef Melt
This warm beef with melted cheese sandwich serves perfectly with French Onion Soup. The flavors of both the beef sandwich and the beef-based soup blend marvelously for a tasty meal.
Roast Beef Swiss Sandwich Recipe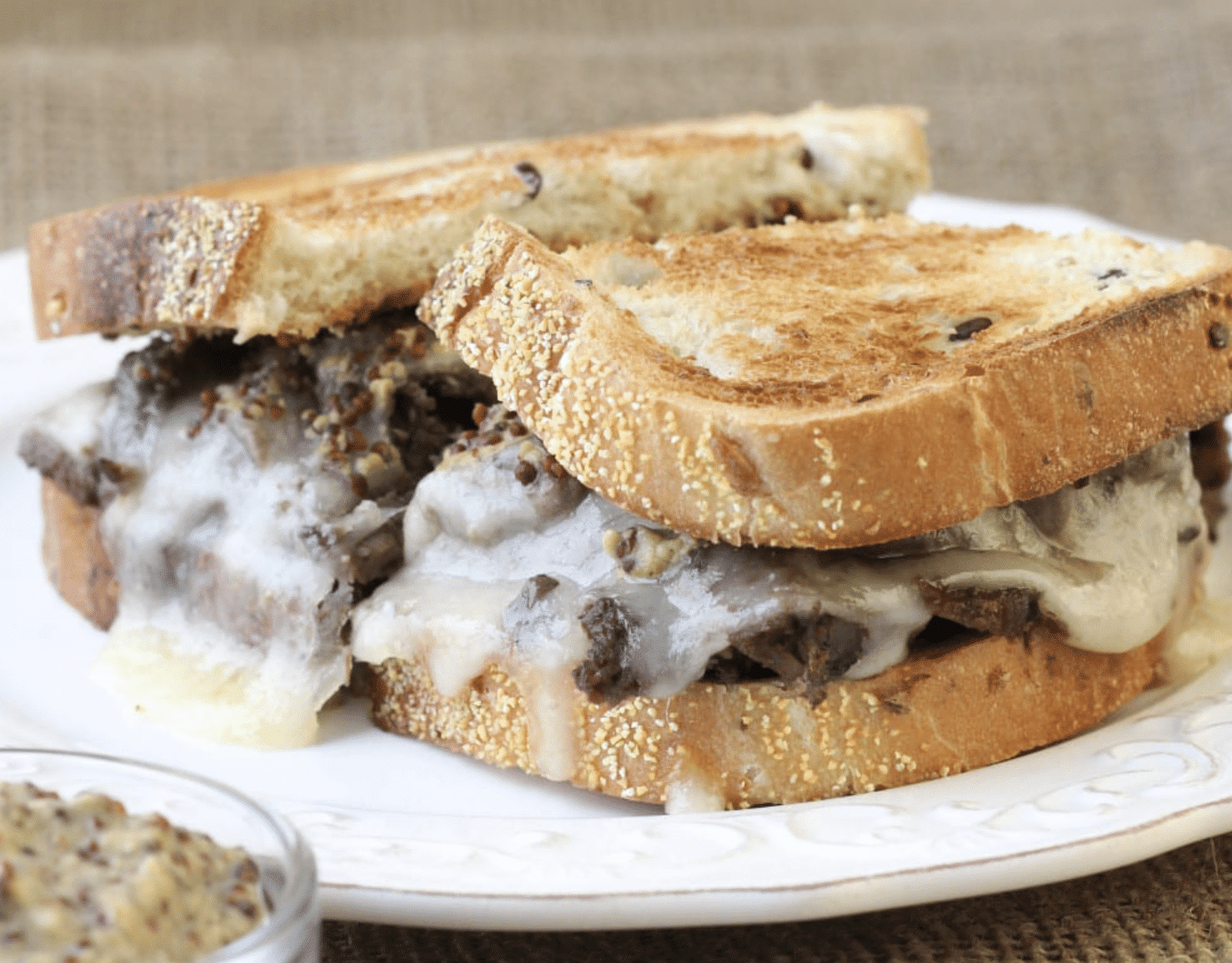 ---
Mushroom Grilled Cheese
This gooey goodness of melted cheese and mushrooms on toasted french bread makes for a wonderful match for french onion soup. If the melted cheese on onion soup is your favorite part, then this sandwich is a no-brainer!
Mushroom Grilled Cheese Recipe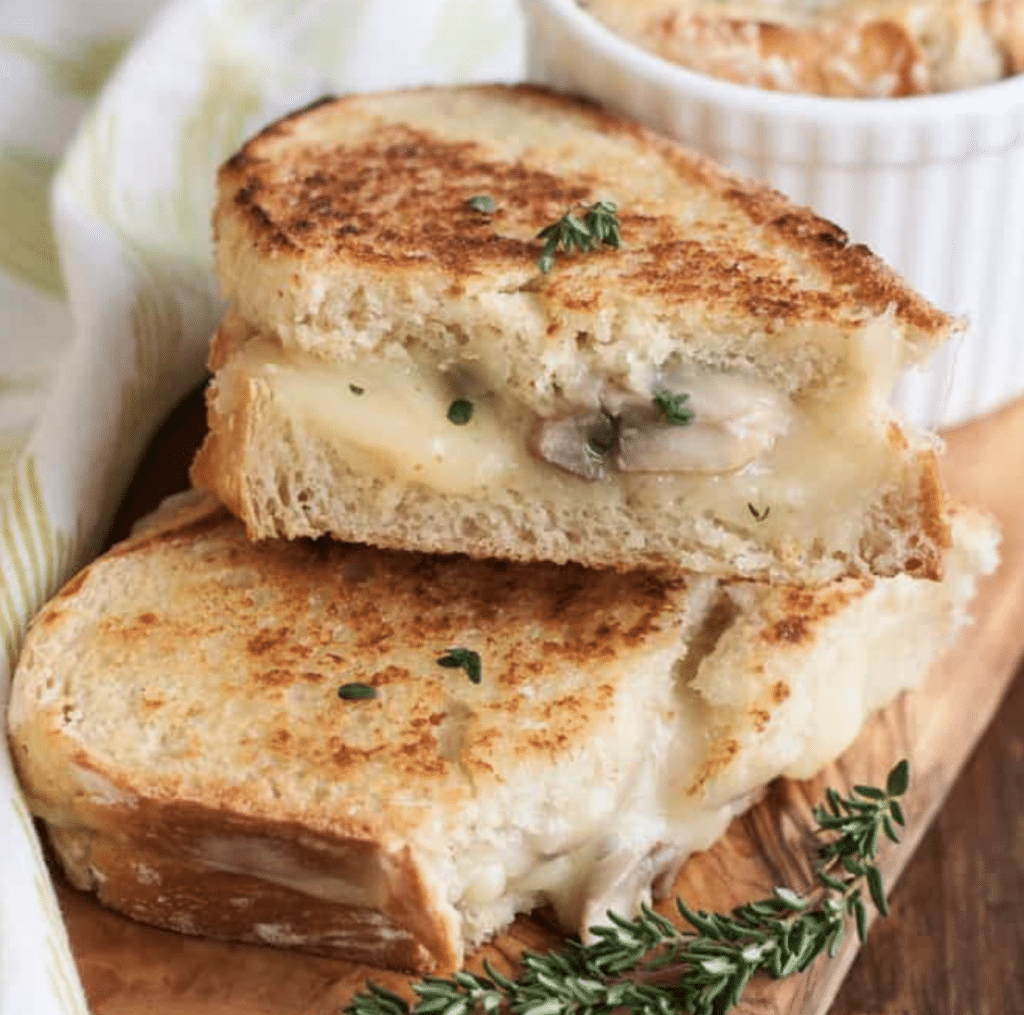 ---
Pesto Roast Beef Sub
The best part of this roast beef sub is the mayo and pesto sauce that it is topped with. This sandwich is easy to put together since its cold, which means you'll have a quick sandwich pairing for your soup.
Cold Roast Beef Pesto Sub Recipe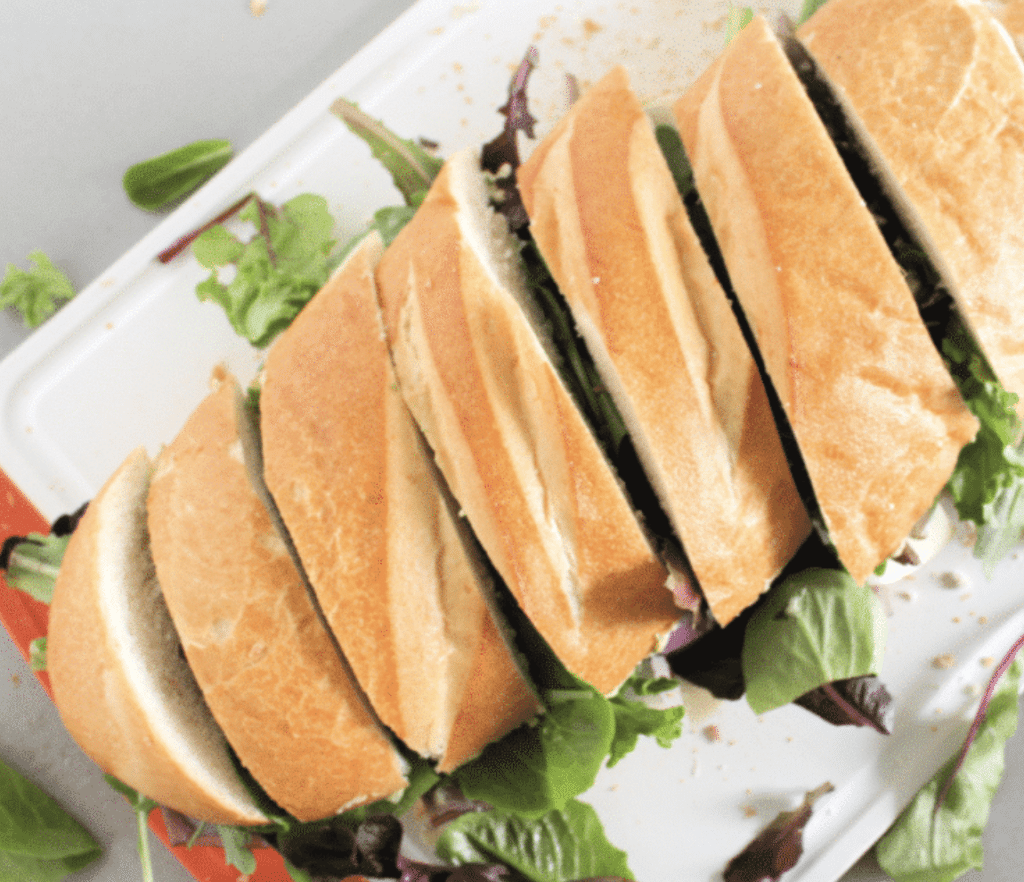 ---
Grilled Chicken + Cheese
The combination of blue cheese, cheddar cheese, cream cheese and chicken on grilled bread sounds wonderful on its own. But to take this sandwich to the next level by serve it with onion soup for a filling and hearty lunch.
Creamy Grilled Cheese + Chicken Recipe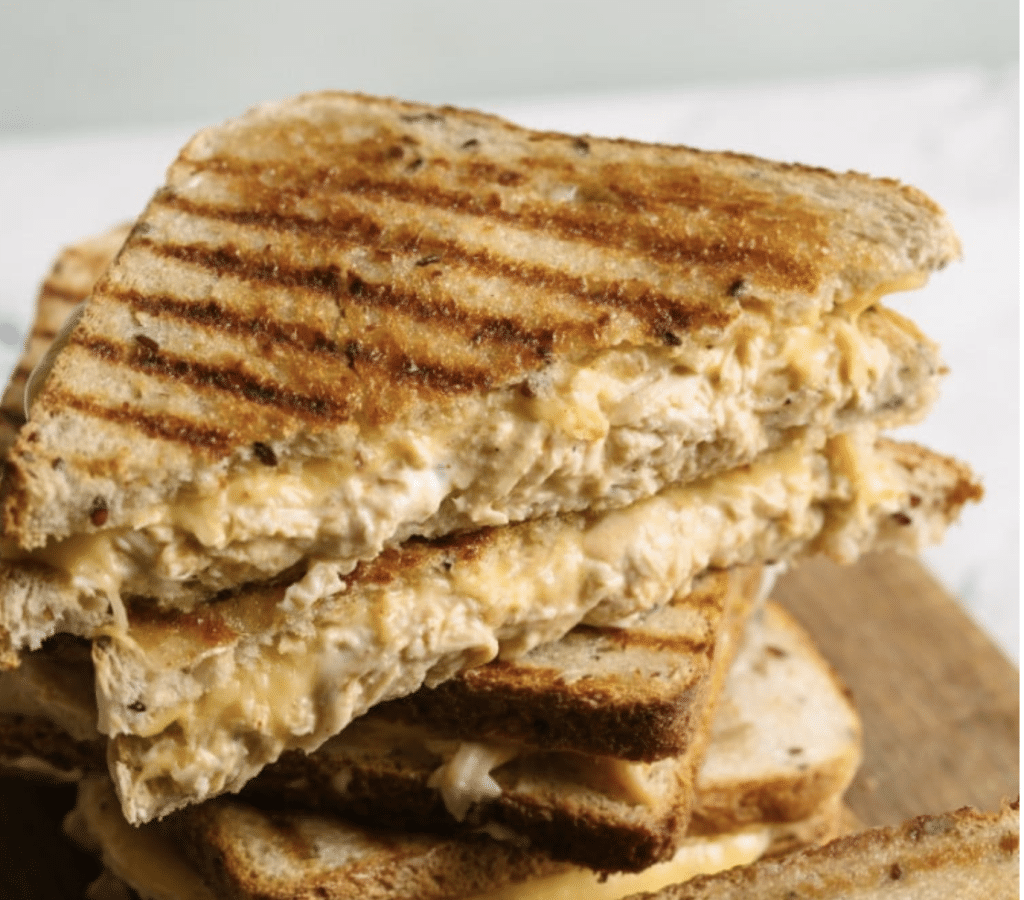 ---
Philly Cheese Steak
Since you'll already be enjoying caramelized onions and melted cheese in your onion soup, let's add more to your meal with this Philly cheese steak sandwich pairing. This classic sandwich is easy to make, plus tastes remarkable together with this soup.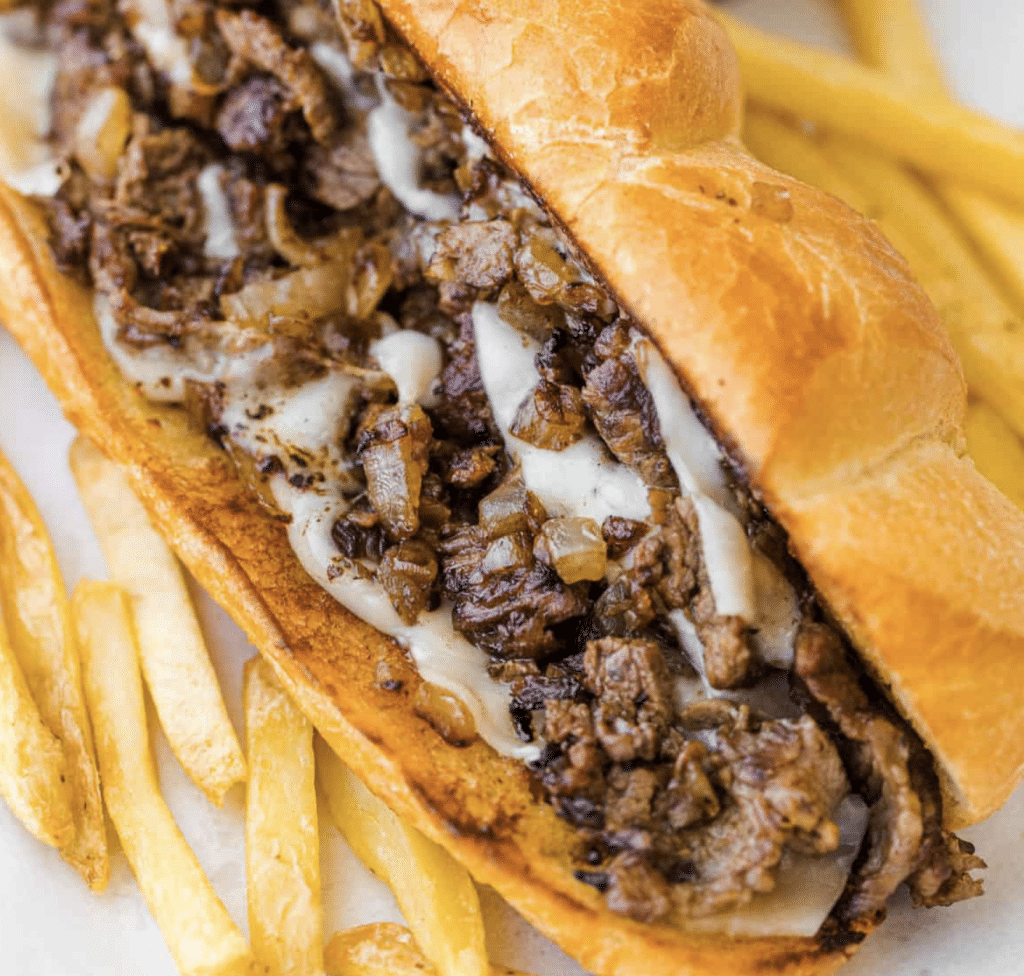 ---
Chicken Pesto Panini
You'll love this combination of a Chicken Panini and Onion Soup for a great tasting meal. The tasty ingredients such as the red peppers, arugula and pesto of the panini mixed with the hot soup make a great lunchtime pairing.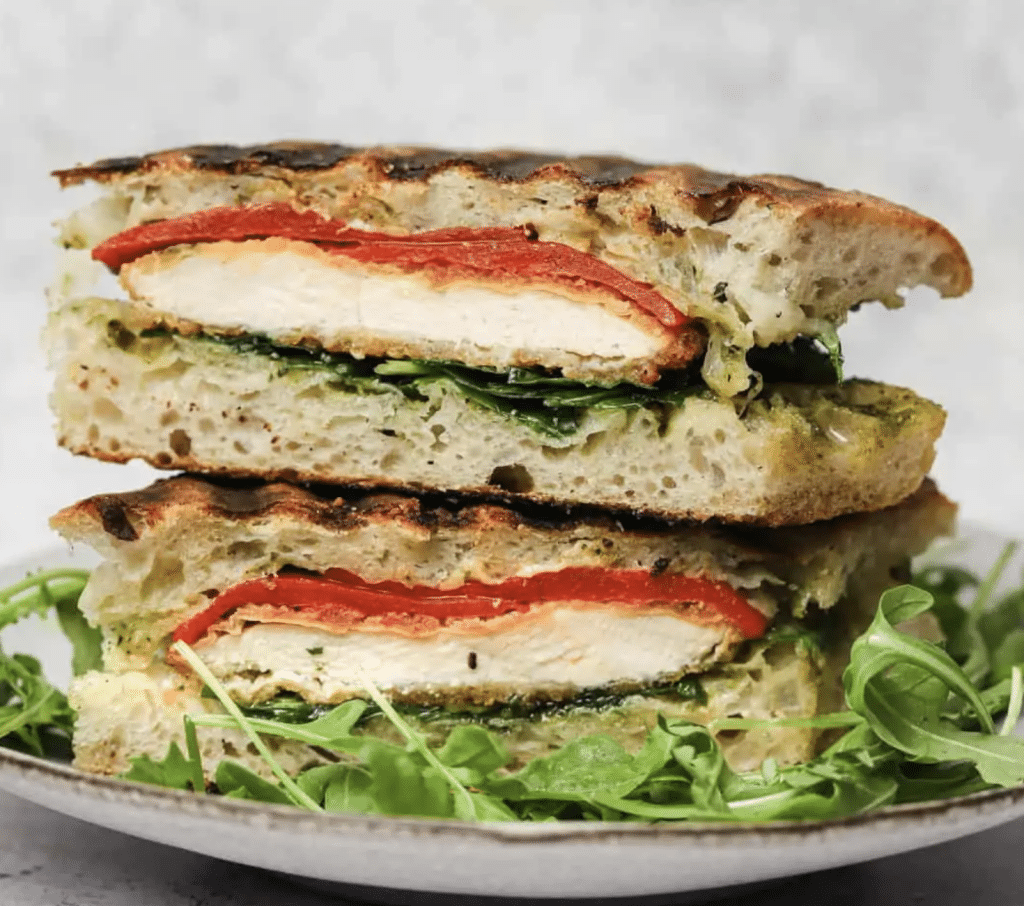 ---
I hope this list answered your question about what to serve with french onion soup! If you have another sandwich suggestion, please let me know!
---