15 Dessert Cocktails to Have After Dinner
Dessert cocktails (dessert drinks) are a delicious and indulgent way to end a meal. With their combination of sweet and boozy flavors, they are the perfect after-dinner treat.
Below, we have compiled a collection of 15 dessert drinks to enjoy after dinner. From classic favorites' dessert cocktails to modern twists, there is something for everyone to satisfy their sweet tooth.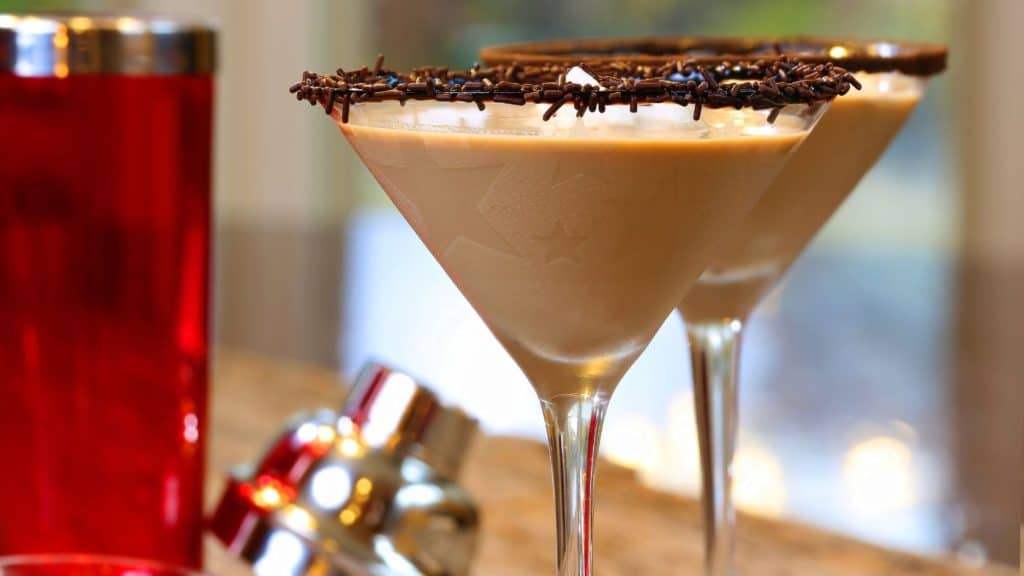 Why You'll Love Dessert Cocktails
Dessert drinks are the perfect way to finish a meal! They are sweet, flavorful and taste just like your favorite desserts but in drink form.
Dessert cocktails are like the cherry on top of a great meal, and there's just something special about sipping on a sweet, boozy treat after dinner.
It's a great way to unwind and relax, and they're perfect for sharing with friends and loved ones. Plus, there's always a new recipe or flavor combination to try, which keeps things exciting and fun.
So if you have a sweet tooth and love a good drink, dessert drinks are definitely worth exploring!
15 Best Dessert Drinks
These dessert drinks are an indulgent way to satisfy your sweet tooth after a meal. They combine the flavors of your favorite desserts with the richness of alcohol to create a delicious after-dinner treat. Enjoy this collection of tasty dessert cocktails that you can make.
Cocktails as desserts are a perfect way to end a meal with something sweet and boozy. With these 15 options, there is something for everyone to enjoy!
So next time you're looking for something to satisfy your sweet tooth, try one of these boozy dessert drinks!
Common Questions About Dessert Cocktails
What is a dessert liquor?
A dessert liquor, also known as a dessert liqueur, dessert cocktail or dessert drink, is a type of sweet alcoholic beverage that is typically served after a meal, often with or in place of dessert.