What Does Cottage Cheese Taste Like?
Cottage cheese has a unique taste and texture. It is commonly referred to as curds and whey as well. Cottage cheese is a type of cheese that is made from milk. It has a texture that is similar to ricotta cheese. You will find that people either love it or dislike it, with no in between.
If you still aren't sure about it, you learn more about cottage cheese below before you give it a taste for the first time.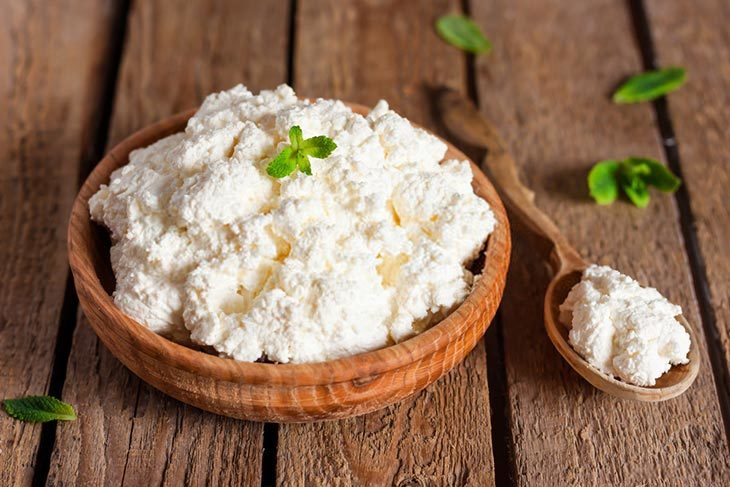 What is Cottage Cheese?
Cottage cheese is a type of cheese that is made from cow's milk and has undergone a process called curdling. Cottage cheese is a soft, creamy cheese that can be used in recipes or eaten on its own.
How is Cottage Cheese Made?
The process of making cottage cheese involves curdling (acidifying) milk and then separating the curds from the whey. After the curds are formed, they are then rinsed and salt may be added.
I found a fantastic recipe to make homemade cottage cheese from a fellow blogger that you may want to attempt that uses vinegar instead of rennet to curdle the milk!
How Does Cottage Cheese Taste?
The taste of cottage cheese is creamy and has a salty taste to it. It has a soft, spreadable texture and a mild flavor. Basically, it has an excellent taste. 😉
How Long Does Cottage Cheese Last after Opening?
Cottage cheese will last for up to seven days after opening, provided it is stored in an airtight container in a cool place, such as a refrigerator.
What Are Some Uses For Cottage Cheese?
There are many uses for cottage cheese. It can be used as a topping for toast or pancakes, in salads, as a dip, or as a filling for tacos or burritos. It can also be used in soups, stews, and desserts. I enjoy eating it plain with a fruit on top with a dab of honey for an easy high-protein snack. All in all, cottage cheese is a versatile food that can be used in many recipes.
Recipes with Cottage Cheese
If you'd like the healthy benefits of cottage cheese but don't want to eat it plain, you can incorporate it in recipes instead! You use small curd cottage cheese for cooking and large curd for cold dishes.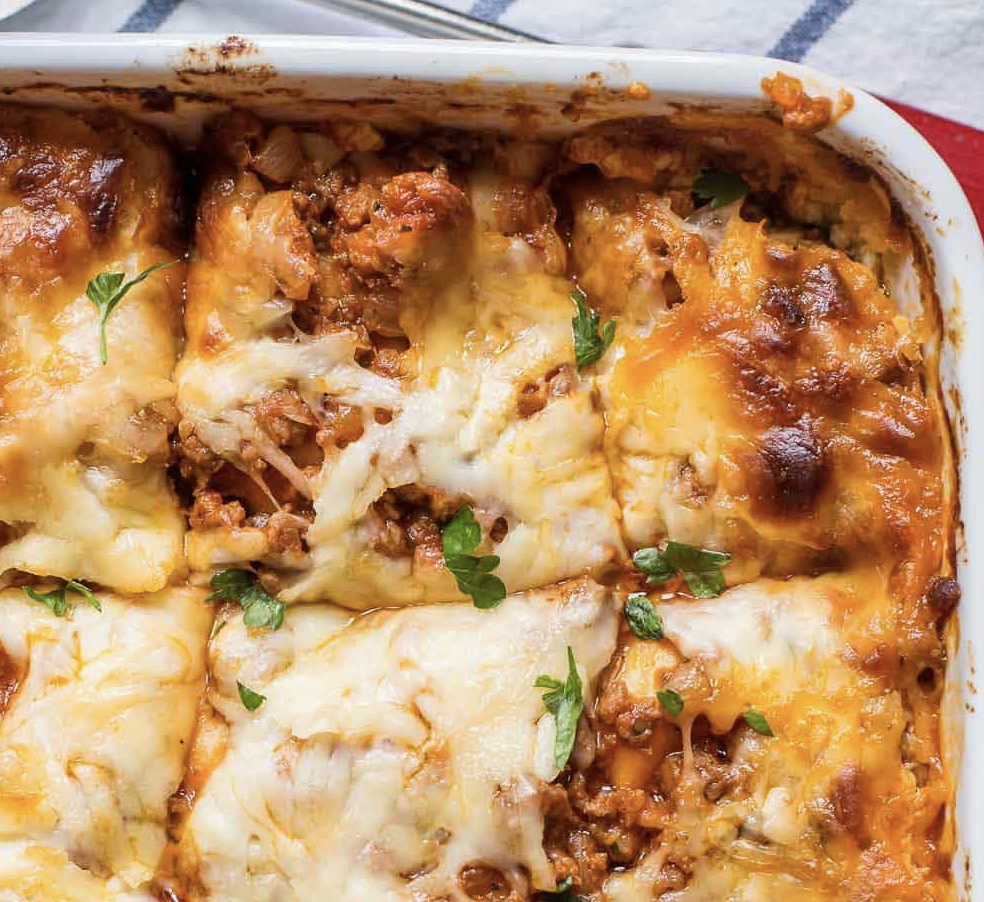 Cottage Cheese Lasagna
This lasagna recipe with cottage cheese is a great meal to make for those that can't handle ricotta but love lasagna! Get the recipe below if you'd like to give this lasagna recipe a try.
Recipe from neighborfoodblog.com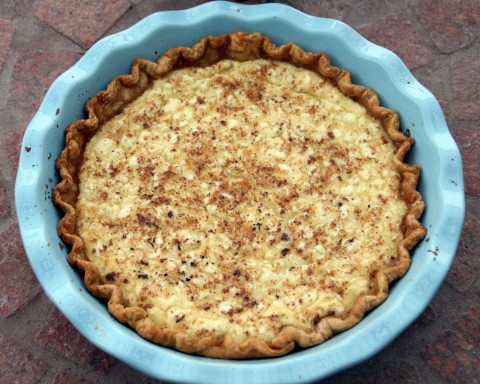 Cottage Cheese Pie
This Cottage Cheese Pie recipe is a family recipe that is tasty and has a zip of lemon to it! Get the recipe below if you'd like to give this cottage cheese recipe a try.
Recipe from Shockinglydelicious.com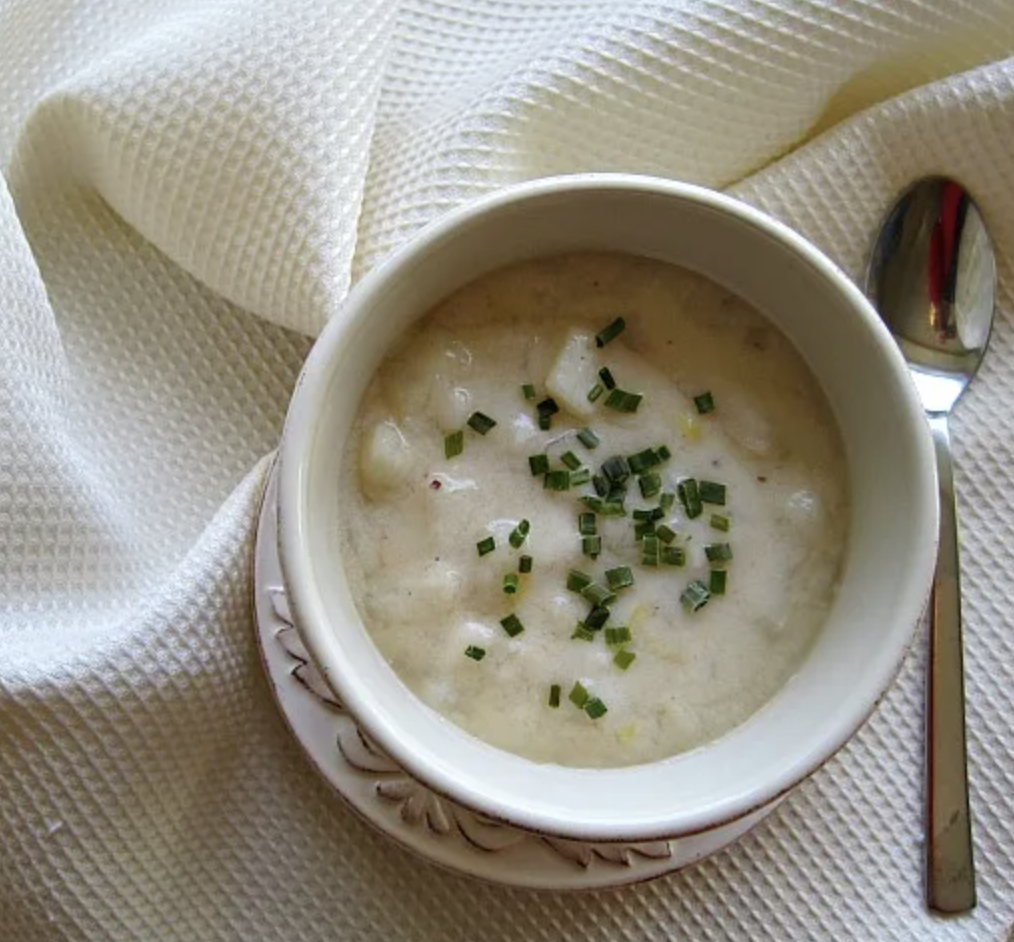 Cottage Cheese Soup
This creamy Cottage Cheese soup recipe is an easy to make and makes a great meal on a cool day! Get the recipe below if you'd like to give this cheesy potato soup a try.
Recipe from Cooking on the Ranch
---