A delicious vegetable side dish can make a great addition to any dinner. Here are seven healthy vegetable side dishes that will have your family asking for more.
Don't forget to check out the 10 bonus veggie side dishes too, for a total of 17 additions you can add to dinner.
7+ of the Best Vegetable Side Dishes
Take a look below at some of the best veggie side dish recipes that you can serve with dinner tonight!
Roasted Broccoli with Parmesan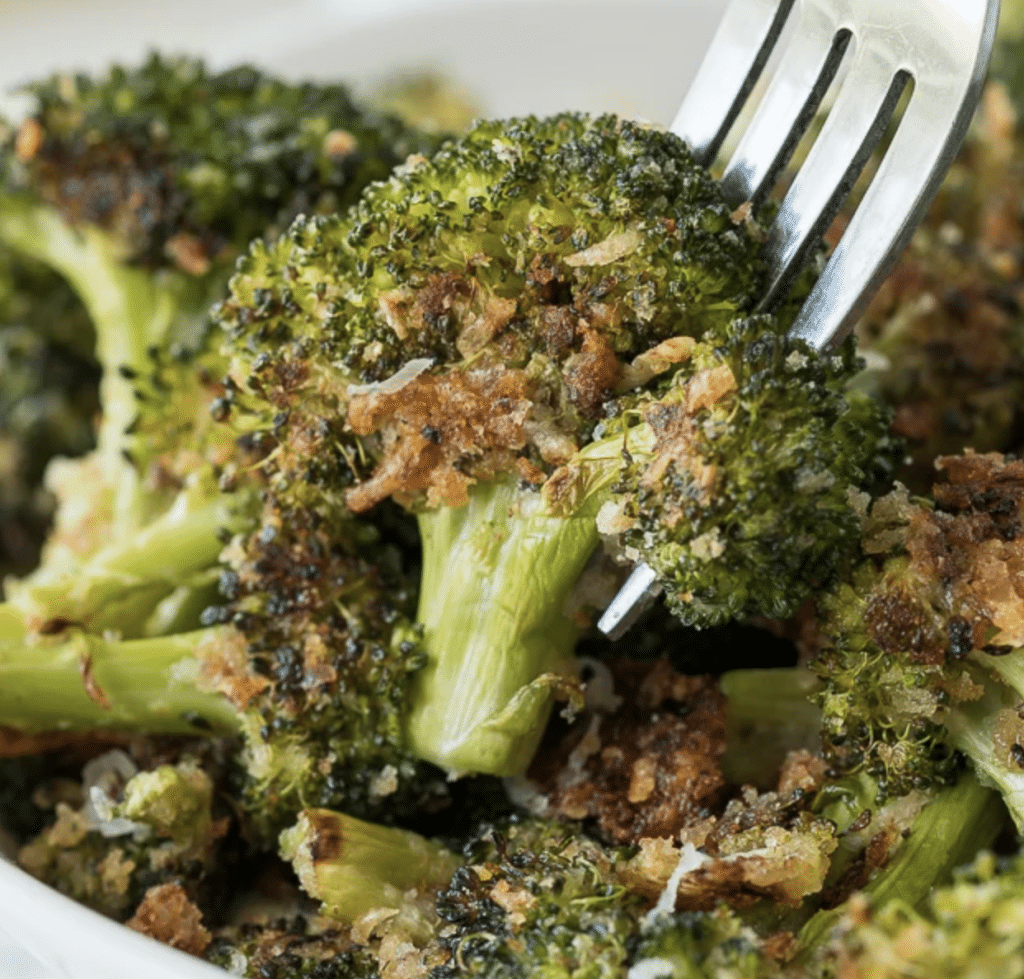 Broccoli is a great vegetable to roast because it is simple to prepare, and it comes out tasting delicious. This easy recipe is made by prepping the broccoli ahead of time and then coating it in a mixture of Parmesan cheese and breadcrumbs. The broccoli is then roasted in the oven until it is tender and slightly charred on the outside. This dish is perfect for a quick and easy side dish for dinner any night of the week.
---
Garlic Green Beans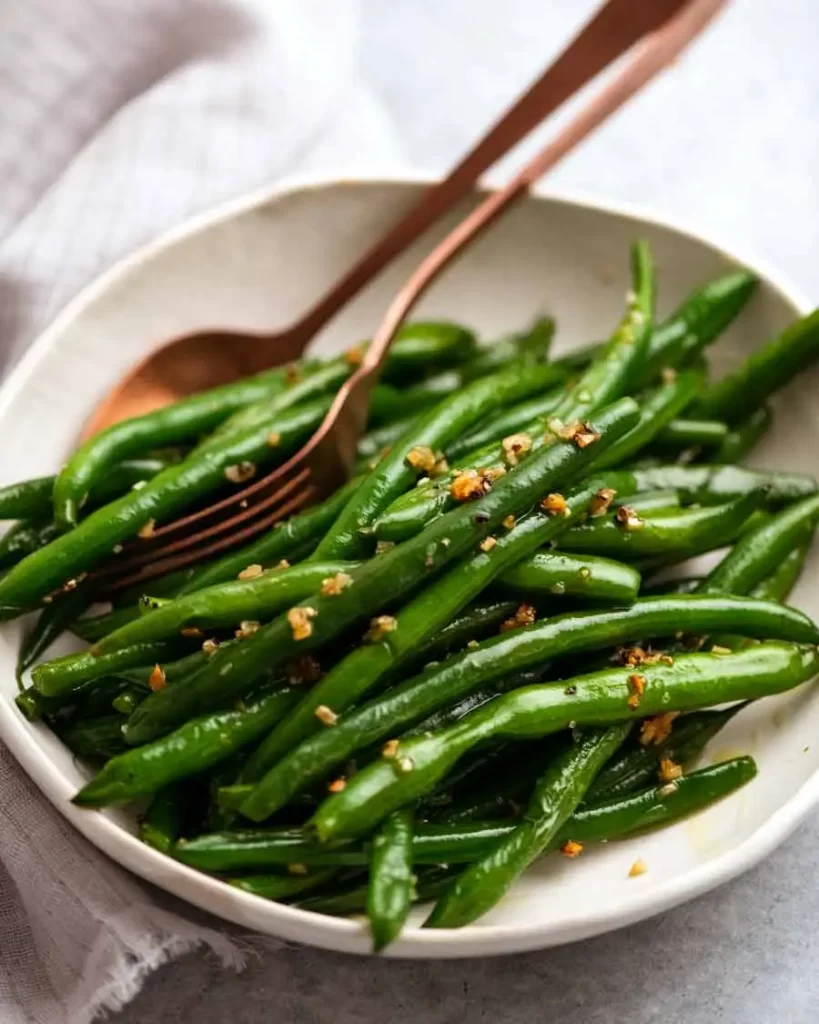 There's something about green beans that just screams comfort food to me. Whether they're sautéed with garlic or simmered in a simple broth, they always seem to hit the spot. This easy vegetable side dish is perfect for a quick addition to dinner. Just heat some olive oil in a skillet over medium heat with garlic, then cook the green beans until they're tender, about 15 minutes from start to finish!
---
Easy Roasted Butternut Squash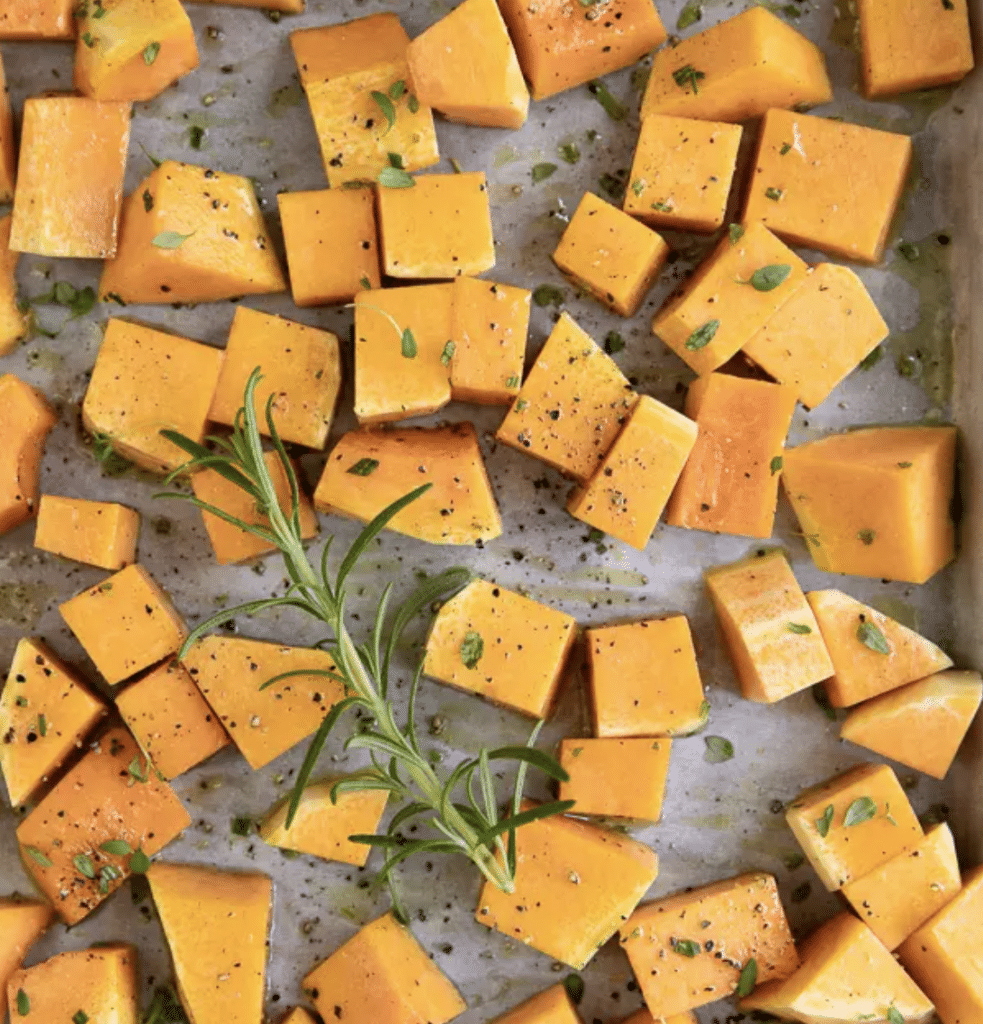 This simple side dish is probably the best way to get a delicious side fast! Roasting butternut squash is a great way to enjoy a delicious vegetable without any fuss. The squash is cooked in the oven until it is soft and slightly roasted, making it perfect for a simple and healthy side dish on busy weeknights.
---
Maple Glazed Carrots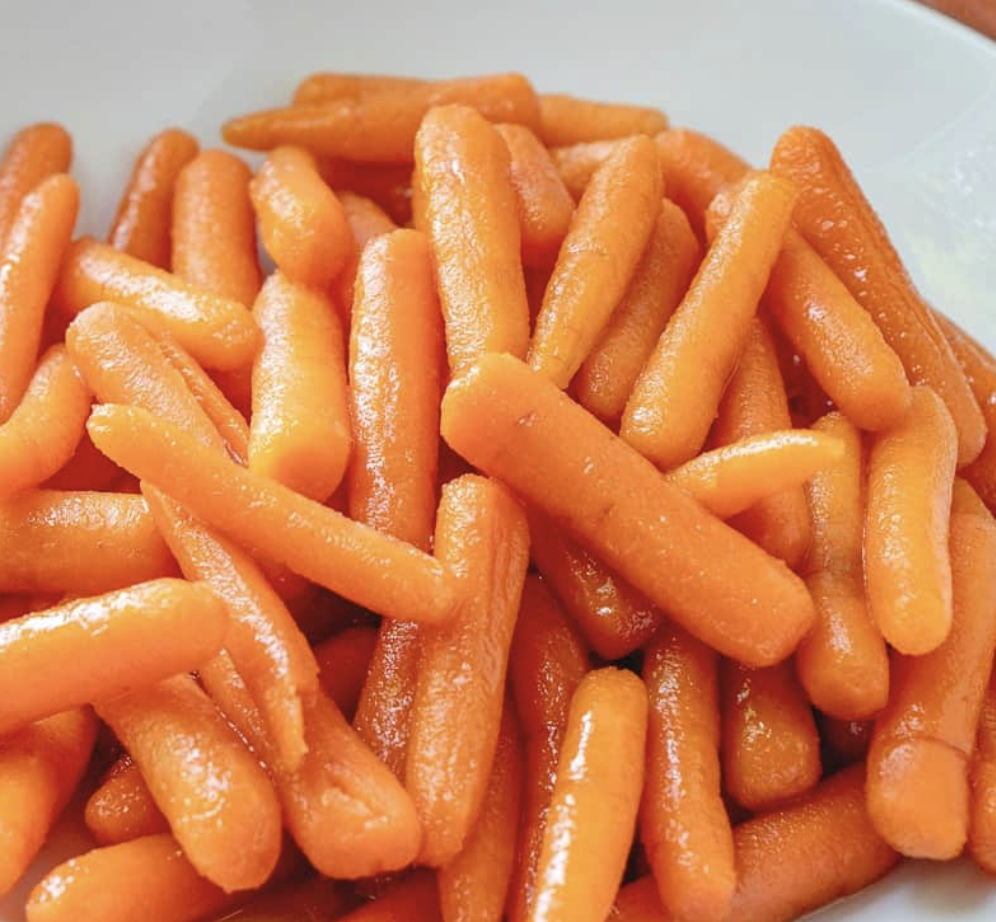 This simple recipe of Maple glazed carrots are a delicious side dish that can be made in minutes. Simply season the carrots (baby carrots or cut whole carrots) with butter, brown sugar and maple syrup, and then cook them in a lightly oiled skillet over medium heat until tender. Serve warm, topped with a dollop of sour cream or yogurt.
---
Creamy Corn with Bacon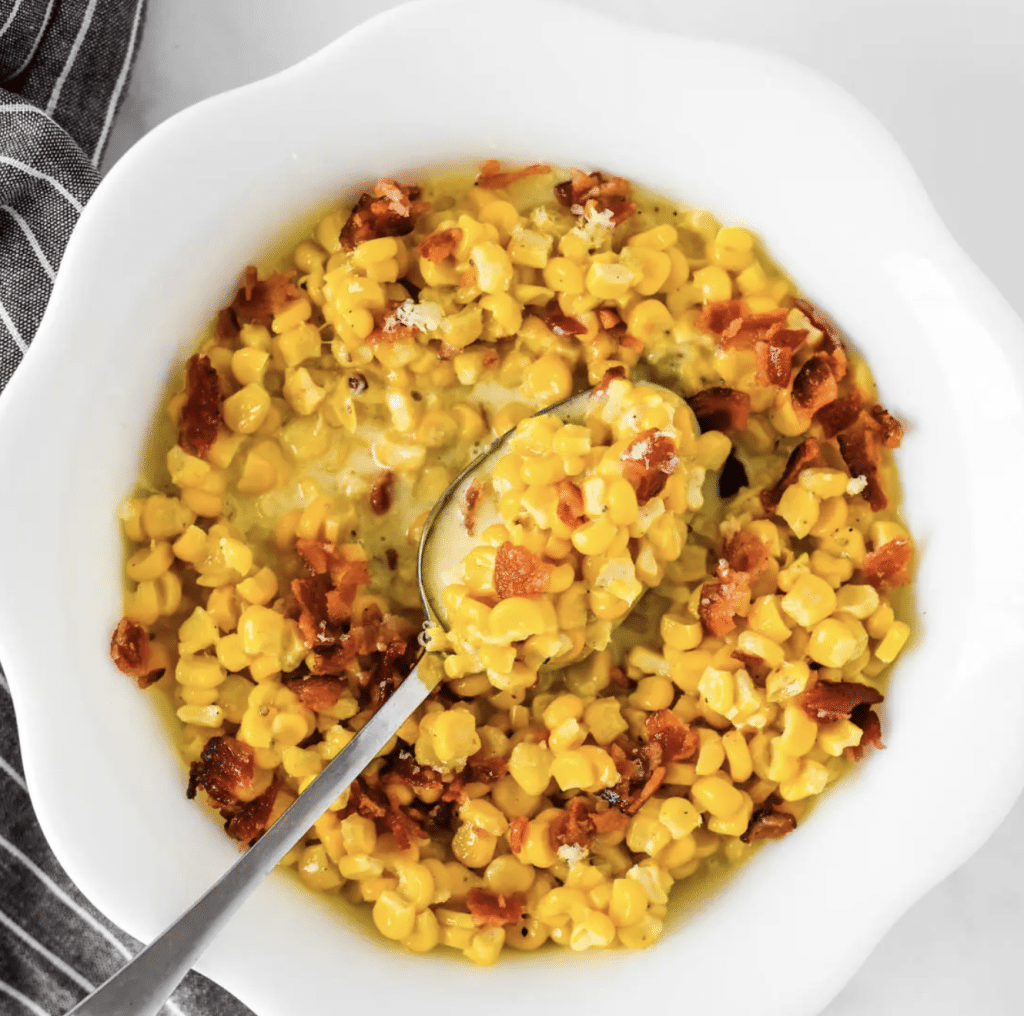 This creamed corn with bacon dish is a great side dish for any meal. The corn is cooked in a creamy sauce with bacon, Parmesan cheese and butter. It is a delicious and easy veggie side dish that everyone in the family will love!
---
Crispy Fried Shallots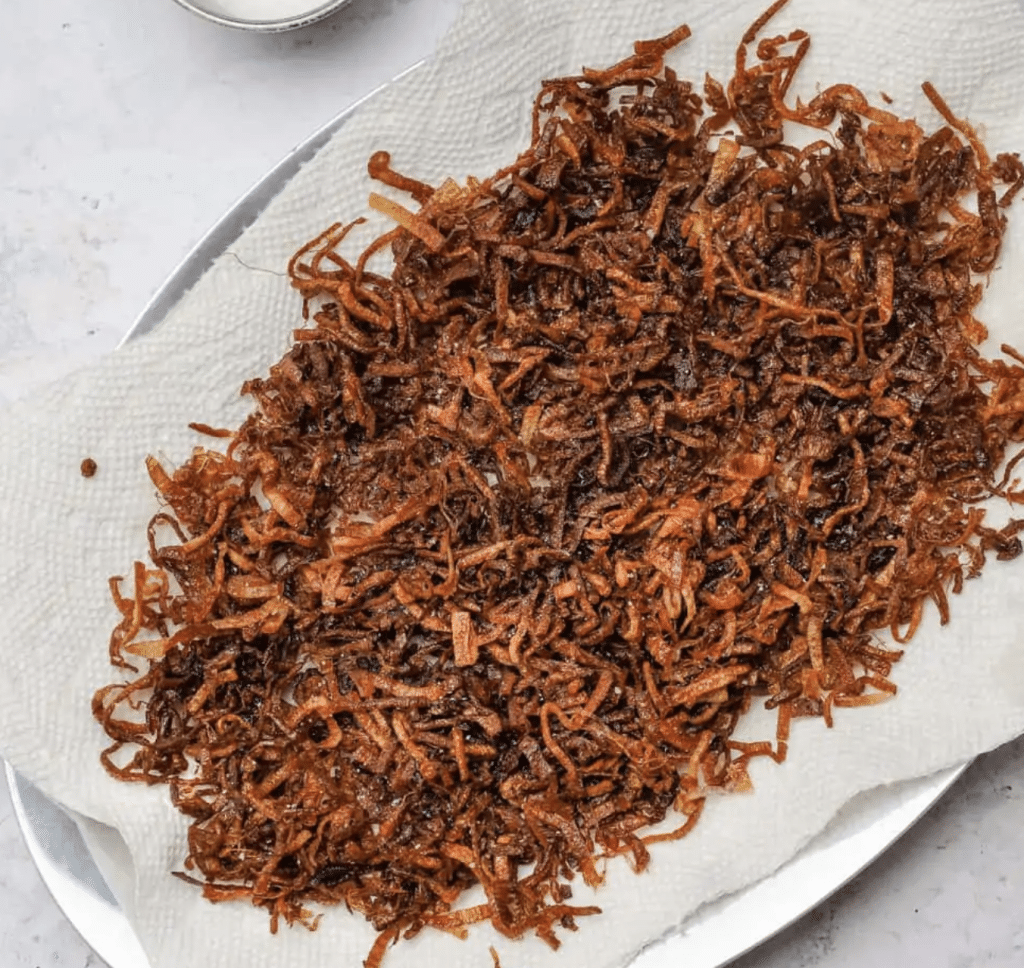 If you're looking for a delicious and easy vegetable side dish that will impress your guests, try out crispy fried shallots. These little gems are made by coating thinly sliced shallots in a mixture of breadcrumbs and seasoned salt, then frying them until they're golden brown and crispy. Serve them as a side dish with your favorite protein, or as a snack on their own.
---
Roasted Brussels Sprouts with Balsamic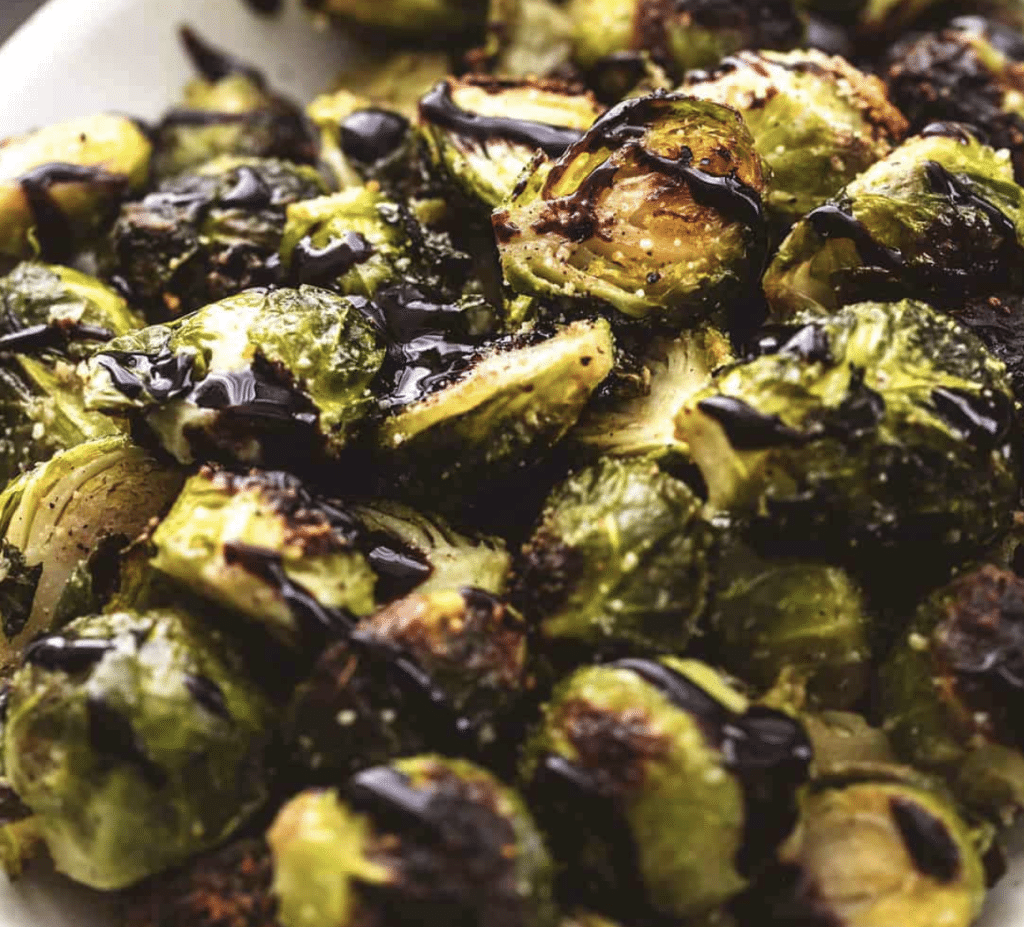 Oven roasted brussels sprouts are a perfect side dish to any meal, but they are especially delicious when oven roasted with balsamic vinegar. This recipe is easy to follow and will give your dinner a delicious and healthy side since they are high in fiber, vitamin C, and antioxidants.
---
Bonus Vegetable Side Dish Recipes
All in all, vegetable side dishes are a great way to add some healthy and delicious options to your dinner menu or main course. I hope you find a few new healthy dinner sides to add to your menu that the entire family will enjoy. 
---
More Food Questions and Recipes