10 Classic Comfort Foods for a Cozy Christmas
Christmas is a time for warmth, togetherness, and delicious food. Below, we're focusing on comfort foods for Christmas that will satisfy both your taste buds and bring about the warm feeling of the seasons.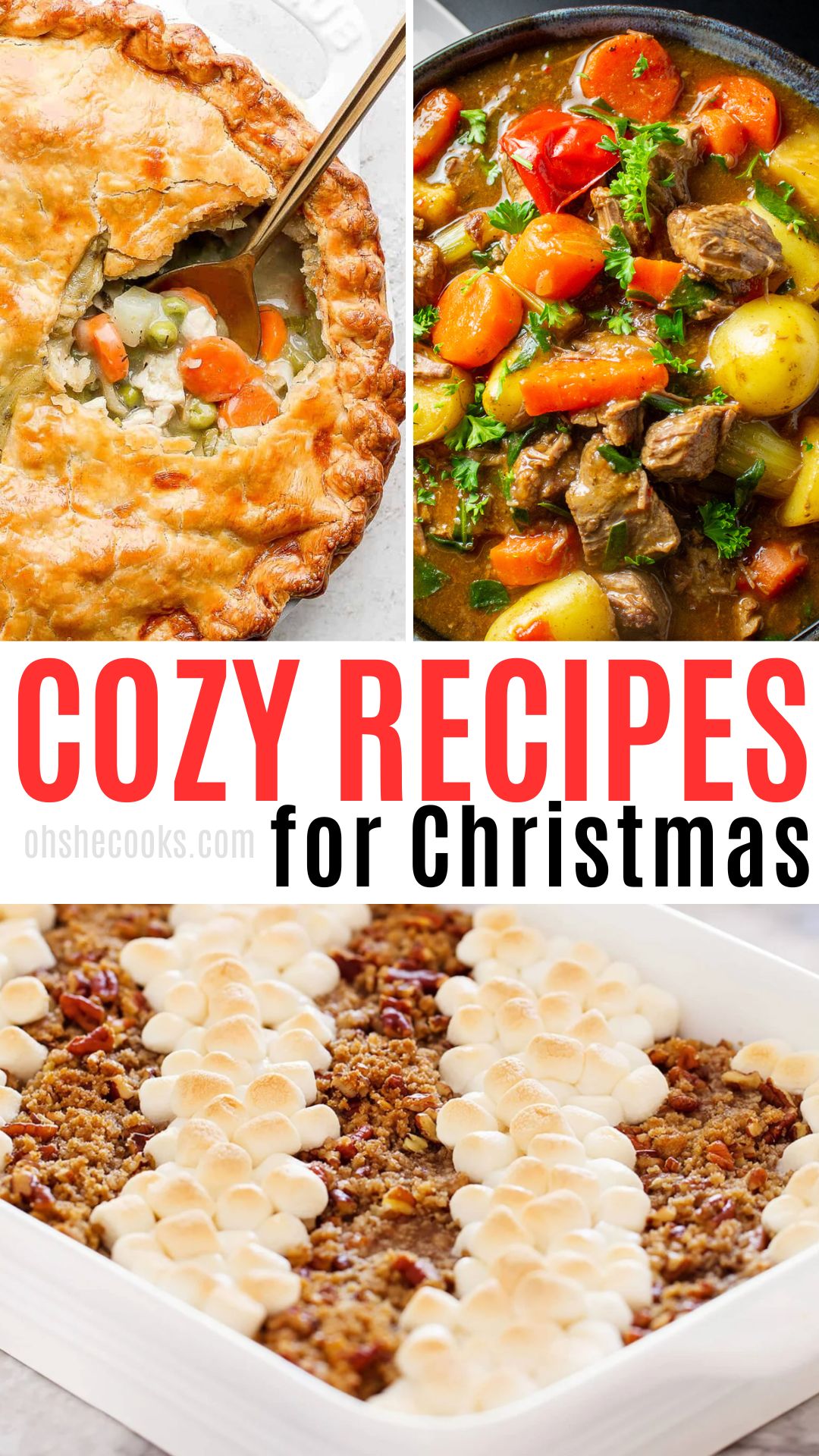 From the creaminess of classic mac and cheese to the heartiness of beef stew, we've rounded up dishes that will make your Christmas extra cozy.
10 Best Comfort Food Recipes for Christmas
When it comes to comfort food for a cozy Christmas, people often look for recipes that are both delicious and evoke a sense of nostalgia. Here are some of our favorite to go Christmas recipes for our family.
1. Classic Mac and Cheese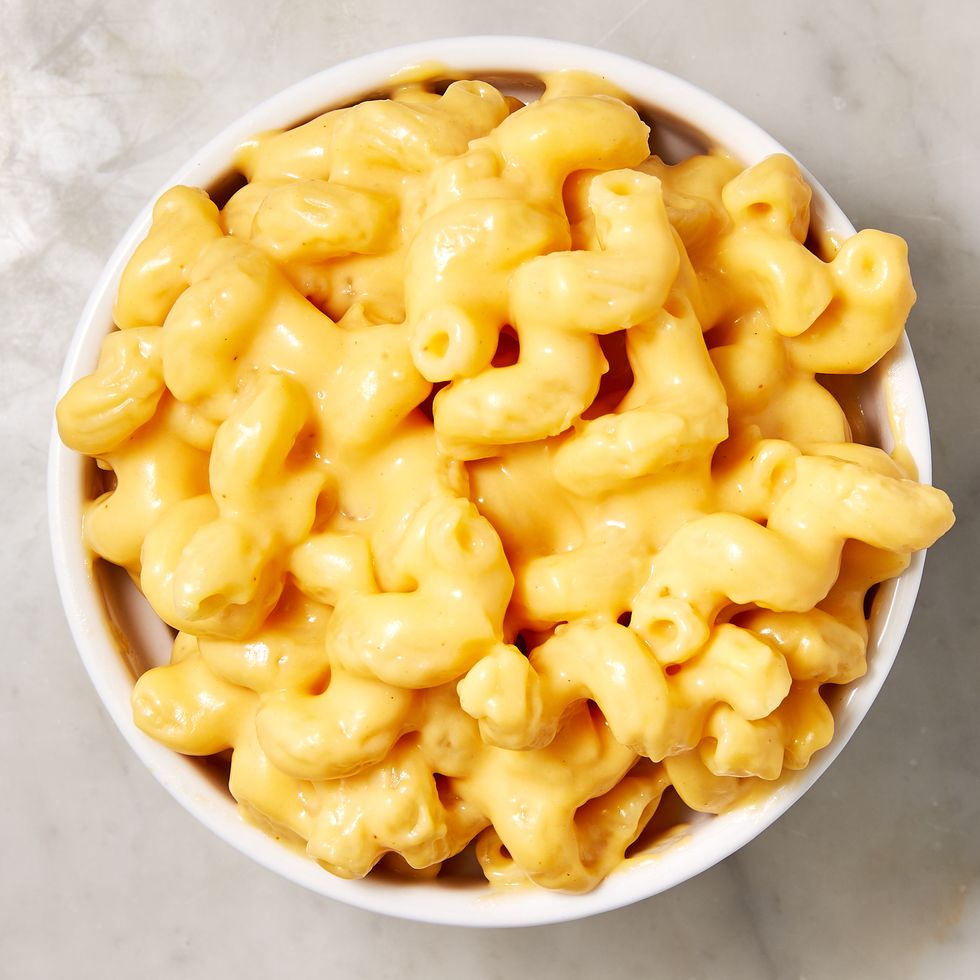 A creamy blend of cheddar and tender macaroni for a dish that screams comfort. Perfect for both kids and adults during the Holidays.
Helpful Tips
Use a mix of cheeses like cheddar and Gruyère for depth of flavor.
A breadcrumb topping adds a nice crunch.
---
2. Chicken Pot Pie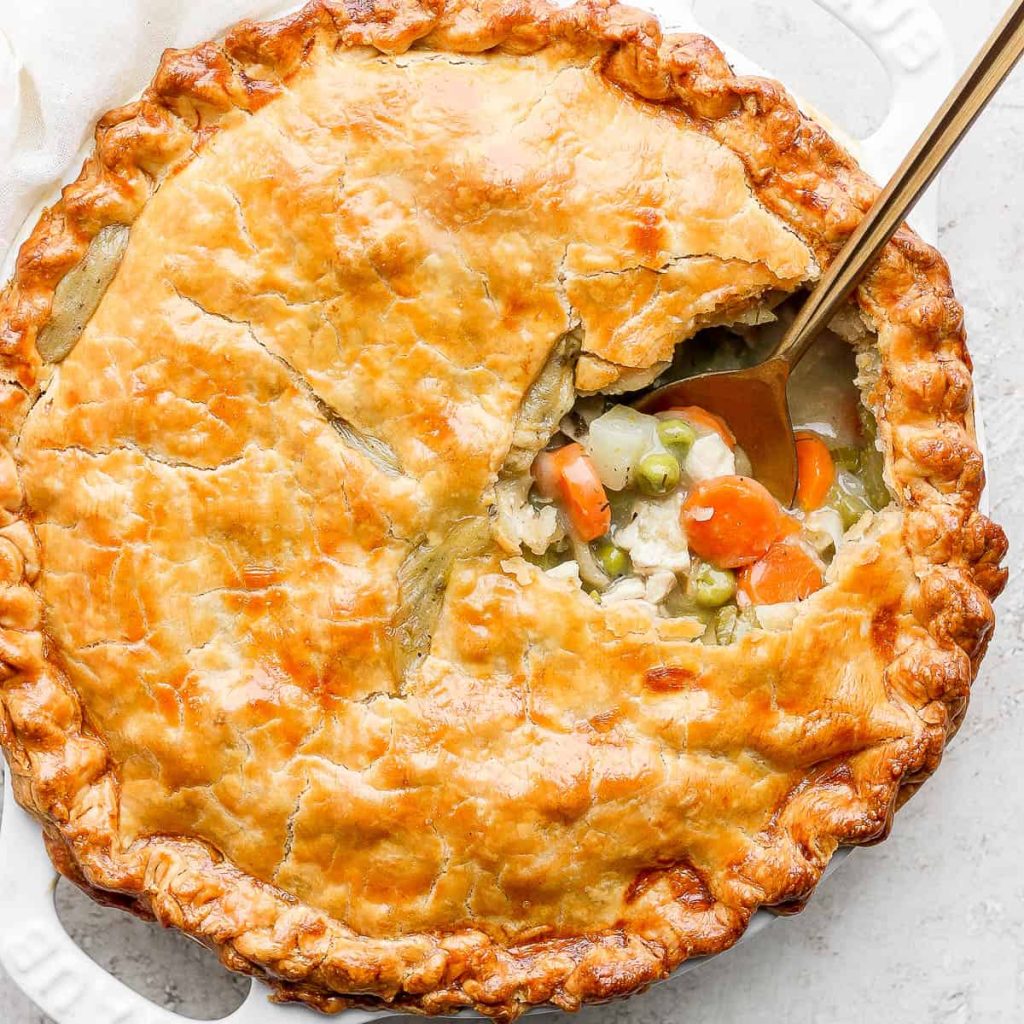 Tender chunks of chicken, veggies, and a flaky crust combine to make this pot pie an instant classic on chilly winter nights.
Helpful Tips:
To save time, you can use store-bought puff pastry or pie crust.
Add seasonal vegetables like winter squash to make it more festive.
I've found that adding a sprinkle of smoked paprika to mac and cheese offers a subtle kick that can take the taste to the next level.
---
3. Beef Stew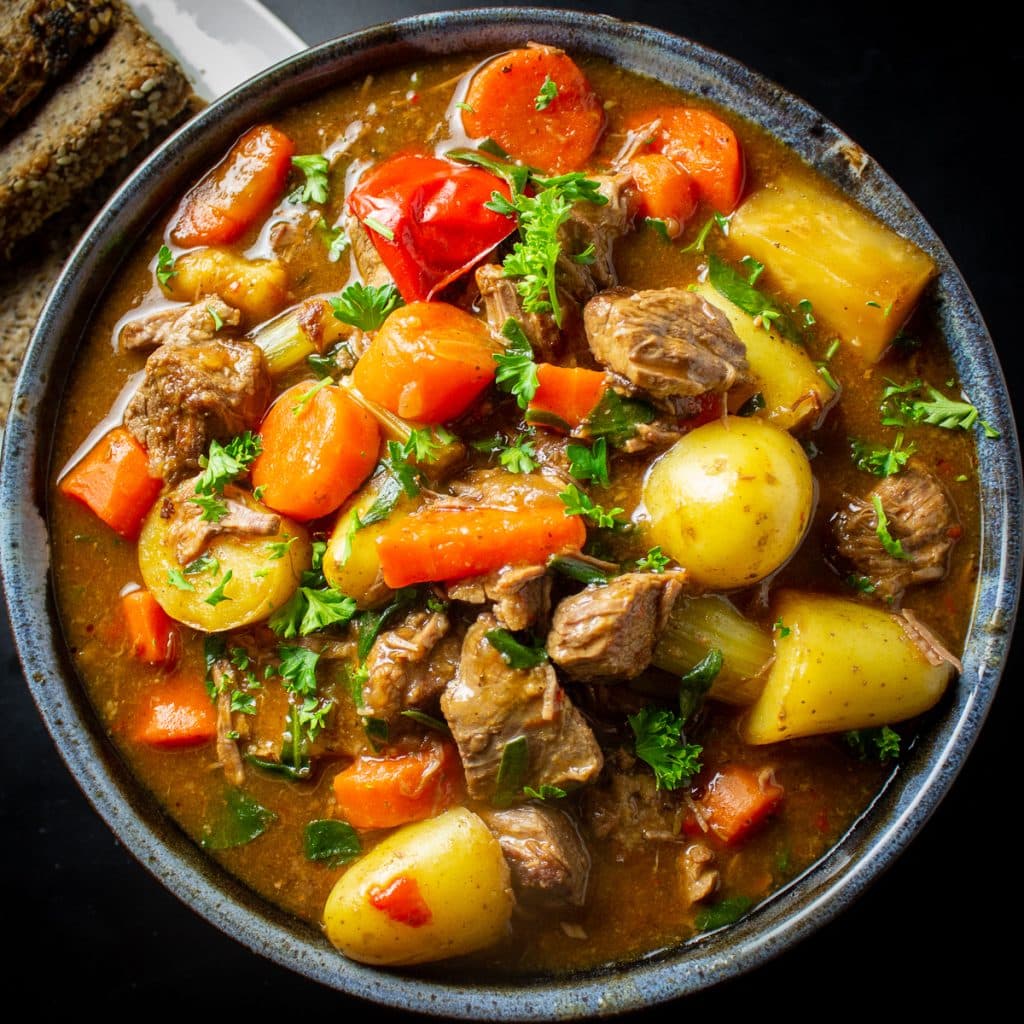 This rich and hearty stew features slow-cooked beef, potatoes, and carrots in a savory broth, making it a perfect one-pot meal that is perfect for chilly winter nights.
Helpful Tips:
Browning the meat well before stewing lends a richer flavor
Using a slow cooker can make this dish even easier.
---
4. Sweet Potato Casserole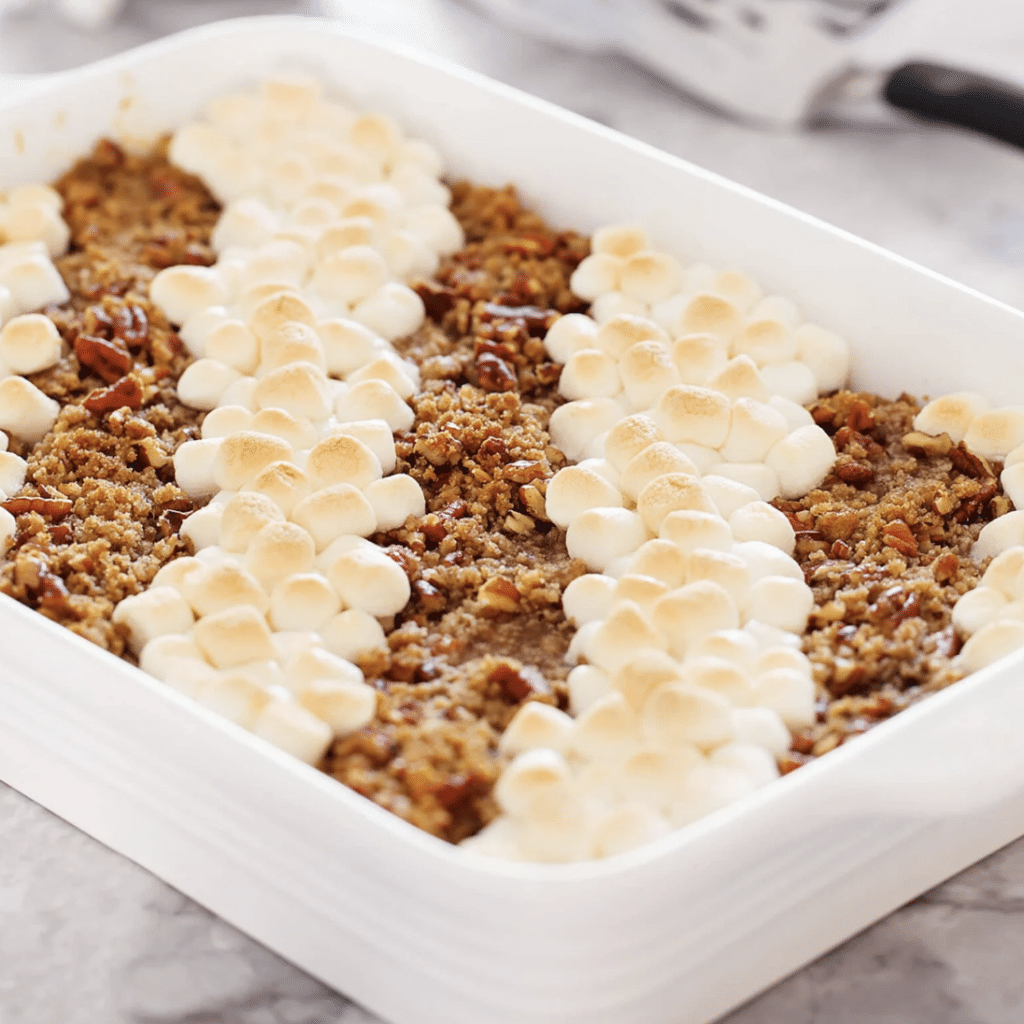 Sweet potatoes meet their match with a crunchy pecan crumble topping. This dish balances sweet, nutty, and spicy flavors which is perfect for Christmas dinner.
Helpful Tips:
A pecan crumble topping can be a delightful alternative to the traditional marshmallows.
Add a dash of cinnamon or nutmeg for extra warmth.
---
5. Spiced Apple Crumble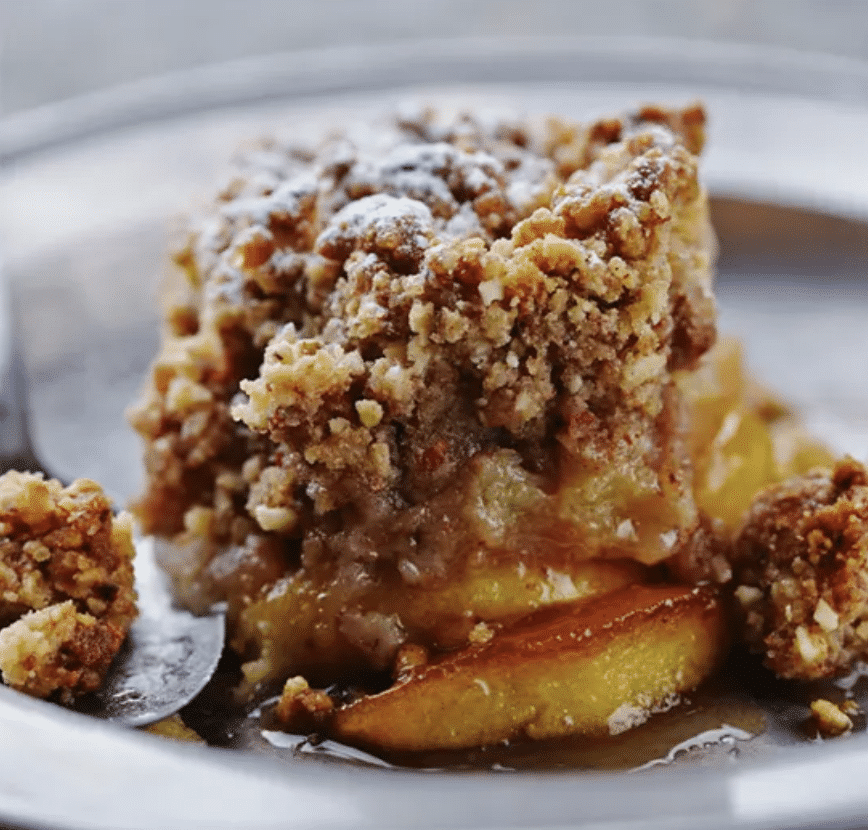 Apples coated in warm spices are crowned with a buttery crumble. Serve it warm with a scoop of vanilla ice cream for ultimate comfort. Or with the homemade vanilla yogurt, the recipe suggests.
Helpful Tips:
Opt for tart apples like Granny Smith for a balanced flavor.
You can prepare the crumble topping in advance and freeze it.
---
6. Loaded Baked Potatoes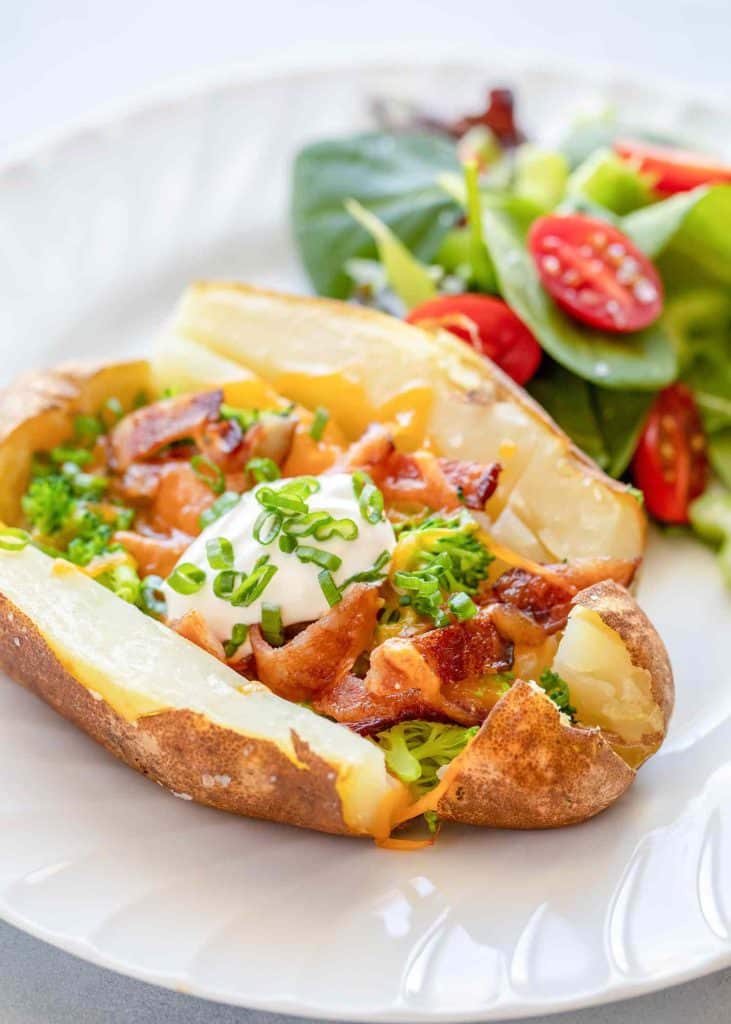 Crispy on the outside, fluffy on the inside, these baked potatoes offer a blank canvas for toppings like bacon, cheese, and sour cream, which are perfect for a winter evening dinner.
Helpful Tips:
Rubbing the potatoes with olive oil and salt before baking will give you a crispy skin.
Offer various toppings like bacon, chives, and sour cream.
---
7. Creamy Tomato Soup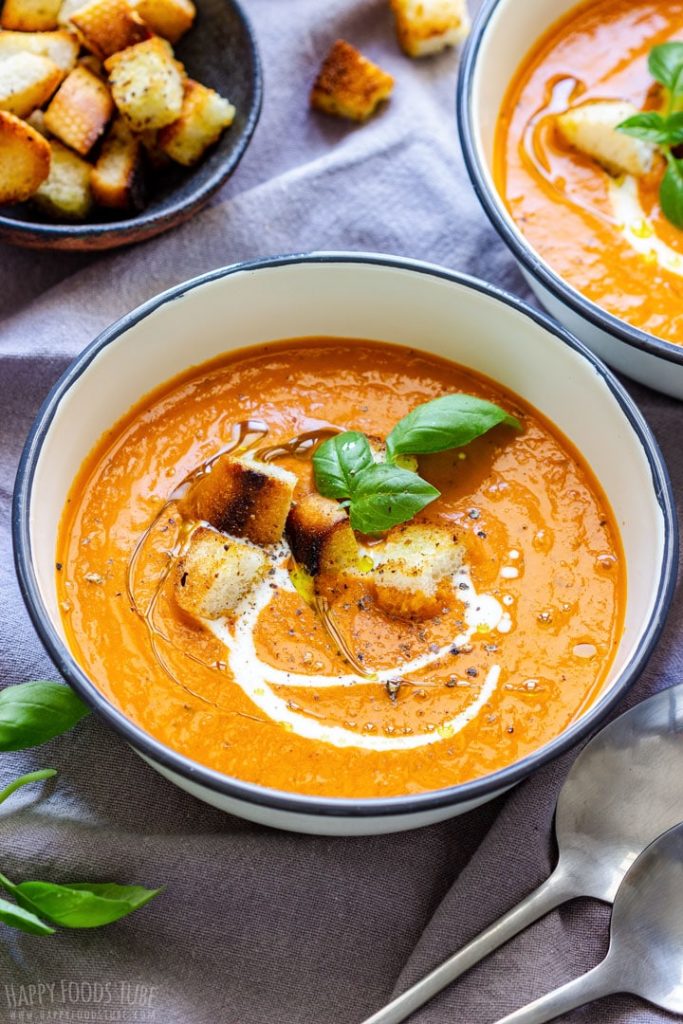 This isn't your average canned tomato soup. Tomatoes are blended into a creamy, rich soup that pairs perfectly with a grilled cheese sandwich.
Helpful Tips:
Roasting fresh tomatoes beforehand can add depth to the flavor instead of using canned.
Serve with a side of crusty bread or a classic grilled cheese sandwich.
---
8. Chocolate Bread Pudding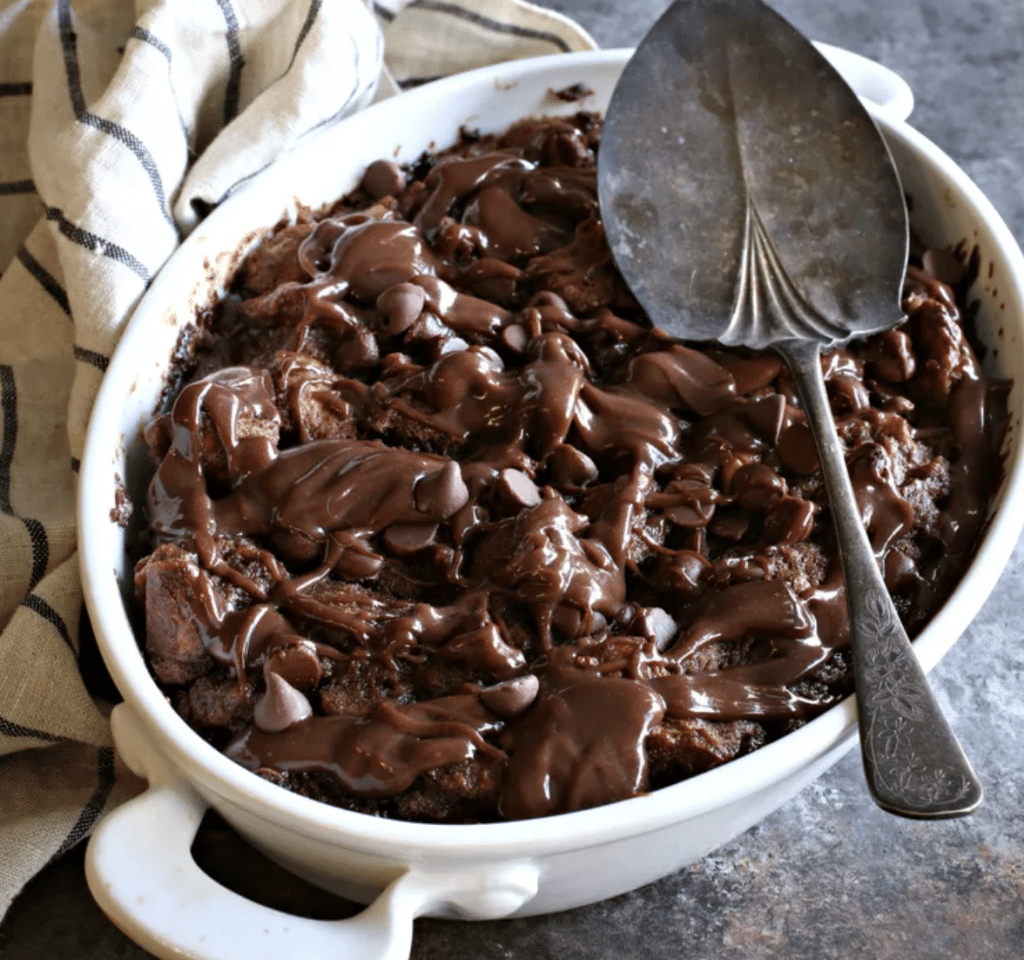 Elevate bread with a rich chocolate custard. This bread pudding is a decadent ending to any meal for the Holidays.
Helpful Tips:
Use day-old bread for better absorption of the chocolate mixture.
A touch of espresso powder can enhance the chocolate flavor.
---
9. Meatloaf with Mashed Potatoes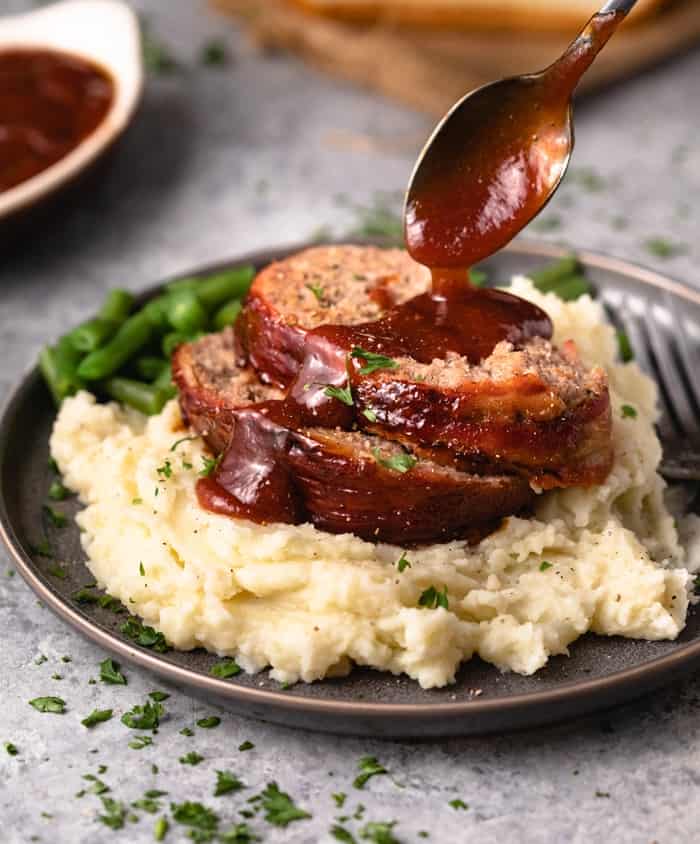 A comforting holiday meal if there ever was one: savory meatloaf pairs perfectly with creamy mashed potatoes for a satisfying meal.
Helpful Tips:
Mixing in some grated Parmesan cheese can make the meatloaf more flavorful.
For the mashed potatoes, using a ricer ensures a smoother texture.
---
10. Chili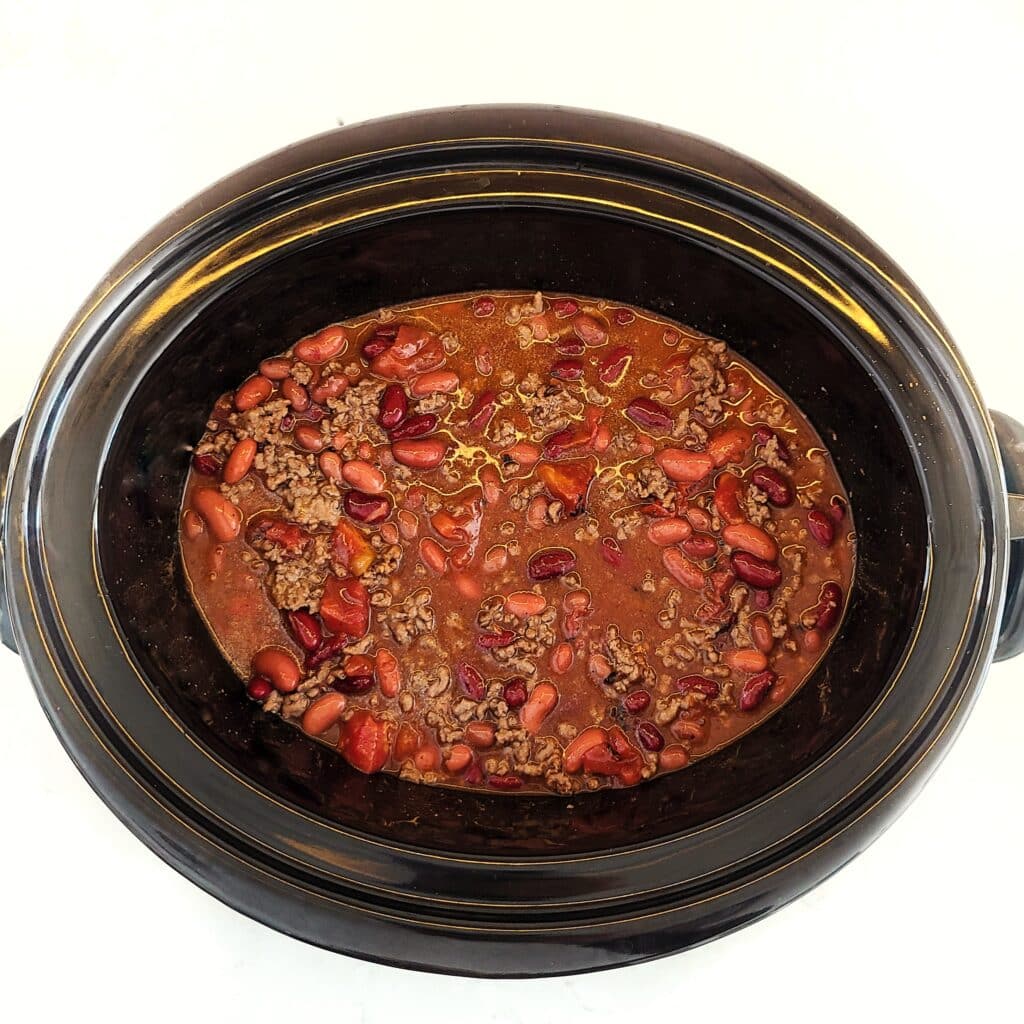 Spice up your holiday with this hearty chili, featuring a blend of meat and beans in a flavorful sauce.
Helpful Tips:
To add complexity, use a combination of meats like beef and sausage.
A dash of dark chocolate can add richness.
---
More Recipes Perfect for Winter
Check out some of more of our favorite winter and holiday recipes from Oh She Cooks below!