Easy Semi-Homemade Fall Recipes to Warm Your Belly
Welcome to Fall! The season of colorful leaves, cozy sweaters, and comfort food. But let's be real, not all of us have the time to cook elaborate meals from scratch. That's why I've rounded up some easy, semi-homemade fall recipes for you. So grab your apron, and let's get cooking!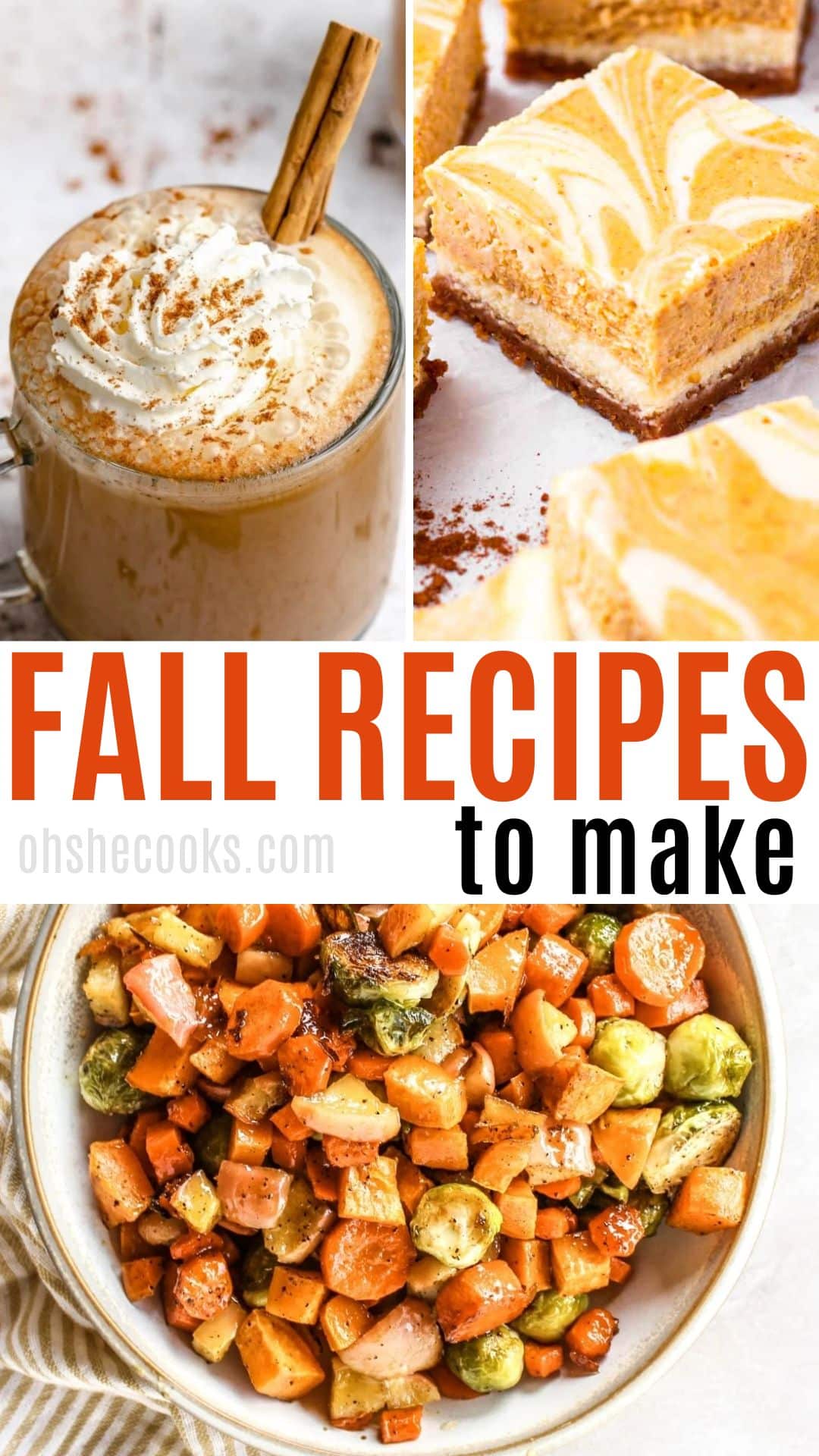 Quick and Easy Semi-Homemade Recipes for Fall
Here are some easy semi-homemade fall recipes you might love. They are all easy to make and perfect to bring the smell and taste of Fall into your home.
1. Pumpkin Spice Latte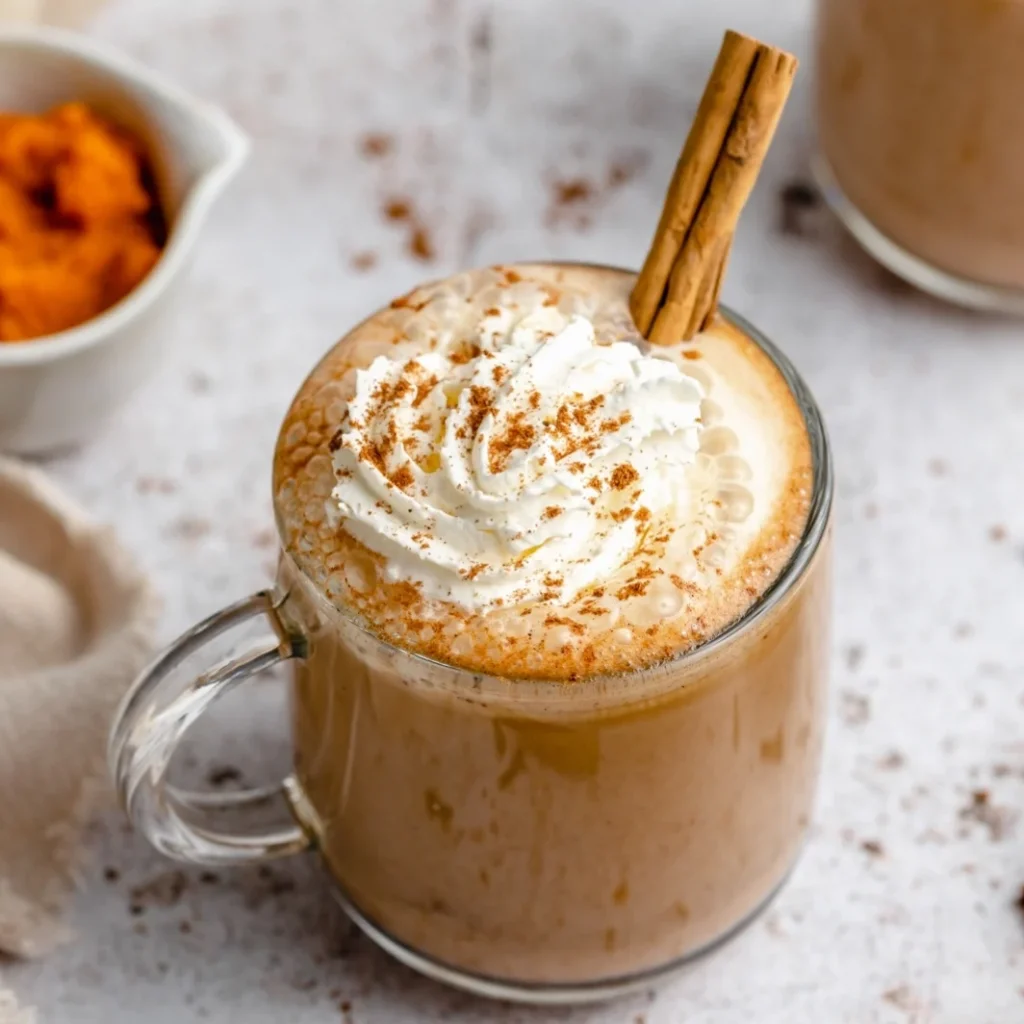 What is it?: You'll love this coffee with a kick of fall spices and pumpkin purée. If you love pumpkin season, then this fall pumpkin drink is for you!
Get the (PSL) pumpkin coffee drink recipe below.

---
2. Apple Crisp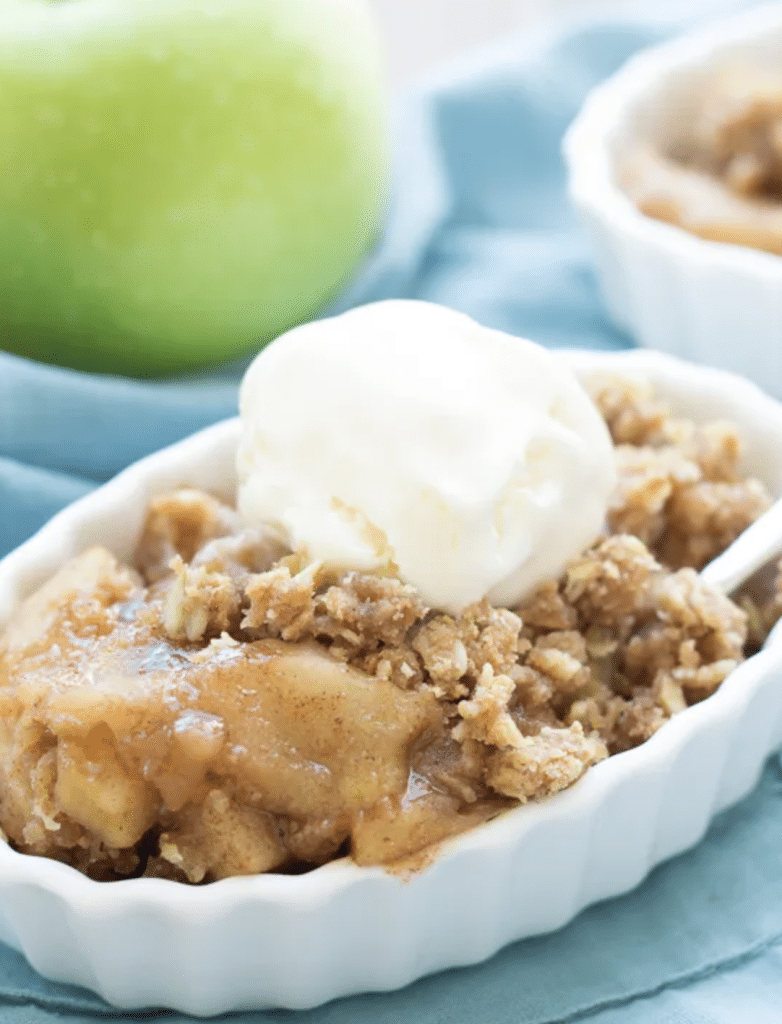 What is it?: Sliced apples baked with a crumbly cake mix and cinnamon topping, made in a slow cooker. So it's the perfect set and forget Autumn dessert.
Get the easy recipe for apple crisp below!

---
3. Butternut Squash Soup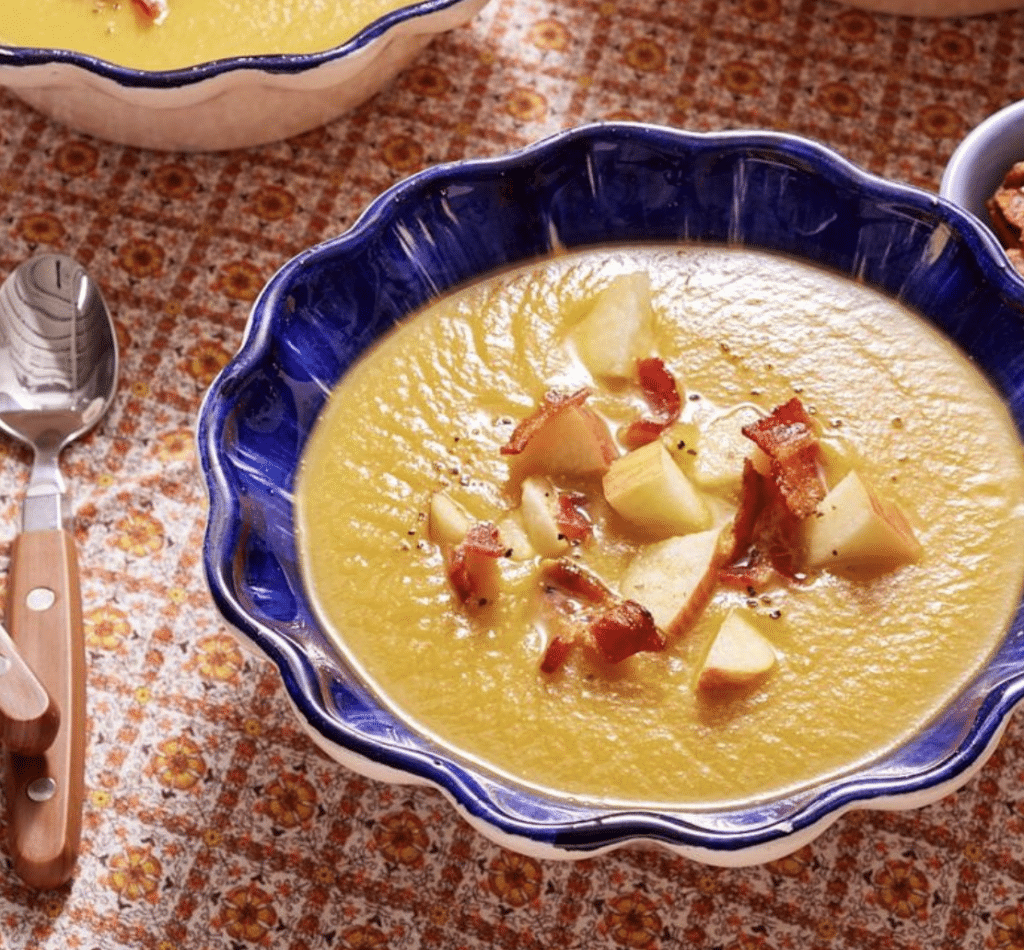 What is it?: Creamy butternut squash soup made easy with pre-cut squash. This soup is as easy as roasting the veggies on a sheet pan, adding them to the pot and mixing in just a few ingredients. It's the perfect Fall soup to warm your belly!
---
4. Crockpot Chili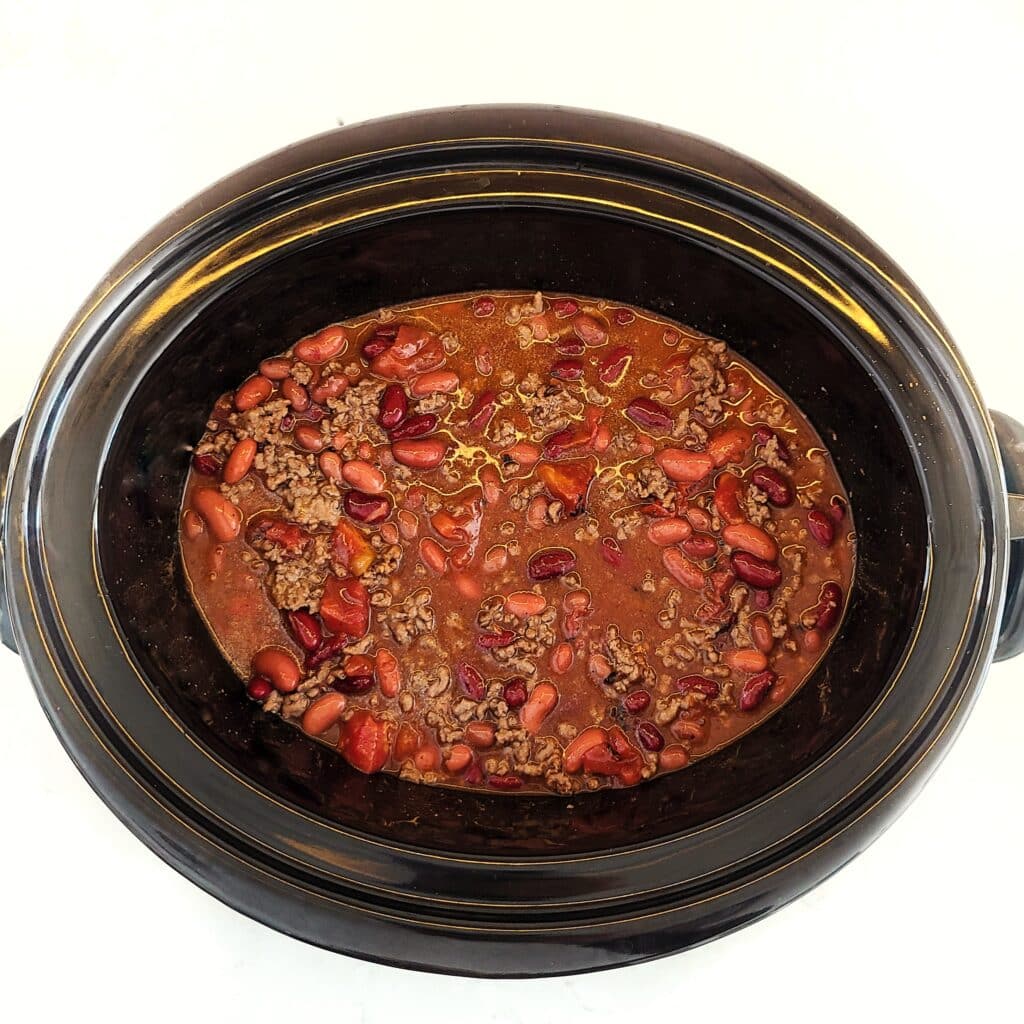 What is it?: Hearty chili made with canned beans and premade spice mixes, slow-cooked to perfection. This chili is easy to make and is a great set and forget meal for the cooler months!
---
5. Sausage and Apple Stuffed Acorn Squash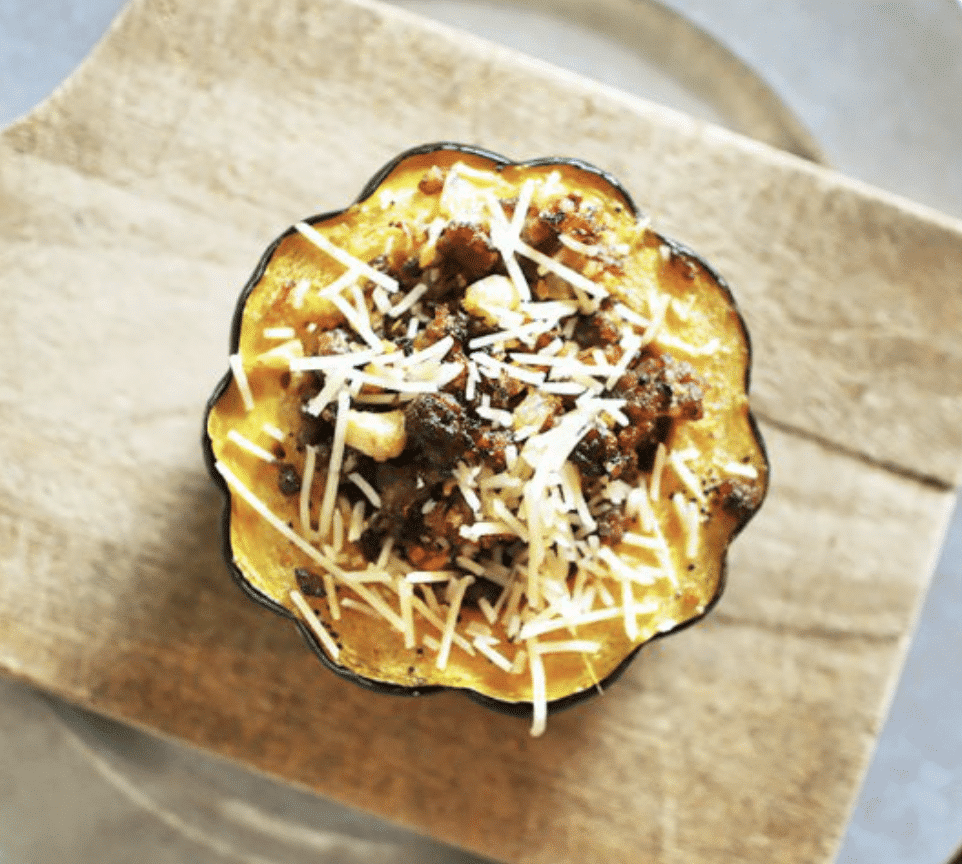 What is it?: Pre-cut and halved acorn squashes filled with a tasty sausage and apple mixture. This seasonal treat is perfect for a Fall meal!
---
6. Pumpkin Cheesecake Bars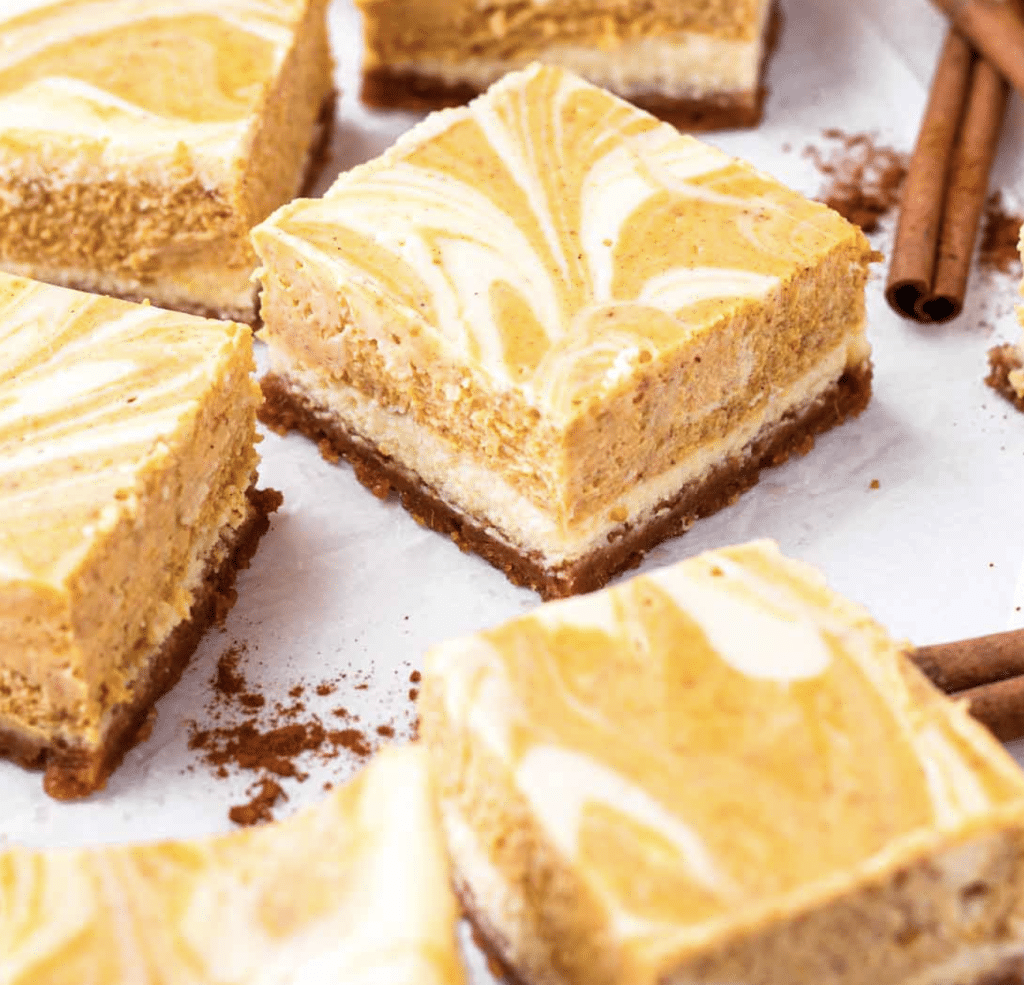 What is it?: A layered dessert featuring a graham cracker crust, cheesecake, and pumpkin pie filling. Made with canned pumpkin purée, graham crackers and cream cheese, this is a must make Fall dessert!
---
7. Maple Roasted Veggies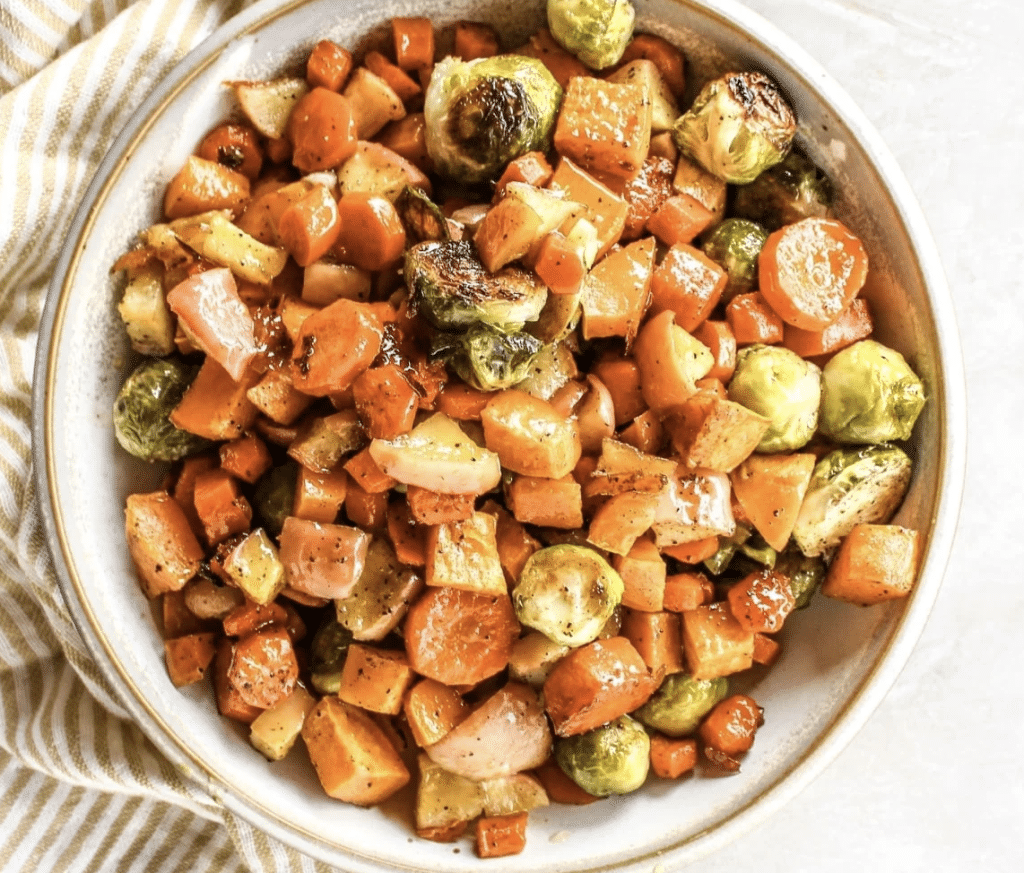 What is it?: Seasonal veggies drizzled in maple syrup and roasted. Start with pre-cut, washed veggies from the store and prepare as instructed for the perfect healthy Fall meal!
---
There you go! Seven semi-homemade fall recipes you can find online to make your autumn extra tasty. Enjoy!
More Fall Recipes You May Enjoy