Recipes for Frugal Meals (Easy + Quick)
Quick and easy to prepare meal recipes are the perfect solution for busy weeknights. These frugal meals are easy to make and use simple ingredients, but they are delicious and filling.
Whether you're feeding a family, feeding yourself, or feeding a crowd, these recipes will save you time and money, without sacrificing flavor.
So, if you're looking for a quick and frugal dinner idea, look no further! In this article, we'll share some of the best frugal dinner recipes that are quick and easy to make.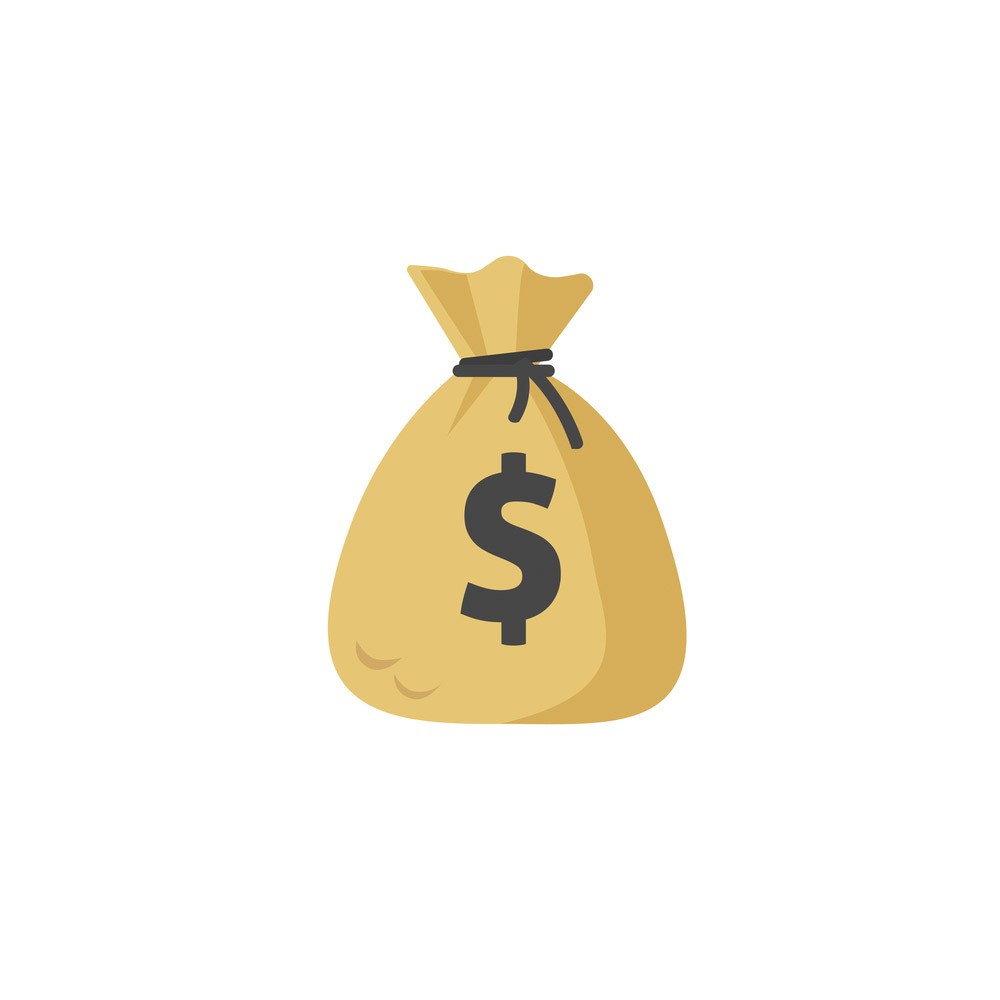 12 Frugal Meal Ideas for Dinner
Are you looking for some easy to make dinners that won't cost a fortune? If so, you'll love this list of 12 dinner ideas on a budget that will help you menu plan without spending a lot of money.
Use these simple dinner ideas below to find your next frugal dinner menu idea!
Naan Bread Pizza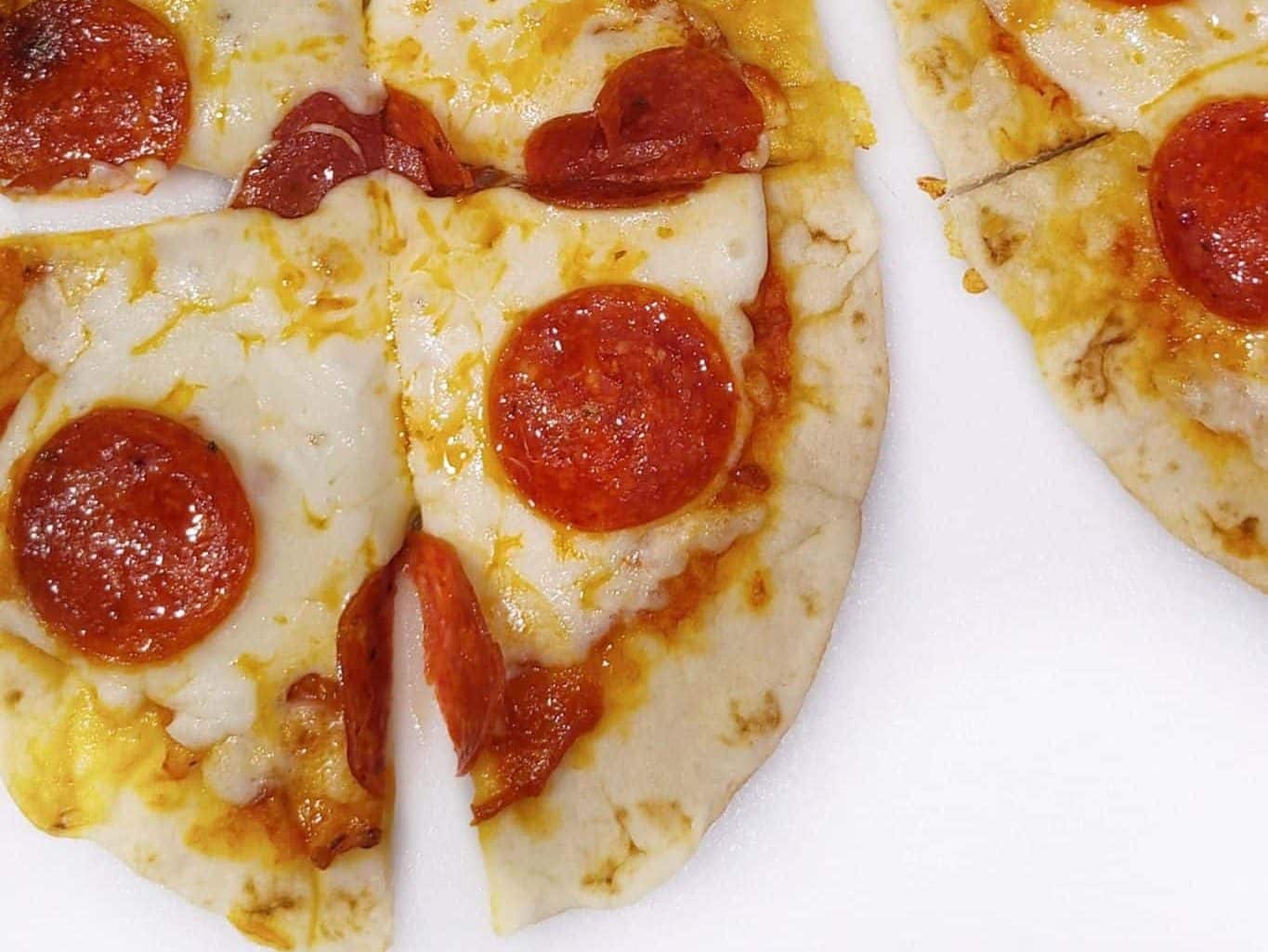 Naan Bread Pizzas are an easy, low-cost meal that even the kids can make themselves! You can find prepared naan bread at most grocery stores, simply top with a jar of pizza sauce and bagged mozzarella cheese.
Heat in the oven for about 7 – 8 minutes and dinner is served. Top with pepperoni, mushrooms, or banana peppers if the budget allows. Take a look at the Foodtray.com recipe below.
---
Homemade Mac and Cheese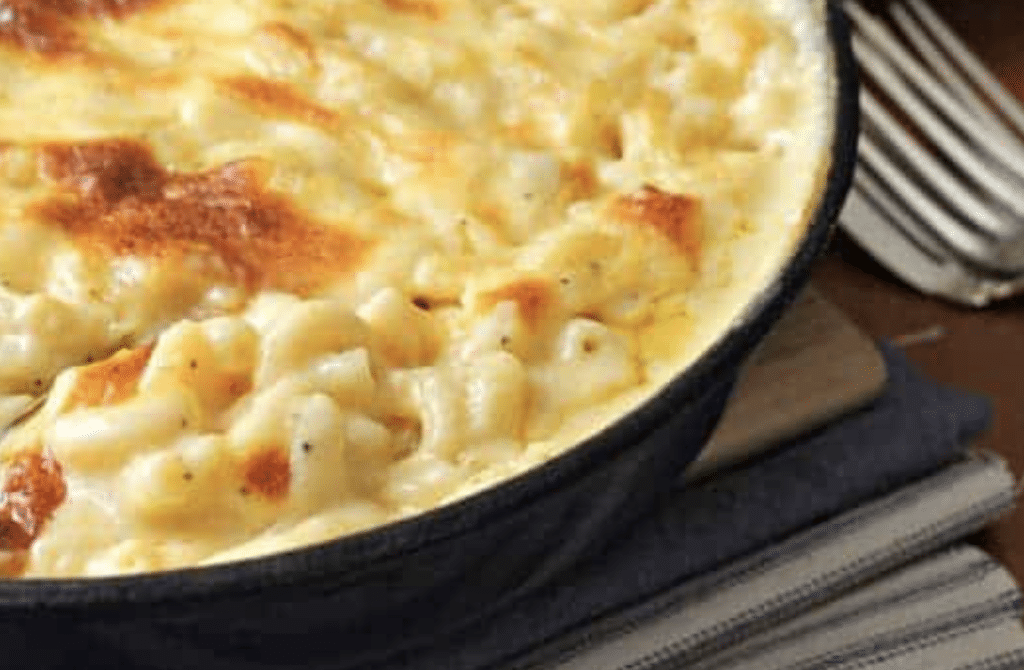 To make this simple and thrifty meal for dinner, you'll need milk, cheese and macaroni. The cost averages out to about $1.75 a person for a family of four, depending on what ingredients you use.
This cost is if you make this meal from scratch, but you could always use the box version for an even bigger cost savings. This classic dinner dish can be served with a vegetable like broccoli or a topped with green onions for added flavor.
---
Grilled Cheese
For this, easy and cheap to make meal, you'll need bread and cheese. The cost of this meal will depend on the type of cheese you use, for example prepackaged processed cheese vs American deli cheese.
This is a classic meal that is quick to make and can be served with tomato soup (canned soup works great!) for a low-priced, full and well-rounded meal. Add green onions, jalapeños and more for flavor and a gourmet grilled cheese if the budget allows it.
---
Pasta and Sauce
This quick to make dinner meal, you'll just need a box or bag of pasta and jarred sauce. These ingredients are inexpensive and easy to find in most grocery stores, dollar stores and convenience stores.
The cost of this dinner will change depending on what type of pasta and sauce you decide to purchase.
---
Sloppy Joes
If you are looking for a fast to make dinner meal, then it can't get easier than sloppy joe's! With some ground beef (or turkey), a can of Sloppy Joe Sauce and sandwich buns, you will have a complete meal.
To add variety to meal time, you can serve the sloppy joe mixture over french fries instead of on traditional rolls.
---
Baked Potatoes
Baked potatoes are an easy meal to make for dinner plus, they are low-priced too, which makes these a great choice for supper.
You can serve these starchy goodness with butter, sour cream, cheese, or your choice of topping depending on your budget. Take a peak at a recipe I found that shows you how to prepare a great tasting baked potato.
---
Tuna Melt Sandwiches
Tuna melts are an affordable option for dinner since you only need bread, a can or pouch of tuna, mayonnaise and cheese (optional) for a basic hot tuna sandwich.
If you have extra money, lettuce and tomato are a great way to add some healthy options to this meal.
---
Waffles and Pancakes
Meal time will be a hit when you serve pancakes or waffles because everyone loves breakfast for dinner, especially young children or adults who are young at heart.
You can add some fun to this meal with chocolate chips in the batter or a cup of fresh fruit on the side if your budget allows it.
---
Breakfast Bowls
Breakfast bowls can be prepared with frozen hash brown potatoes, eggs, bacon, and cheese for a quick one bowl meal that doesn't cost much money.
Save even more money by omitting the bacon and adding sausage crumbles instead (also in the freezer section!) This one skillet meal is a fast and tasty dinner that everyone in the family will be sure to love.
---
Goulash
If you are looking cheap dinner ideas with hamburger, then goulash is an easy win! Add pasta with ground beef plus a can of jarred sauce for a meal that will feed a family. You can add peppers or onions to add some healthy vegetables if your budget allows.
---
Pulled Chicken Sandwiches
Pulled BBQ sandwiches are a cheap chicken dinner idea that will be a hit! Just throw some chicken breasts (or thighs) in a crock pot with your BBQ sauce of choice and cook for 4-5 hours, or until the chicken pulls apart easily.
Serve on hamburger buns or roll of choice and top with pickles for a one of the best crock pot dinners you can make.
---
Tacos
When you have a busy schedule, quick meals like Tacos are always on the menu since they are easy to prepare. Taco meat can be made a day ahead if needed, so you can have dinner that is ready to eat at any time. Use a packet of taco seasoning for flavor, or the recipe below to make your own.
To keep the cost low, you can serve tacos with just cheese, but if the budget allows, it is always a good idea to add some vegetables like tomatoes or lettuce to make it a healthier meal.
---
Common Questions About Frugal Dinners
What is the Best Grocery Store to Shop at for the Biggest Savings?
Stores like Aldi, Walmart, The Dollar Store and Amazon are great places to find low-cost food and beverages if you are on a budget. There are some grocery store outlets like Sharp Shopper that have bulk items at a great deals and where you can also find a big variety of food items cheap.
Are Frugal Meals Healthy?
Healthy dinners on a budget are possible and can be prepared with ingredients that are already in the house, plus they won't cost you a fortune. For example, when if you are preparing macaroni and cheese, it is easy (and cheap) to add broccoli to the dinner for a well-rounded meal that is nutritious.
---
More Food Posts and Recipes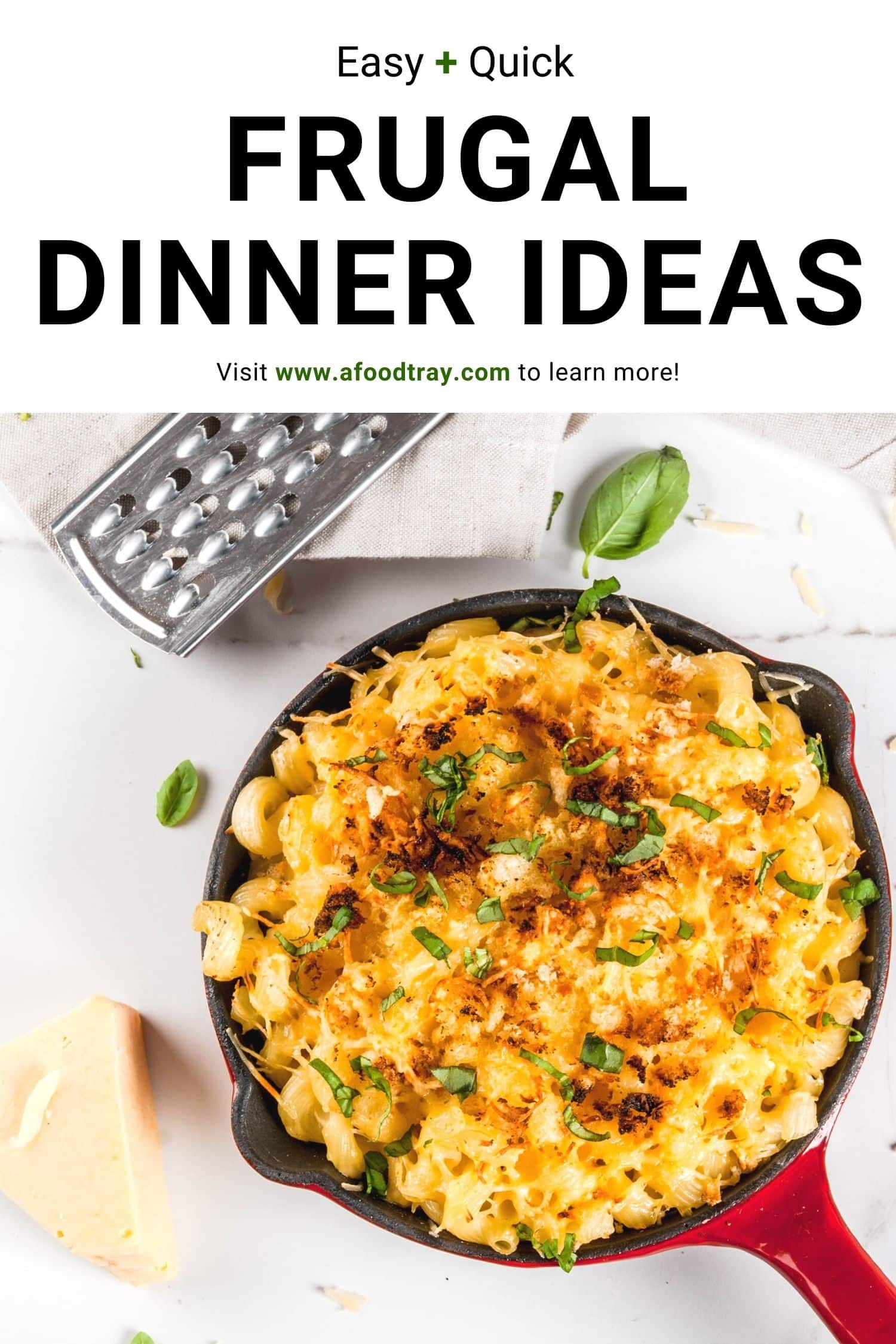 ---