What Is An Anaheim Pepper?
If you have found yourself here because you are using an Anaheim pepper, and you aren't sure what it is, then I can help! Scroll on down to learn all you can about these tasty peppers and what they can do for your meal.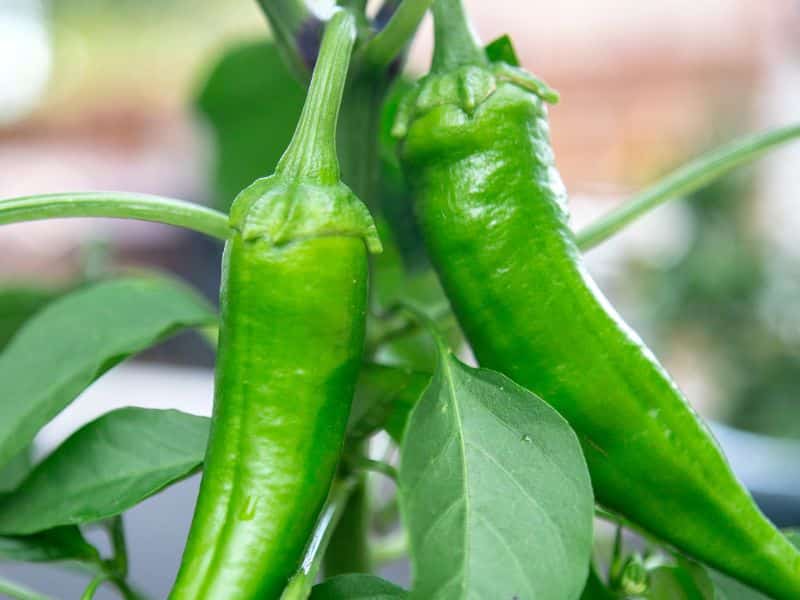 What is an Anaheim Pepper?
An Anaheim pepper (or California Chili) is a type of pepper that are used in Mexican and Southwestern cuisine. They are a mild chili pepper that is slender, elongated in length about 6- 8 inches and light green in color.
They are usually used in recipes that call for green bell peppers. The Anaheim pepper is commonly used in a variety of dishes, including enchiladas, burritos, and chili.
What Does An Anaheim Pepper Taste Like?
An Anaheim pepper is a mild pepper that has a sweet, fruity flavor with a modest level of heat.
How Do You Grow Anaheim Peppers?
Anaheim peppers are a type of chili pepper that is typically grown in California or warmer climates. The peppers are green when they are immature and turn red as they ripen. Anaheim peppers can be grown from seed or from transplants. The peppers can be grown in a garden, in a container, or in a greenhouse.
What Color is an Anaheim Pepper?
The Anaheim pepper is a mild chili pepper that is typically light green, but can also be red.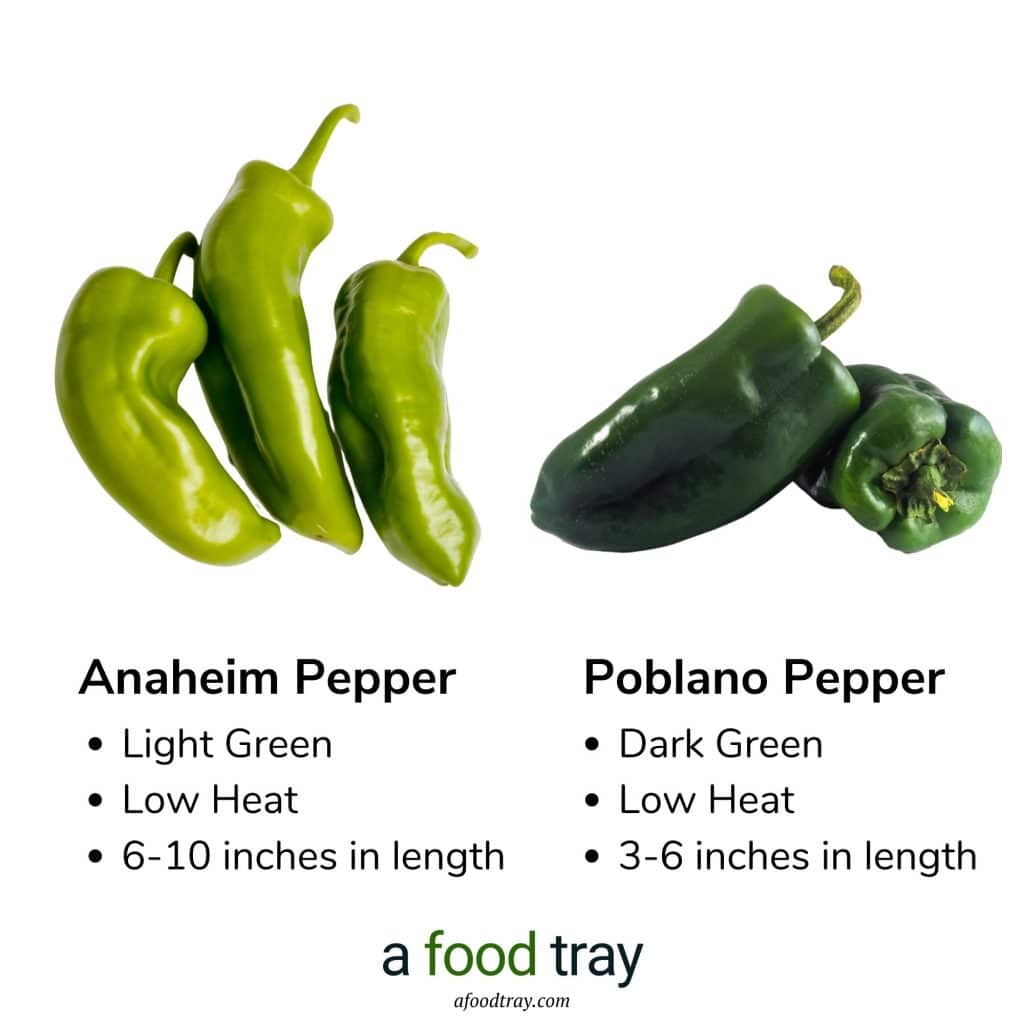 What Pepper is Similar to an Anaheim Pepper?
Green bell peppers and Poblano peppers are similar to Anaheim peppers in terms of mildness and taste. They are a great substitute for Anaheim peppers in recipes. Poblano peppers are a darker green in color and slightly larger. See the photo for the comparison of an Anaheim pepper vs Poblano Pepper
What is the Anaheim Pepper on the Scoville scale?
The Anaheim pepper rates at about 500-2,500 Scoville Heat Units (SHU). This makes it a medium hot pepper, perfect for adding a little spice to your dishes. It is closely related to the Poblano pepper, but is a bit milder.
Are Anaheim Peppers Hot?
Yes, Anaheim chile peppers can be hot but are typically mild. They are most often used in Mexican and Southwestern cuisine and are often added to dishes like chili and tacos. They have a moderate level of spiciness, which makes them a good choice for those who want a little heat without too much intensity.
What Are Some Recipes That Use Anaheim Peppers?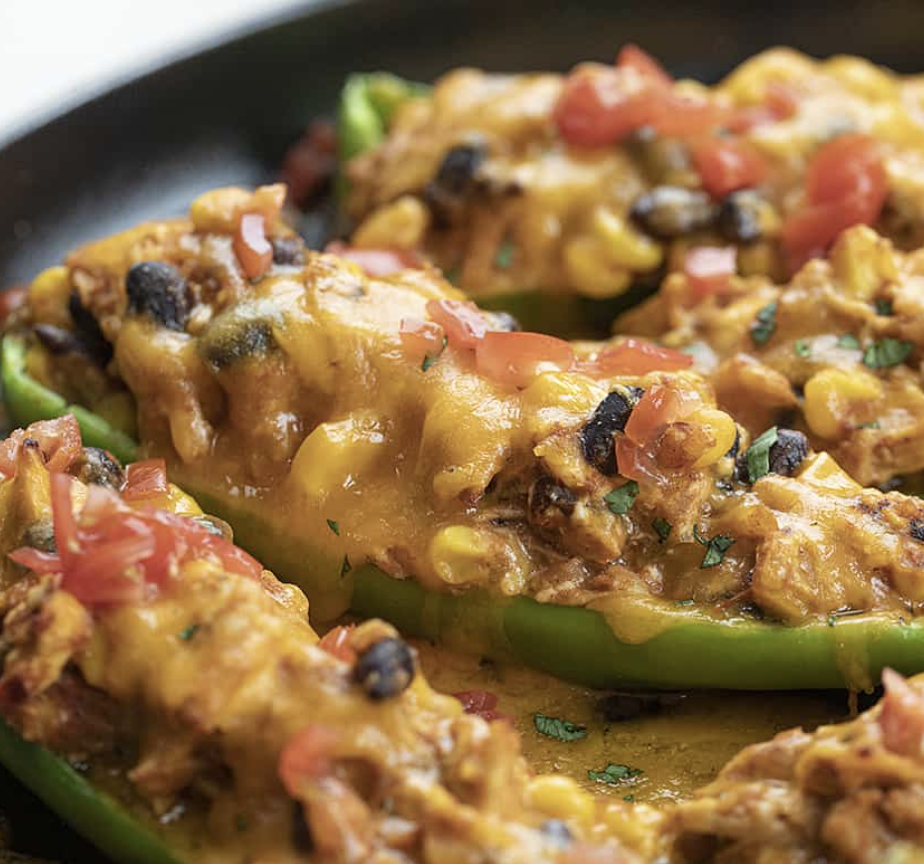 Stuffed Anaheim Peppers
There are many delicious recipes that can be made with Anaheim peppers. One of our favorites are these southwest style stuffed Anaheim peppers. This particular recipe is easy to follow and the results are always delicious. Enjoy!
Image and Recipe from Iamhomesteader.com
---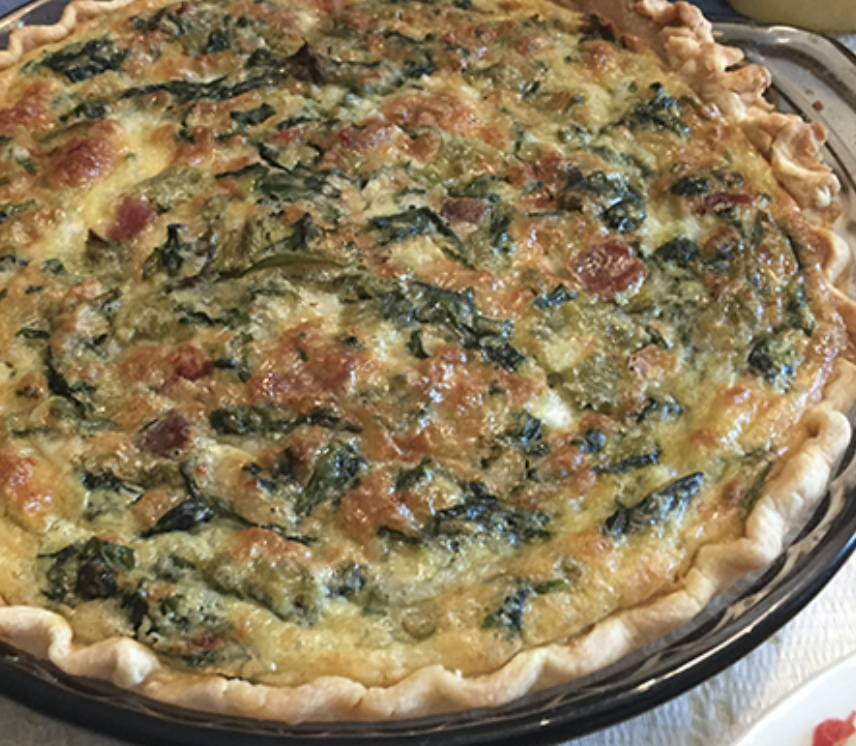 Anaheim Pepper & Bacon Quiche
This Anaheim pepper and bacon Quiché is the perfect dish for a weekend brunch. The combination of peppers and bacon gives it a delicious flavor, and the Quiché is easy to prepare. Just mix the ingredients together and bake in a pie crust for about 40 minutes.
Image and Recipe from Denvergreenchili.com
---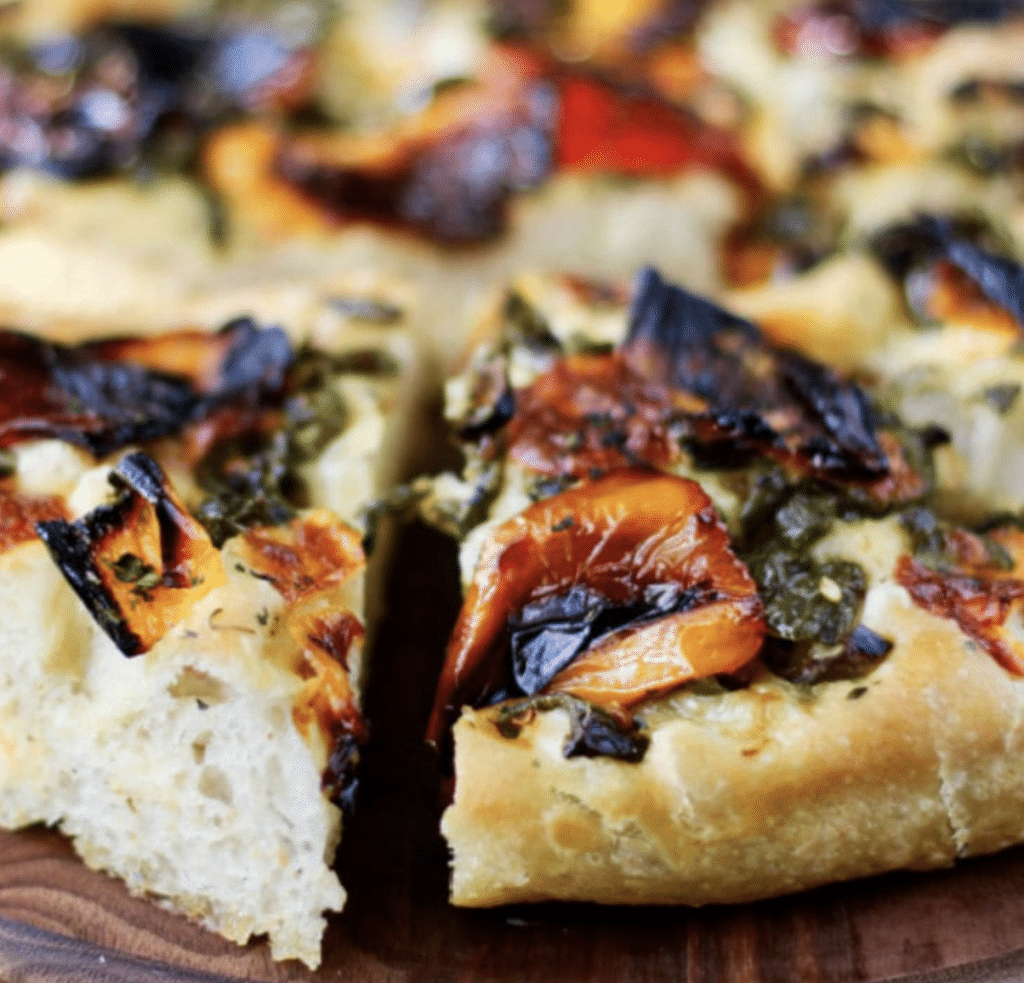 Anaheim Roasted Pepper Focaccia
This delicious focaccia is perfect for a quick and easy meal. The dough can be prepped 12 to 24 hours ahead of time, so you'll be able to make this meal quite fast. Anaheim peppers give it a great flavor, and it's easy to make with just a few ingredients.
Image and Recipe from Karenskitchenstories.com
---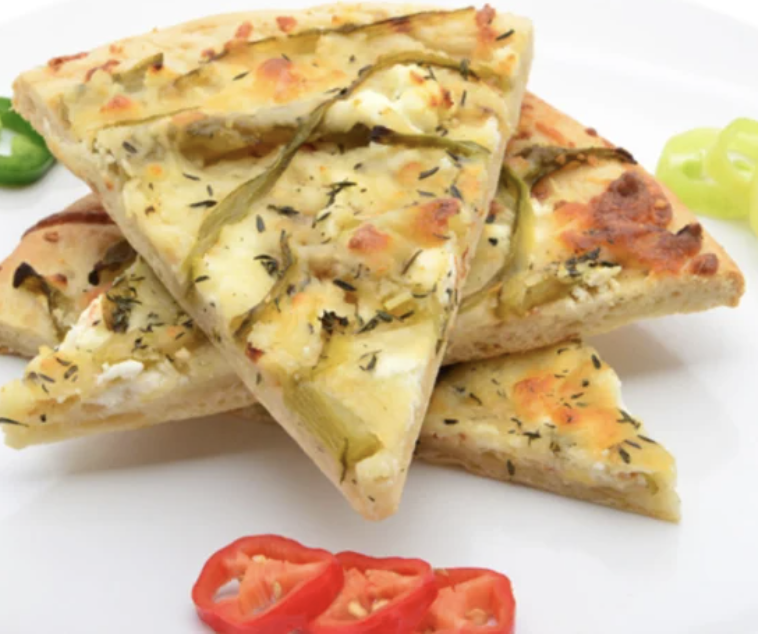 Anaheim Pepper and Goat Cheese Pizza
This Anaheim pepper and goat cheese pizza is a delicious and unique twist on the classic pizza. The spicy Anaheim peppers are paired with creamy goat cheese for a pizza that is sure to please.
Image and Recipe from Melissas.com
---
Save for Later
Save the images in this post to Pinterest, so you can use this as a reference later when you are cooking with Anaheim peppers. Follow along with us as well, so you never miss out on a new post or recipe!
More Food Questions and Recipes