15 Easy Midweek Meal Ideas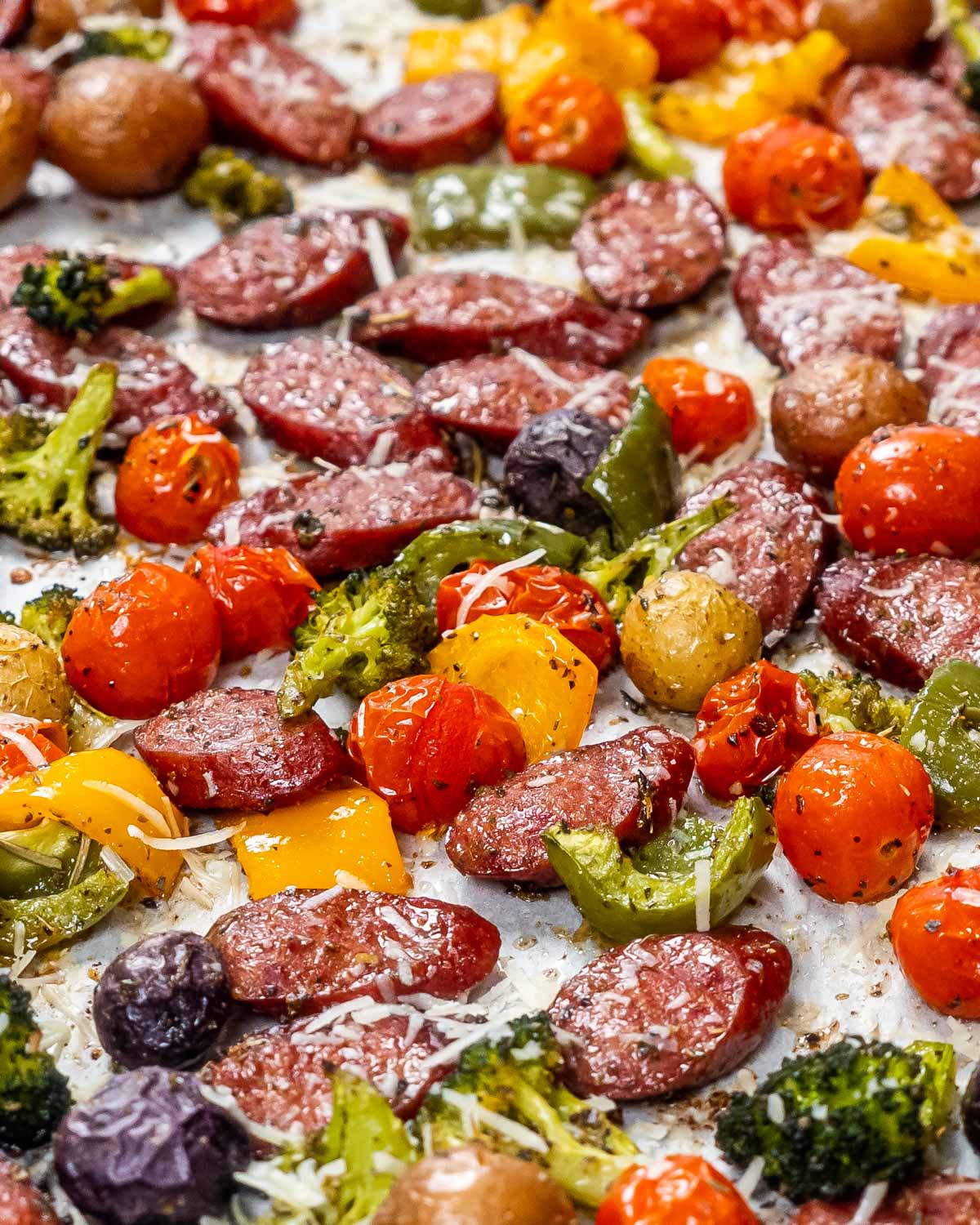 If you are looking for some easy midweek meal ideas, then this post is for you. Below we'll go over some tips for planning midweek meals, as well as how to make them healthy and a few of my favorite meals to make in the middle of a busy week.
Midway week meals are meals that are quick, easy, and satisfying to make during the middle of the week when you may not have as much time or energy to spend in the kitchen. These meals are designed to be simple and delicious, using ingredients that you likely already have on hand or can easily pick up from the grocery store.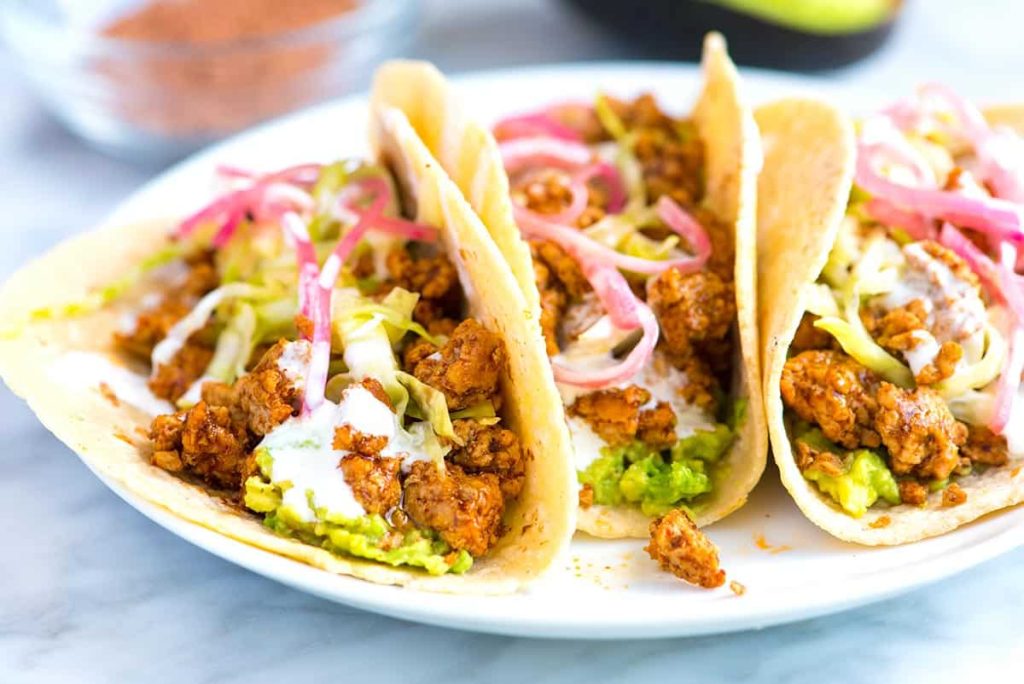 3 Tips for Meal Planning for Midweek Dinners
Meal planning can be a game-changer when it comes to staying on track with your midweek meals. To make the most of your meal planning, here are three tips to help you get started:
Look for recipes that use similar ingredients
When planning your midweek meals, try to look for recipes that use similar ingredients. For example, if you plan to make a dish that requires fresh herbs, consider selecting another recipe that also requires fresh herbs to use up any leftovers. This way, you'll minimize waste and save money by buying fewer ingredients.
Prep ingredients ahead of time
Prepping your ingredients ahead of time can save you a lot of time during the busy midweek. Consider chopping vegetables or marinating meat the night before or on the weekend, so that you can simply cook them up when you're ready to make your midweek meals. This can help make cooking midweek meals faster and easier, especially when you're short on time.
Double up on recipes to have leftovers
Doubling up on recipes can be a great way to have leftovers for busy days when you don't have time to cook. You can store leftovers in the fridge or freezer for a quick and easy meal on another day. This way, you'll always have something to eat without resorting to takeout or fast food. Plus, it can save you money in the long run by reducing the number of meals you need to cook each week.
4 Ways to Incorporate Healthy Options into Midway Week Meals
When it comes to incorporating healthy options into midweek meals, there are several things I recommend.
First, we can swap out white rice for brown rice or quinoa. This will increase the fiber and nutrient content of the meal.
Second, instead of using sour cream or mayo, we can use Greek yogurt as a substitute. This will decrease the fat content and increase the protein in the dish.
Third, we can add more veggies into our meals by incorporating them into soups, stews, or stir-fries. This is an easy way to increase the nutrient density of the meal.
Finally, we can choose lean proteins, such as chicken or fish, over red meat to decrease our saturated fat intake. These are all simple ways to make midweek meals healthier without sacrificing taste or convenience.
Easy Midweek Meal Ideas
I know firsthand how challenging it can be to come up with new and exciting meals every week. That's why today, I want to share some of my favorite midway week meals that are not only easy to make but also delicious!
Depending on how much time you have to cook a meal, here are some other quick midweek meal ideas which are all perfect for midweek meal planning.
Note: Cooking times may vary based on individual cooking skills and kitchen equipment.
These are just a few of my favorite midway week meals, but the options are endless. Don't be afraid to get creative and try new things in the kitchen. Happy cooking!
Other Ideas for Quick Meals You May Like
If you are still looking for some inspiration for your midweek meals, here are some more ideas you may like.