The Best Media Crema Substitutes
Media crema is a table cream that is commonly used to add an extra level of sweetness and creaminess to recipes from desserts to soups.
If you run out and need some now, you may be looking for a media crema substitute. Scroll on down to find the best media crema substitutes to use in recipes.
What Is Media Crema?
Media crema is a type of Mexican cooking cream that is similar to American-style heavy cream or sour cream. It is made from cow's milk and has a thick, rich consistency that is slightly tangy and slightly sweet. Media crema is commonly used in Mexican cuisine to add creaminess and flavor to dishes, such as soups, stews, sauces, and casseroles.
Media crema is often sold in small cans or tubs, and it should be kept refrigerated until it is ready to be used. It is a versatile ingredient that can be used in a variety of dishes, and it can be substituted for heavy cream or sour cream in many recipes. Media crema is a delicious and convenient way to add richness and flavor to your cooking.
Top 6 Media Crema Substitutes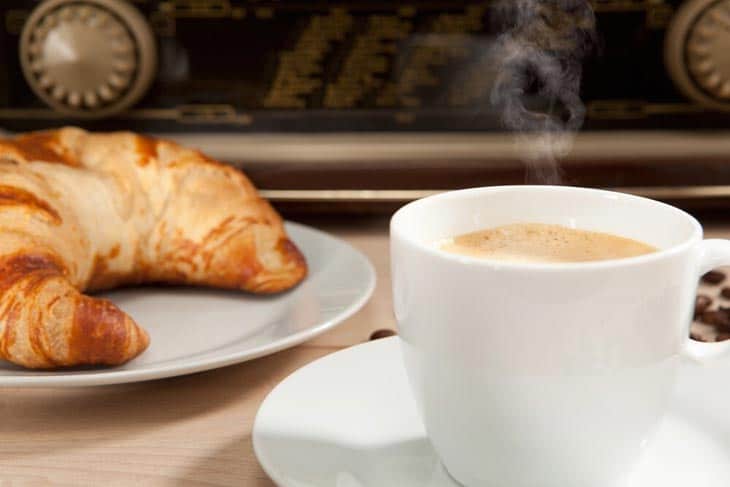 We highly recommend the list of 6 alternatives for Media Crema as below
Condensed Milk
Evaporated Milk
Clotted Cream
Heavy Cream
Creme Fraiche
Double Cream
1. Condensed Milk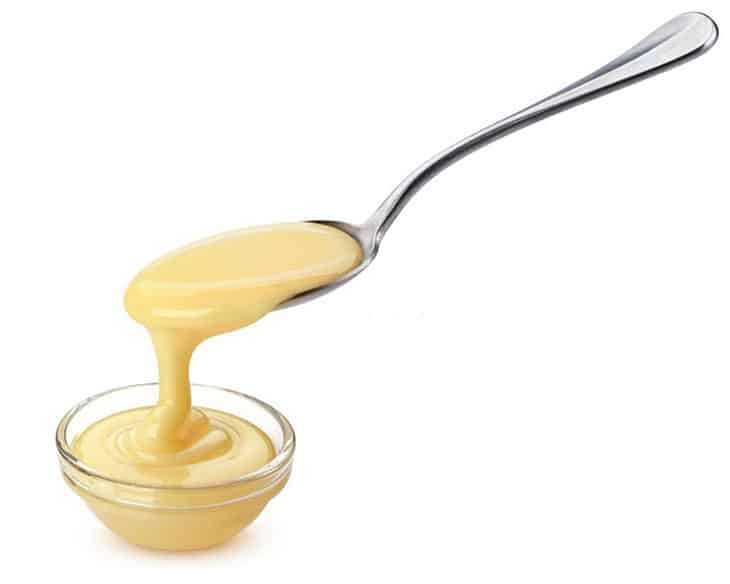 The first and the best substitute for media crema is condensed milk. As described above, the media crema is sweet and rich, so does the condensed milk.
Besides, they share the same origin: milk and cream, making them even more substitutable.
What is the difference between condensed milk and media crema, then? Well, let's compare the nutrition element of each food.
The crema (table cream) only contains about 18 – 30 percent of fat. Meanwhile, this ratio is about 8 percent for condensed milk.
However, the condensed milk contains a high amount of sugar, while there is no added sugar in the table cream.
In other words, the sweetness of the condensed milk is the taste of sugar, while the table cream contains the sweetness from its cream base material.
2. Evaporated Milk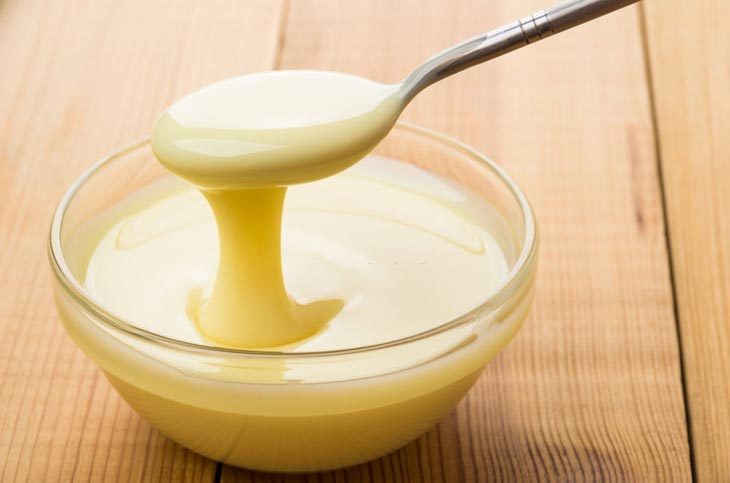 If the table cream (media crema) contains about 18-30 percent milk fat, this percentage for evaporated milk is just 6.5.
That being said, the fattiness of the evaporated milk, compared to the crema, is significantly less.
In terms of sweetness, the evaporated milk tastes like the sweetened condensed milk but less sugary. They are both condense and gooey, but the evaporated milk is less unpalatable.
The evaporated milk seems to be a great Nestle cream substitute for those who prefer light sugariness.
3. Clotted Cream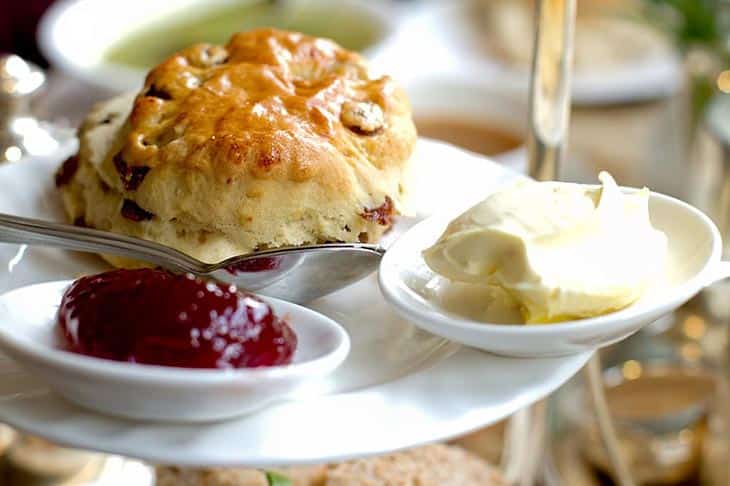 Compared to the evaporated milk, clotted cream is literally the opposite in terms of sweetness. Made up with 55 to 60 percent of milk fat, this cream is incredibly sweet and creamy.
Given this fact, the clotted cream is the perfect substitute for Nestle cream. Not only does it taste sugary, rich, unpalatable, but it also offers a dense, thick texture.
Therefore, the condenseness and sugariness of the clotted cream are similar to the table cream.
Typically, people use clotted cream to make ice cream cones or blend with English tea.
4. Heavy Cream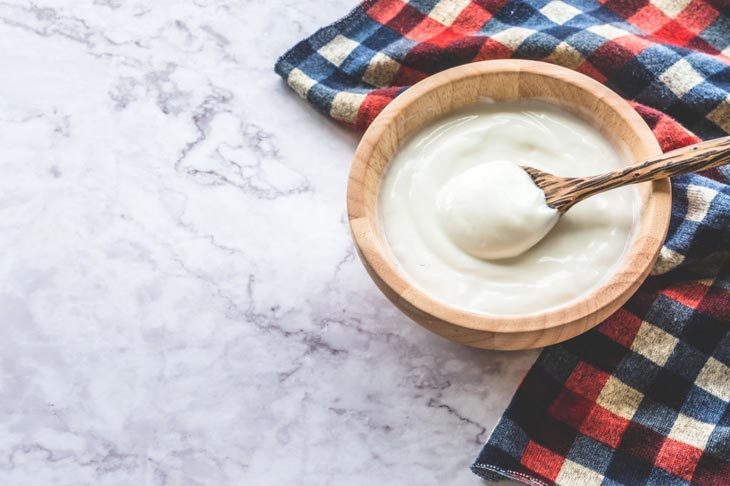 The heavy cream, or heavy whipping cream, is the sweetener used to make creams, cakes, or recipes that demand high levels of sugariness and creaminess.
Just from the name, you can imagine how sweet this food is, right? Made from cream, milk, sugar, thickening, and stabilizing substances, the heavy cream contains at least 36 percent milk fat.
Therefore, compared to the media crema, its sugariness and richness are much higher.
In terms of texture, the whipping cream is denser than the media crema. It can whip up twice as much as the table cream.
5. Creme Fraiche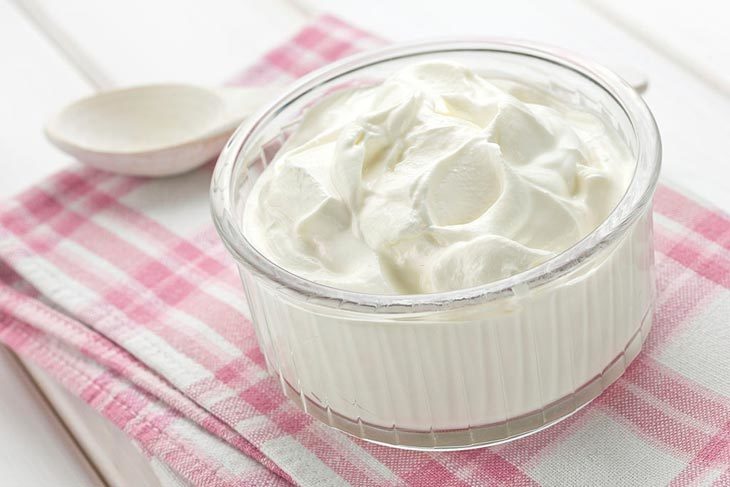 You may not have heard about crème fraîche since it is not as well-known as other selections on this list, but in fact, it is a quite popular sweetener in France.
What is crème fraîche? It is a matured, thickened, dried sour cream with a nutty and tangy flavor. Made from unpasteurized types of sour cream, this product contains natural bacteria to thicken it without using any preservatives.
Given that fact, the taste of creme fraiche is rich, buttery, and tangy naturally and unconditionally.
Based on the food fermentation, its taste can fluctuate slightly but still retain the sweetness and creaminess. And the texture is gradually thicker and thicker.
6. Double Cream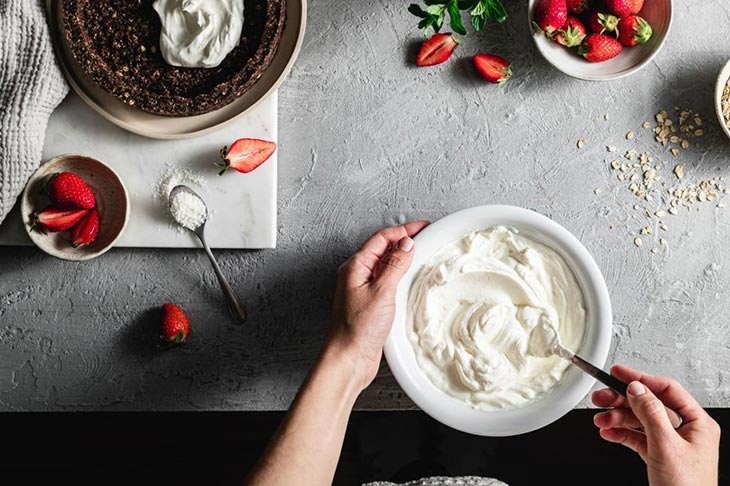 With the name "Double cream," you may have an idea of its taste, right? Just take the richness, creaminess, sugariness of the cream and double it up; you will get the overall flavor of the double cream.
Typically, people think that double cream is a British term for heavy cream and whipping cream in the States, but in fact, they are not 100 percent alike.
The double cream is thicker and sweeter than whipping cream with 48 percent of butterfat.
How Does Media Crema Taste?
Made from milk, cream, and preservatives, the media crema tastes extremely sweet. In terms of texture, it is thick, condensed, and gooey. Media crema has a similar taste and composition as condensed milk.
It is like combining whole milk, lots of sugar and cream into a single mix. Can you imagine how sweet it is? Yep, that is how media crema tastes.
What Is Media Crema Used For?
Media crema is very sweet and thick. Crema is usually used in making cream, milk, cakes, cheese, and sauces with cheese.
How to use Media Crema
Macaroni and Cheese (Mac and Cheese): you can add media crema to the cheese and blend it with the macaroni for extra creamy mac and cheese.
Potato soups: A great way to add creaminess to potato soup
Fettuccine Alfredo: Adding media crema milk to Alfredo sauce will make the sauce creamier.
Cake: Pouring media crema into cake mix is a great idea to make a rich and tasty cake.