Have you ever found yourself craving a recipe that calls for cashews, only to realize you don't have any on hand or can't eat them due to allergies or dietary restrictions?
It's a bummer, but don't worry, there are plenty of fantastic cashew substitutes out there that can do the trick. In fact, some of these alternatives might even offer some added nutritional benefits that cashews don't have.
So, in this blog post, we're going to dive into the top cashew substitutes and how you can use them in your favorite recipes. Whether you're looking to save some money, explore new flavors, or just have fun in the kitchen, we've got you covered!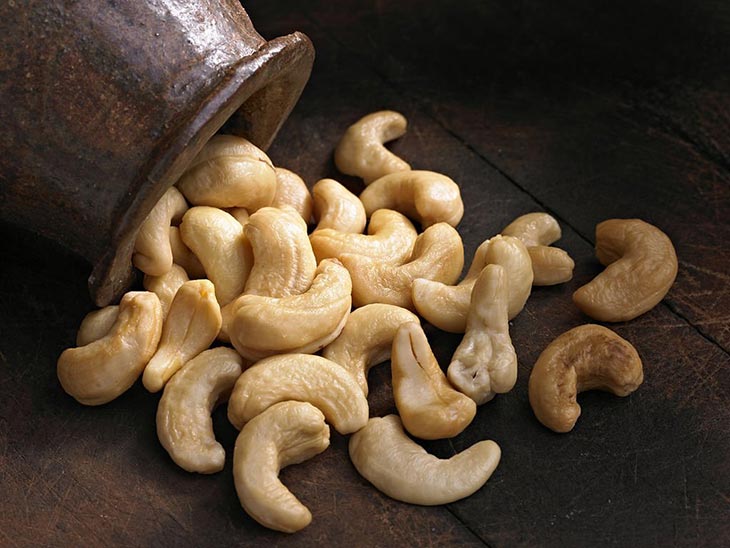 What is a Cashew?
Cashews are a type of tree nut that come from South America. A cashew nut is the kernel of a cashew fruit. It is the edible part of the cashew fruit.
Cashews are one of the most popular types of nuts in the world, and are used for a variety of things like cooking, baking, and as snacks. Cashews have a buttery flavor and a smooth texture.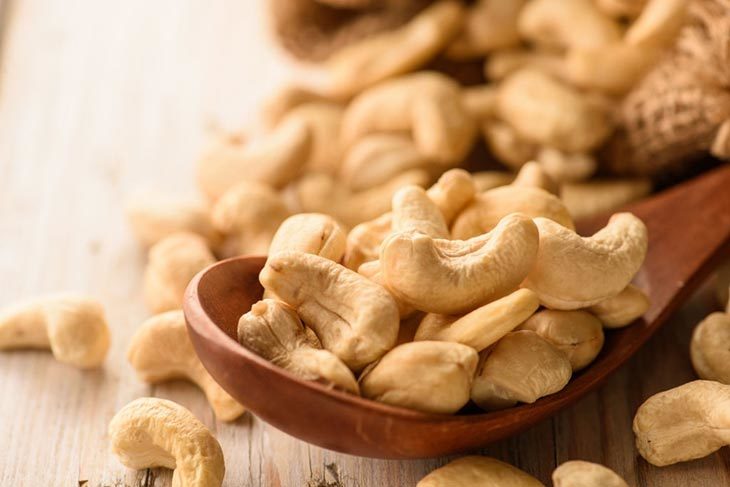 8 Ingredients Used As A Substitute For Cashews
1. Pine nuts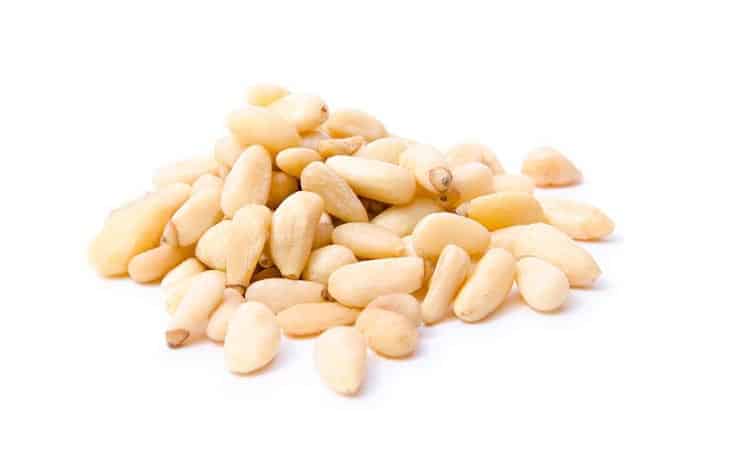 Since cashew is one of the members of the nut family, there are plenty of nut kinds we can use as a cashew substitute.
Pine nuts are an evident example since pine nuts are closely related to cashews, so they resemble in appearance and texture, making pine nuts a great substitution for cashews.
They both have a slightly sweet flavor, so they can substitute each other well if you have an allergy to one of them.
However, bear in mind that pine nuts are nuttier than cashew, so you must beware of the bold flavor when substituting cashew for pine nuts.
Other than that, pine nuts are best used to substitute for cashews as an eat-alone snack or as toppings on dessert, drink, etc.
Another thing about pine nuts being a great replacement for cashew is because peanuts last for a long time in proper storage, so if you have pine nuts on hand, you can always use them to replace the seasonal cashew.
2. Combination of Zucchini and Pine

Since pine nuts give off a nuttier scent and flavor compared to cashew, this bold difference may ruin your dish where cashew's mild flavor counts.
So to turn pine nuts into the perfect substitute for cashews, you should include some zucchini to balance the flavor of pine nuts and make it resemble cashew nuts as likely as possible.
The combination of zucchini and pine nuts will create a mild buttery flavor yet not texture to cashew, so it is best used in dessert or drinks.
3. Almonds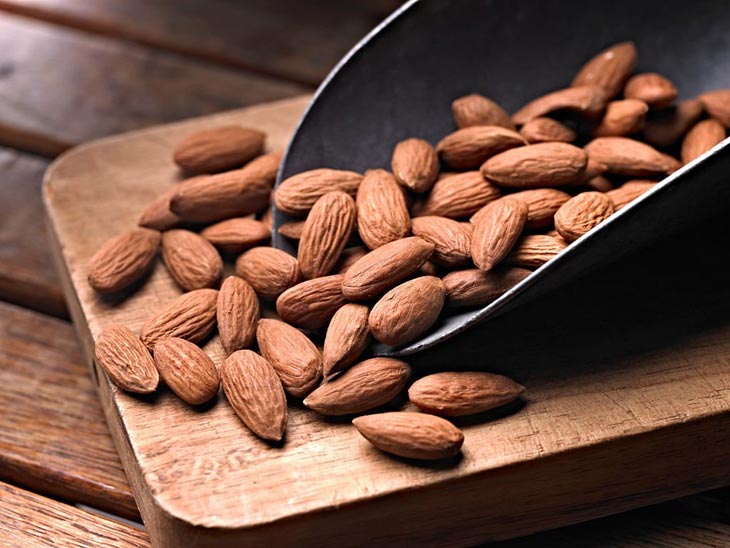 You should think of an alternative to almonds when you decide on a cashew substitute. It's a strong statement, since almond is a cousin of cashew in the nut family, so they must share some similarities.
Almonds can replace cashews in many kinds of dishes, from savory to sweet treats, but its variation can also substitute for raw cashews in other forms.
For example, almond flour can be used as a cashew flour substitute in baking to make gluten-free cookies or non-dairy bread. The same thing applies to cashew paste, since almond paste can be used as a cashew paste substitute.
You may think that almond's flavor is light compared to cashew, but when almonds are crushed to make paste or flour, they release a stronger flavor than when they are in their whole form.
For that reason, almonds usually substitute cashew in the form of paste or flour rather than full nuts.
4. Walnuts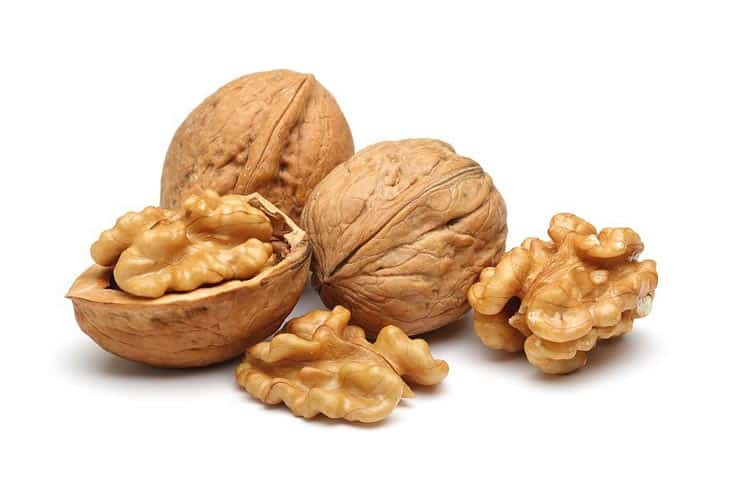 Another tree nut with fat, smooth, buttery content that we can use as a cashew meal substitute is walnuts.
Compared to cashews, walnuts are even milder in flavor and rougher in texture, so that this slight difference can alter your recipe's flavor a little.
However, use walnuts to substitute cashews in drinks or topping in desserts. Walnuts will offer more buttery content with a milder flavor, being the perfect base to lift other flavors.
Walnuts are also well known for having a great source of good vitamins and minerals to the body to be a healthier snack compared to cashews.
5. Silken tofu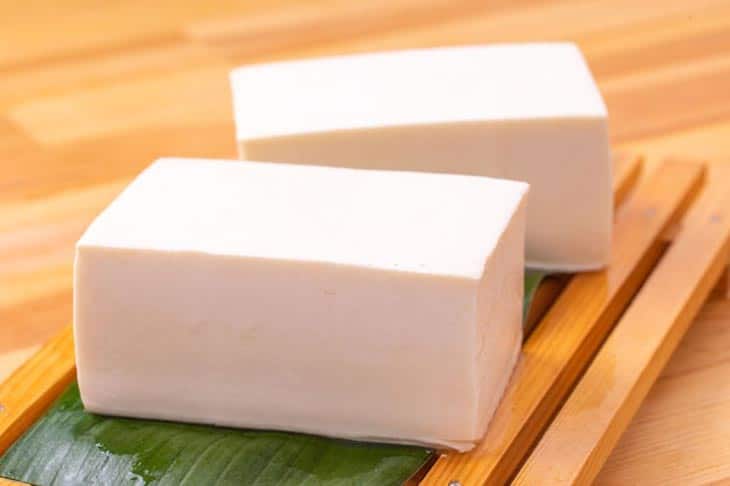 Not only nuts can substitute cashews, but also different non-nut dishes can, such as silken tofu. Tofu may not look like cashew or taste like cashew, but you can alter tofu into dishes that replace cashew as side dishes or garnishes with proper cooking techniques.
The similarity in origin between these two foods can help them replace each other in Asian dishes. Tofu can replace cashew in nutrition, and if you are allergic to cashew, you still want to receive its nutritional value.
6. Hazelnuts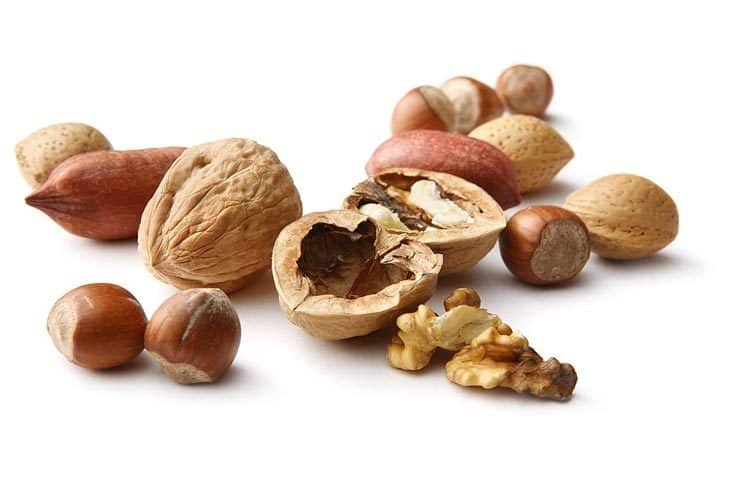 Both hazelnuts and cashews have high-fat content, so they can easily substitute for each other in creamy dishes like ice cream, dessert, etc.
Hazelnuts are also known for their mild, sweet flavor that resembles cashew. If you want to enjoy that light sweet from a snack, you can purchase a hazelnut snack instead of cashew if you would like to change your eating routine or because you are allergic to cashews.
Like cashews, hazelnuts are full of great nutritional value to our bodies by having protein, fat that can help people lose weight while improving a healthy lifestyle.
7. Sunflower seeds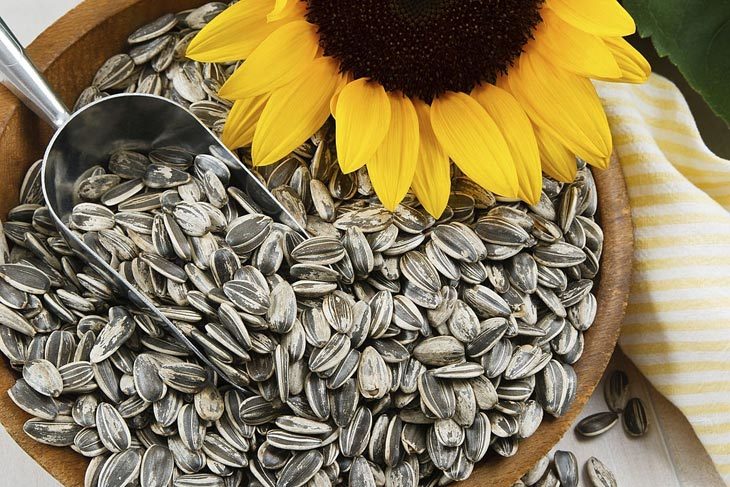 Since cashew is a tree nut and all the suggestions above except for tofu are also tree nuts, nut-allergic people may find it difficult to find a substitute for cashews.
However, there is a kind of seed instead of a nut that can save the day, sunflower seeds.
Tree-nut allergy is one of the most common allergies in humans, so if you cannot digest any tree nuts above, think of using seeds like sunflower seeds instead.
Sunflower seeds are crunchy with a buttery flavor filled with numerous nutritional values, making them the perfect replacement option for cashew.
Moreover, for recipes that call for cashew better, replacing cashew with sunflower seeds will create a new yet effective effect on your dish.
You can make your healthy nut butter by smashing seeds and combining them with oil. For more flavor, you can add pumpkin seeds for an extra nutty flavor.
8. Tahini (sesame seed butter)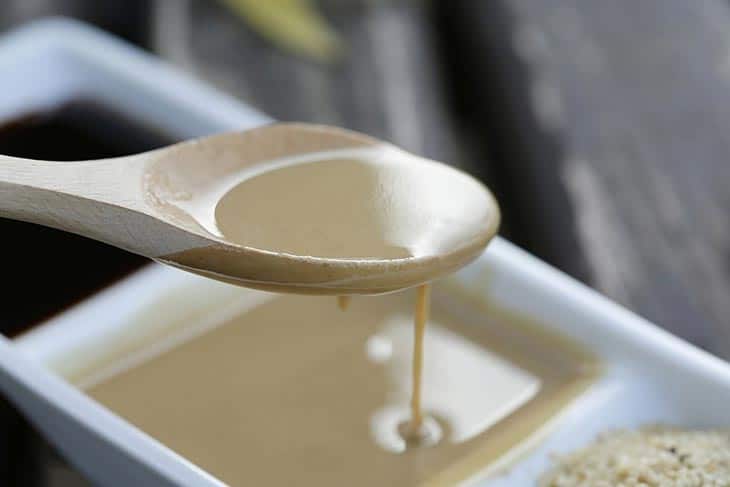 Tahini is a special case of substituting for cashew, as its texture only allows it to be a cashew butter substitute.
Cashew butter can be hard to find on the market and rather be expensive, so if you can't find it, try to look for the popular tahini paste instead.
Tahini paste will not have much buttery content and creamy richness compared to cashew butter, so in case you want to thicken it, try to use the same method as thickening peanut butter.
However, eventually, it will provide the dish with a stunning flavor with the same texture and much beneficial nutrition.
Sesame seed butter is famous for being edible, causing no allergy in children and adults, so try tahini if cashew butter causes you trouble while eating.
Frequently Asked Questions
What Nuts Are Related To Cashews?
Cashews are members of the tree nut family, and as a result, they are related to every other kind of nut. The list includes pecan, almonds, Brazil nuts, chestnut, hazelnuts, Macadamia nuts, pine nuts, pistachios, walnuts, etc.
If you don't have an allergy to tree nuts, you can look at this list to see if there are other alternatives that work for your recipe.
Why Are Cashews So Bad For You?
Although cashews have numerous minerals and proteins that are good for our body, there are some reasons why cashews may be bad too:
Overconsumption of cashews can increase the level of oxalate content in your body, which can lead to kidney-related disease and other chronic health issues.
Raw cashews can poison you because they contain a toxic substance called urushiol. So in case you ask, "Can I use roasted cashews instead of raw?", it is always a safer and more delicious choice to eat roasted cashews.
Since tree nut allergy is popular, there may be a high chance that you cannot consume cashews if you have had trouble eating other members of the tree nut family. Nut allergy can cause your skin to swell and your head to get dizzy.
How Many Cashews Can I Eat A Day?
You should consume a few nuts per day, specifically, a handful of nuts a day is enough for you to be energetic and healthy.
When it comes to eating nuts, the more you eat, the more harmful it can get, so be cautious about how much nuts you eat.
The Final Word
That is our suggestion on the substitute for cashews you need in case you are allergic to this nut or want to find a different replacement in your eating routine!
We hope you can have a great time enjoying nuts to have a healthy body and a healthy mind.
Thank you for reading our article, and we will catch up with you soon!