5 Best Substitute For Shortening In Frosting
I like to make chocolate cupcakes for my family and friends on holidays. It is fun to bake different types of pastries and decorate them. You will need frosting to be able to decorate, as it is a must-have in my house on cakes and cupcakes.
But what if you are missing an ingredient to make the frosting, such as the shortening? Let's explore below the best substitutes for shortening in frosting.
What Does Shortening Taste Like?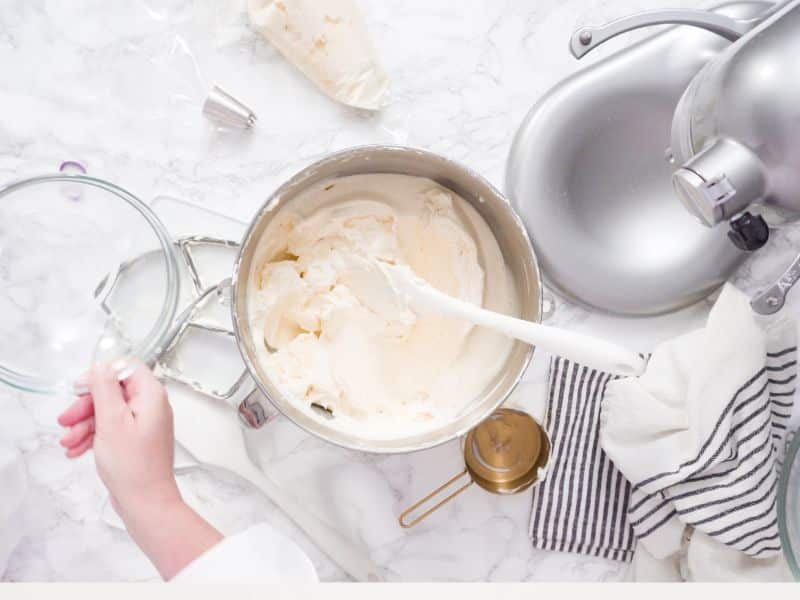 In the world of pastries, shortening is used to hold the fat and moistness in a cake. Shortening is a solid fat with little water content.
Shortening has a white color, with a high degree of malleability and a consistent, smooth, and creamy texture.
This tasteless ingredient is beneficial for baking pie crusts and pastries, as it creates a moist cake.
It is also a great ingredient to keep frosting in shape for a long period due to its high melting point.
Best Substitute For Shortening In Frosting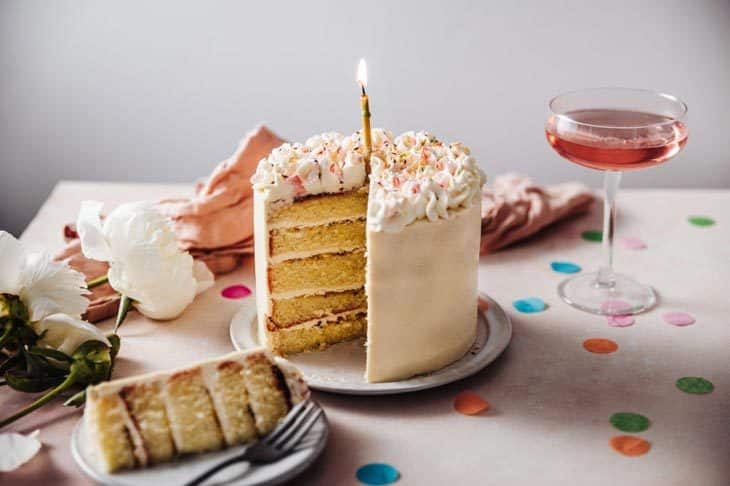 1. Margarine
Margarine, also known as spread, is a processed food widely used for preparing pan-fried foods, sauces, and baked goods.
As it is a cheaper version of butter, Margarine is used mostly for softening cookies, seasoning fish, preparing the pan before cooking, and making frosting or icing.
2. Sour Cream
Sour cream is a different way of substituting shortening in frosting.
The cream tends to have a tangy and sour flavor with white color and a smooth and firm texture. If you prefer flavorless cream, you can choose Crème Fraiche to mix with the frosting mixture.
3. Cream Cheese
If you wonder what to do with the cream cheese leftover from the cheesecake batch you made before, using it to substitute for shortening in frosting is not a bad idea!
The tangy taste adds complexity to the taste of frosting, especially for chocolate and velvet cakes.
4. Butter
Butter is one of the widely used cooking products that can be used interchangeably with shortening in frosting.
Butter has been used for frosting since the 1800s for a type of frosting called buttercream frosting.
As it is made of more than 80% of fat and milk, and water, butter has a yellow to white color with a thick, creamy, and smooth texture.
It can have a sweet, creamy, buttery taste, which enhances the flavor of deserts greatly. That's why this ingredient can also be used as a substitute for shortening in icing as well.
5. Lard
Lard is another favorite substitute for shortening in cakes and frosting. Like shortening, lard is made of 100% of pork fat, but not as thick as shortening.
FAQs
1. Is Shortening Healthy?
Research shows that shortening can be dangerous to our health, as some shortening types have hydrogenated fat or trans-fat.
These fats can cause several health problems over time, such as heart diseases, high inflammation levels, and negative effects on the nervous system.
2. How To Store Shortening?
Storing shortening is a necessary step to ensure you can use it for future cooking recipes. You need to put the shortening in an airtight container and leave it in cool and dark storage.